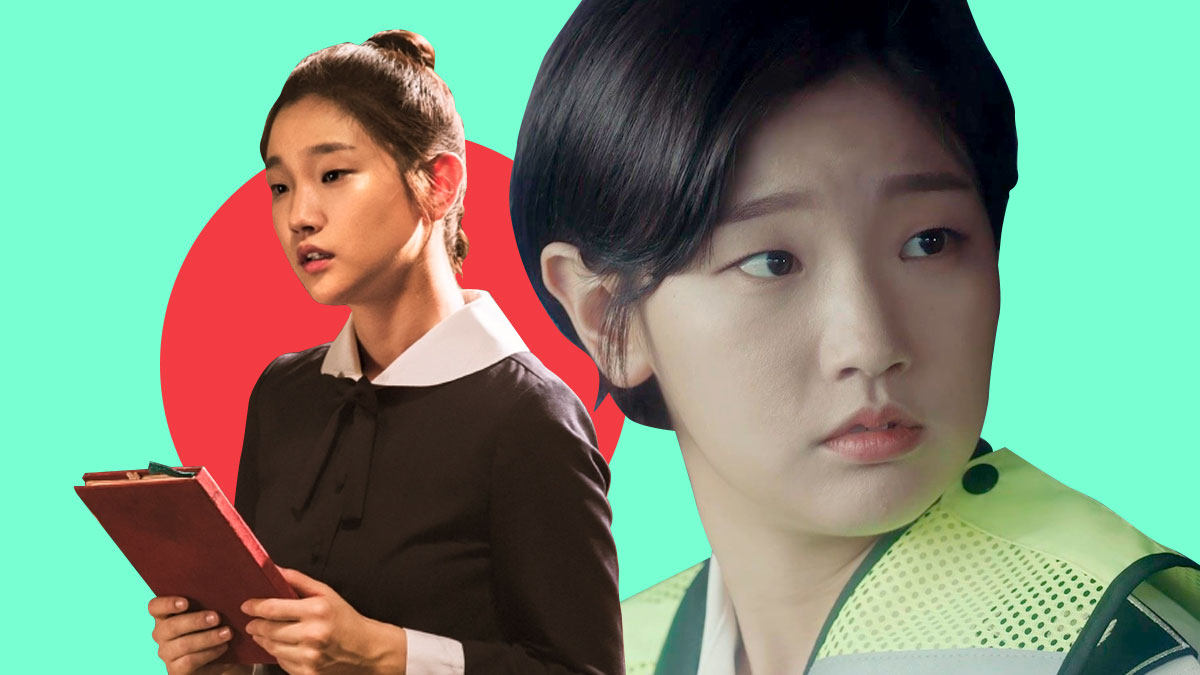 "Jessica, Only Child, Illinois, Chicago." If you loved Parasite like me, you probably have Jessica's iconic jingle memorized (P.S. you can actually download it)! And if you want to see more of *Jessica*, here are five movies and TV shows starring the talented actress you plays her: 
1.
 

The Silenced

 

(2015) 

This movie takes place during the Japanese occupation in Korea. Park So Dam plays a supporting character named Yeon Deok, a student at a mysterious all-girls boarding school where some students have gone missing.  
2.
 

The Priests

 

(2015)

In this film, So Dam plays a girl who's believed to be possessed by an evil spirit! Two priests try their best to ~free~ her.

 
3.

 

Cinderella And The Four Knights
 

(2016) 

Ha Won (So Dam), a high school graduate who dreams of going to college, ends up getting hired by a rich chaebol to set his grandsons straight and teach them some *manners*. There's only one rule: She's not allowed to date any of them, but most of them fall for her anyway! 
4.
 

A Beautiful Mind

 

(2016) 

A traffic policewoman (So Dam) witnesses a murder disguised as a traffic accident. She rushes the victim to the hospital, where she meets a genius neurosurgeon "who suffers from the inability to feel emotions." 
5.
 

Fukuoka

 

(2019)

According to The Korea Herald, So Dam's character in this movie convinces a middle-aged bookstore owner to travel from Seoul, Korea to Fukuoka, Japan, where his estranged friend now lives. Get this: The movie will confuse you and make you wonder if So Dam's character is real or not! 

Follow Lily on Instagram.
Recommended Videos