High-profile couple Paul Soriano and Toni Gonzaga are going strong. Case in point: The director had the *best* words to say about his wife, whom he claims is "the most powerful celebrity today."
In a presscon for Toni's upcoming concert, the director shared, "You know, honestly, outside looking in, if I can a step back and just, you know, from a perspective of not being her husband, or her producer or her director... And just outside looking in, I really believe Toni is probably the most powerful celebrity today."
He explains, "Only because the criticisms and the hate that she's getting are from equally powerful people too. You don't rattle relevant people if you're not doing something better than them, 'di ba? And you know, of course, you know, I'm her husband, and I'm very extremely proud of her. She's also one of the strongest people I know."
ADVERTISMENT - CONTINUE READING BELOW ↓
He also goes on to talk about Toni's resilience. "Ahh, and I've seen her in her darkest moments. I've seen her being very vulnerable, but she chooses to get up every day and face that camera. She could have easily just moved out, taken all the criticisms and just, you know, gone somewhere else.
"But what did she choose? She chose to create her own show. She chose to make a concert. She chose to make a film. She's facing it head-on. If that's not powerful, I don't know what is, right? You know I always tell her, 'You are at the right place at this right time.'"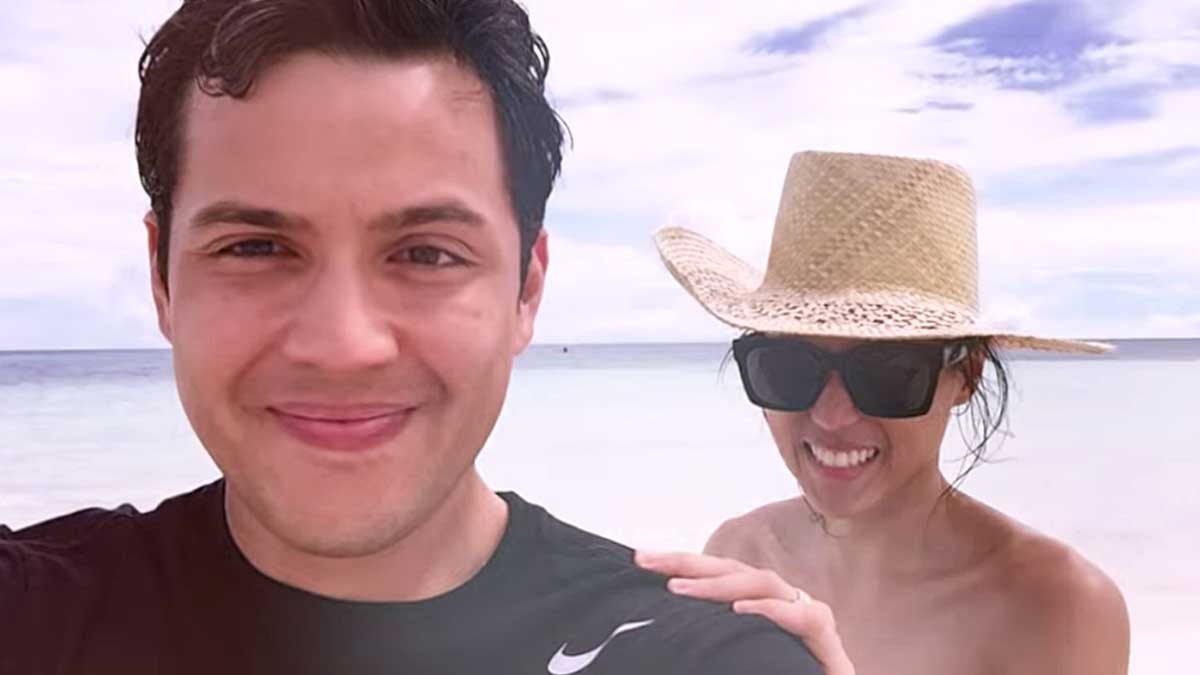 "So I really believe she's one of the strongest and most powerful women in the Philippines today. And she's not stopping. So that's quite remarkable."
To all of Toni's critics, Paul had a message: "Whether you love her or hate her, you have to give credit where credit is due. You don't agree with her politics, you don't agree with what she's doing, but you have to give credit where credit is due.
"She's not stopping, and I don't think she ever will. Even if I try to tell her to slow down, wala. Diretso-diretso. She has her mind on the prize, and she'll claim it."
MORE FROM COSMO:
Yikes! Netizens *Think* Alex Gonzaga Threw Shade At Dina Bonnevie For 'Humiliating' Her On Set
Alex Gonzaga Reacts To A Netizen Who Wanted To *Joke* About Her Miscarriage: 'Go lang!'
Bianca Gonzalez Reacts To Mariel Rodriguez And Toni Gonzaga's 'Tayo pa rin sa finish line' Photo
ADVERTISMENT - CONTINUE READING BELOW ↓