Everyone seems to be on the app game these days: you, your Candy Crush-ing tita, even Lindsay Lohan, who actually developed her own apps, The Price of Fame and Vigme. (She got sued in the process, but hey, what do you expect from Linds?) 
Admit it, we live in the age of twiddling thumbs and a fear of being idle. Apps keep us momentarily amused when no one seems to be texting (or gramming). Here, a few of our favorite mobile games to keep you fashionably entertained wherever you may go. Download them, stat!
The Hunt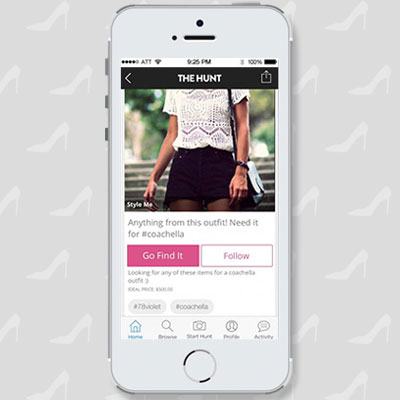 Are you dying from Googling where that girl on @le21eme got that famazing pair of feathered mules? Wonder no more! This app lets users post "hunts" for clothing, accessories, shoes, and more. Members of the community basically help each other find items by posting direct shopping links and other close alternatives.
Continue reading below ↓
Recommended Videos
Stylect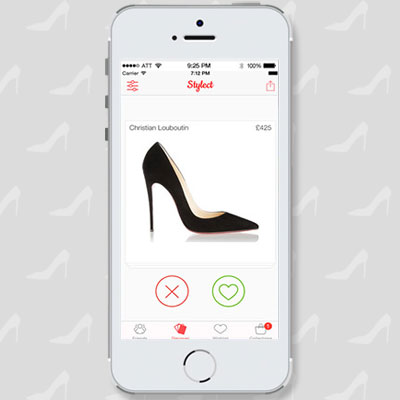 Meet the Tinder for shoes. And the good news here is everything you like can instantly be yours! This app helps you find the footwear of your dreams as you swipe through over 50,000 styles from Christian Louboutin all the way up to Nike. It even lets you filter your hunt based on color, price, or style to make things a lot easier!
Liketoknow.it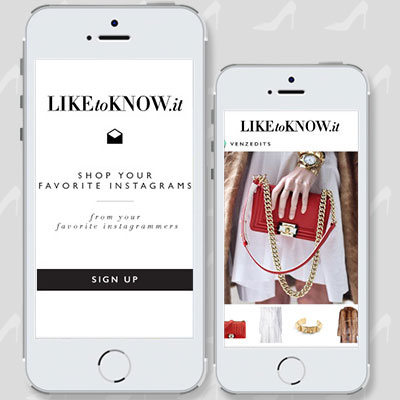 Like To Know It makes it possible to track down items you've been ogling on Instagram. Once you sign in with your email, any post you like with a shopping link will automatically be emailed to you, readily available for you to purchase. And while that can be a bit annoying, it's an easy way of keeping track of things you might eventually want to buy.
Kardashian Hollywood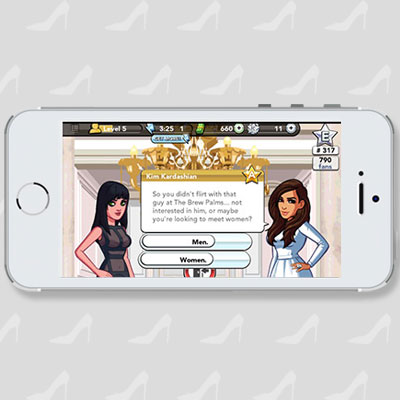 This game is a team favorite. Create looks, attend events, go on dates, and model for fashion shows with this addicting game that will make you want to get with Kim's program. Trust us, we tried not to give in but we just couldn't help the urge. Exactly like an episode of the Kardashians.
For more phone apps every fashion girl should own, check out Stylebible.ph!