Bettinna Carlos married Mikki Eduardo in an intimate yet stunning ~double~ wedding in Tagaytay. Their love story was one that made our hearts burst and, more so, Bettinna's close bond with her nine-year-old daughter Gummy. With one look at Bettinna's Instagram, you'd notice how this mother-daughter duo not only look incredibly alike but are each other's *twin souls*. Here, we have the most heartwarming photos of the two—from their travels around the globe to intimate selfies at home.
The two got matching engagement rings from Mikki! FYI, he "proposed" to Gummy the night before his wedding to Bettinna. *crying*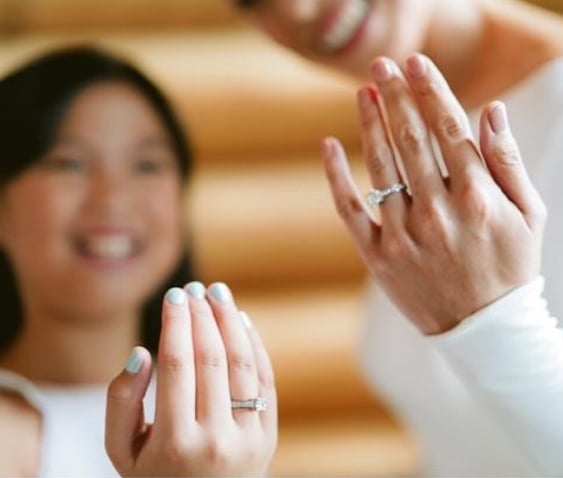 Continue reading below ↓
Recommended Videos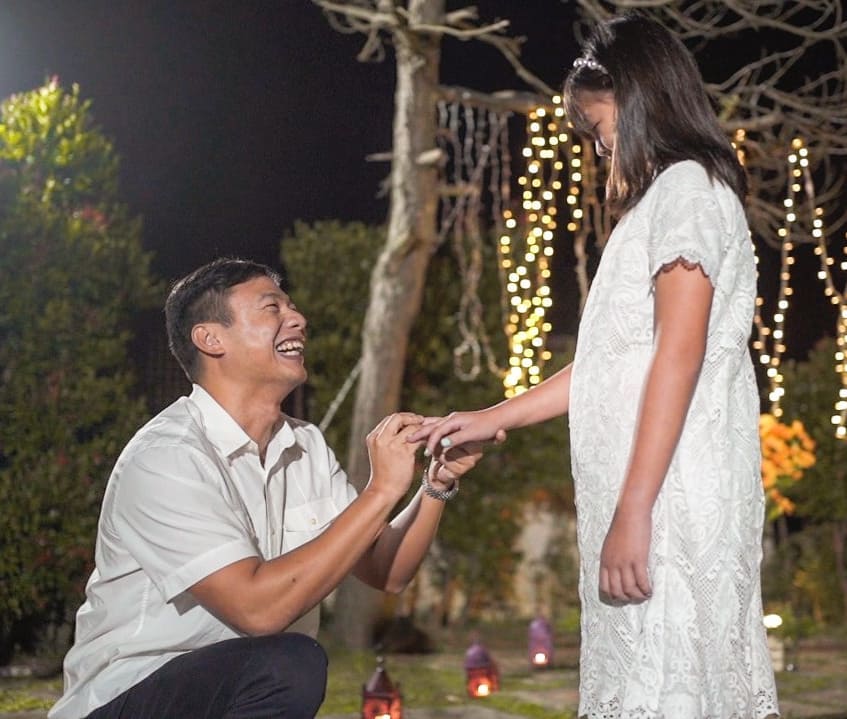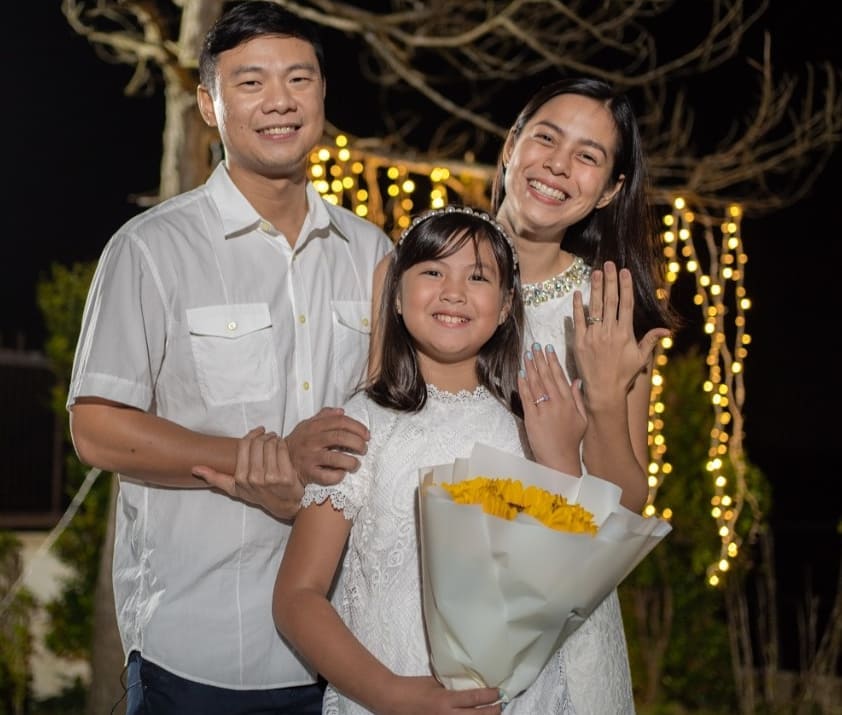 Here they are as quarantined plantitas!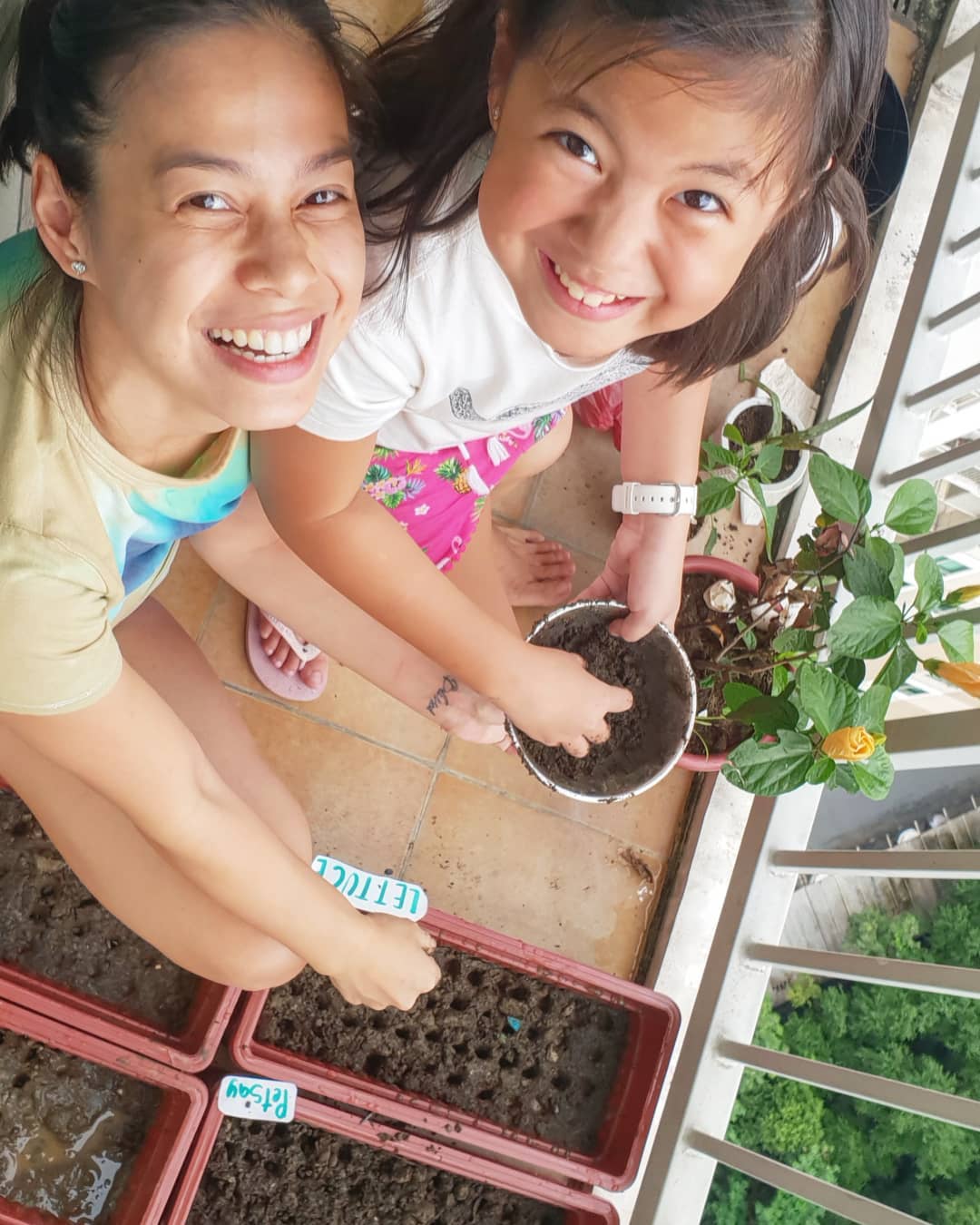 Just a couple of selfies with their bright smiles: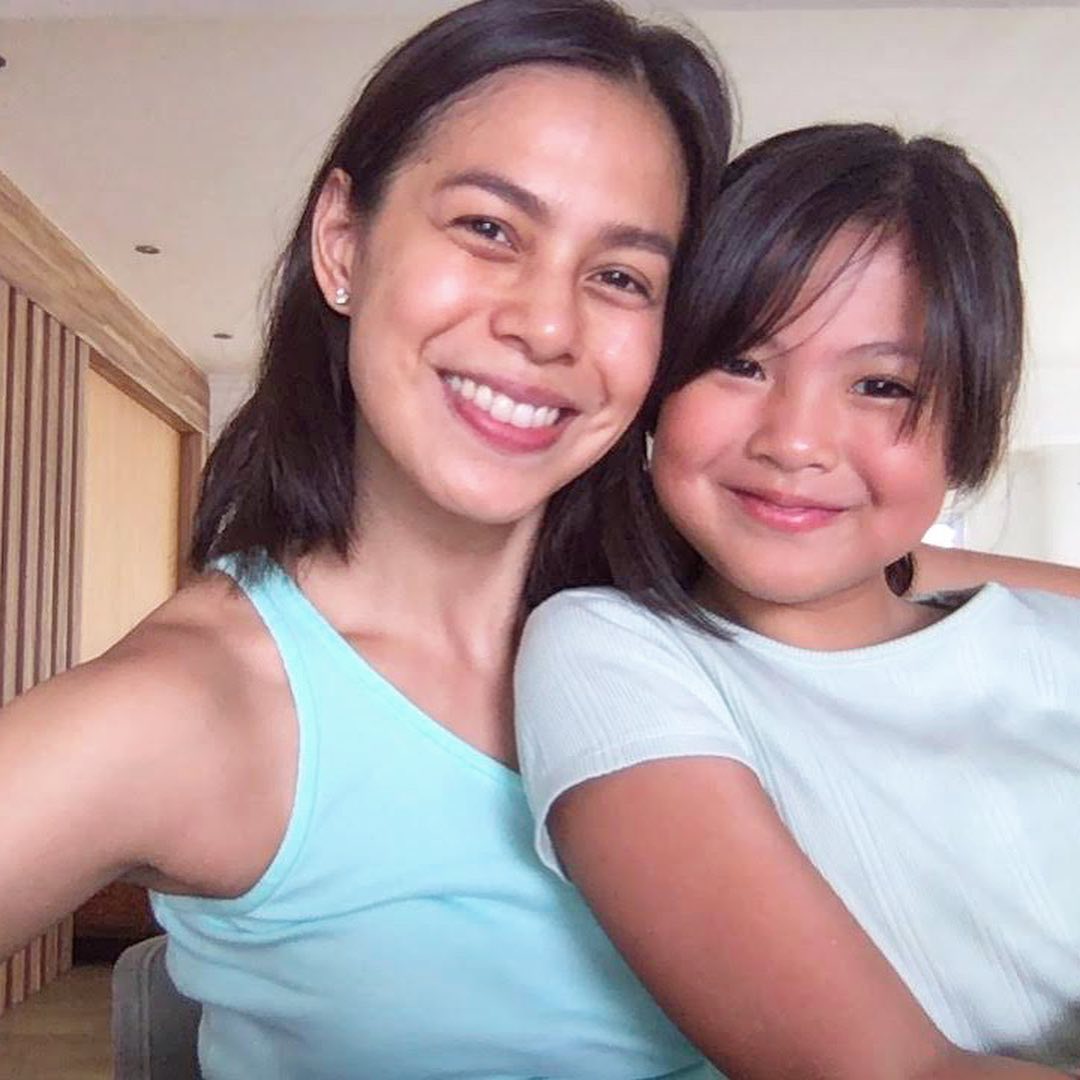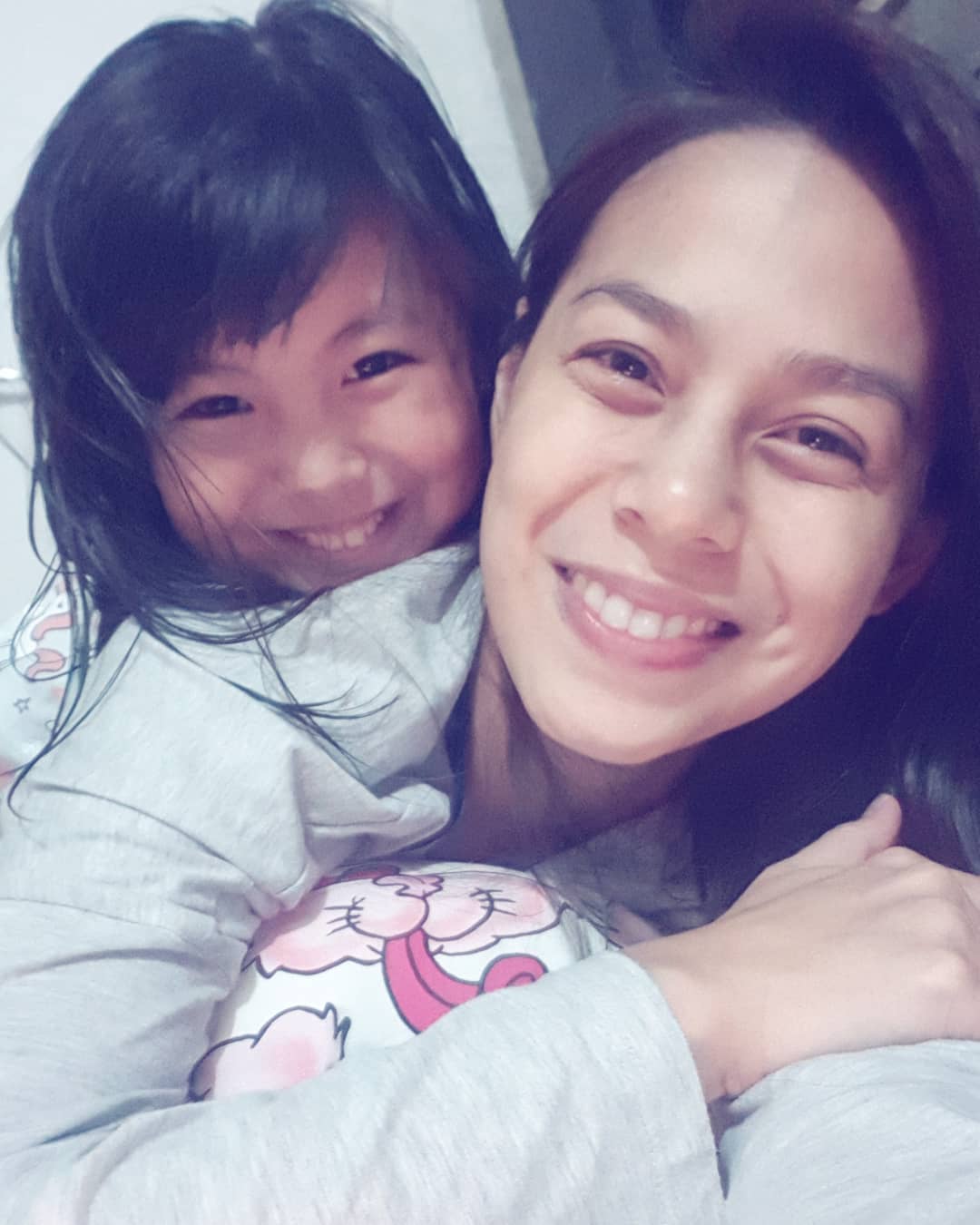 Here's Bettinna acting as Gummy's videographer for her Facebook Live, cuuute.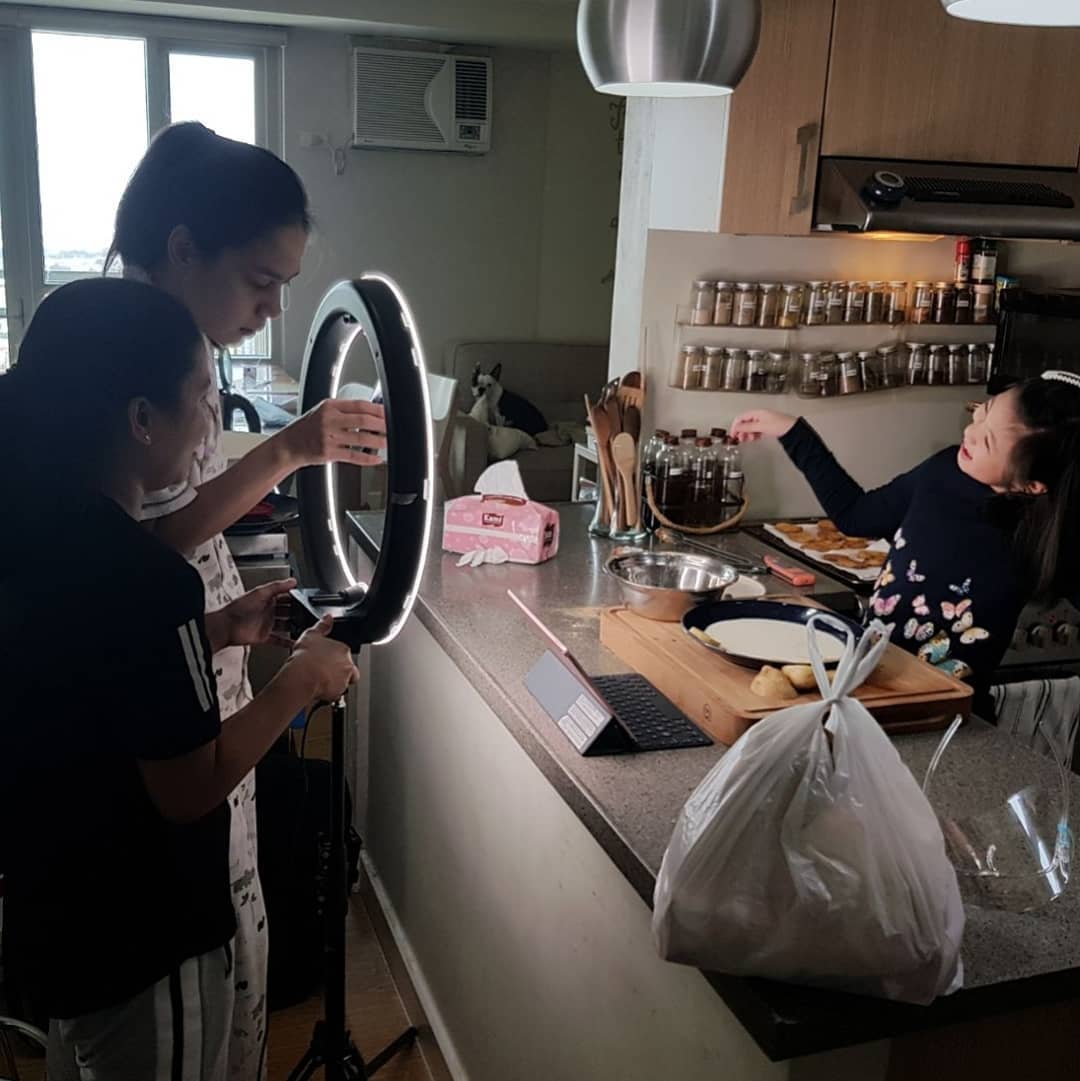 Bettinna and Gummy sure love traveling. Here they are at the beach, in Disneyland, in Egypt, and in New York!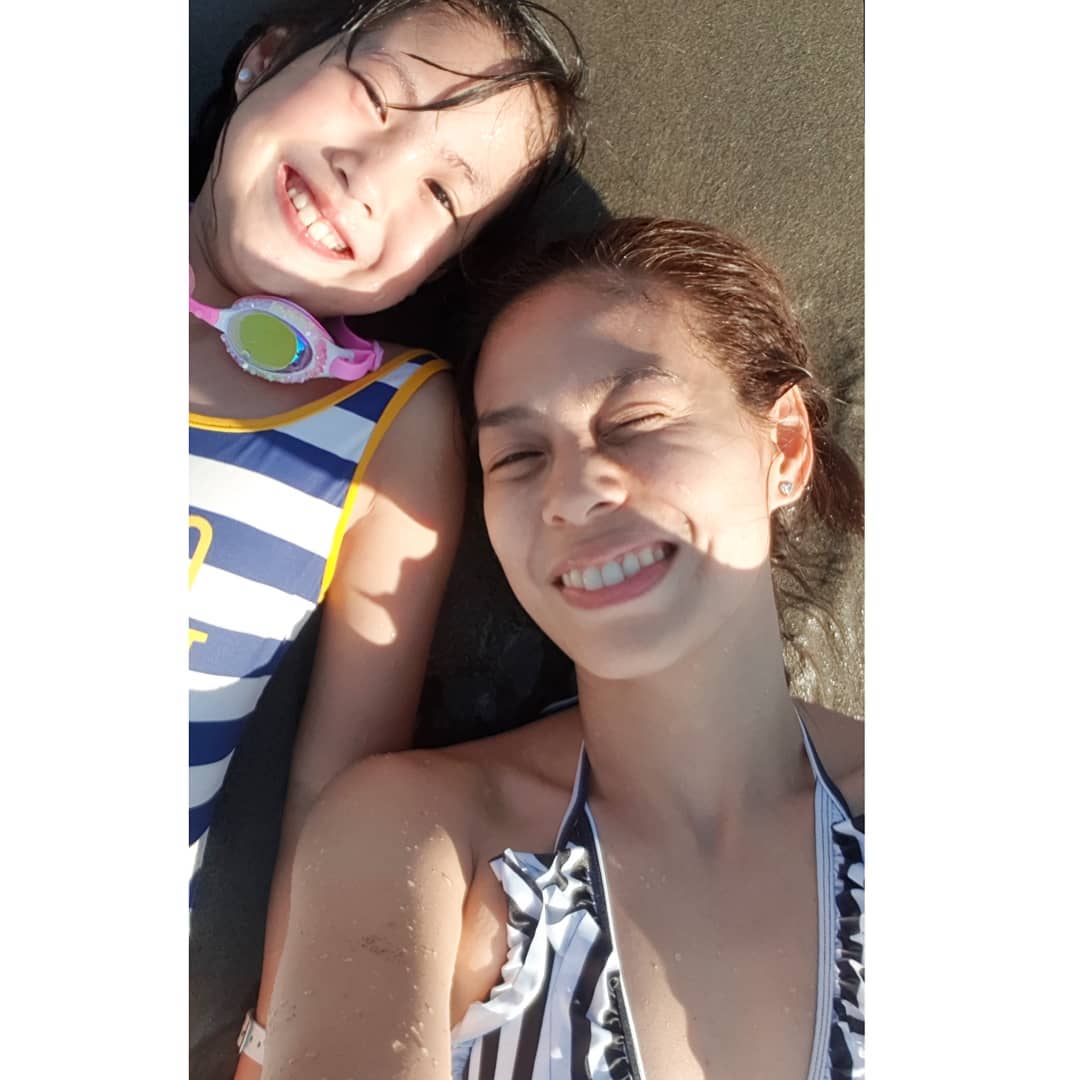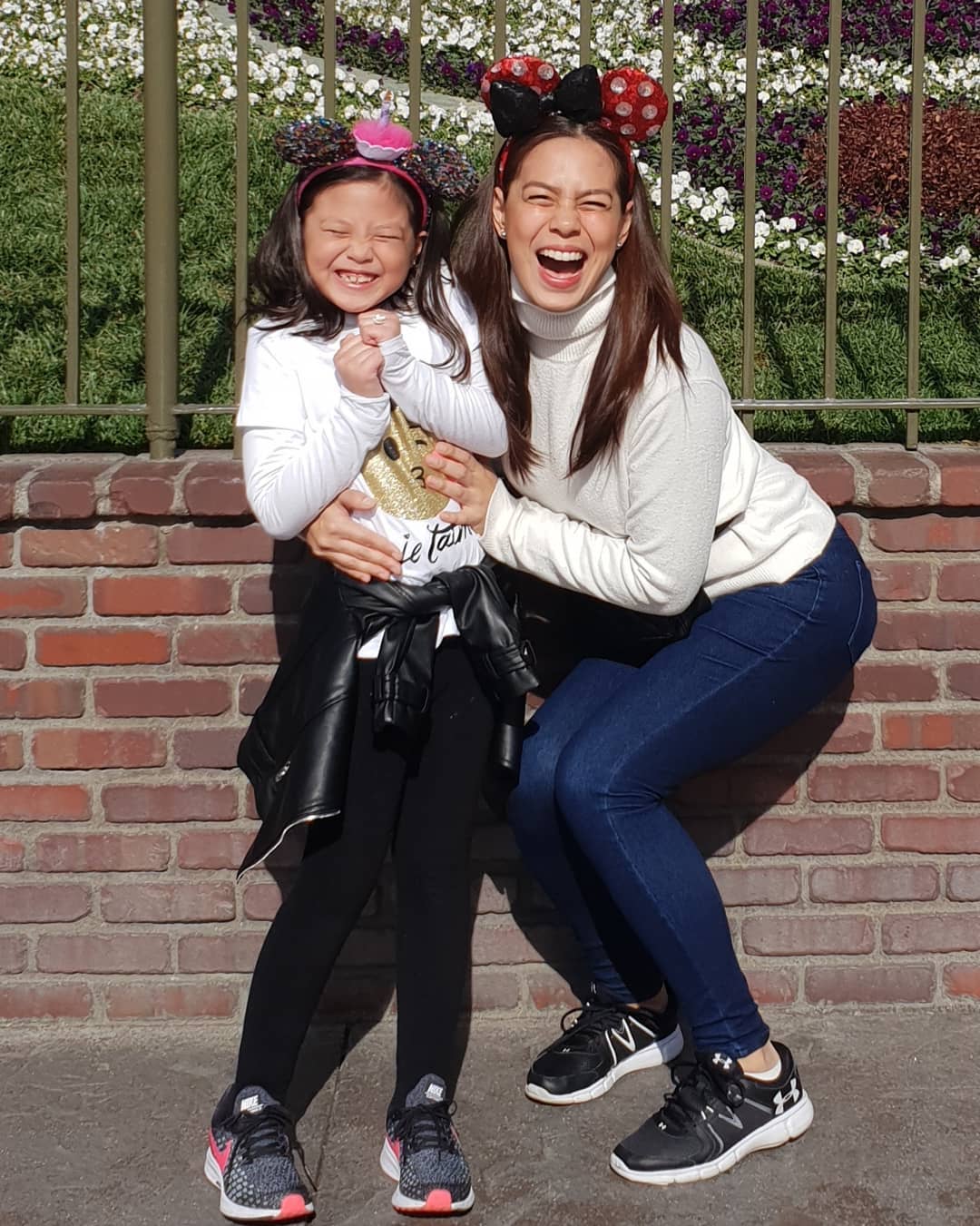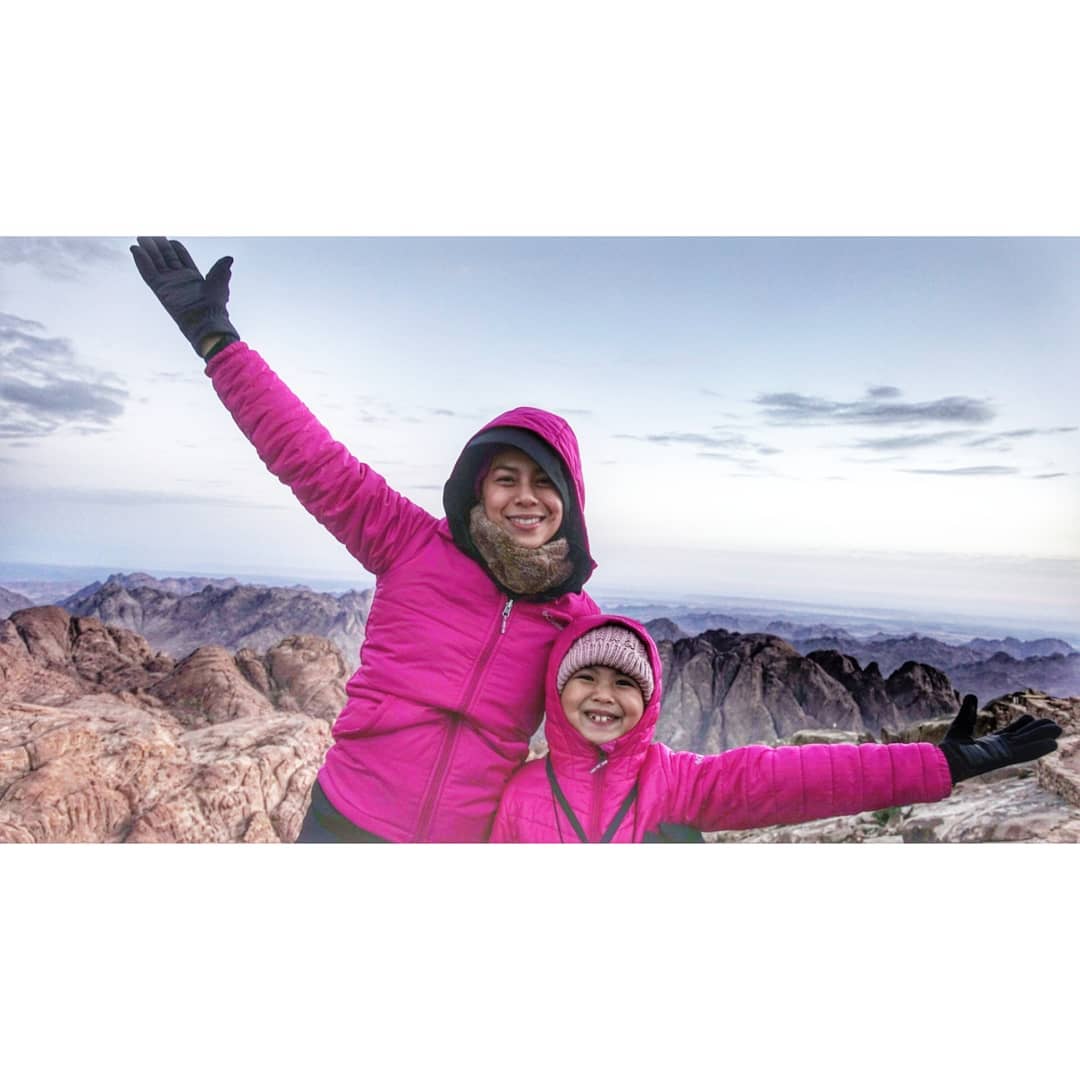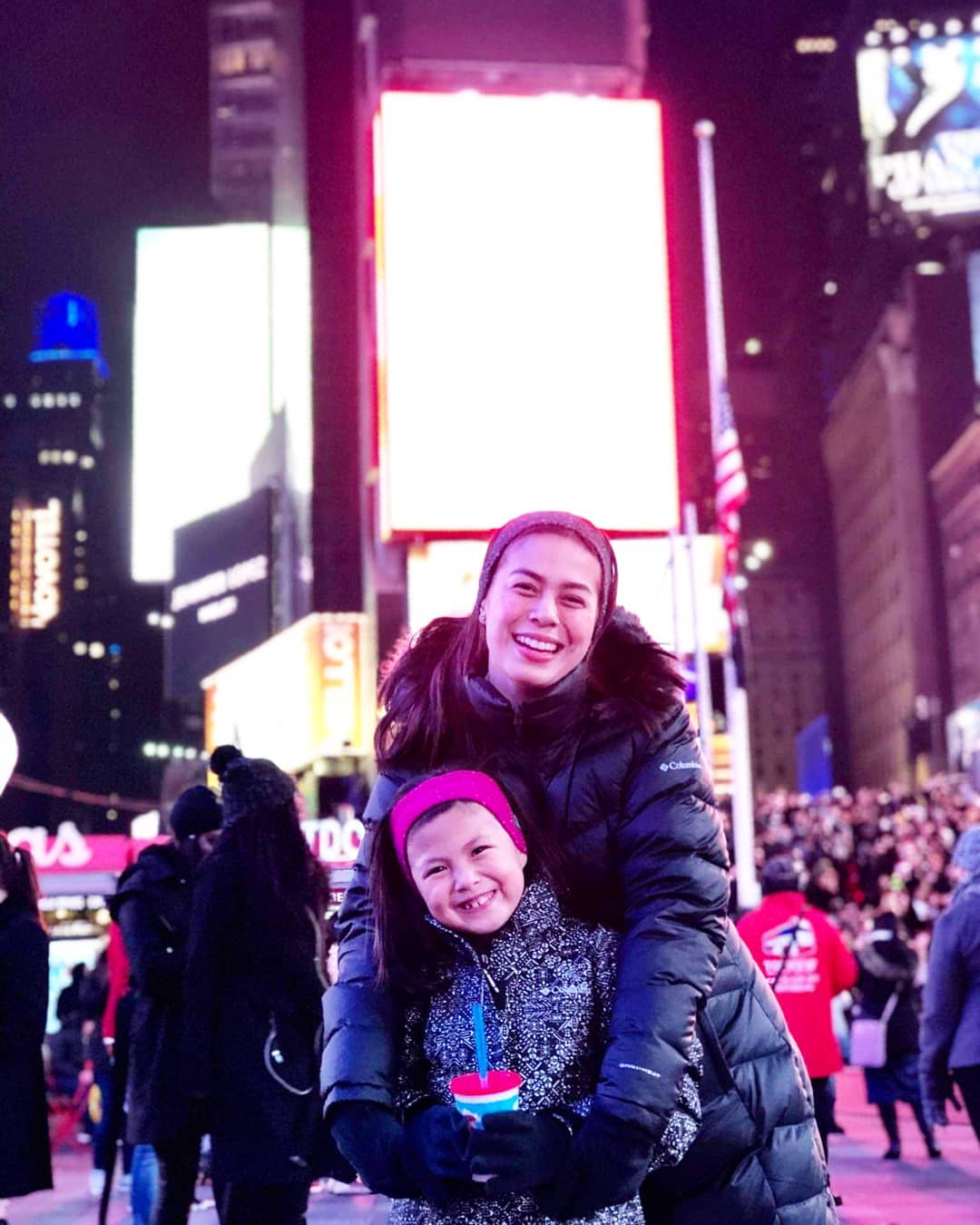 And finally, Bettinna and Gummy through the years… <3