Back in September, Carlo Aquino announced to the world that he and his partner Trina Candaza were proud parents to a baby girl! They named their daughter Enola Mithi—Enola because it's "Alone" spelled backward and they want her to grow up "very adventurous and independent," and Mithi 'cause it's the name of Carlo's love interest in his '00s show, Pahina.
Shortly after Enola Mithi's Instagram debut, her ~millennial~ parents made her an Instagram account full of nakakagigil bb content. One look at her feed, and you'd notice that she is quite the daddy's girl—who, btw, is her spitting image! Here, we gathered the many times this daddy-daughter duo was the sweetest on Insta:
Let's start off with the cutest videos of Carlo making his baby girl smile!
View this post on Instagram
View this post on Instagram
Baby Enola just casually chilling with her dad in bed: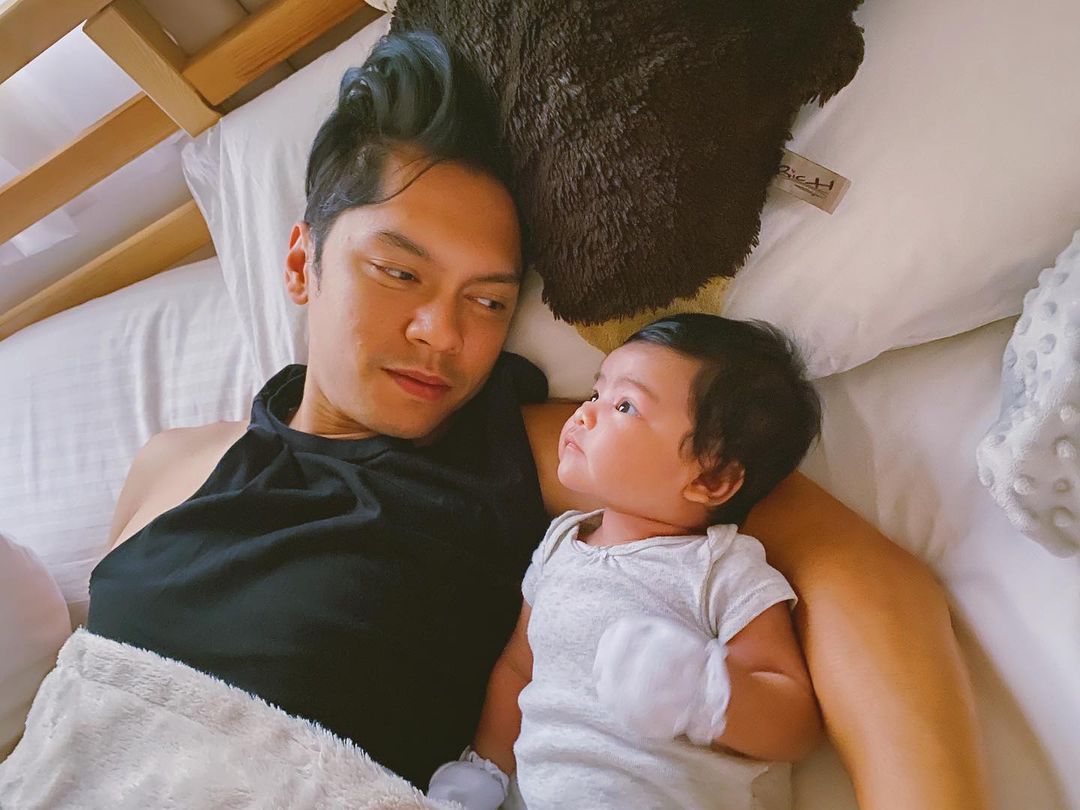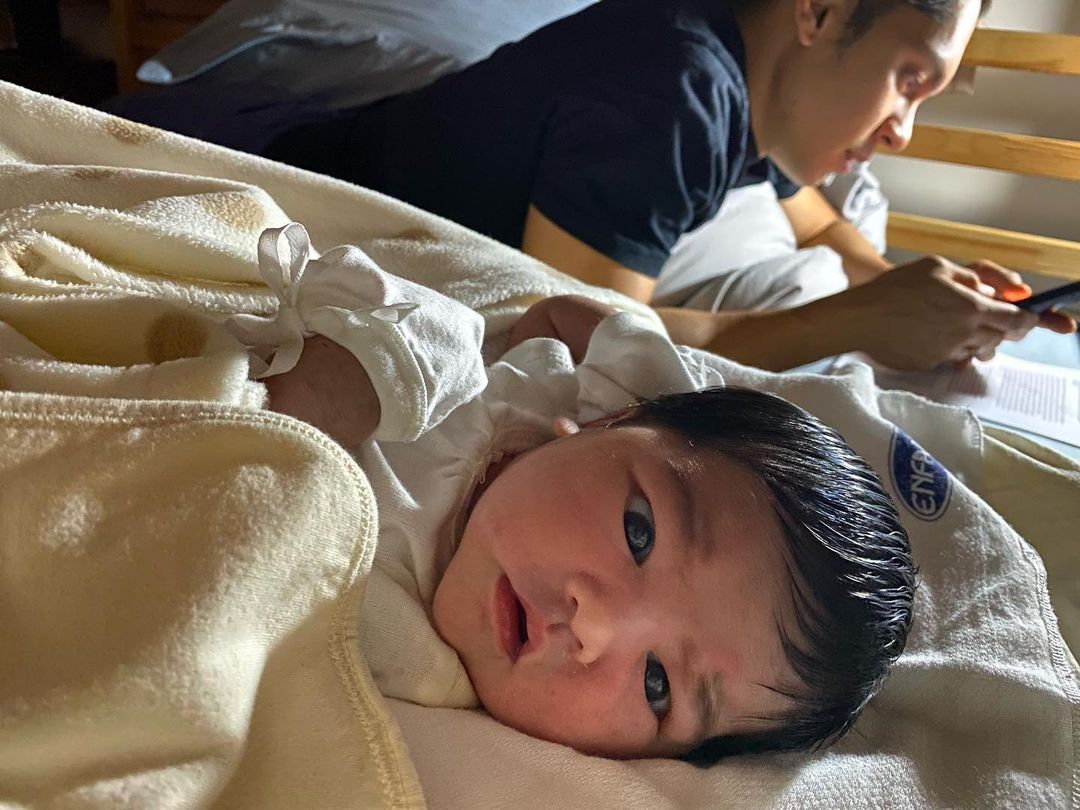 And on the sofa: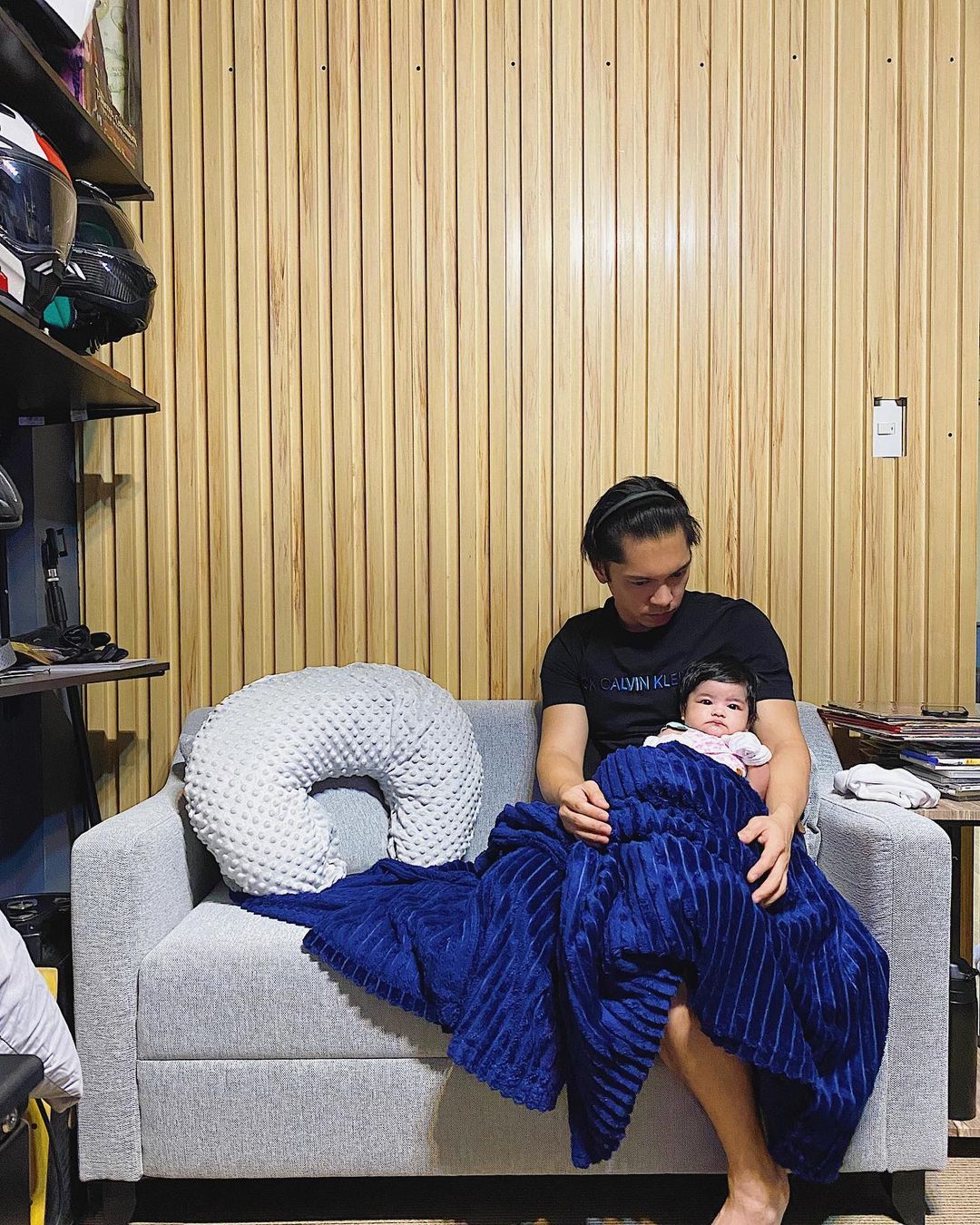 Continue reading below ↓
Recommended Videos
Here's her visit to the doctor in full PPE!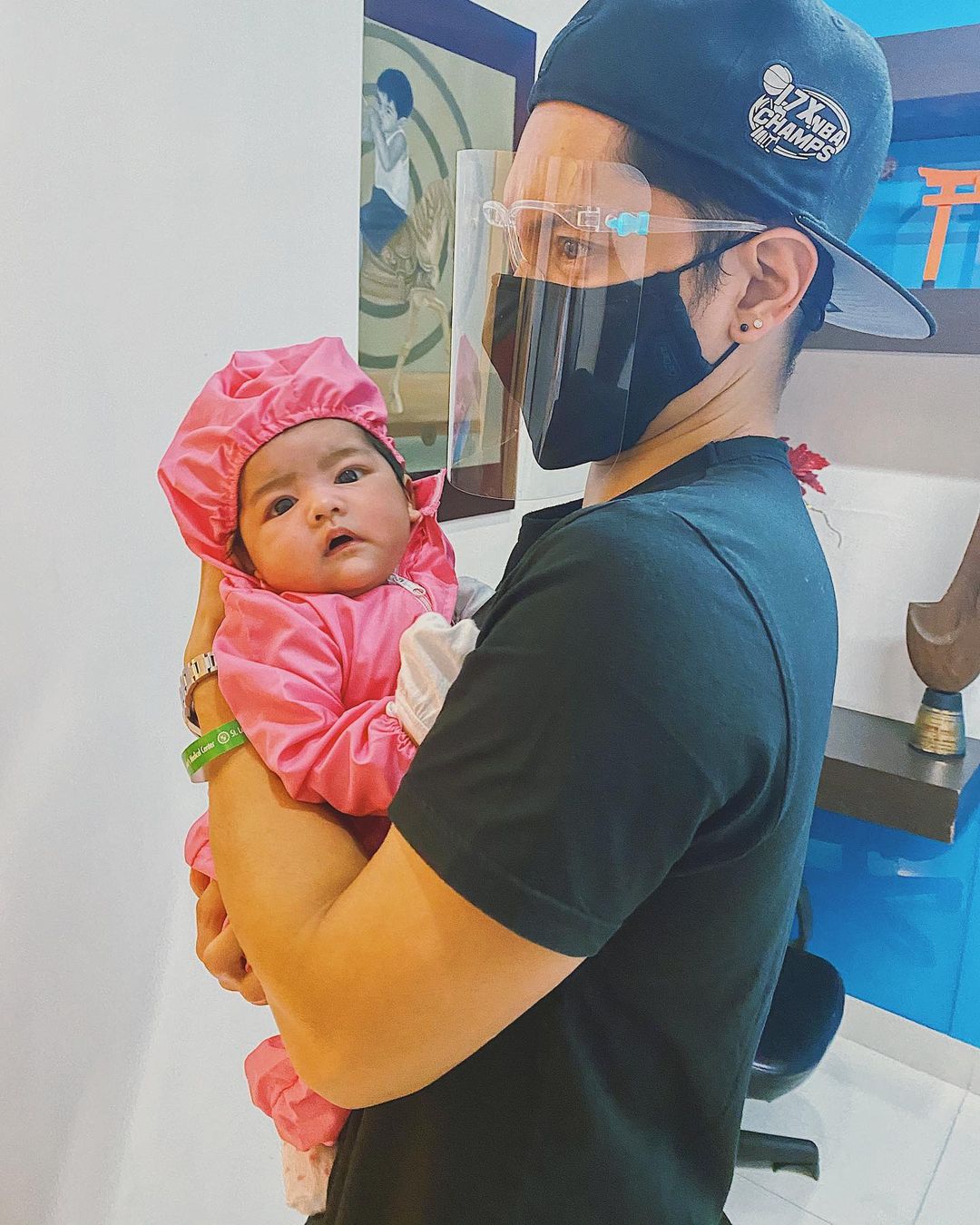 Time for some family pics with mommy Trina: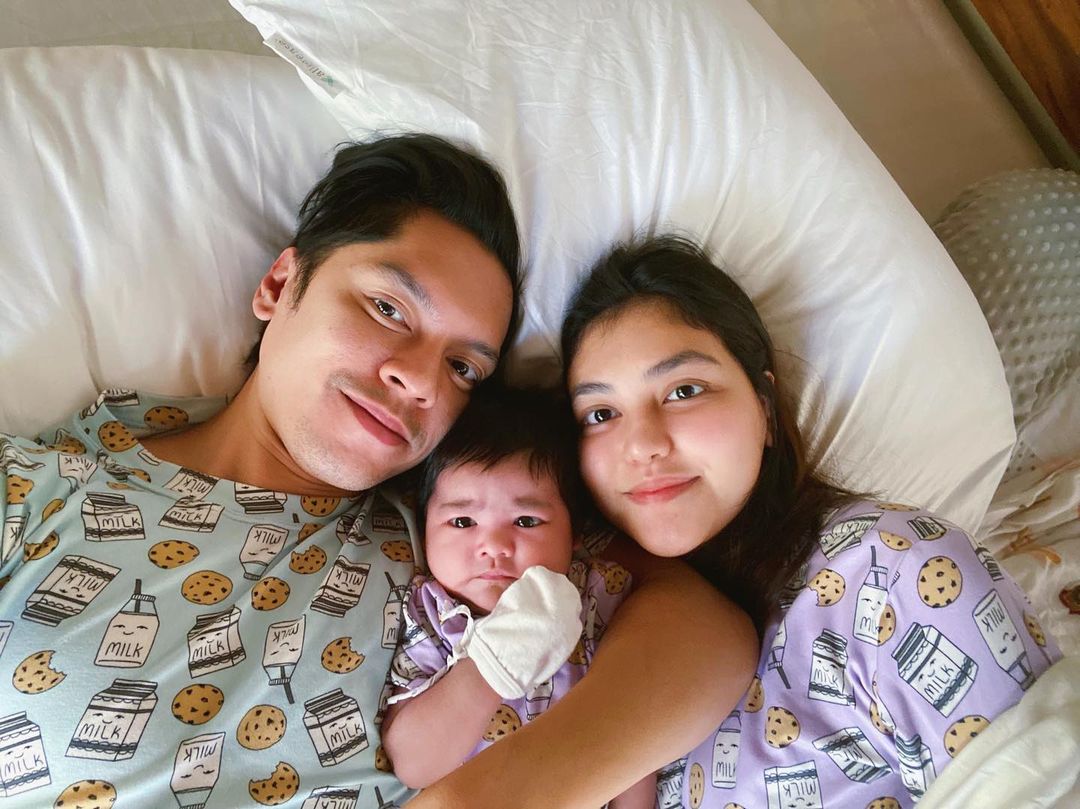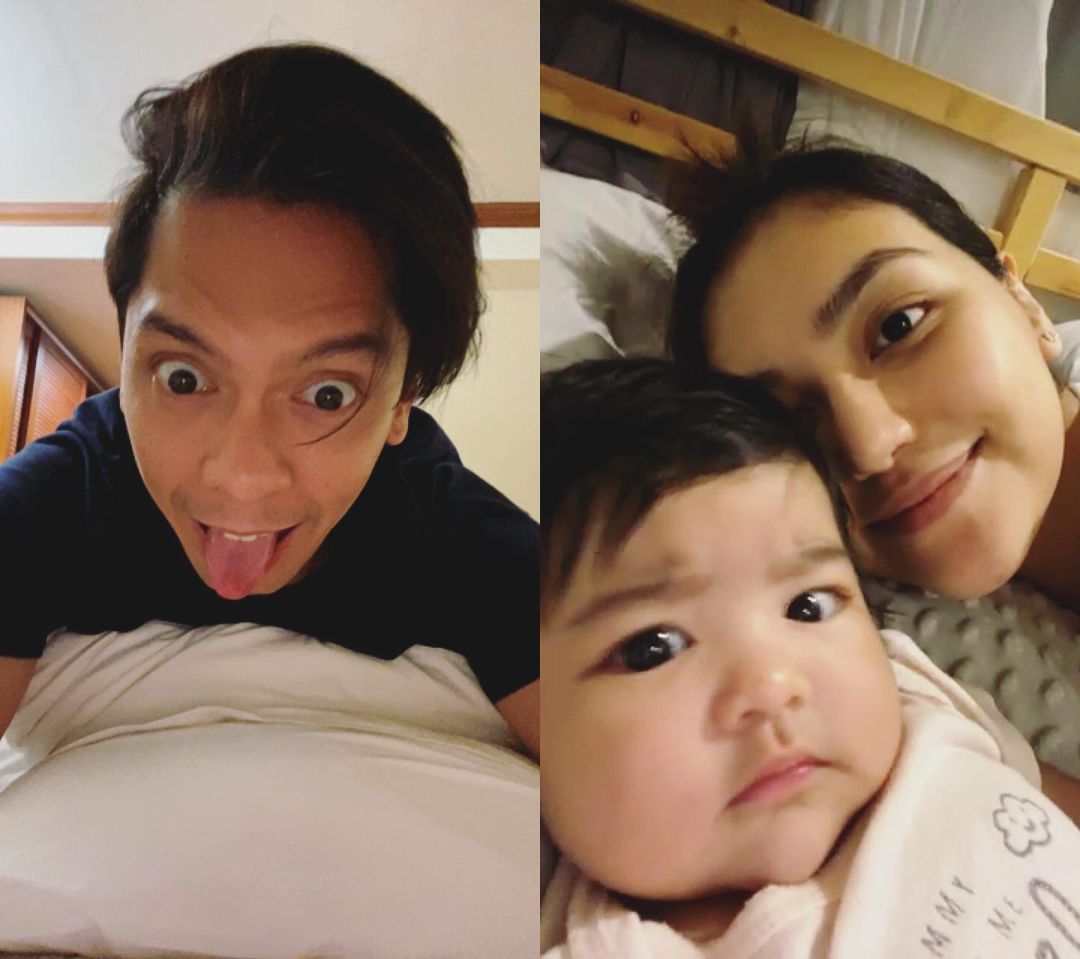 But their Halloween shoot has to be the BEST: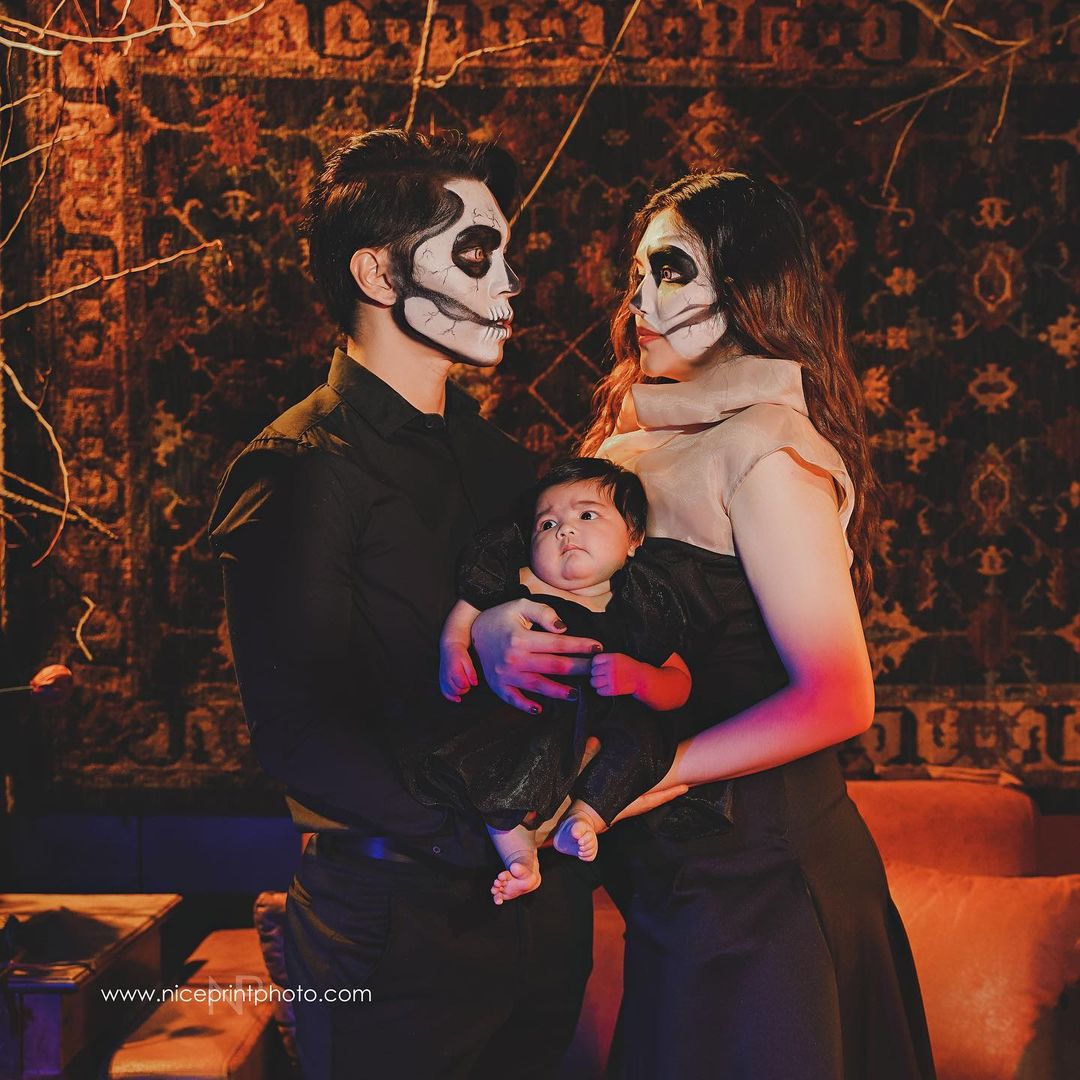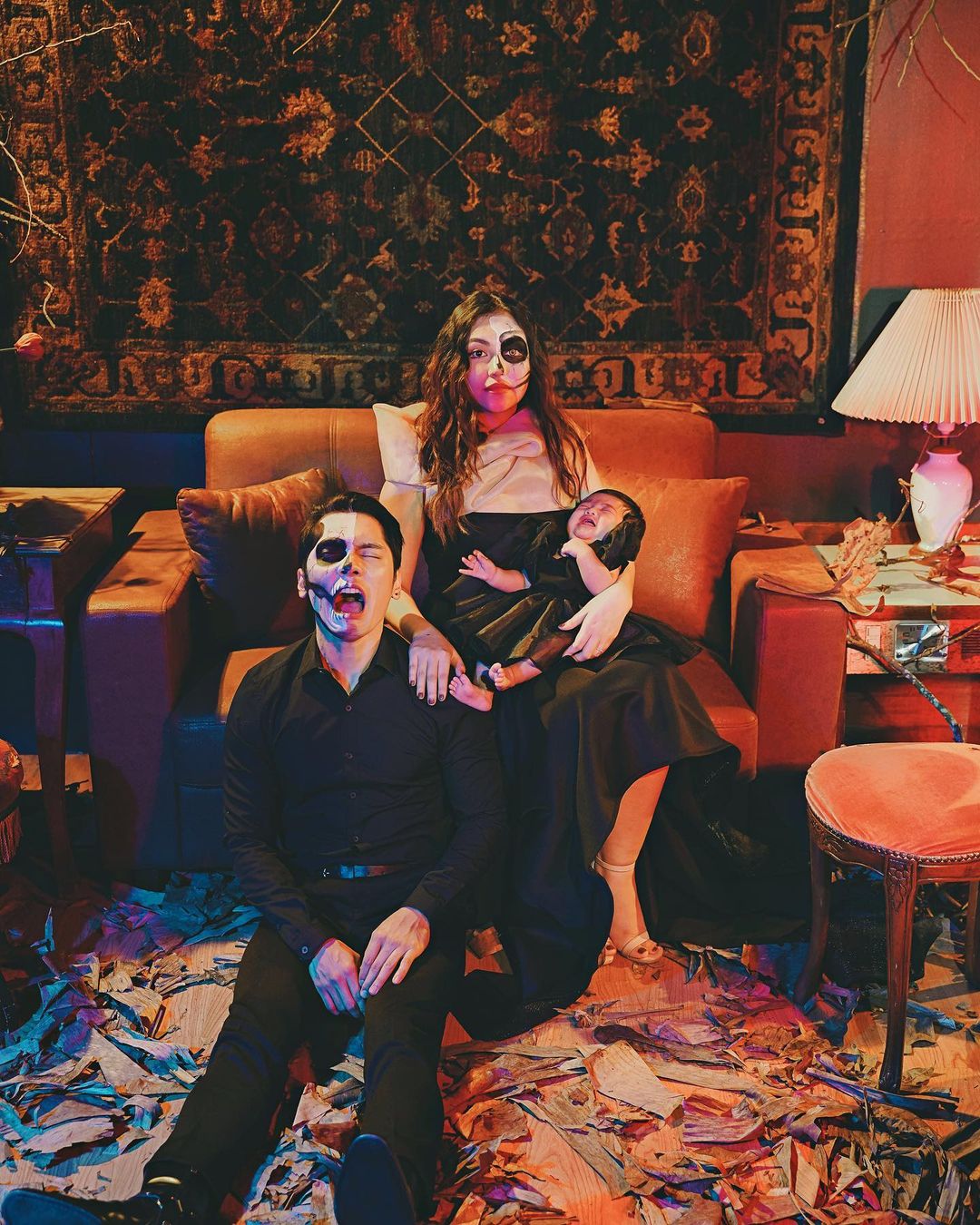 I mean, look at that BABY'S FACE!!!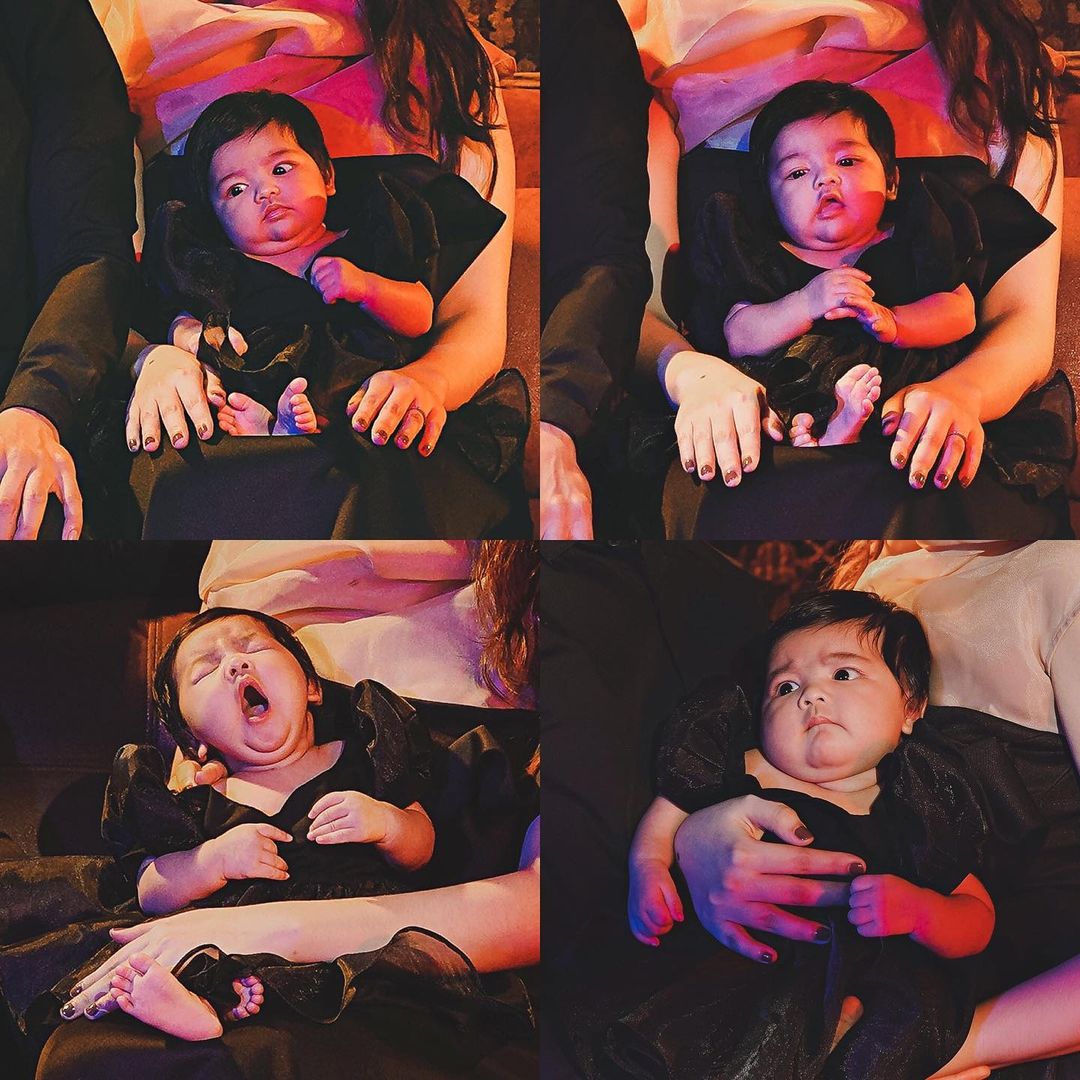 And, finally, just a bunch of solo snaps of the *precious* Enola Mithi: