A few days ago, Solenn Heussaff and Nico Bolzico launched their web series on Webnovel entitled, Forever Makes Sense: The SosBolz Love Story.  It's a comical non-fiction read that tells the story of how they met, the funny anecdotes when they were dating, and the beginnings (and craziness) or their "I Dos."
It's hilarious, it's witty, and it'll get you hooked. The reviews on Webnovel average 4.7/5 stars, an impressive high for Webnovels all around. While the writing is superb and following their journey to forever is quite addictive, it's the candidness and authenticity of their story that'll get you invested. 
It's easy to imagine the charming dynamic of #SosBolz while reading or swiping through the pages, but Solenn does us a favor and gives us some visual aids. In her Insta stories, she posted a trove of photos from their engagement, their civil ceremony, and even their actual wedding.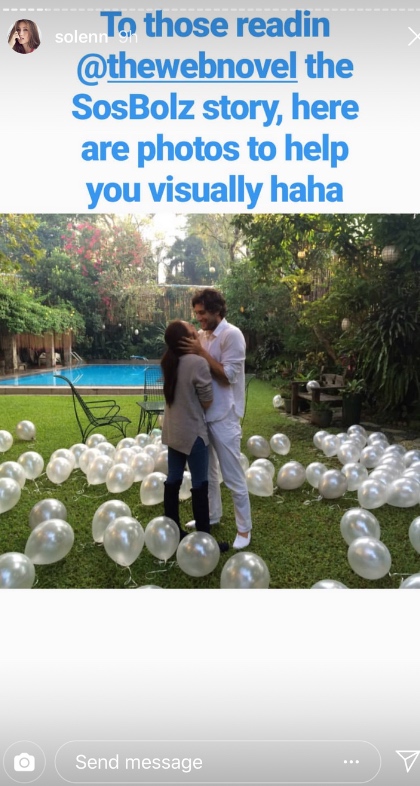 Continue reading below ↓
Recommended Videos
The pictures show the couple exactly how we've come to know them—super gorgeous, a lot kooky, attractively zany, and refreshingly real. Scroll through and look at the photos as you read through their web series. They'll make you say awww...and they'll also make you laugh out loud.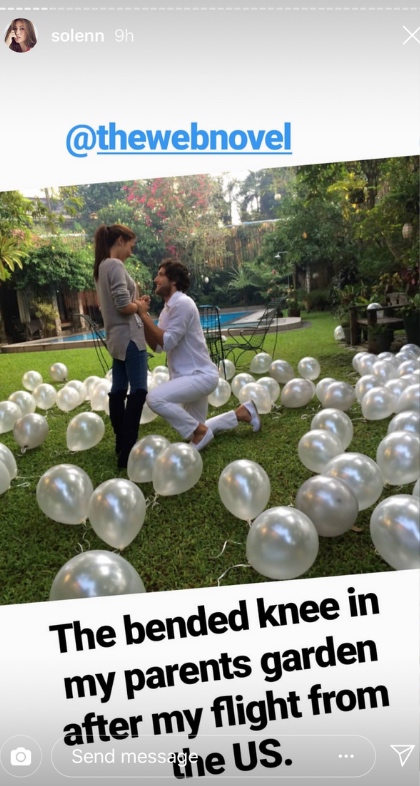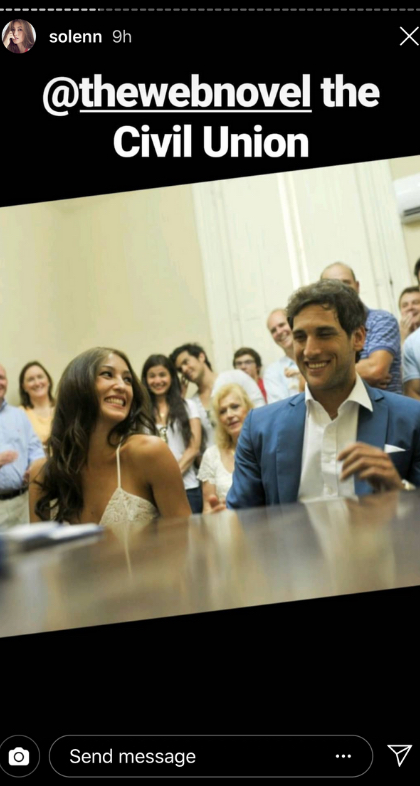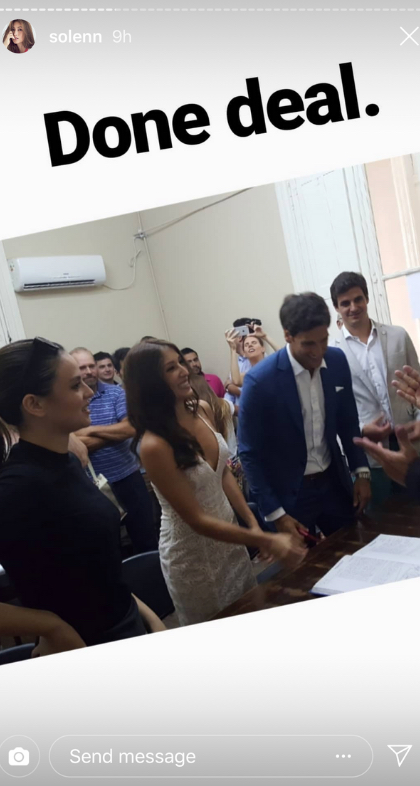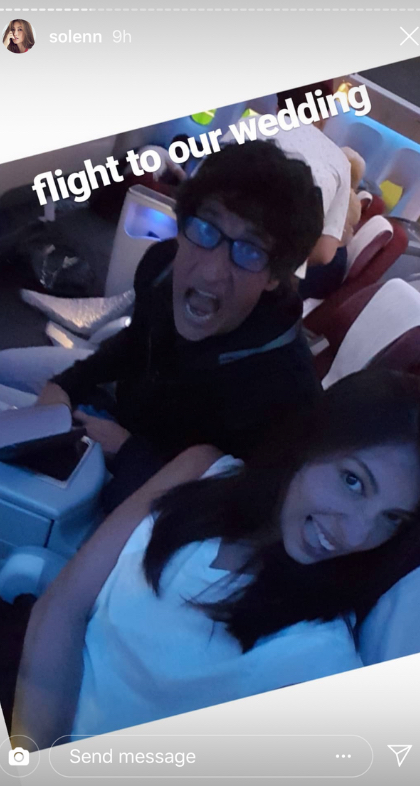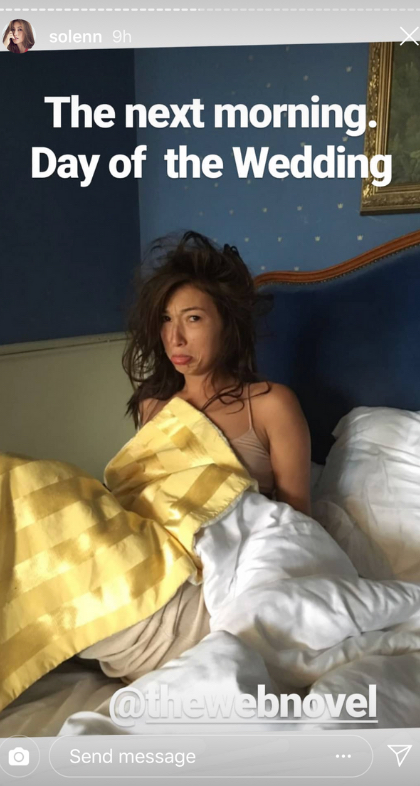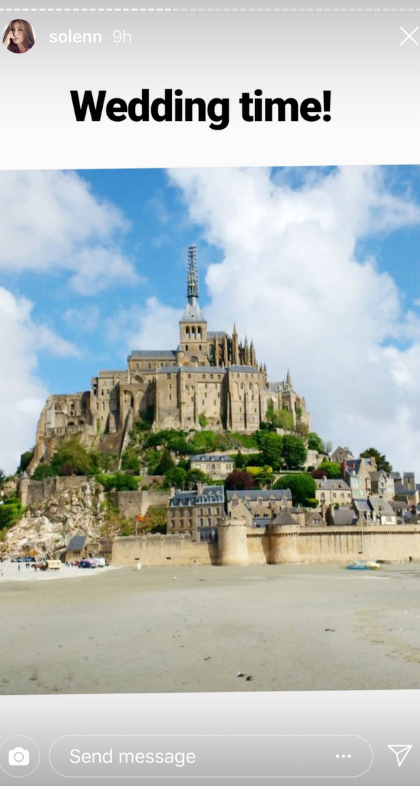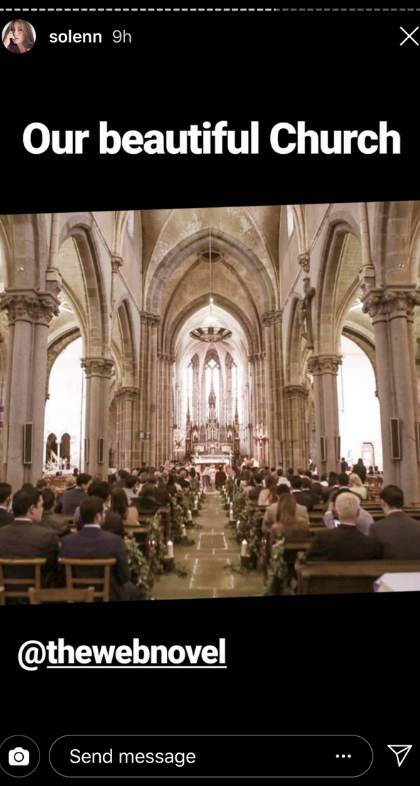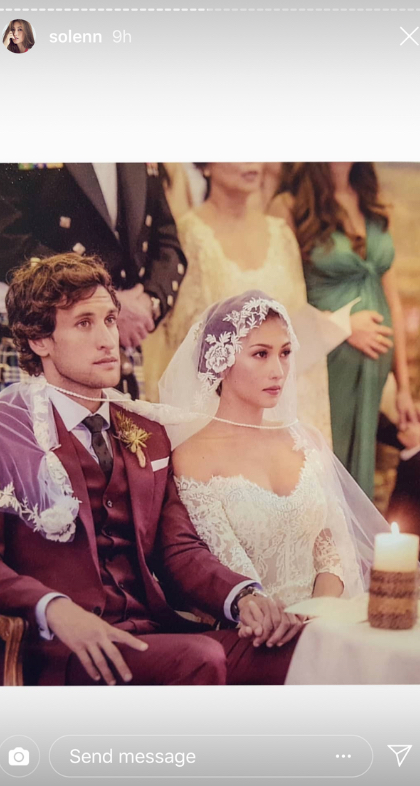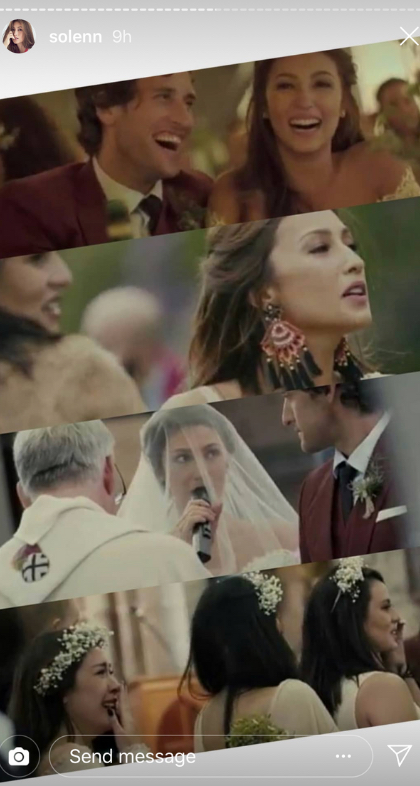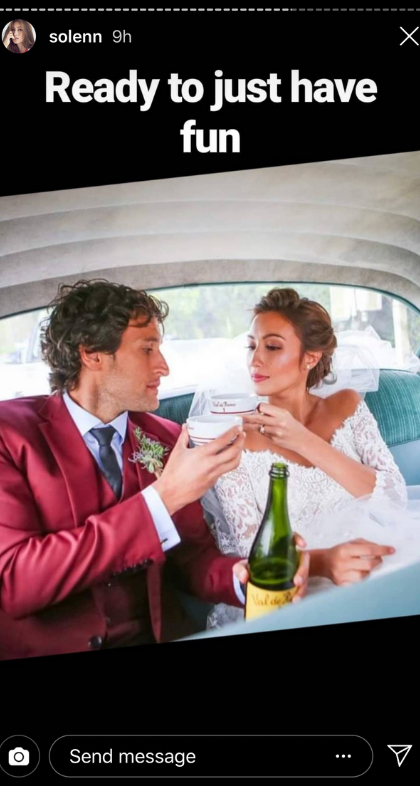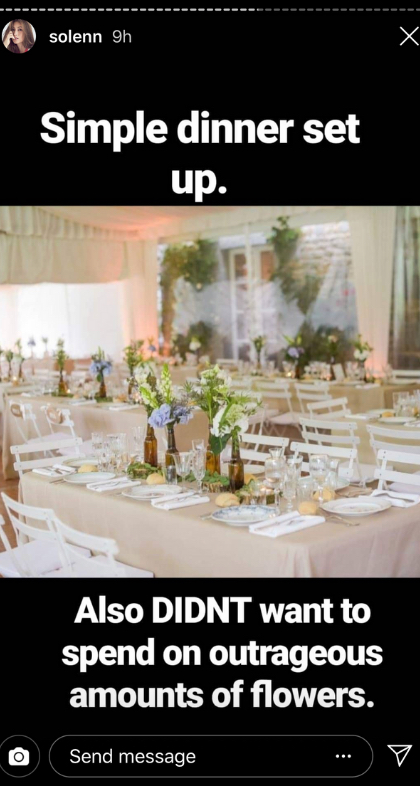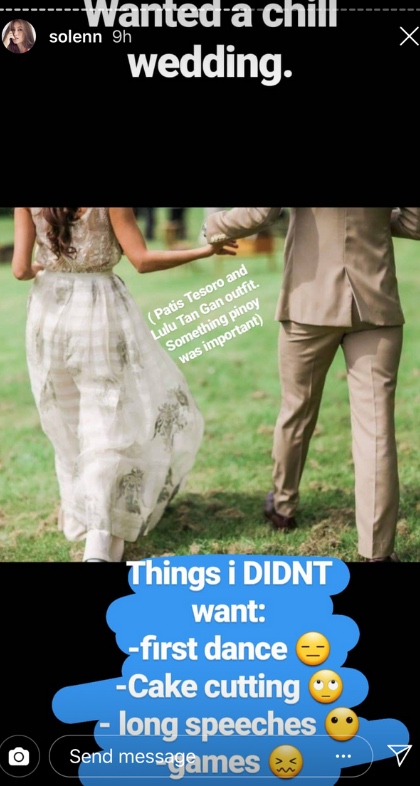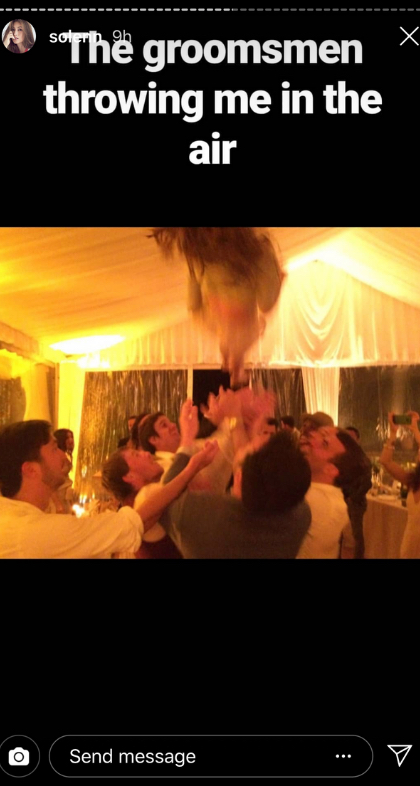 Follow Zo on Instagram.