Is it just me or does All Of Us Are Dead still live in your head rent-free? It looks like the world is still not over it because the zombie drama is on Netflix Philippines' Top 10 for almost two months! It's *really* hard to move on from a masterpiece that ~dominated our lives~ and for a Pinoy barkada, All Of Us Are Dead inspired them to recreate some scenes from the series.
In an email interview with Cosmopolitan Philippines, Shane, who led the casting for this project, explained what made them decide to portray the characters. "Lahat kami ay either grumaduate during the pandemic or 'di na-continue ang high school life due to COVID-19. When All Of Us Are Dead premiered, nanumbalik 'yung memories namin as students in face-to-face classes (minus the zombies, haha!). We fell in love with the characters, especially when they were working together to survive. Plus, the actors really captured the typical high school students that everyone can relate to."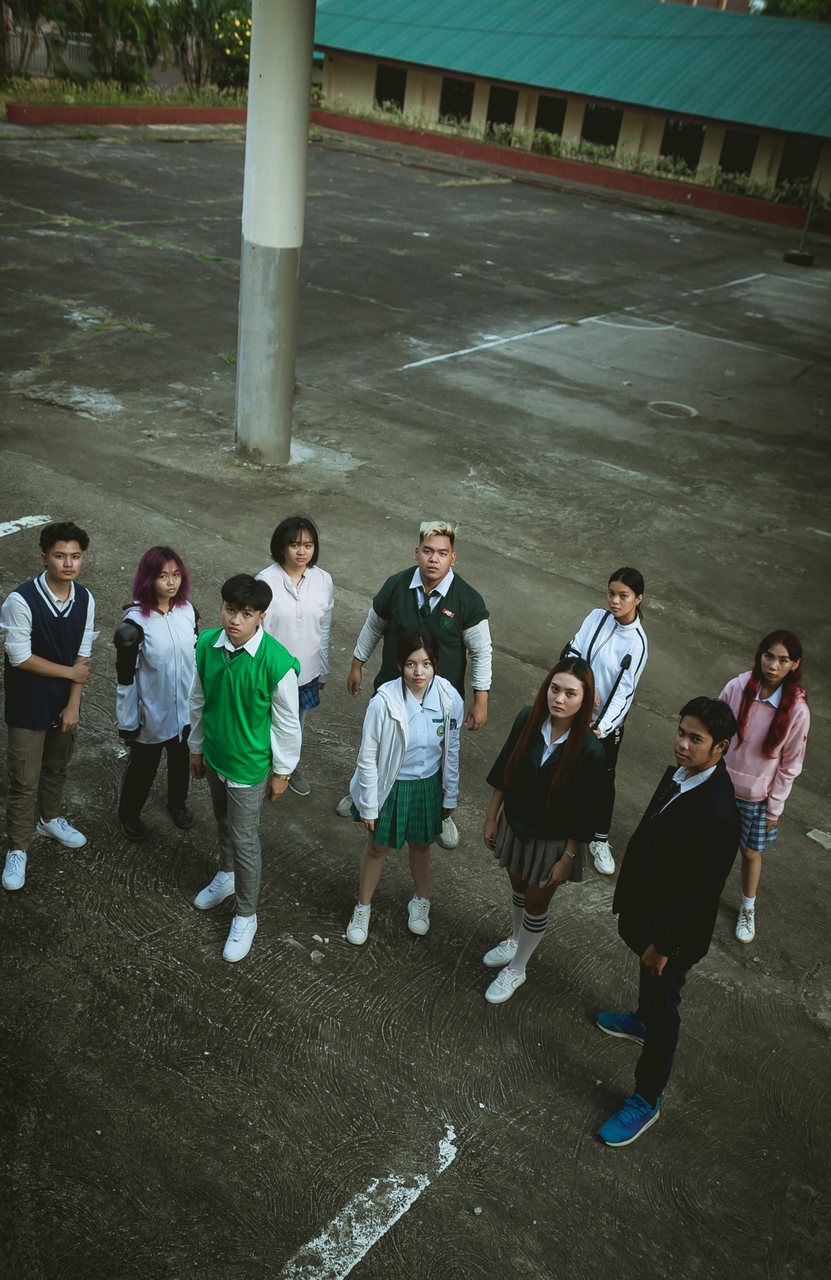 ADVERTISMENT - CONTINUE READING BELOW ↓
The group who recreated the scenes consists of 11 individuals: Shane (as Dae Su), Aaron (as Su Hyeok), Andrea (as Nam Ra), Joshua (as Cheong San), Charise (as On Jo), Jhael (as Mi Jin), Mestin (as Ha Ri), Bon (as Woo Jin), Rica (as Hyo Ryung), Noreleen (as Na Yeon), and Paul (as a zombie). The photoshoot—courtesy of Gysher and Jhos—brought out their creative side and in fact, they didn't spend anything on their costumes! The barkada looked for their school uniforms, as well as items at home that they can use as props. Daebak!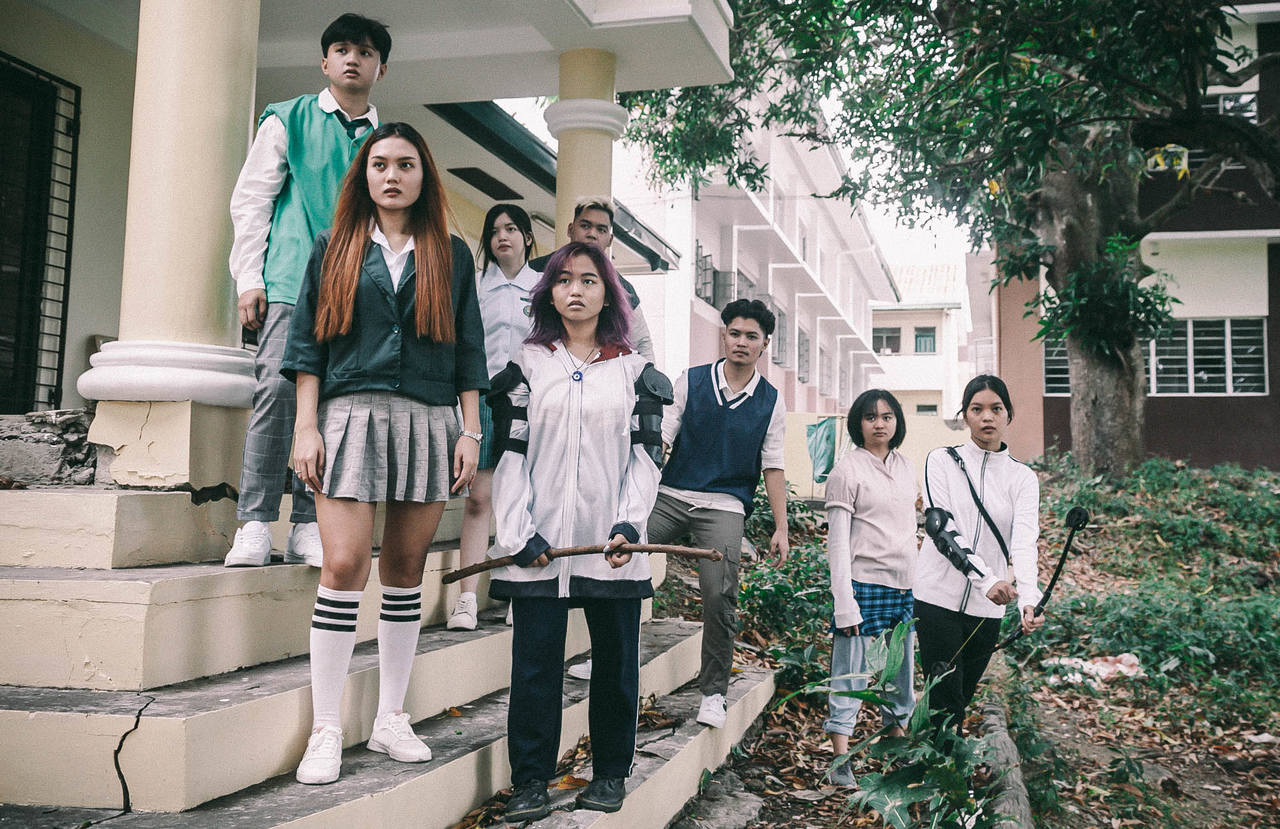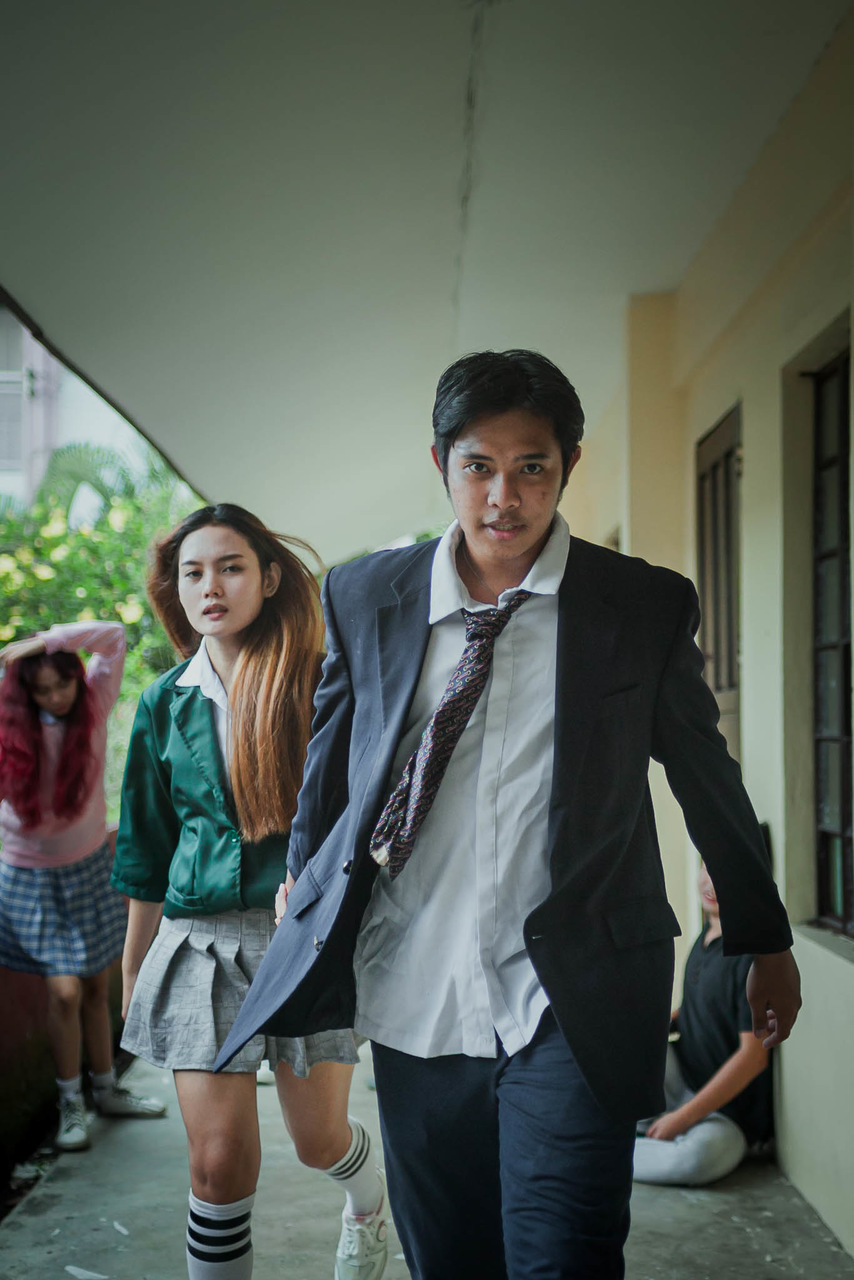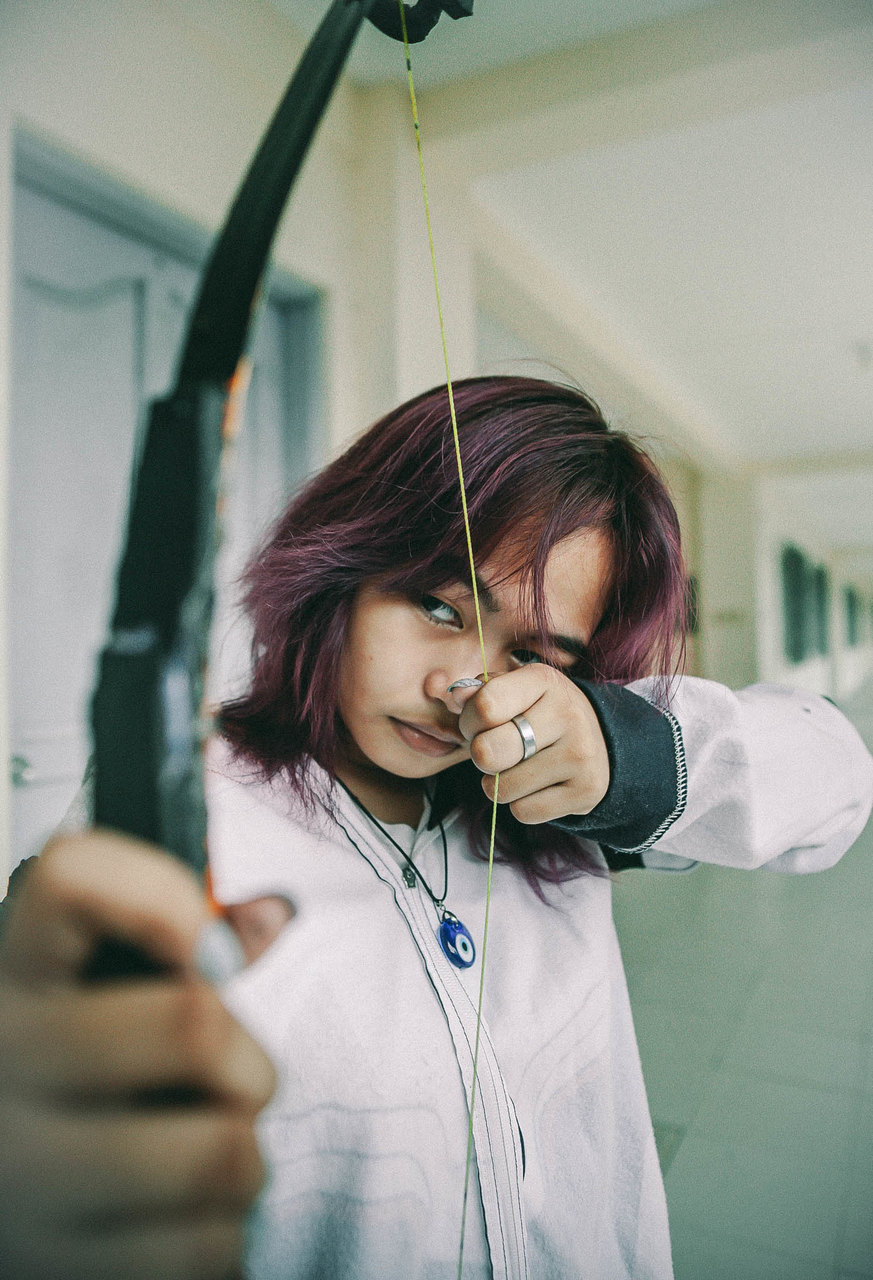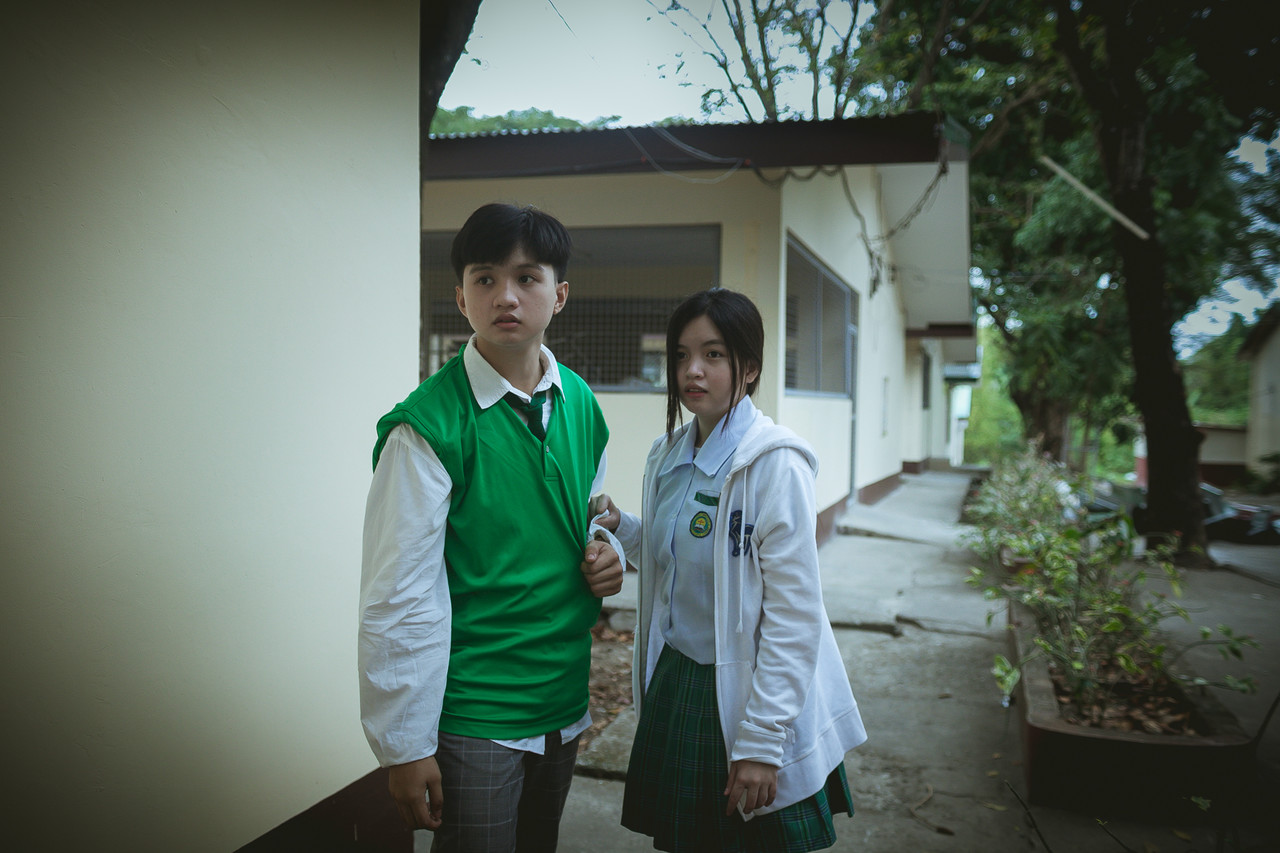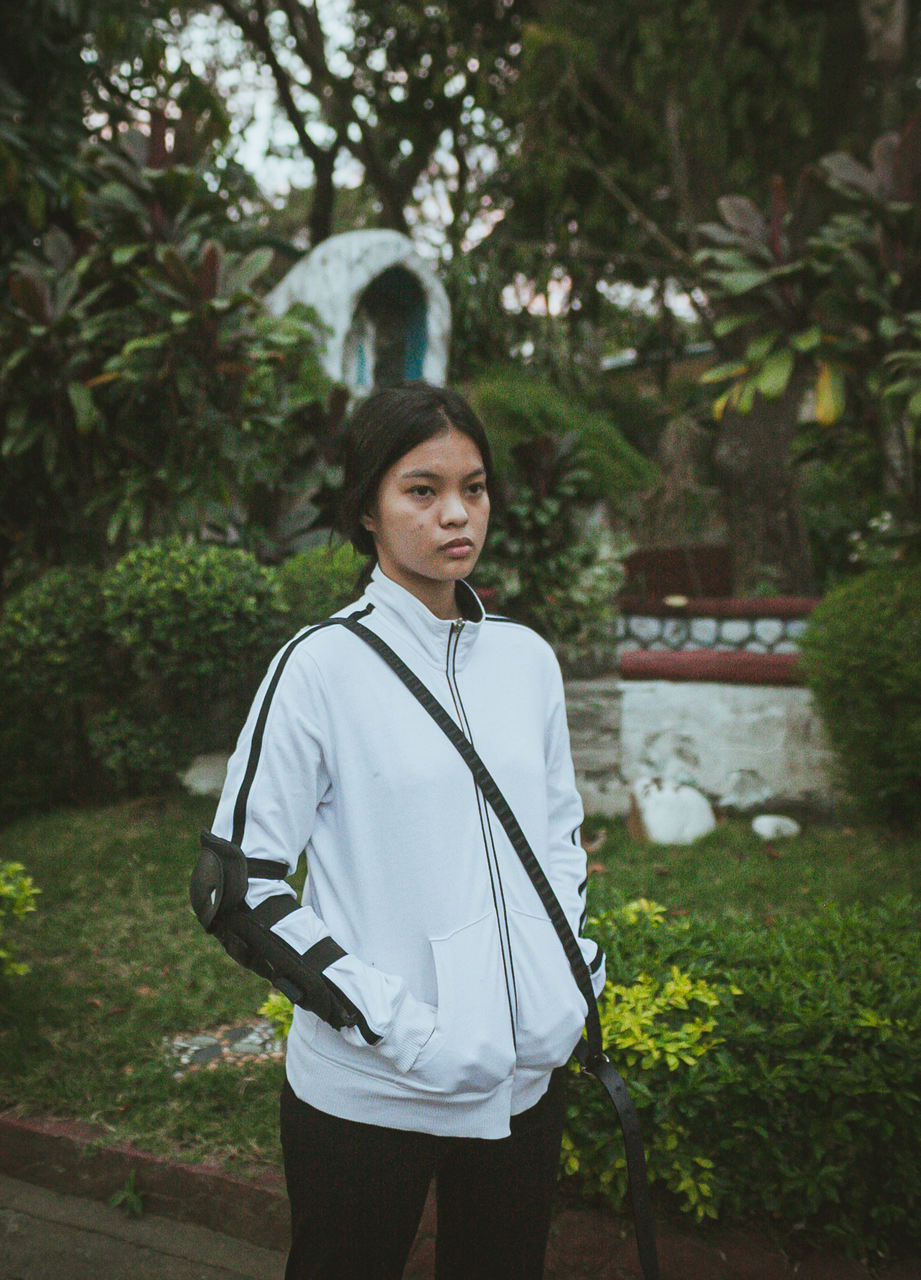 ADVERTISMENT - CONTINUE READING BELOW ↓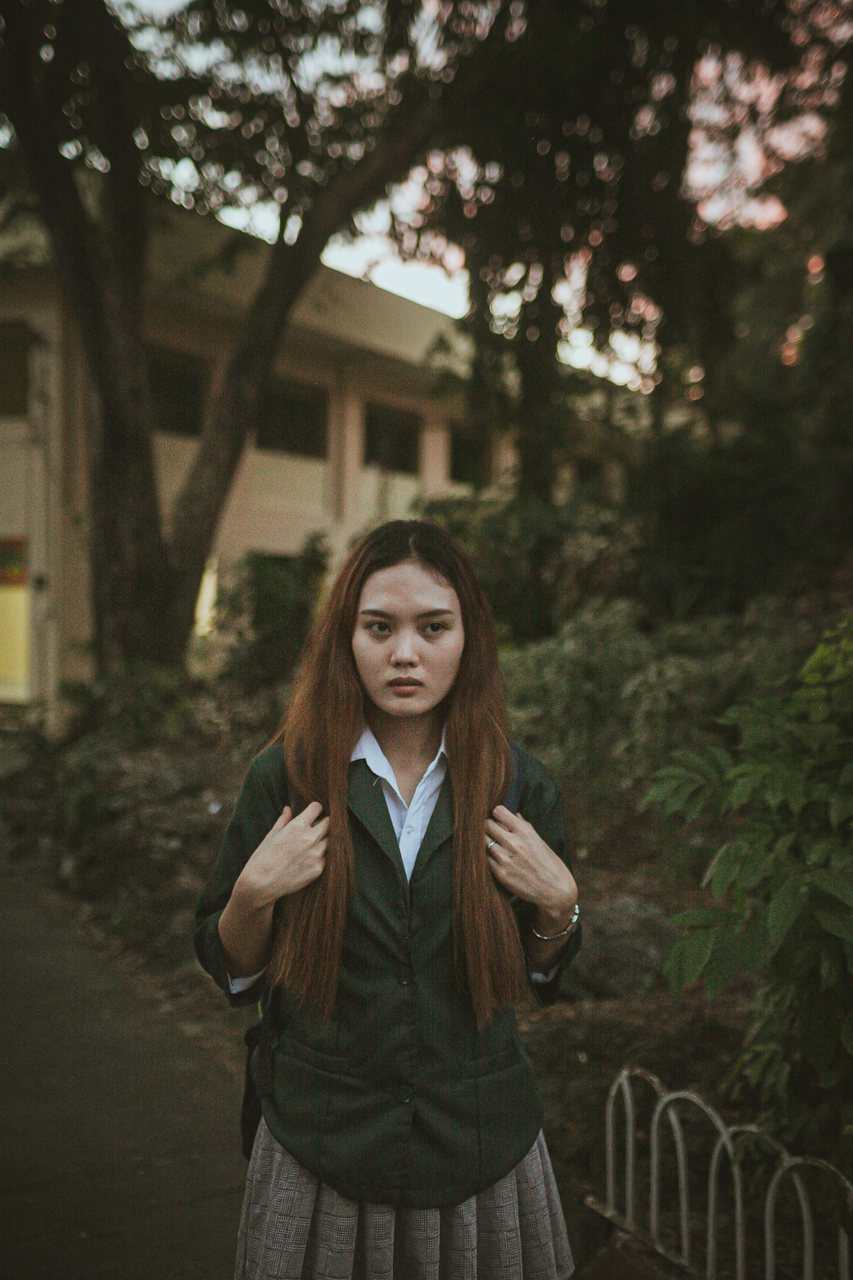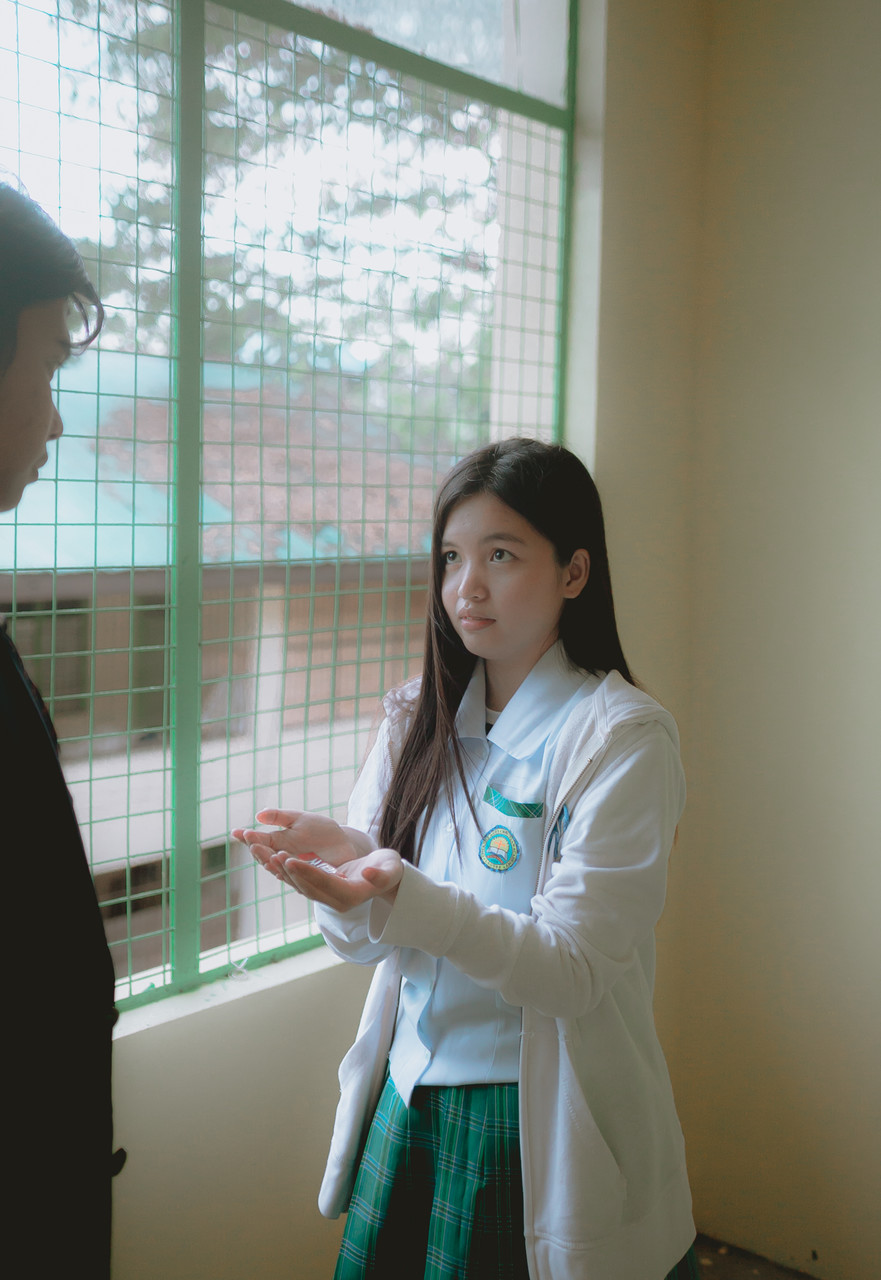 "One of the most unforgettable moments we had during the photoshoot was the scene where we only had one zombie lying on the ground. We can't stop laughing kasi super dedicated niya kahit simpleng scene lang 'yun. Zombie kung zombie ang galawan! We also can't forget the part when we recreated the scene of the squad on the rooftop. Hindi namin mapigilang tumawa while looking at each other, and pati yung mga photographers namin ay tumatawa na rin," Shane recalled.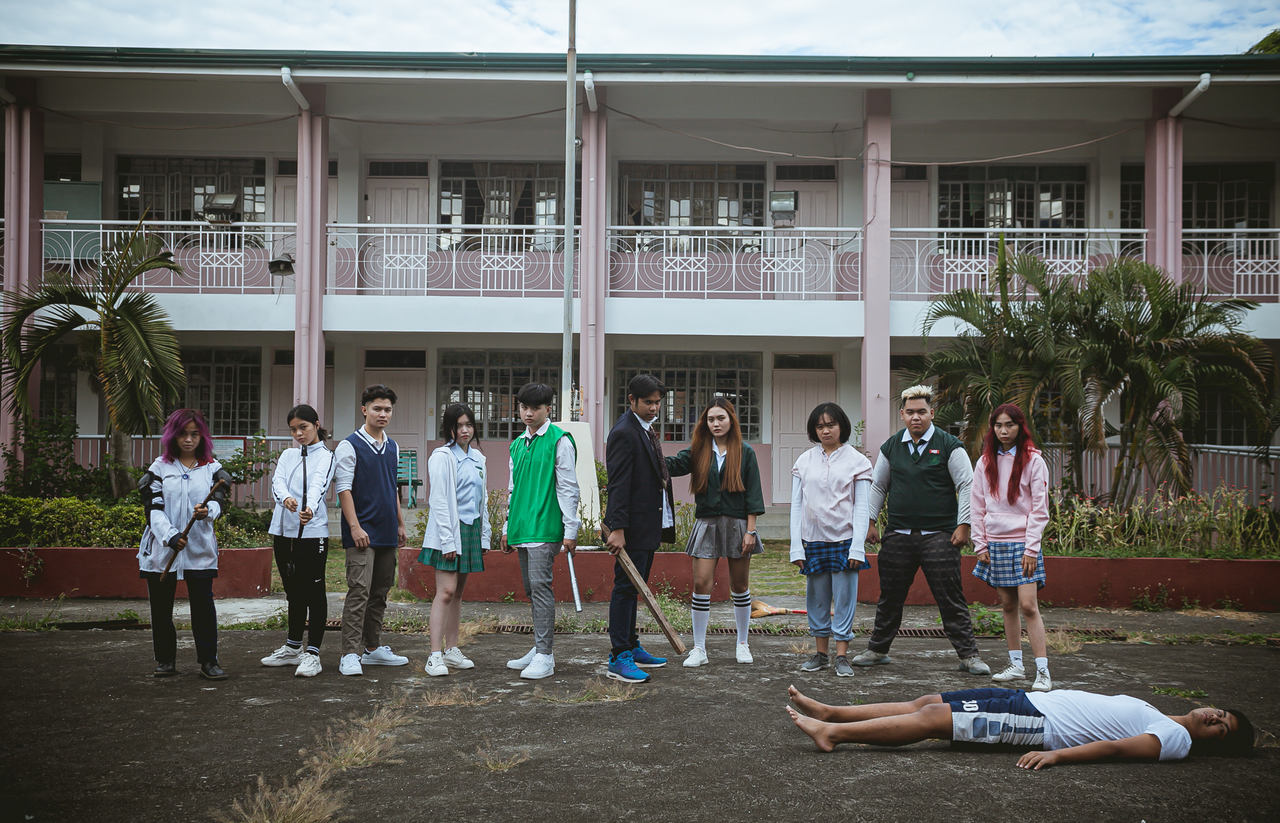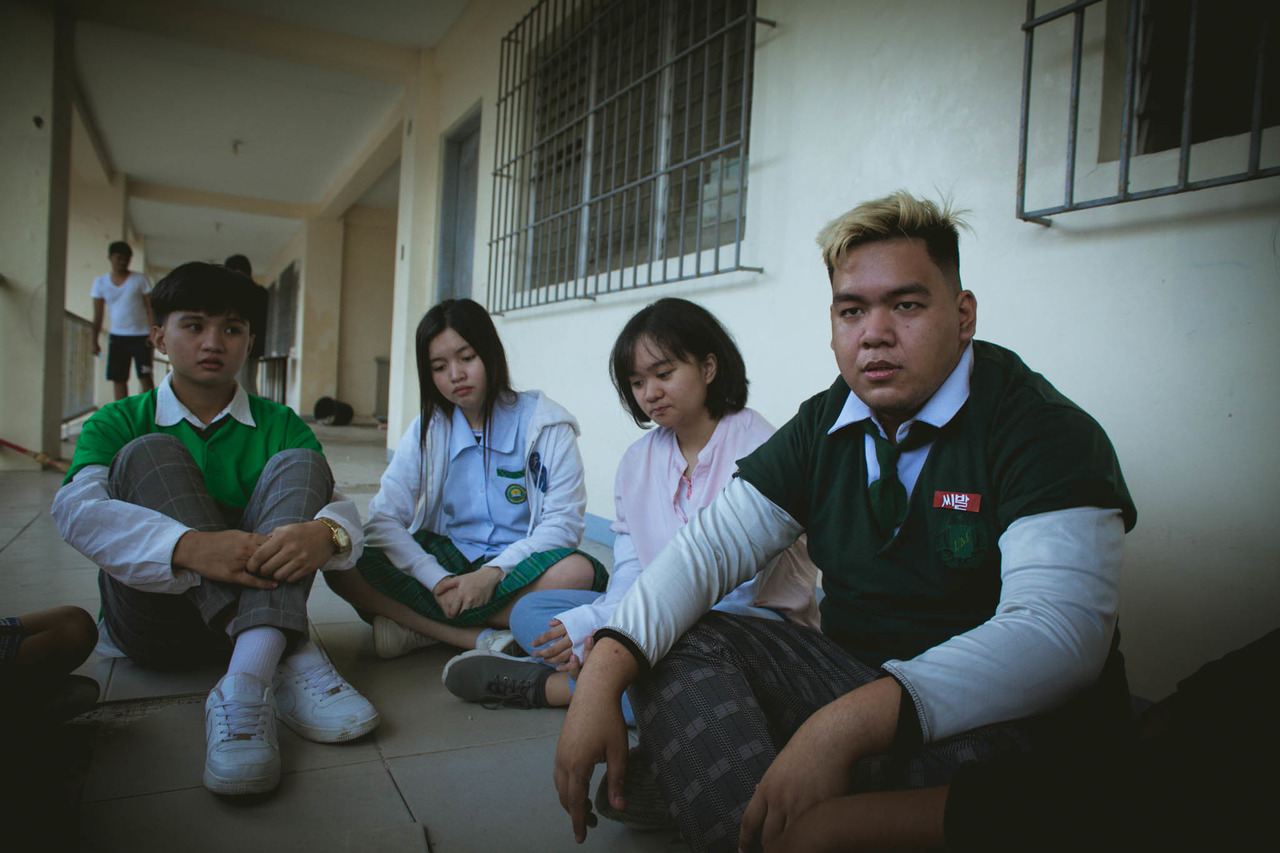 ADVERTISMENT - CONTINUE READING BELOW ↓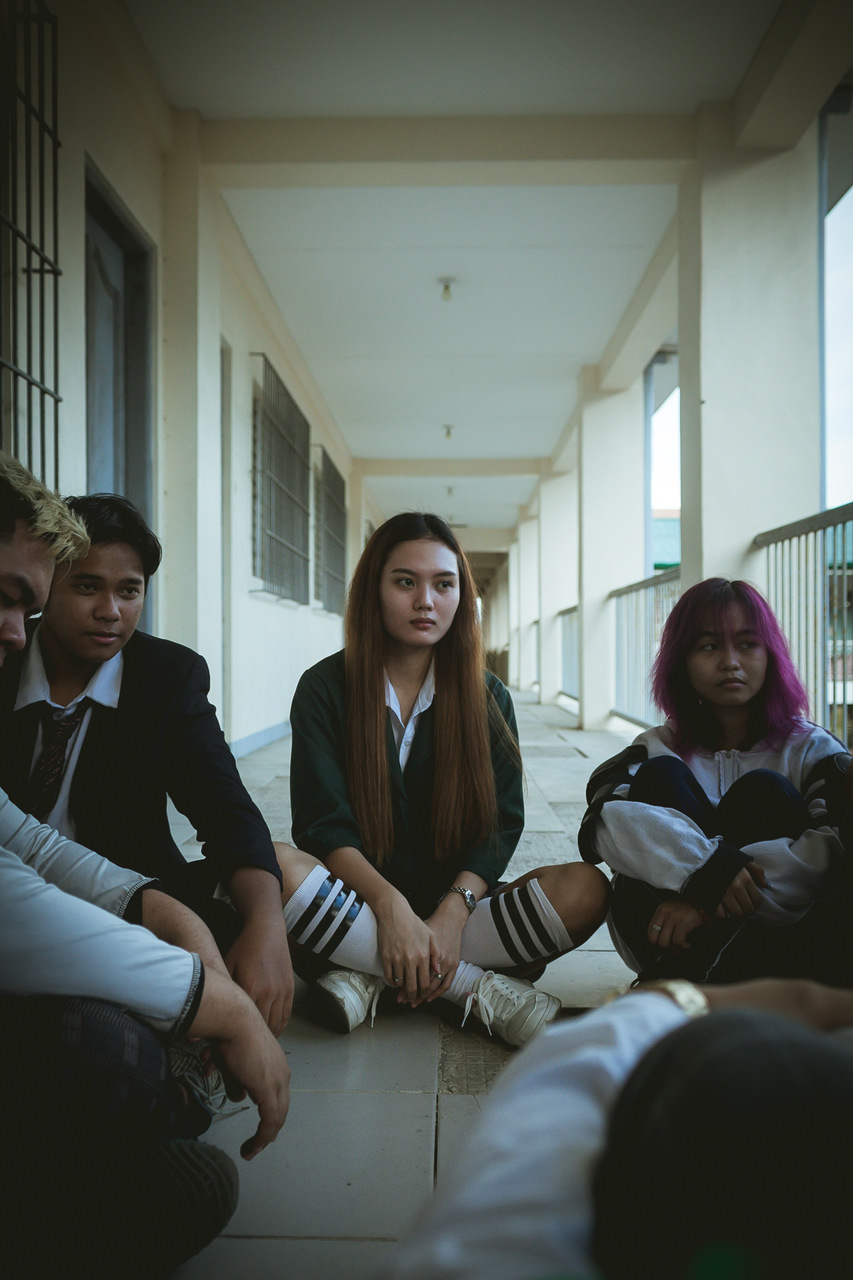 The group had a lot of fun while doing this project and it also made them realize things—like how the pandemic highlighted their memorable school experiences. "Totoo nga yung sinabi ni Mama, that the best years of your life are your high school days. Dito ko na-experience ang mga bagay na 'di ko aakalaing mararanasan at magagawa ko. High school brought out the best in me, at dito ako nahubog at naging pangalawang tahanan ko na ang aming alma matter," Shane said.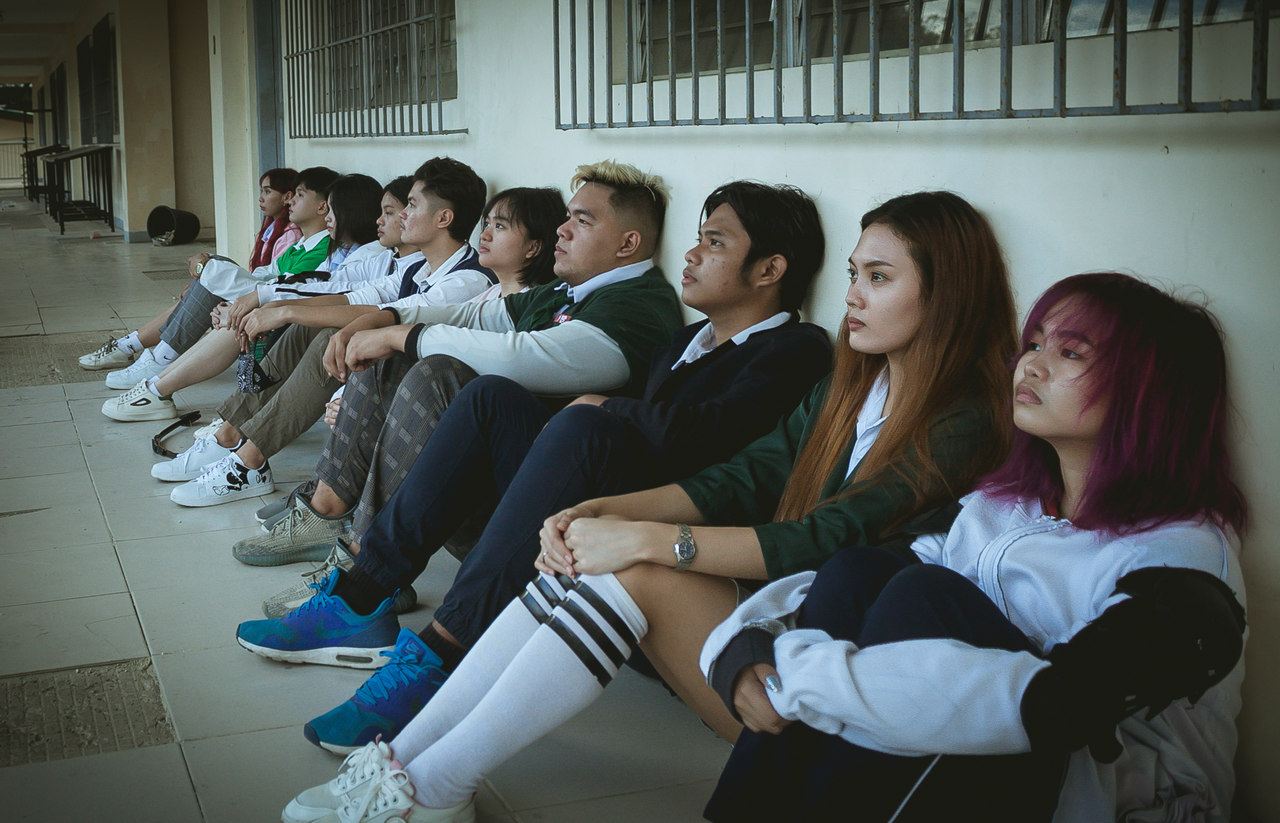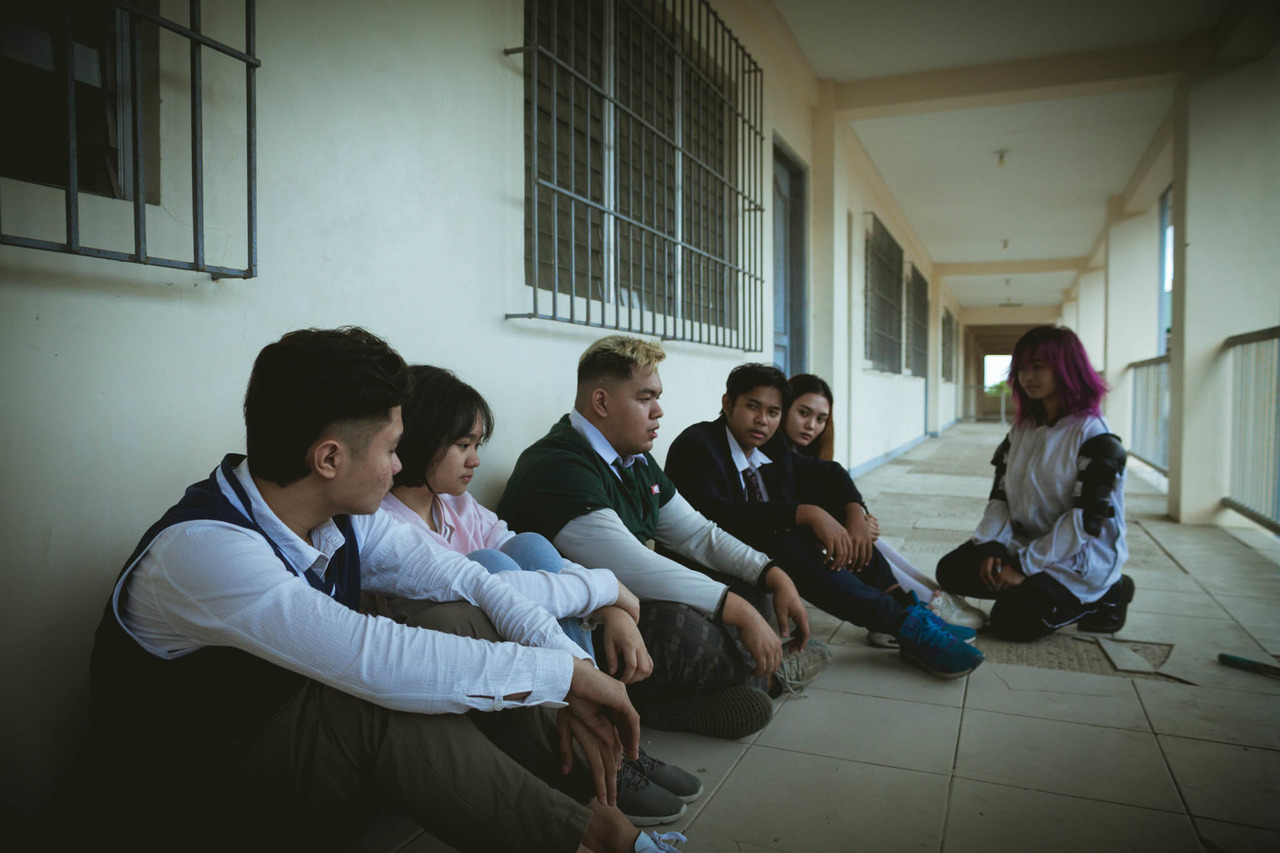 And for their best takeaway from All Of Us Are Dead? Rica shared that selfishness won't get you anywhere. She also added that the people who treat you like family will always help you get through any struggle. We totally agree!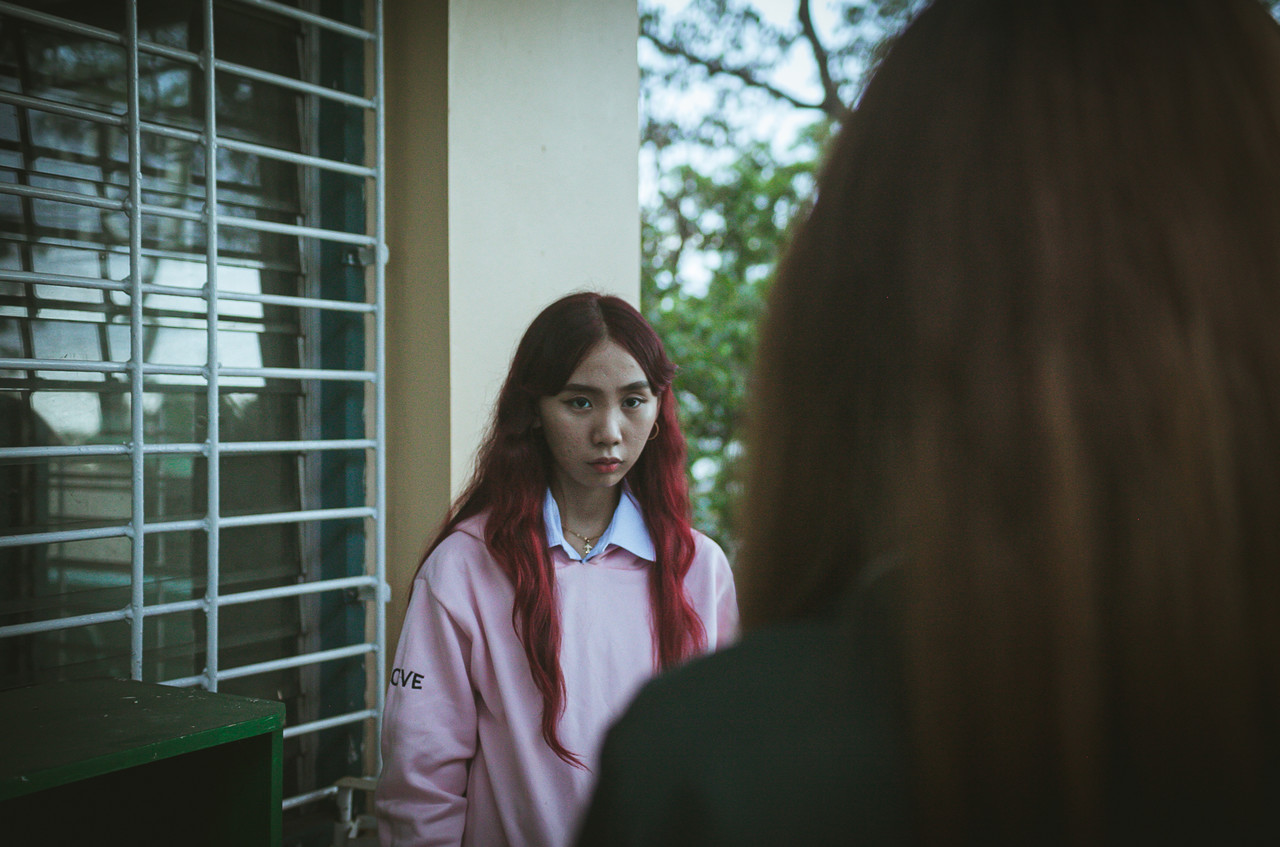 ADVERTISMENT - CONTINUE READING BELOW ↓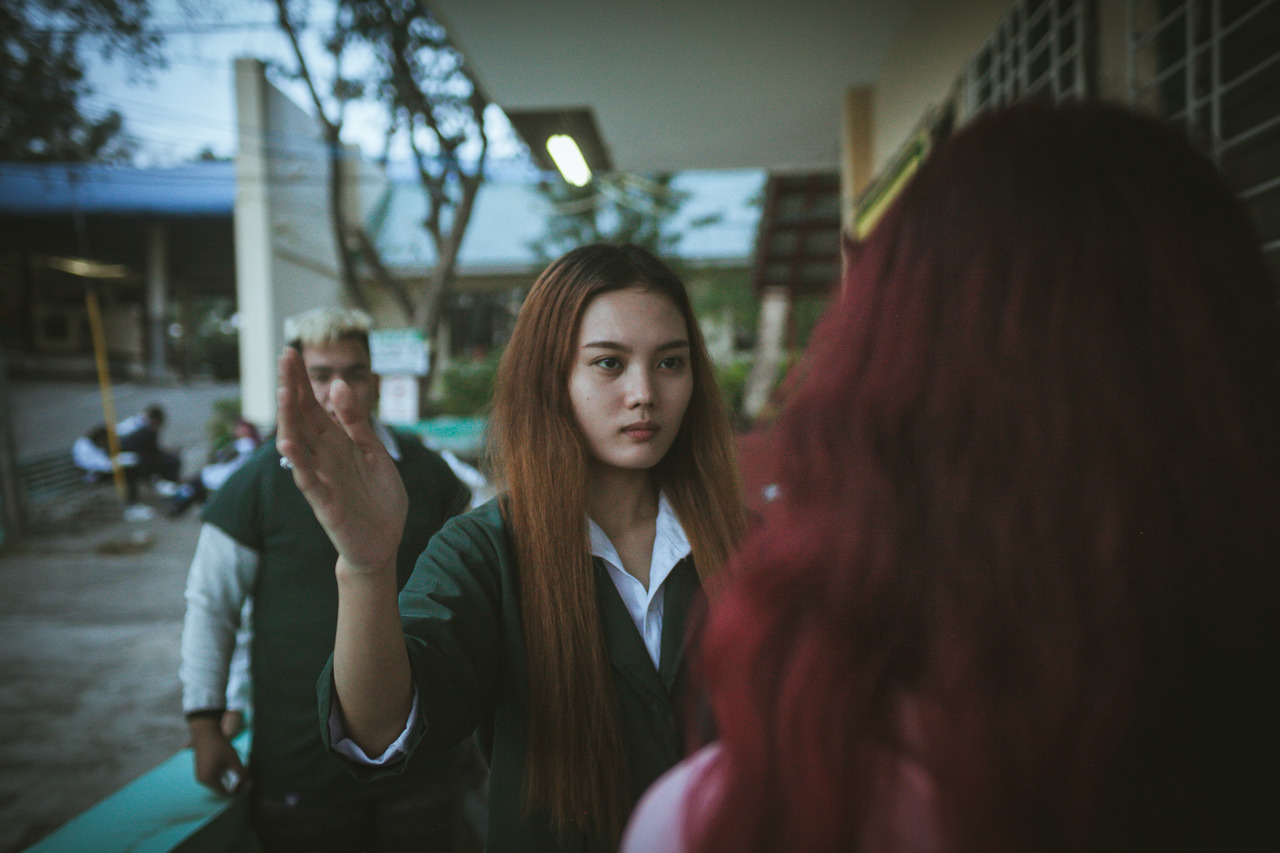 *This interview has been condensed and edited for clarity.
MORE ALL OF US ARE DEAD STORIES FOR YOU:
Will There Be A Season 2 Of 'All Of Us Are Dead'?
All The Familiar Faces In 'All Of Us Are Dead' And Where You've Seen Them Before
OMG, This Scene In 'All Of Us Are Dead' Was Done In One Take