A couple of celebrities are currently working on turning their dream homes into their actual homes. Doesn't matter if you are already a homeowner or working towards that goal, there's something serotonin-inducing about seeing a dream come true. Plus, there will probably be a celebrity house tour or two coming soon! 
Check out which Pinoy celebrities are making their dream homes come true:
1. Kathryn Bernardo
The foundation of Kathryn Bernardo's "dream house" for her parents Teddy and Min is underway. The actress shared some snaps on her IG on August 3 of their future house in Antipolo, Rizal—with her mom, niece Lhexine Alcantara, and herself all good vibes and smiles. Kathryn bought the property sometime in 2016 with the goal of building a home for her parents. "Hindi joke magpagawa ng bahay. Siyempre, kung may gusto akong ibigay kay mama na dream house, 'yong dream house na niya," she told PEP.ph back then. 
ADVERTISMENT - CONTINUE READING BELOW ↓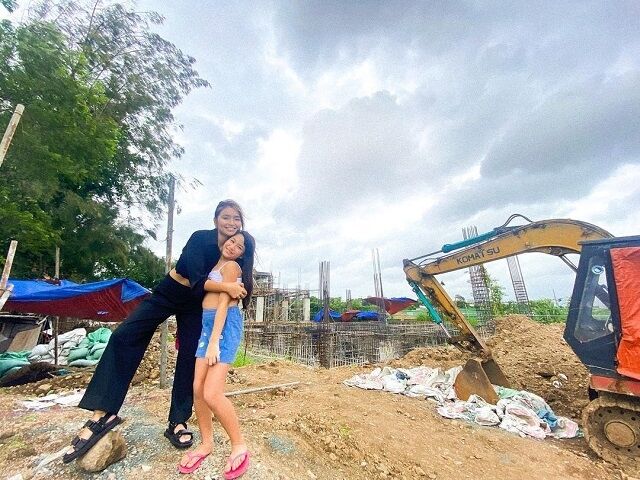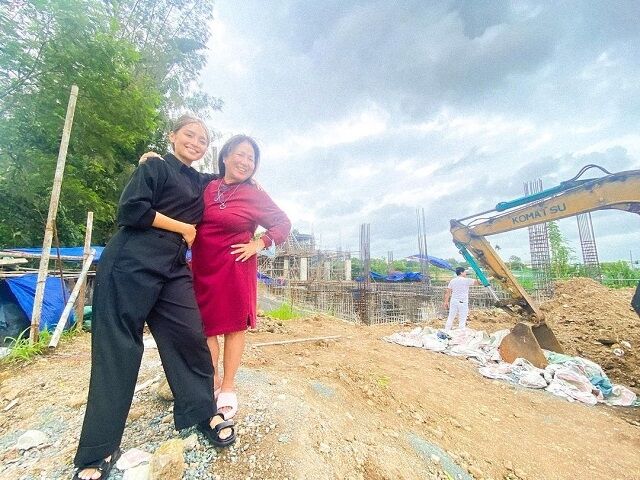 2. Yassi Pressman
Yassi Pressman shared a peek at what must be her house's main entrance hall—which is looking massive—in July. Seems like the house is nearing the finishing stages of construction! The 26-year-old has been sharing fun updates of construction on IG, including a clip of her going down scaffolding in November 2020. This was around the same time she shared that their house in Rizal was badly hit by typhoon Ulysses.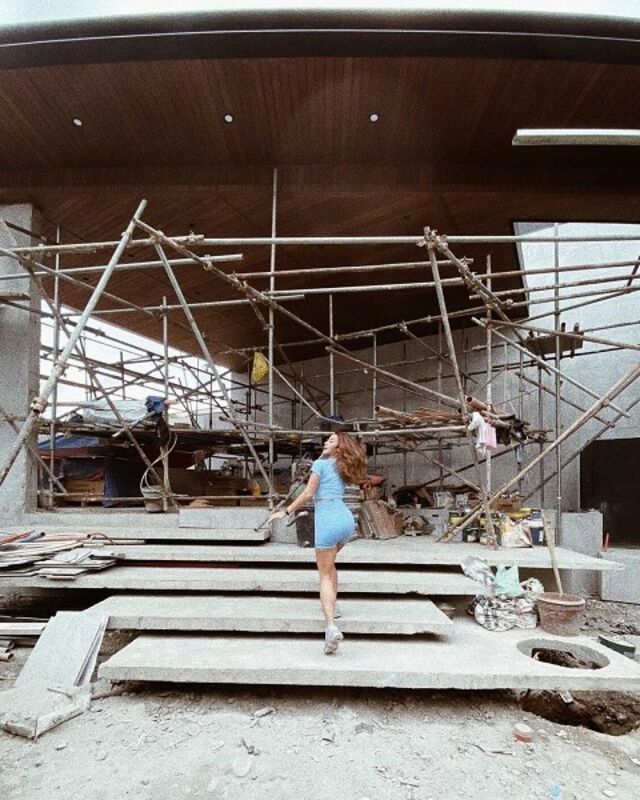 ADVERTISMENT - CONTINUE READING BELOW ↓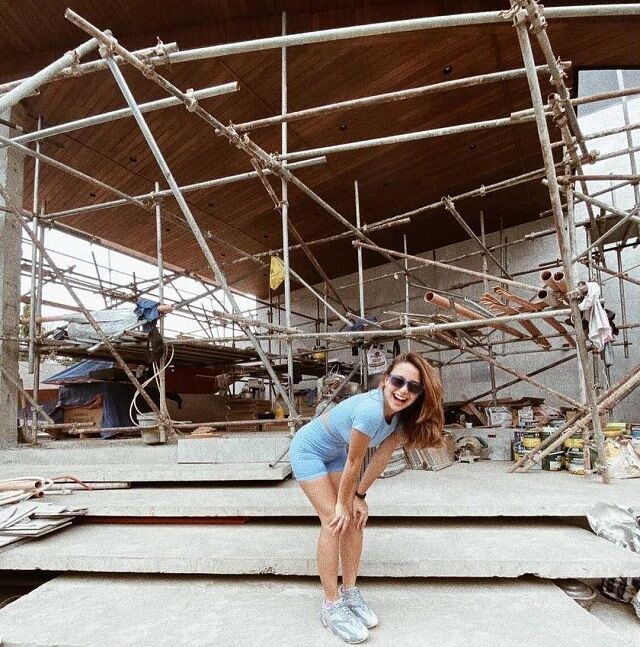 3. John Prats and Isabel Oli
Husband and wife John Prats and Isabel Oli celebrated the start of their dream home's construction on their respective Instagram accounts on August 8. They posted a picture of Oli with their children, Feather and Freedom, standing in front of what would become their house in the future! "A HOUSE is built with boards and beams, a HOME is built with Love and Dreams," wrote John in his caption. 
ADVERTISMENT - CONTINUE READING BELOW ↓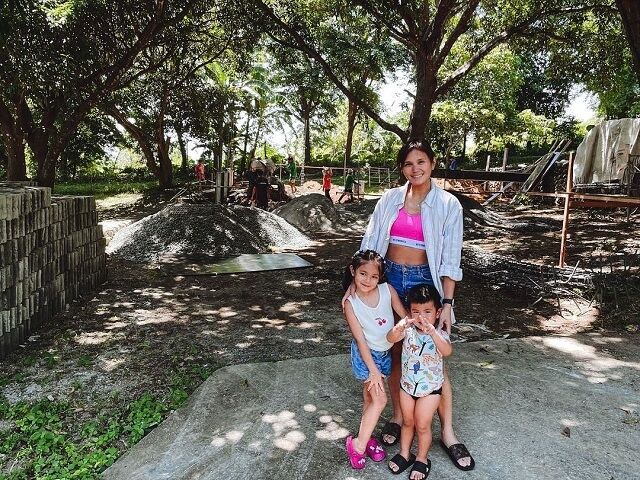 4. Camille Prats and VJ Yambao
And it looks like the Prats' parents are probably extra happy right about now! Both John and Camille Prats are working on their dream homes—with Camille's already in the finishing stages. Camille Prats-Yambao uploaded a tour of their nearly done four-level home on her YouTube channel in July. It even has a "man cave" for VJ in the basement and an extra-large walk-in-closet on the top floor for Camille. The couple shared that Camille's father is their contractor so they feel very blessed because "he's someone we can trust and definitely he wants the best for us."
ADVERTISMENT - CONTINUE READING BELOW ↓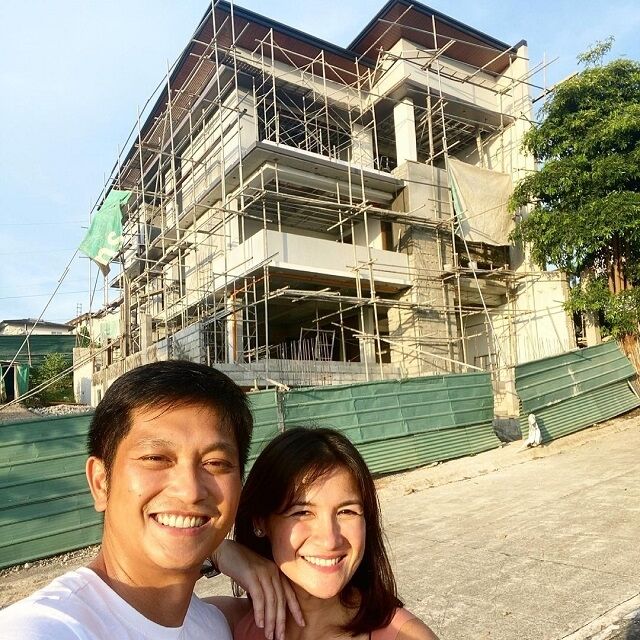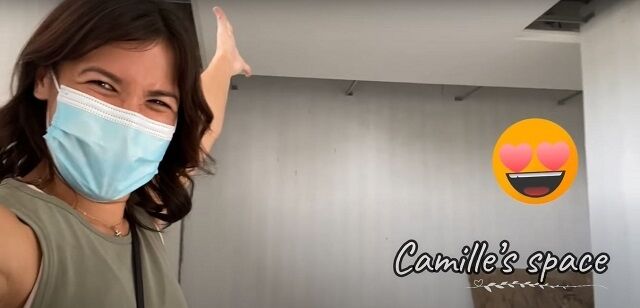 ADVERTISMENT - CONTINUE READING BELOW ↓
5. The Kramers
While the Kramers gave us a peek at their massive dream house in July 2019, they are also working on a new condo! Doug Kramer posted pictures of their condo's ongoing renovation—complete with a before and after—on IG on August 5. He shared that they acquired the property a long time ago and spent around seven years paying it off! The space finally became truly theirs in 2020, and construction is currently in full swing.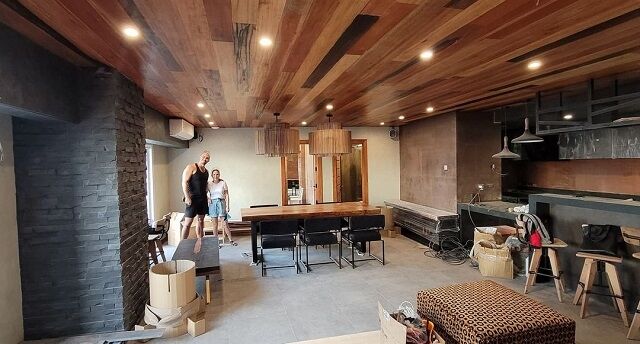 ADVERTISMENT - CONTINUE READING BELOW ↓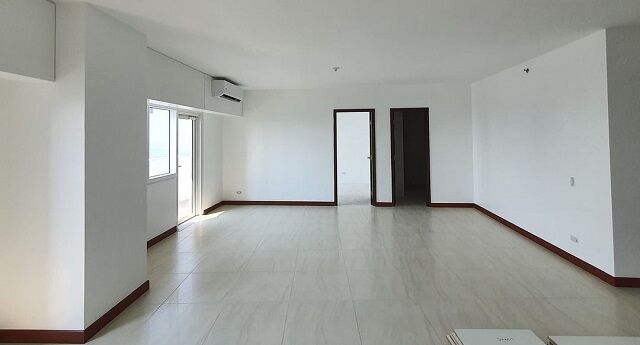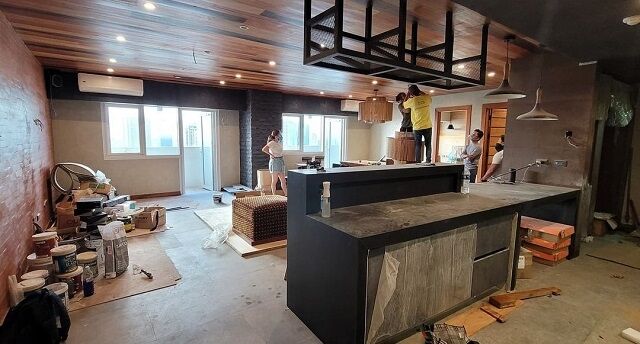 ADVERTISMENT - CONTINUE READING BELOW ↓