There's no doubt that Hometown Cha-Cha-Cha has won the hearts of many K-drama fans (including us!) and it's a series that will live in our minds rent-free. And because we love it *so much,* we're here with another HomCha content for you! Last time, we featured a Pinoy based in South Korea who visited the drama's filming locations. For today, we'd like to introduce the Pinoy couple who made us kilig with their Hometown Cha-Cha-Cha-inspired prenup shoot. Everyone, meet Doc Kian and Clareth.
In the drama, Hong banjang (Kim Seon Ho) is a graduate of South Korea's top school, Seoul National University (SNU). We also have Yoon Hye Jin (Shin Min Ah), a dentist who set up her own dental clinic in Gongjin. Guess what—Doc Kian and Clareth are just like them but the roles are switched! The groom-to-be is a dentist and he owns BANG Smile Doctor Dental Clinic in Cebu City. On the other hand, the soon-to-be bride is a graduate of UP Diliman (the equivalent of SNU) and is finishing her master's degree in Math Education in the same univ. She's also the Marketing Manager of their dental clinic. Ang galing!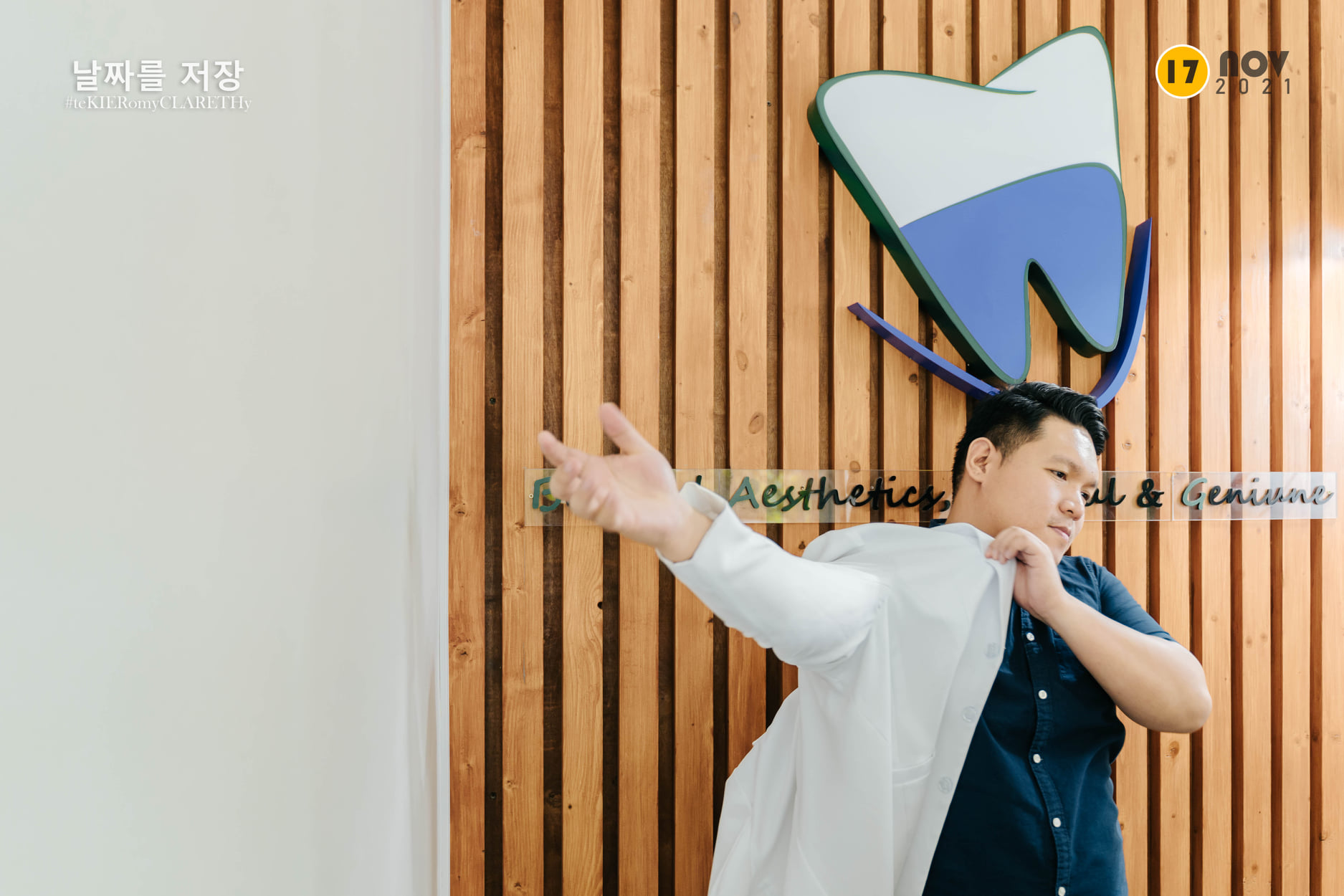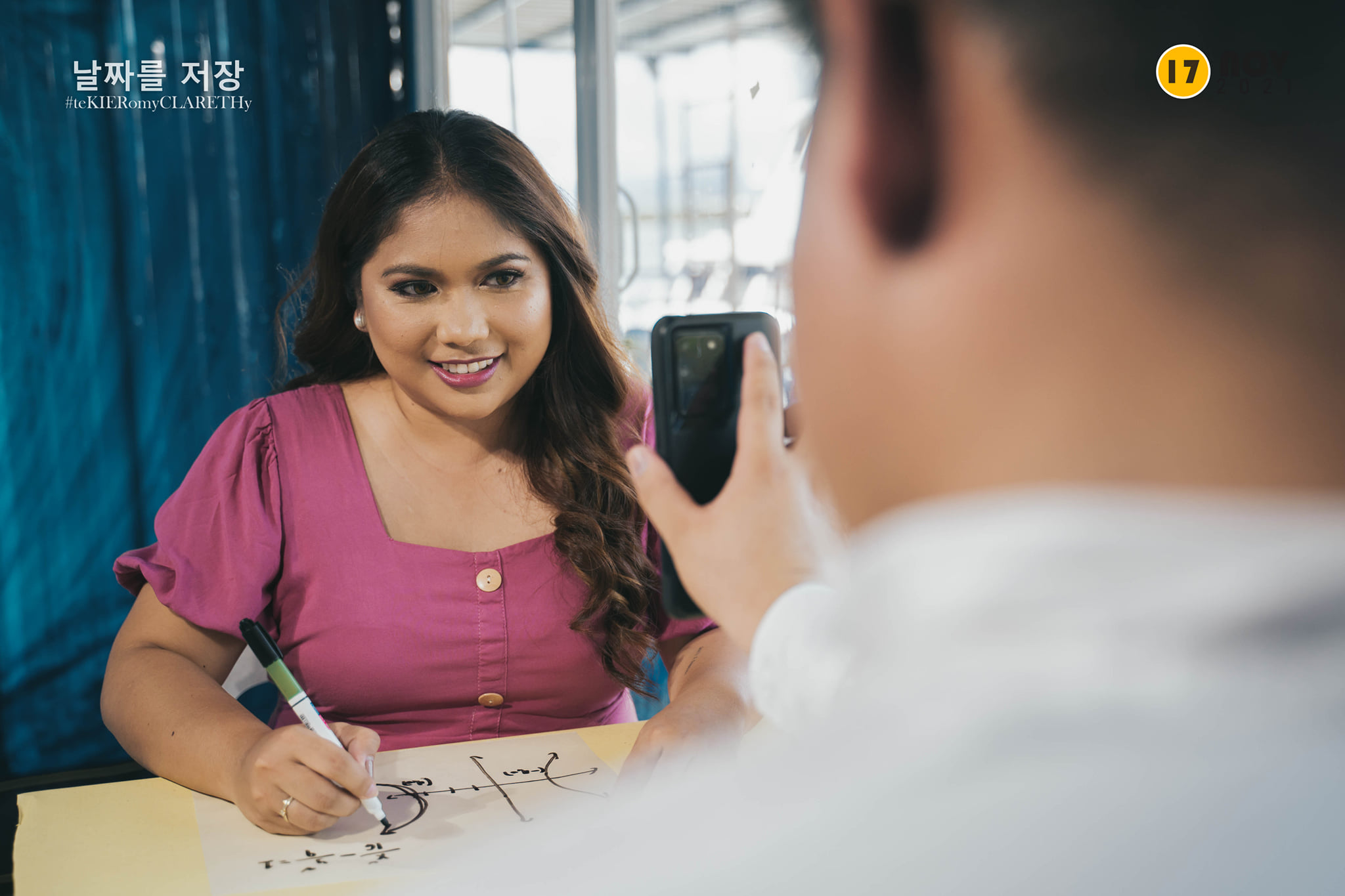 Continue reading below ↓
Recommended Videos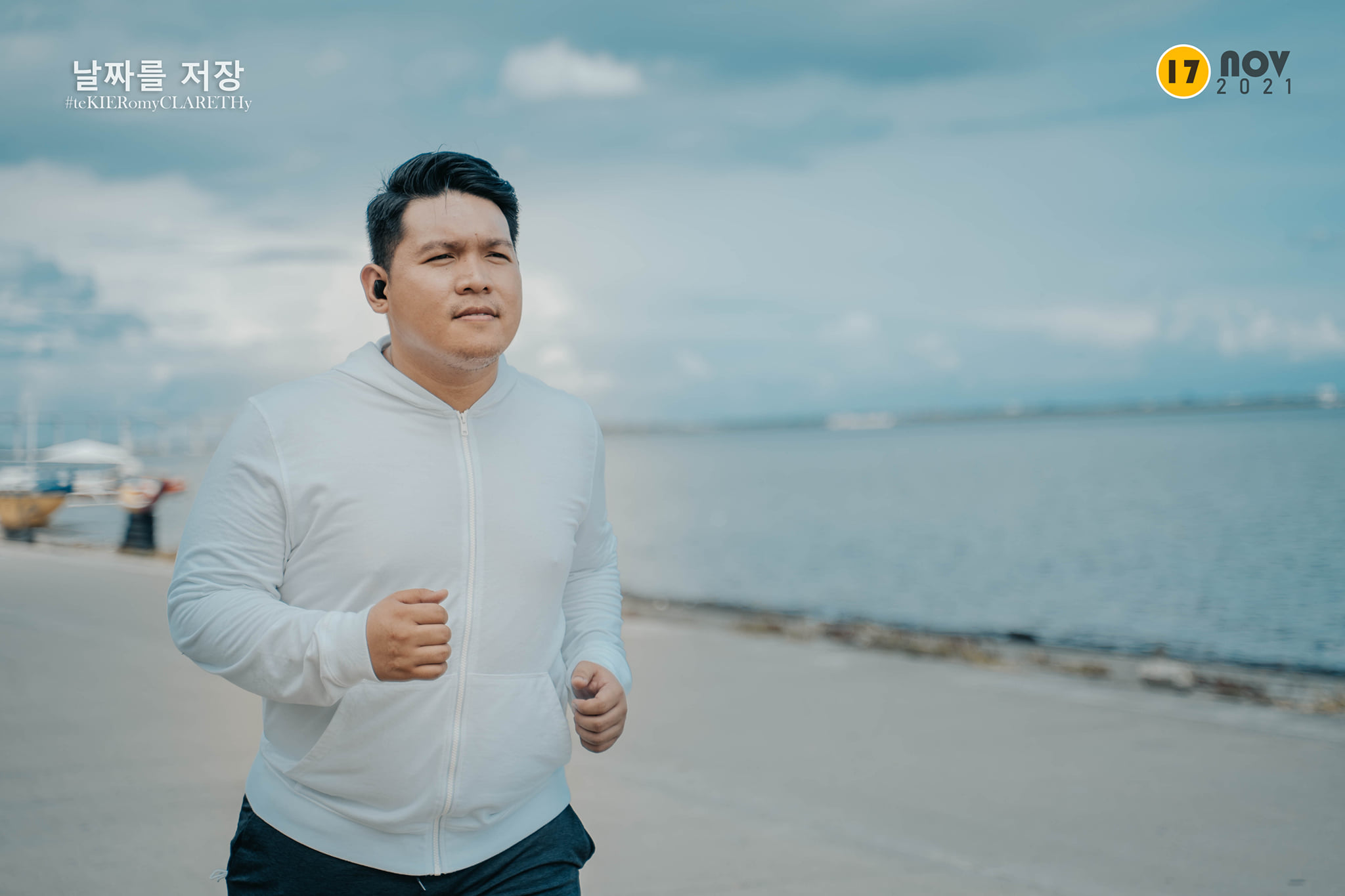 The couple, who's currently residing in Cebu City, are both from Surigao del Sur. They have been together for seven years and they first met when they were young. "We spent our childhood in the same neighborhood in Mabua, Tandag City, Surigao del Sur. We know each other since we were kids but were only romantically linked when we were finishing our college degrees: She was in Manila while I was here in Cebu. Hence, we were in a long-distance relationship for six years," says Doc Kian in an exclusive interview with Cosmopolitan Philippines.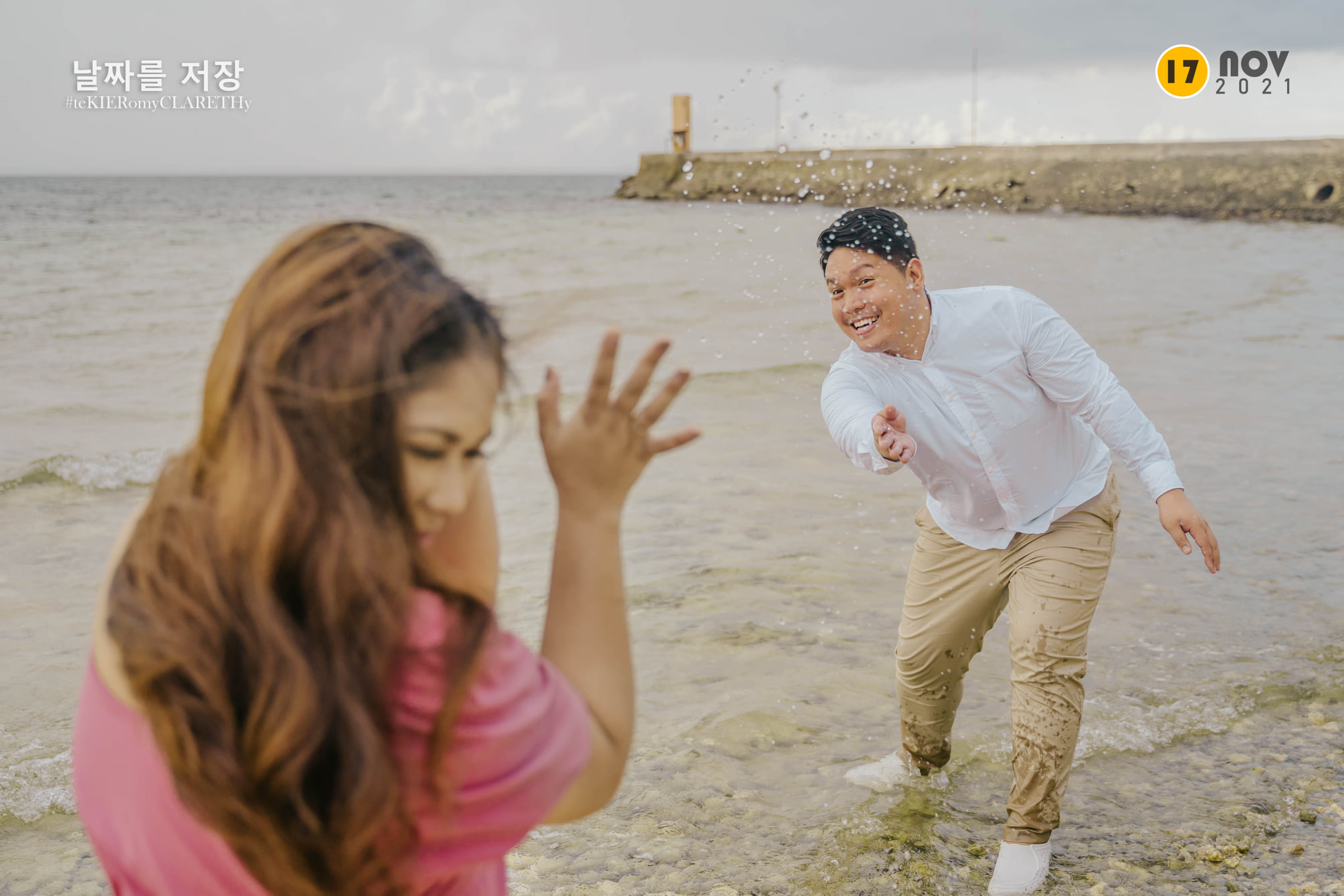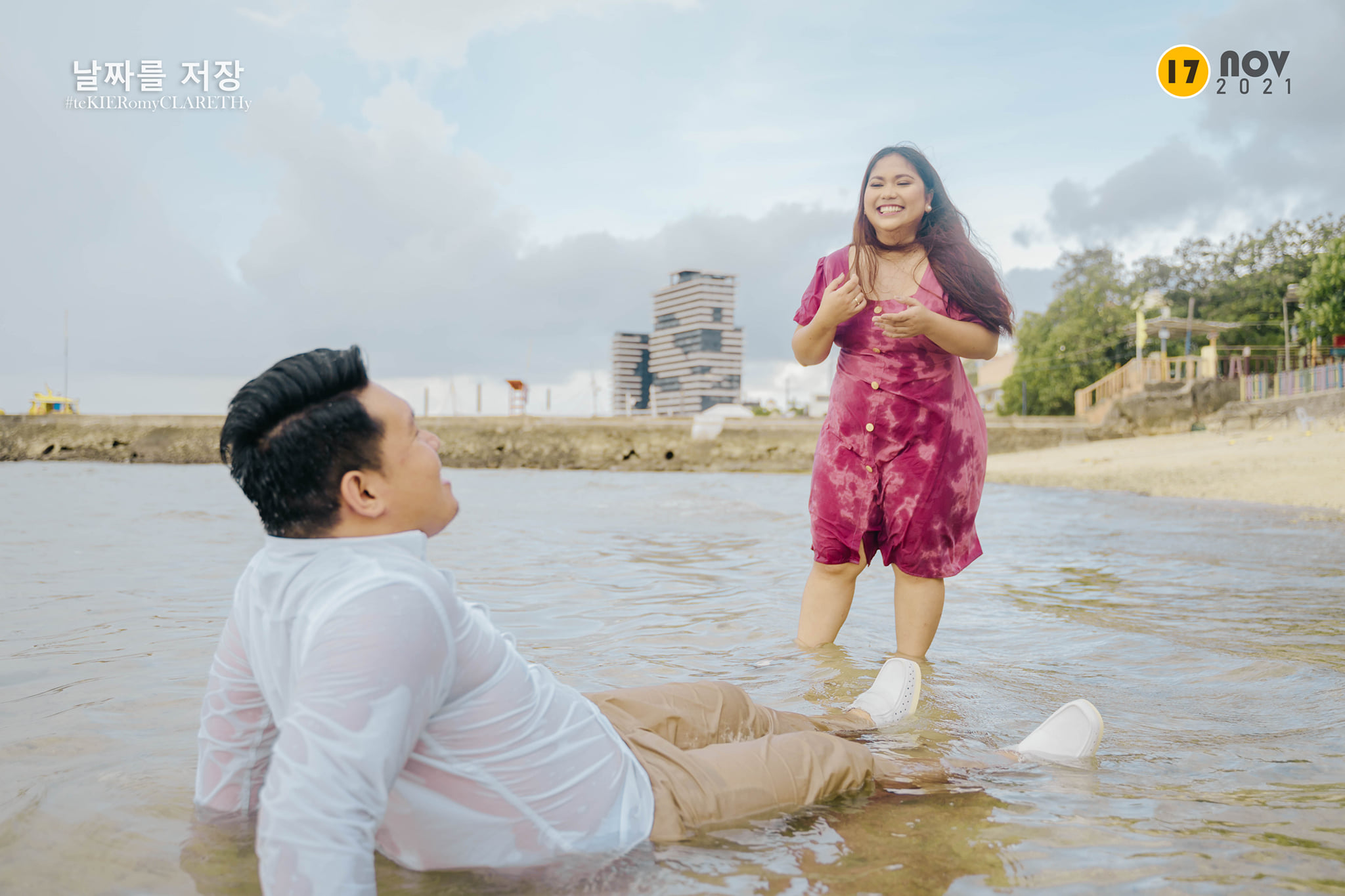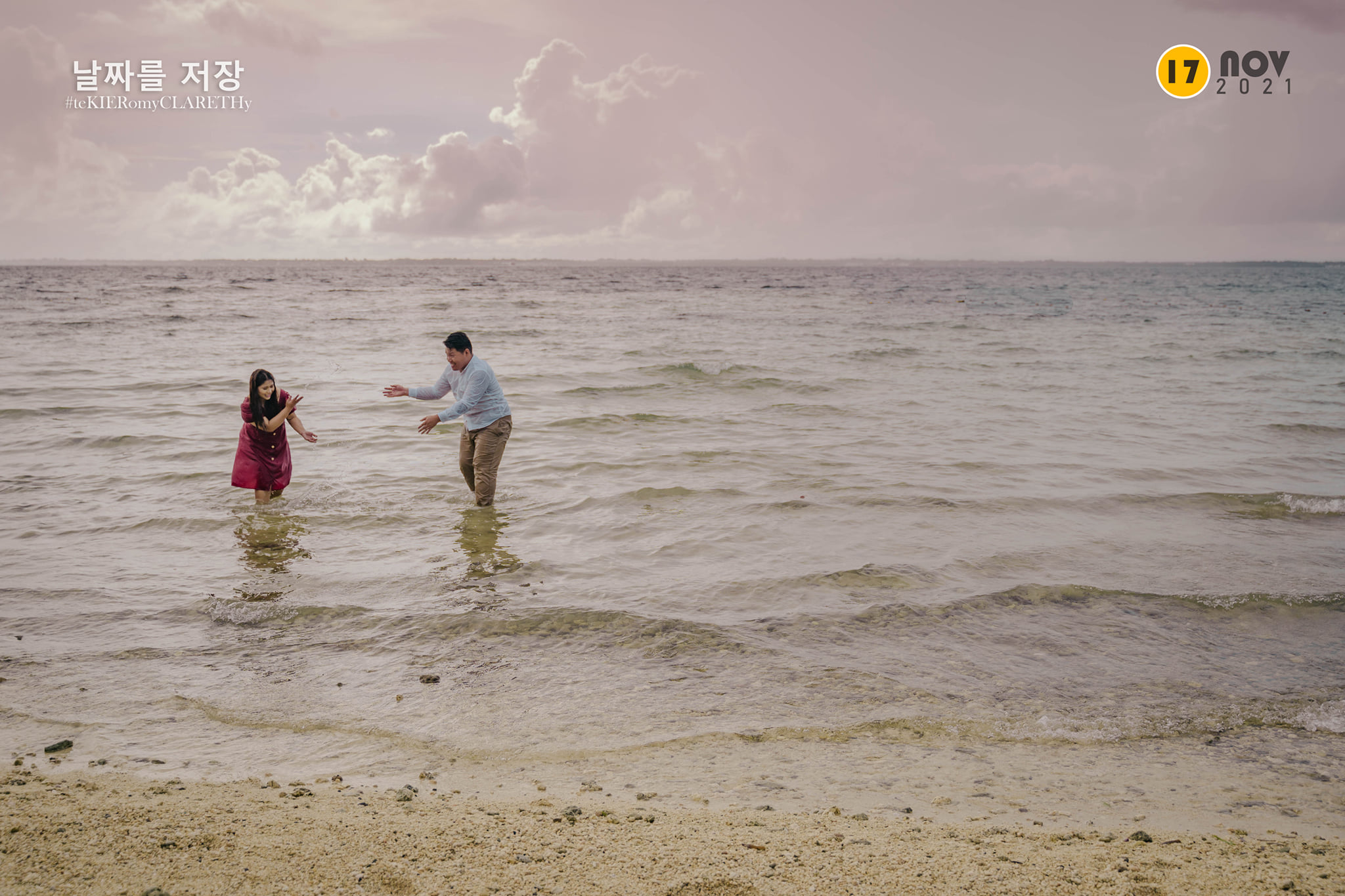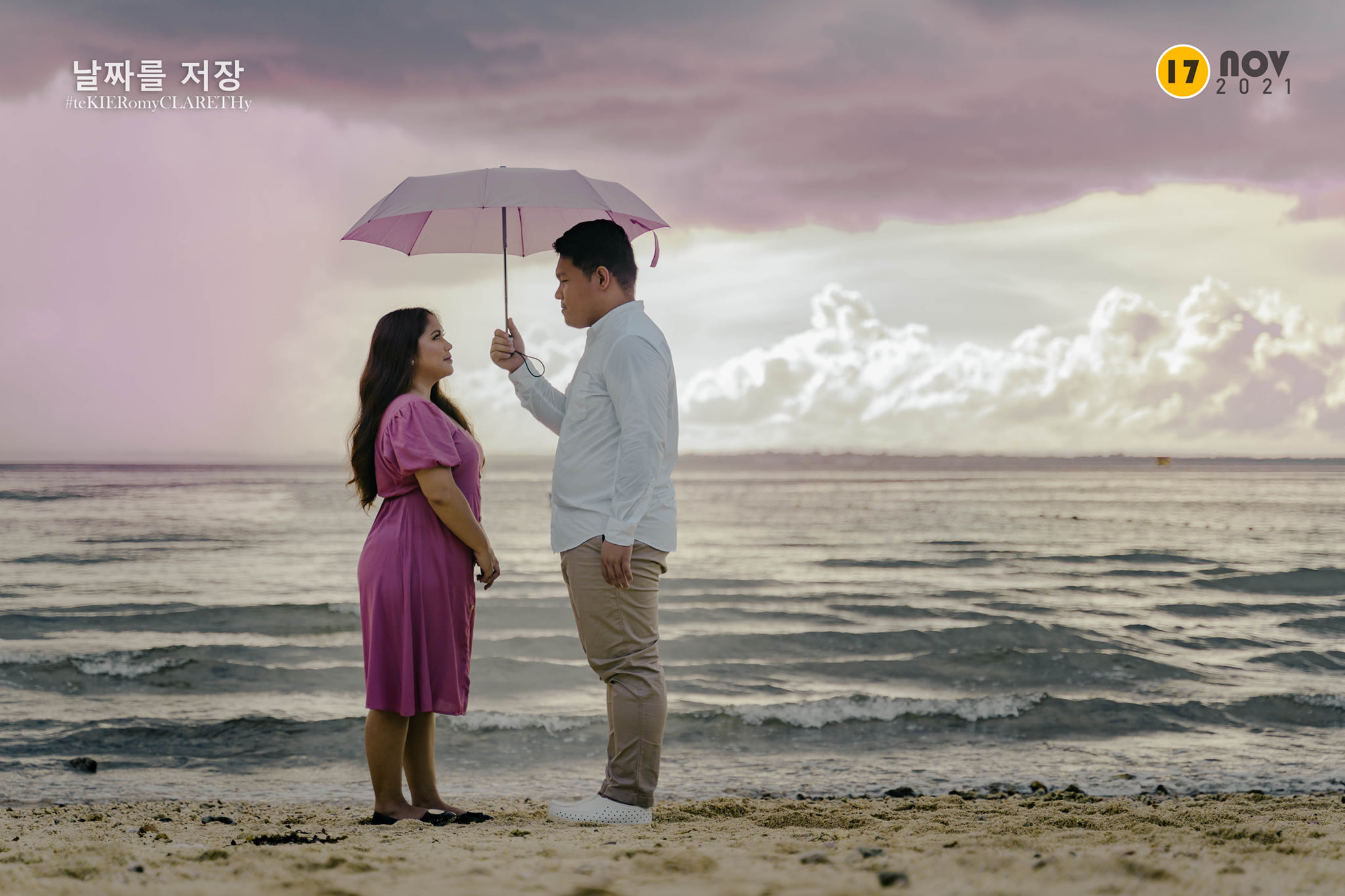 When asked what made them choose Hometown Cha-Cha-Cha as the inspiration for their prenup shoot, Doc Kian said that the drama reflects their love story and they can relate with the characters. He also added that he's been a fan of Shin Min Ah since her My Girlfriend Is A Gumiho days and Clareth loves Kim Seon Ho prior to HomCha!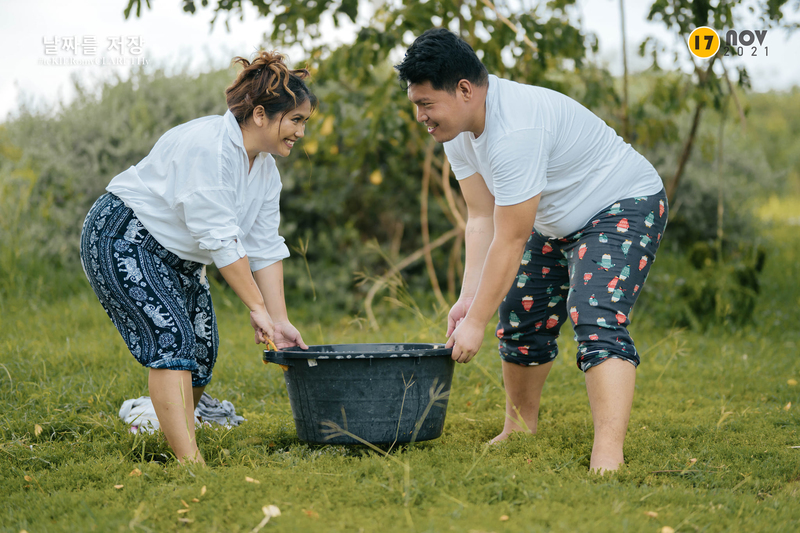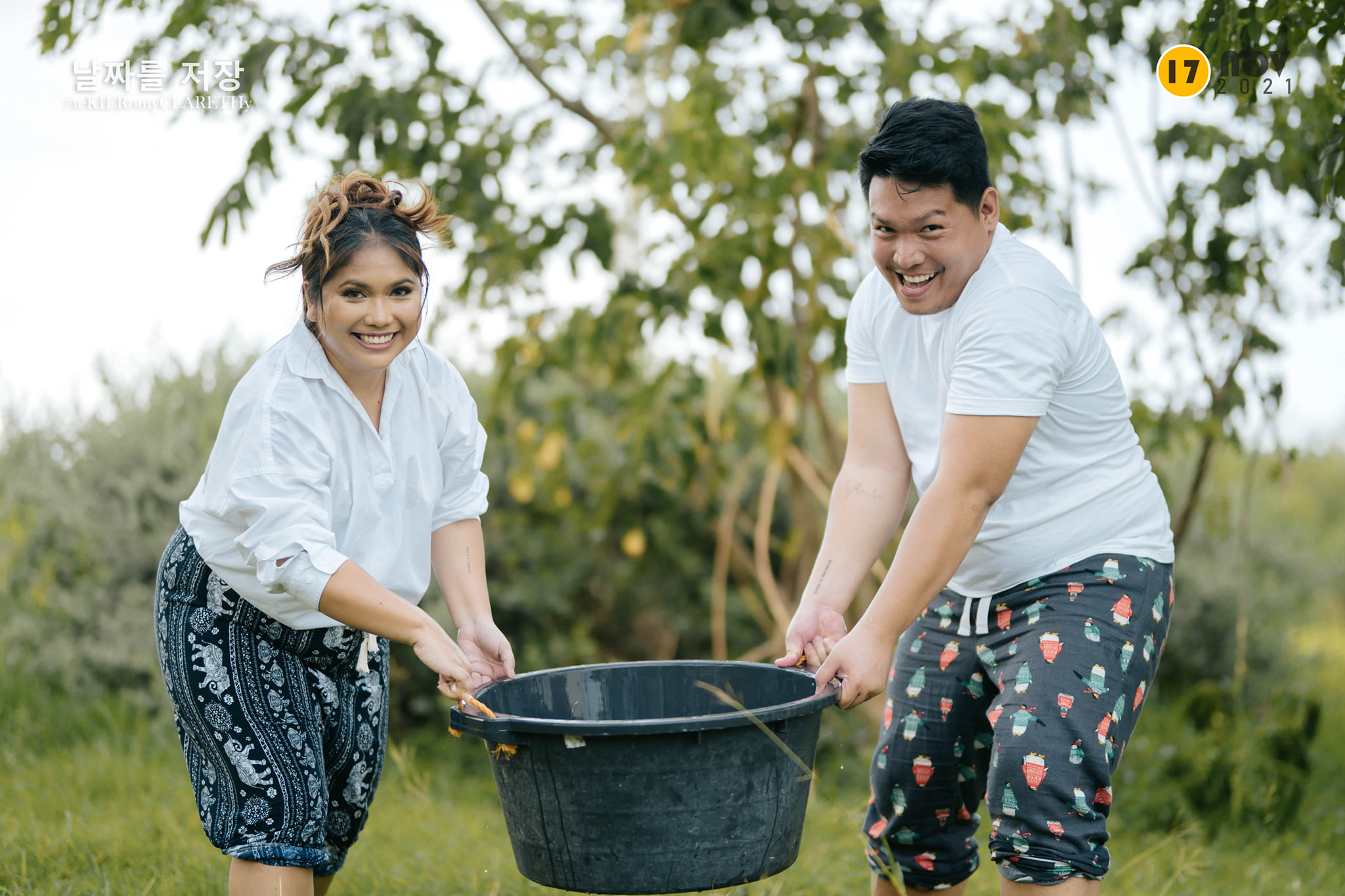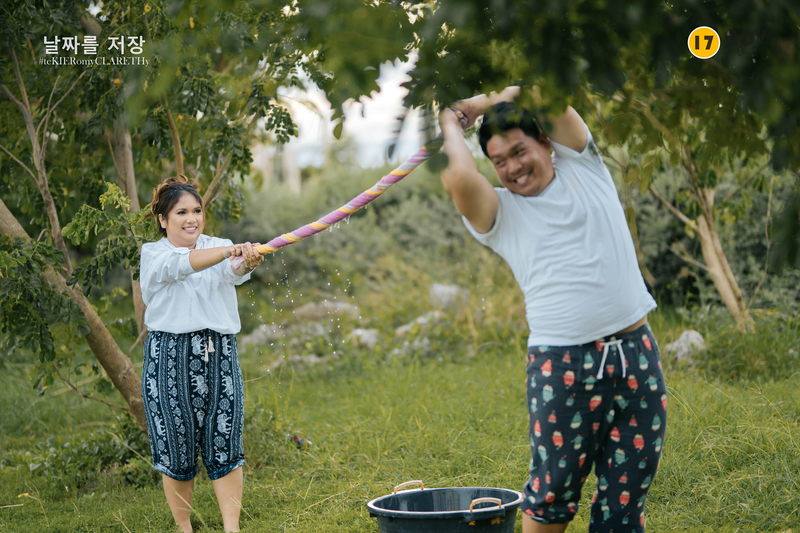 With the help of their team—Joseph Andro Sicat for the photos, Astro James Lugo for the video, and Debie Navares for the makeup—the couple managed to pull off the adorable prenup shoot. It took two days of filming in Cebu City and they were in charge of *everything,* from the storyboard to the styling.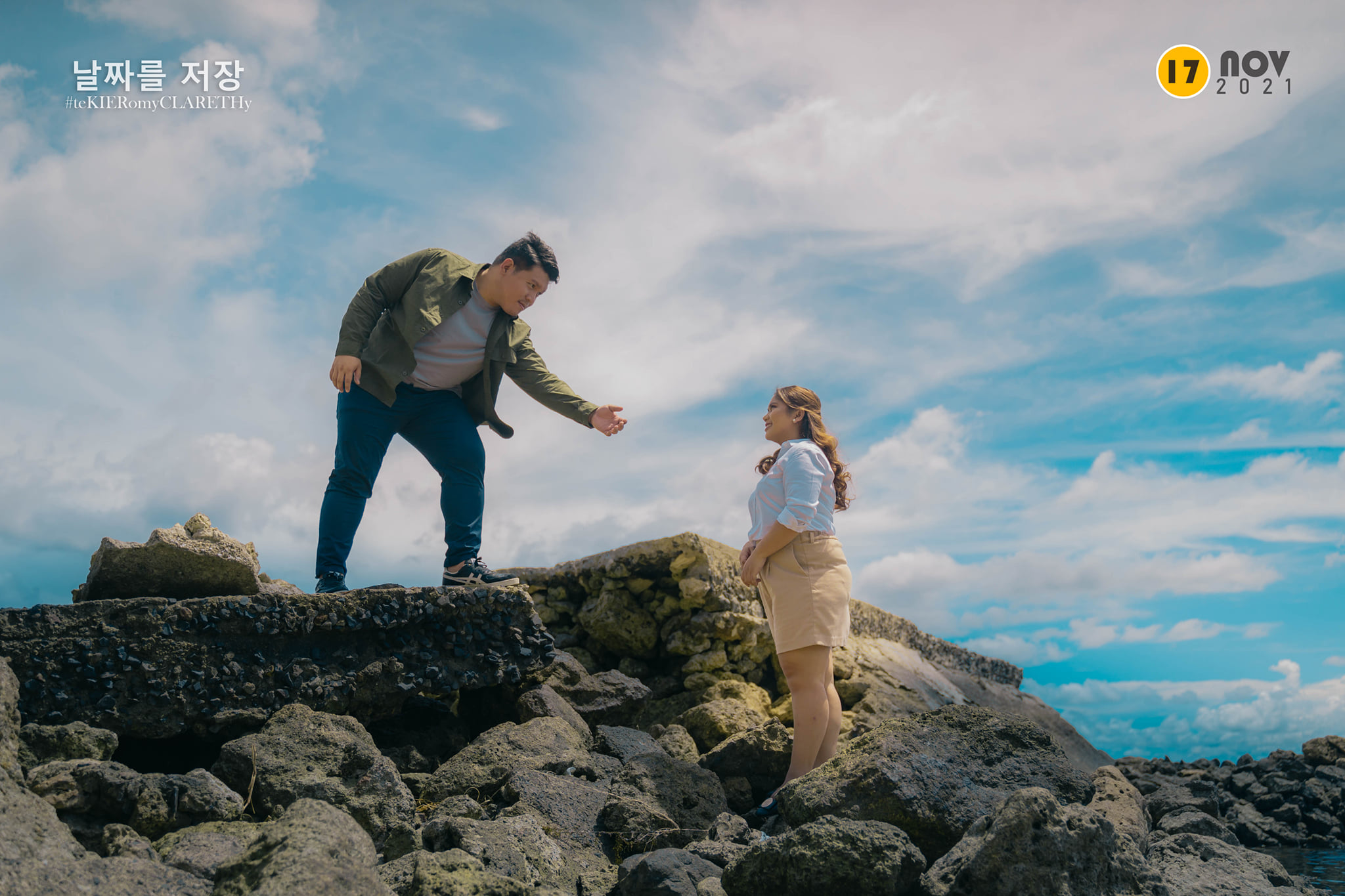 According to Doc Kian and Clareth, Hometown Cha-Cha-Cha made them realize what love really is: "We have learned from HomCha that love is a decision and you will have to sacrifice and put in a lot of hard work. It requires two open-minded people who are mature enough to deal with the ups and downs you're going to go through in life." Awww!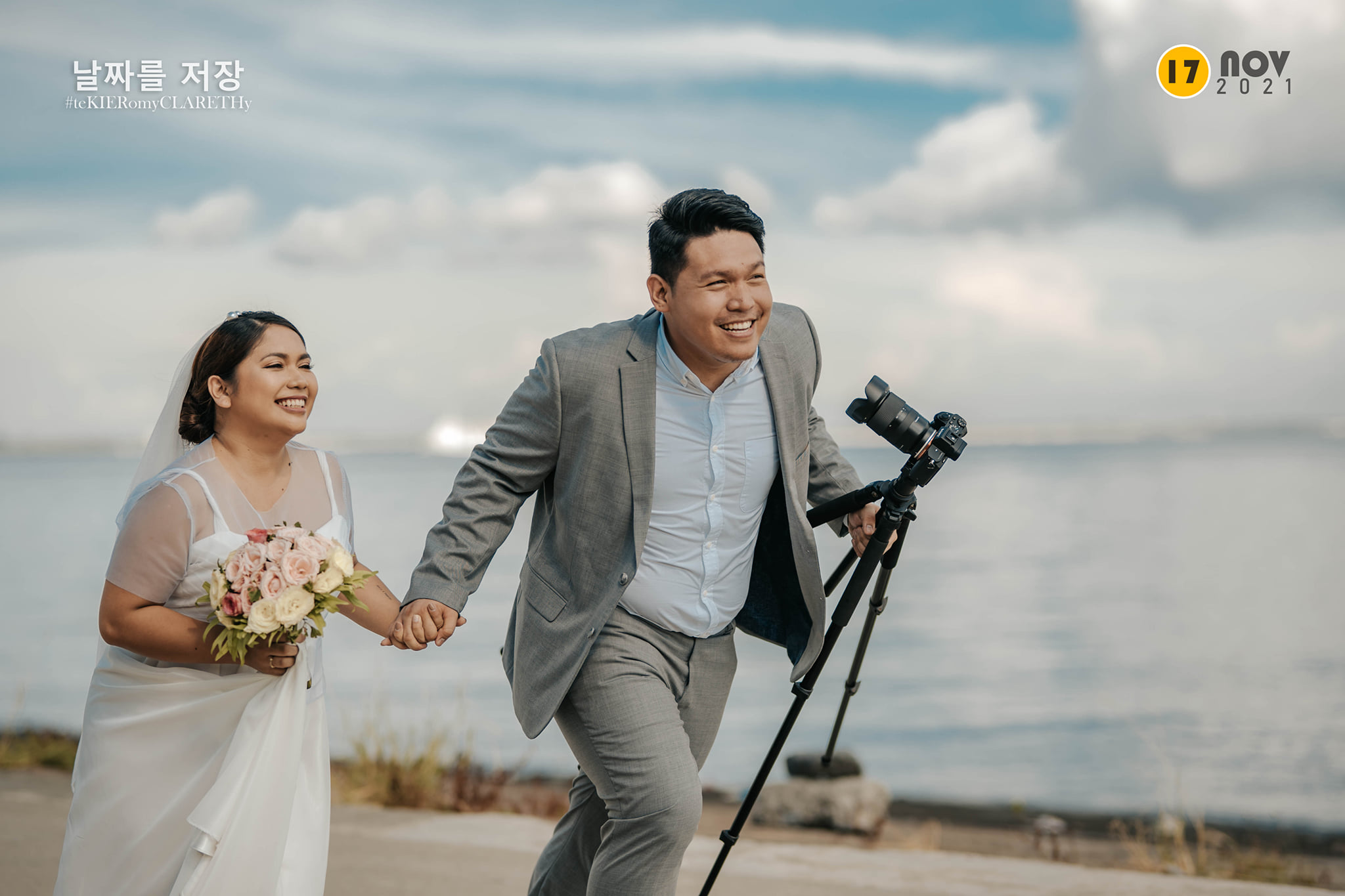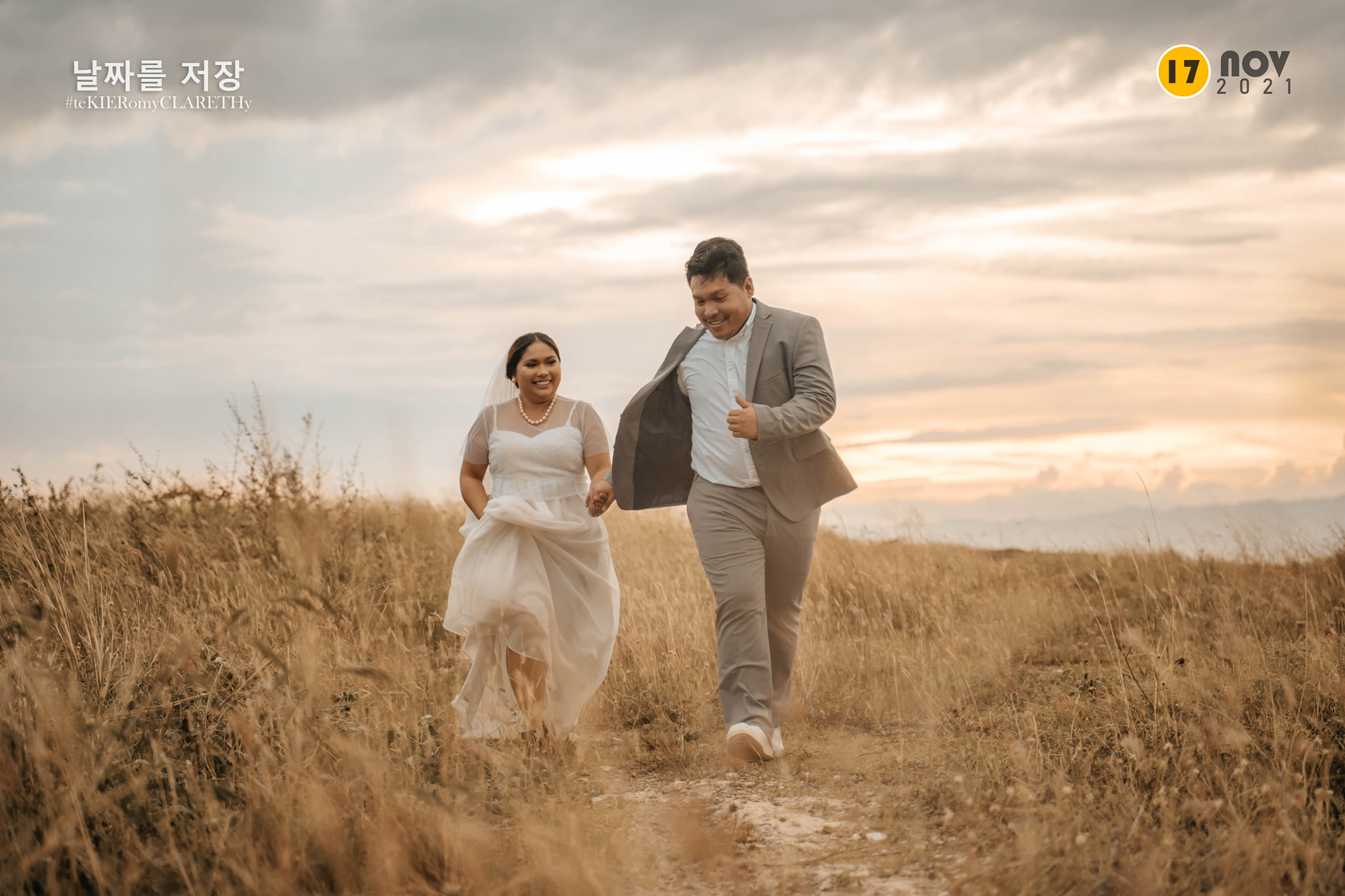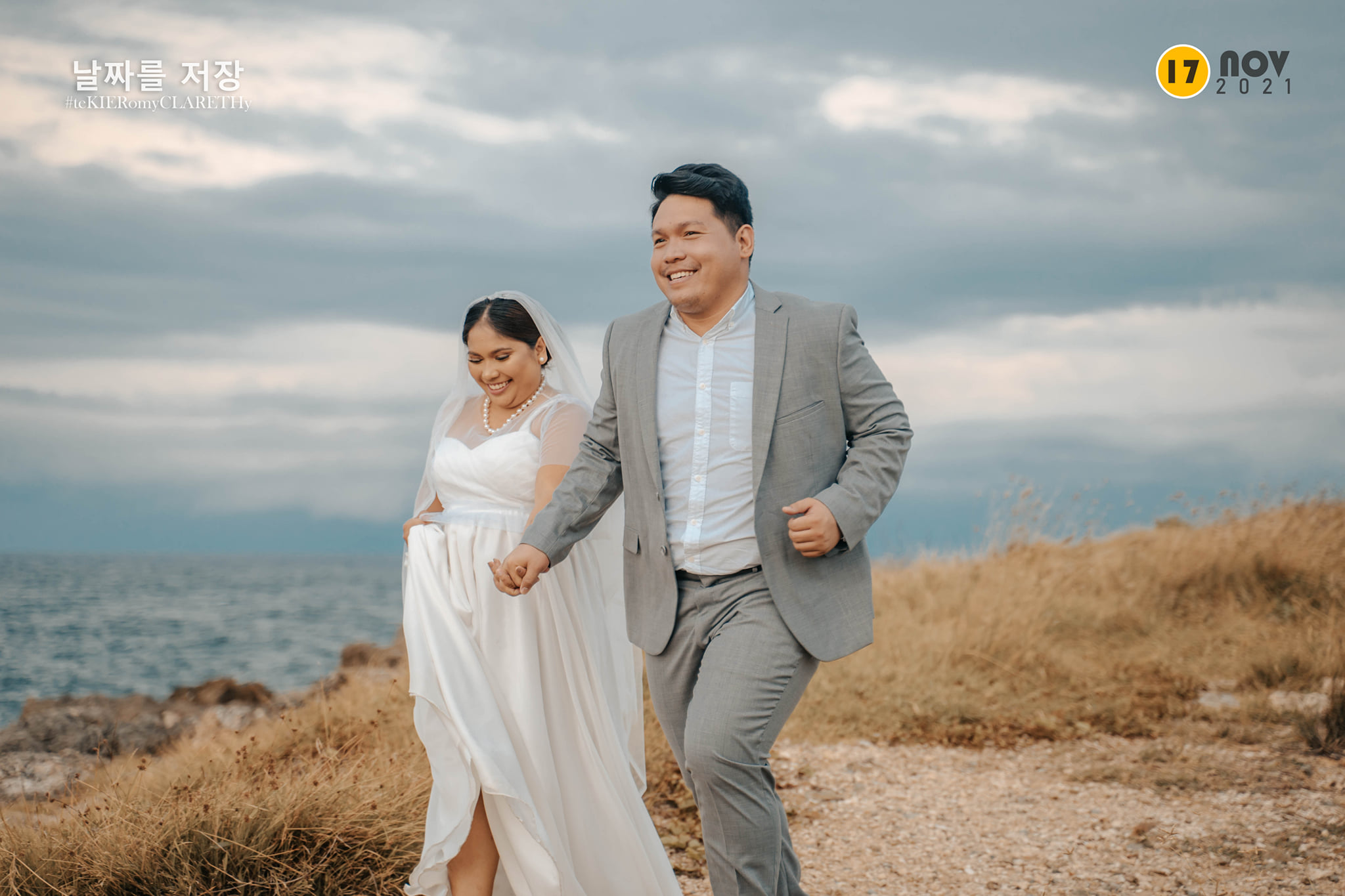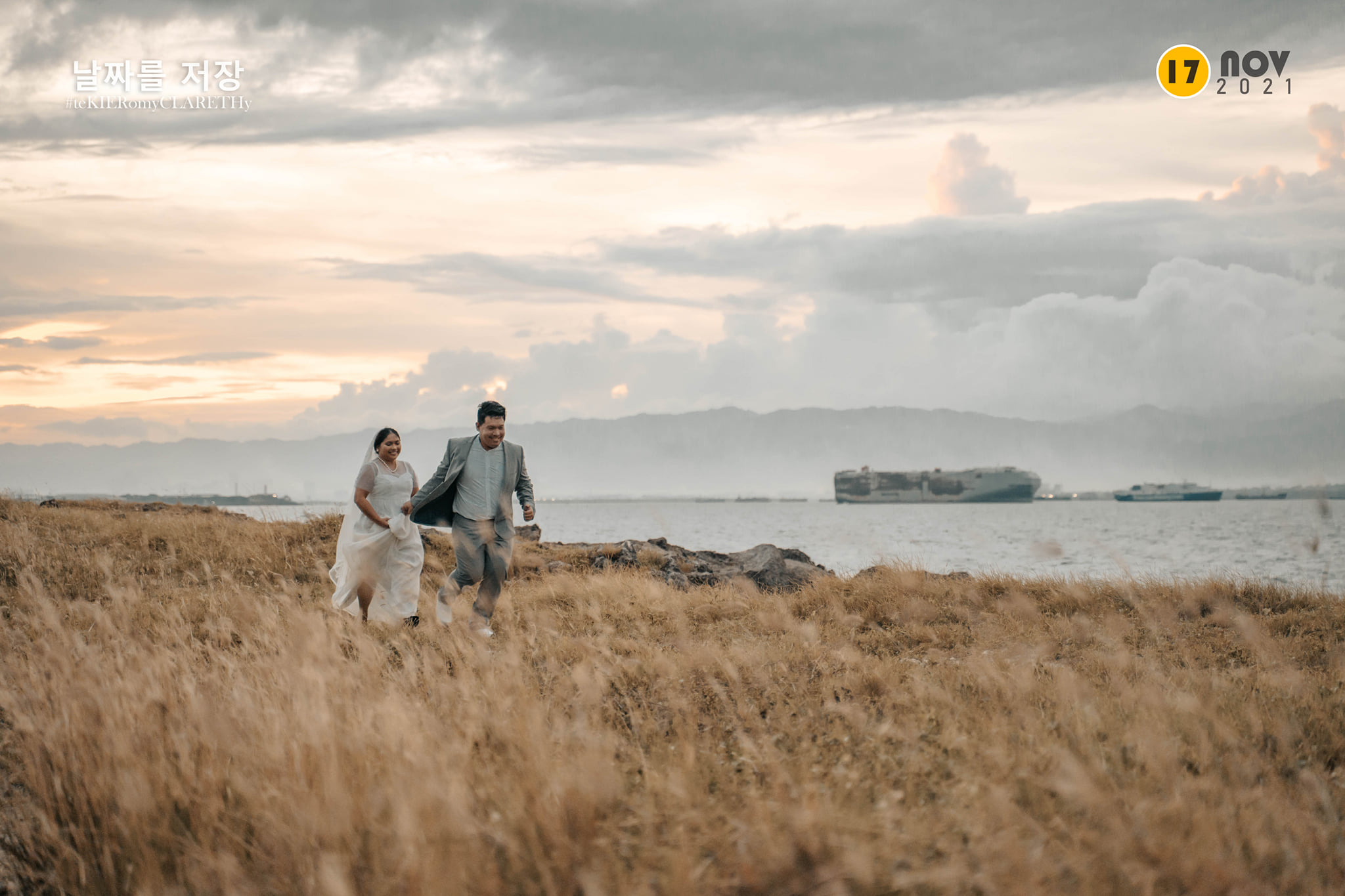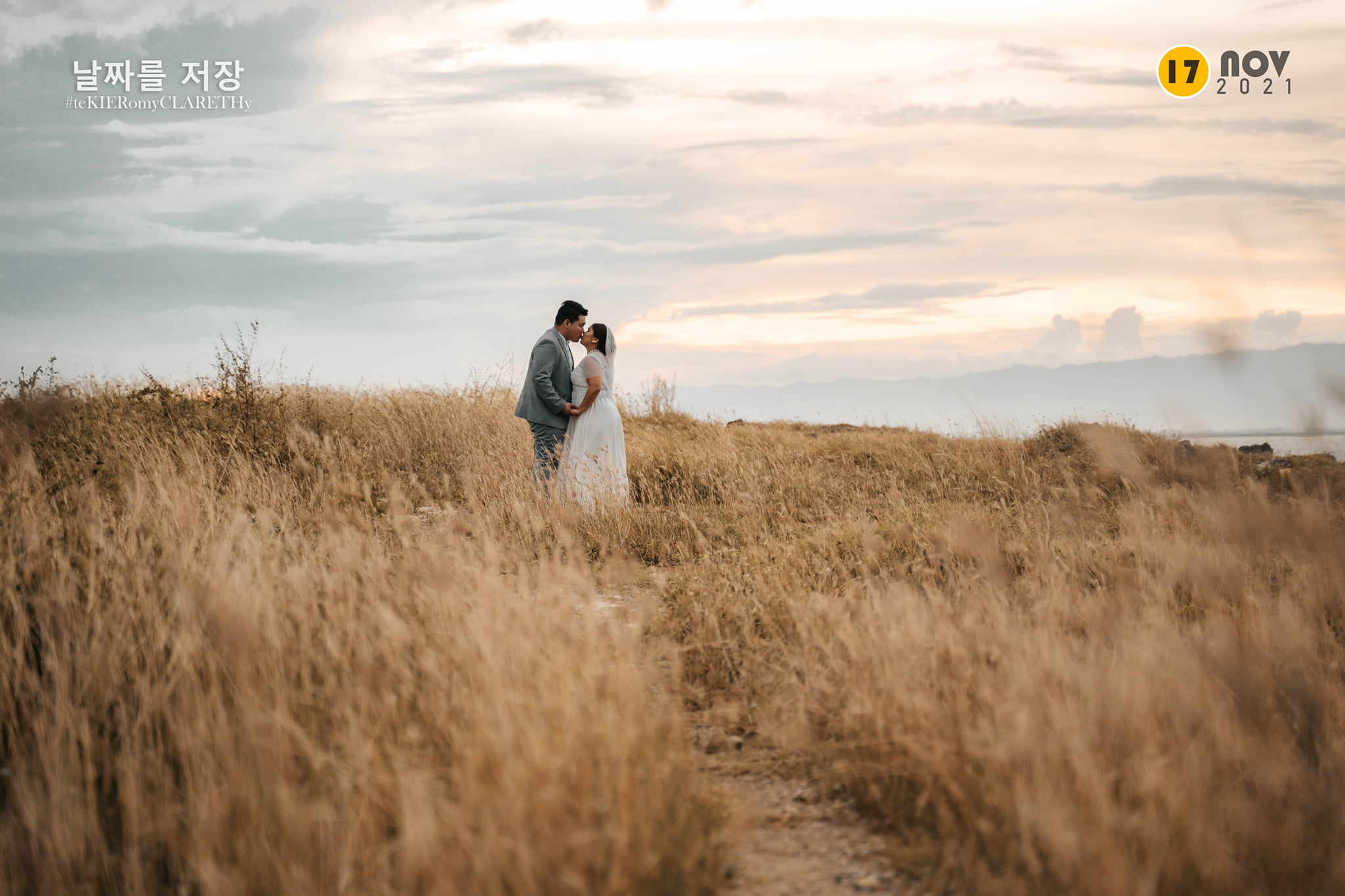 Aaaand the kilig doesn't stop there: Doc Kian and Clareth also have a pre-wedding video with "Romantic Sunday" playing in the background! They recreated some of the iconic Hong banjang and Hye Jin scenes, and we were smiling all throughout the video. If you're a huge fan of HomCha, the clip will make your heart so, so happy and you will want to have your own K-drama-inspired prenup shoot, too! Check out the video right here.
Wishing you a ~beautiful and shining day~ every day, Doc Kian and Clareth!
*Answers have been edited and condensed for clarity.
Follow Hanna on Instagram.
MORE HOMCHA STORIES RIGHT HERE:
Wow, This Pinoy Based In South Korea Has Visited The Filming Locations Of 'Hometown Cha-Cha-Cha'
'Hometown Cha-Cha-Cha' Makes My Heart So, So Happy Every Week, Here's Why