When It's Okay To Not Be Okay (IOTNBO) was first aired in June, K-drama fans were instantly drawn to its whimsical appeal. (Not to mention it was the comeback drama of actor Kim Soo Hyun after his time in the military!) The mesmerizing intro, book characters, and setting—the K-drama itself felt like a dream. And when Moon Gang Tae and Ko Mun Yeong's love story started to unfold (plus the fascinating discussion on mental health), it became one of the most beautiful stories ever told.
READ MORE: 'It's Okay To Not Be Okay' Is Actually Based On A Real-Life Love Story
Taking inspiration from the hit drama, Ann Tamano and Alfred Limos had their own It's Okay To Not Be Okay-inspired prenup shoot, and we're telling you: it's so charming, we're already thinking of having our own K-drama-themed engagement in the future (but first, we gotta meet our own Gang Tae)! Alexa, please play "Breath" by Sam Kim while we admire these lovely photos:
Continue reading below ↓
Recommended Videos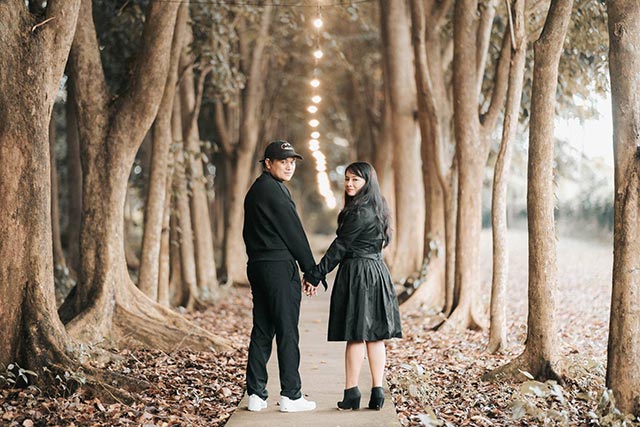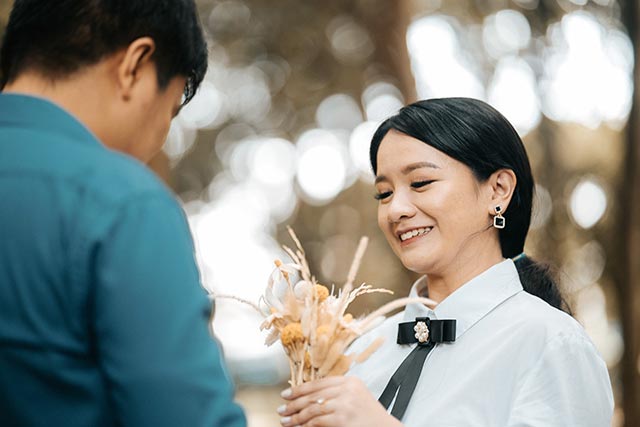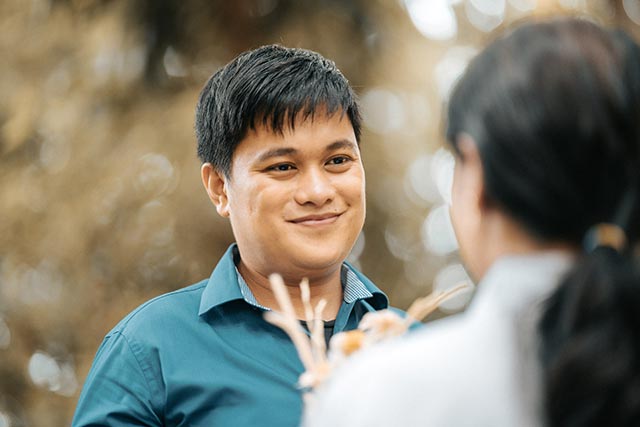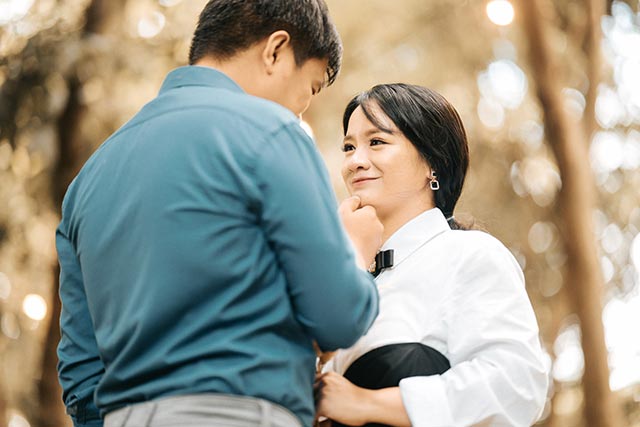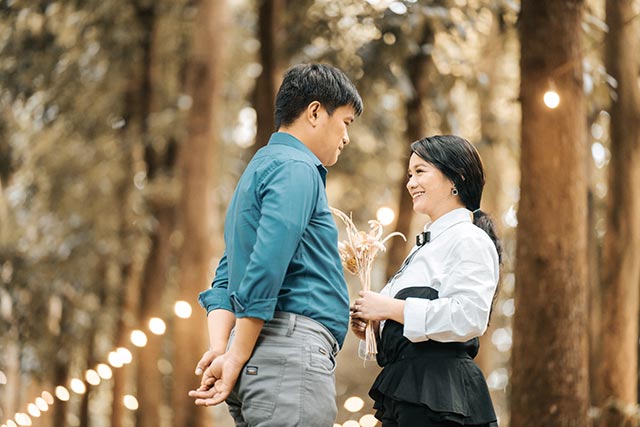 Photographed by Eric Nilo for Native Shutter Studio, the shoot was set at The Forest Barn in Cavite, and was entirely planned by the couple themselves. In a Facebook Messenger conversation with Ann, she shared that they didn't have any stylist or coordinator for this. "Everything just went well even if we know that things are limited now since we're still in a community quarantine." The couple sure found ways, and did everything online—from researching and booking the place, to finding their outfits. Ann mentioned that she bought her clothes from an online thrift shop, while Alfred's is from a local mall.
DON'T MISS OUT: Here's The Meaning Behind Seo Ye Ji's ~Red Shoes~ In 'It's Okay To Not Be Okay'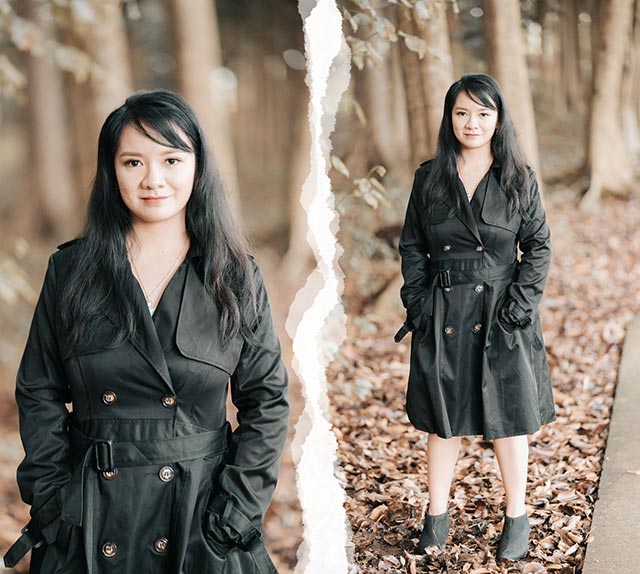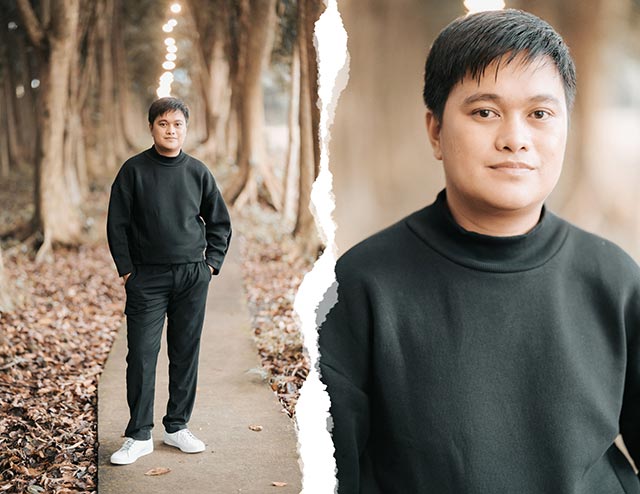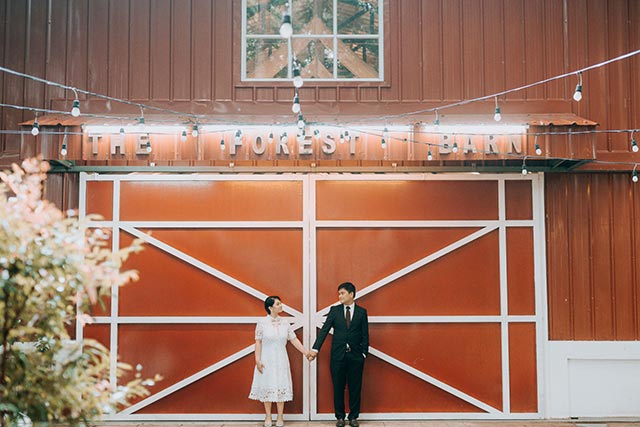 When asked what made them choose It's Okay To Not Be Okay as their engagement's theme, Ann said that she was really captivated by the drama's unique plot (which she finished in just four days despite her busy sched!), its catchy title, and relevance in today's situation. "I have to admit that I was the one who insisted to have this theme. Good thing he's supportive as usual! IOTNBO was kind of unusual for a love story, and involves family-related and mental health issues that are considered taboo here in our country. It was relatable for us since we, too, experience being okay with not being okay."
SEE ALSO: Where To Get 'It's Okay To Not Be Okay'-Themed Treats Because We Will Never Get Over The Drama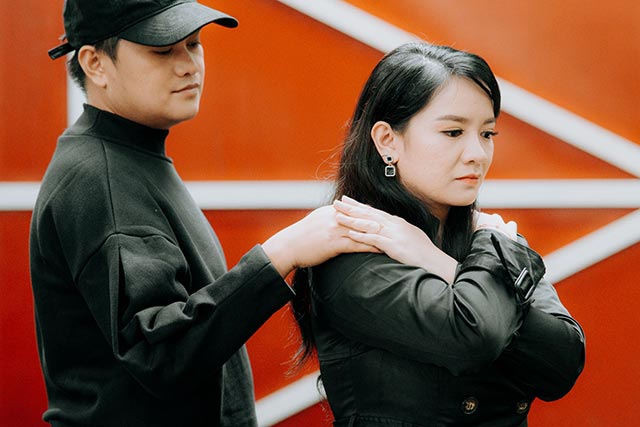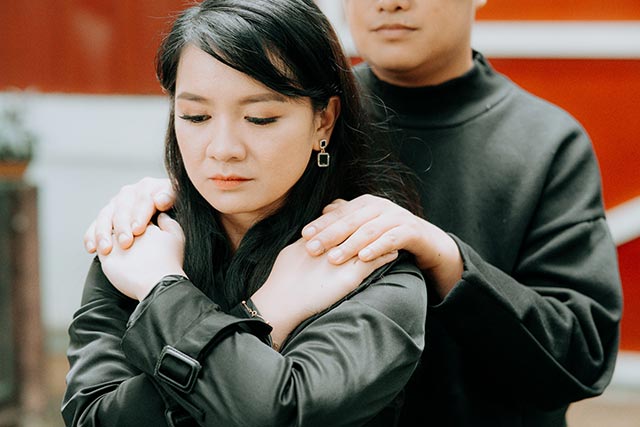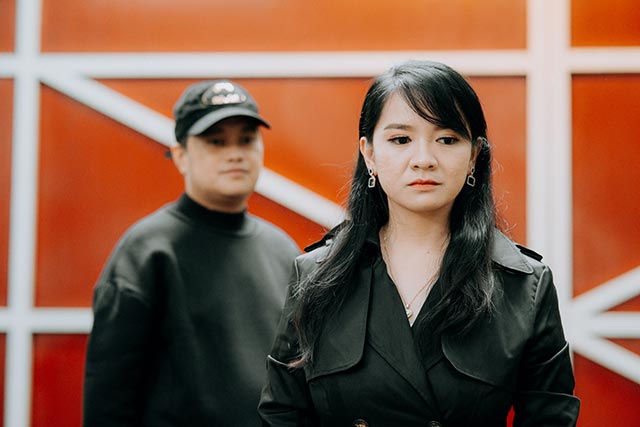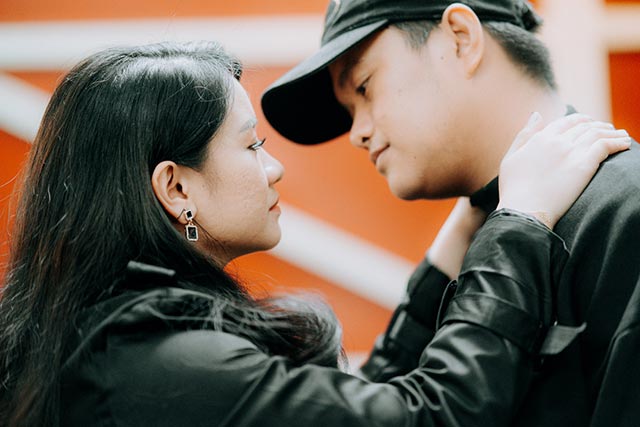 Ann further explained what she loved the most about the drama: The realizations that hit her hard. "I love how acceptance changes everything in every situation. Gang Tae being able to accept that he does not own Sang Tae, and Sang Tae being able to recognize what it means for Gang Tae to be happy. Knowing their sides and the deep reasons why they experienced such mental health problems made me cry like a baby." We definitely felt the same way and couldn't agree more.
READ ALSO: Our Hearts Are Bursting 'Cause Oh Jung Se Went To An Amusement Park With A Fan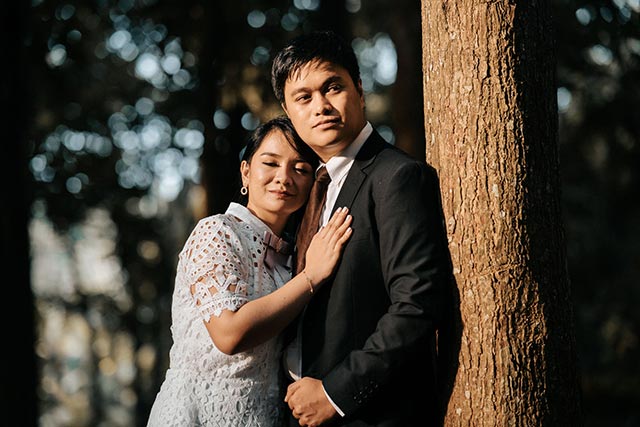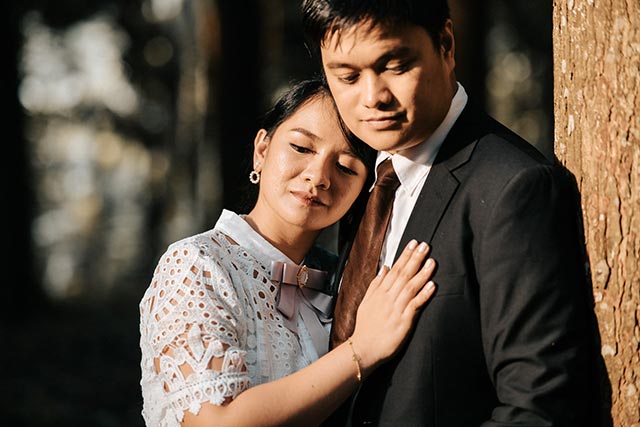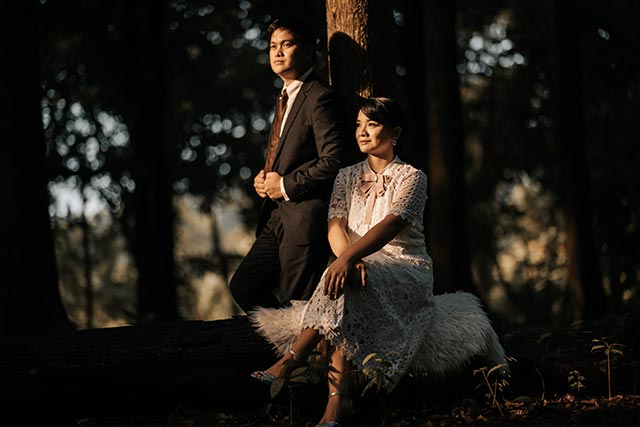 It's Okay To Not Be Okay is a 2020 K-drama that tackles the story of caregiver Moon Gang Tae (Kim Soohyun), his older brother born with Autism Spectrum Disorder, Moon Sang Tae (Oh Jung Se), and the bestselling children's book author, Ko Mun Yeong (Seo Ye Ji). The ~troublesome trio~ discover each other's pasts, make the most out of the present, and eventually plan their future together. You can stream the series on Netflix.
*Answers have been edited and condensed for clarity.
Follow Hanna on Instagram.