Pretty Little Liars, an American TV series which is loosely based on the bestselling novels by Sara Shepard, ran for seven full seasons, from 2010 to 2017. Admit it: The teen drama/thriller certainly made our teen years more mysterious and interesting!
We've got a treat for you because an Indonesian version of the show has just been released. Here's everything you need to know about the adaptation: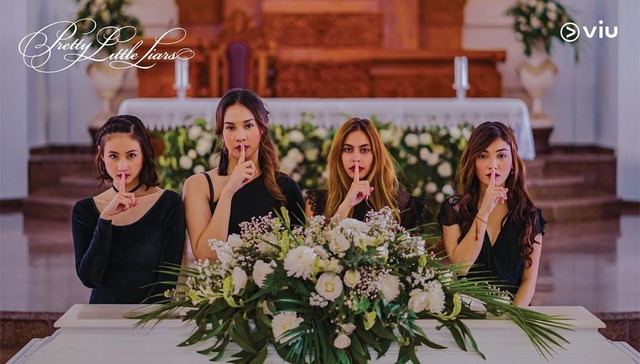 1. It was first announced in August 2019. 
Viu chose to adapt PLL because they wanted to cater to the younger audience and produce something that was "binge-able" and relevant! The entire series was filmed in Bali, Indonesia, and was directed by Emil Heradi. The director's previous works include a "political" film called Night Bus (2017) and Sagarmatha (2013), a movie about two best friends who go on a journey to Mount Everest.
2. The production team worked on the script for three months and shot the series for 41 days.
Pretty Little Liars stars Anya Geraldine as Hanna, Eyka Farhana as Ema, Valerie Thomas as Sabrina, Shindy Huang as Aria, and Yuki Kato as Alissa. 
During a virtual press conference on April 22, Yuki, who plays Alpha Female and manipulative Ali in the show, shared: "I watched the first season of the original until the beginning of the second season to get to know Alison, and I learned from the script and our magnificent director. There was a lot of 'talking' before I played the role." 
Continue reading below ↓
Recommended Videos
The OG series featured Troian Bellisario as Spencer Hastings, Lucy Hale as Aria Montgomery, Ashley Benson as Hanna Marin, Shay Mitchell as Emily Fields, Sasha Pieterse as Alison DiLaurentis, and Janel Parrish as Mona Vanderwaal.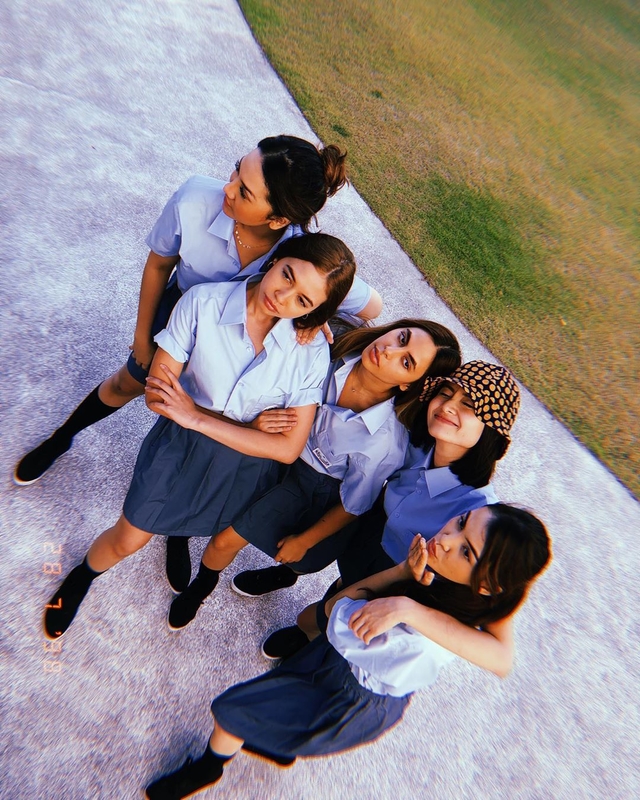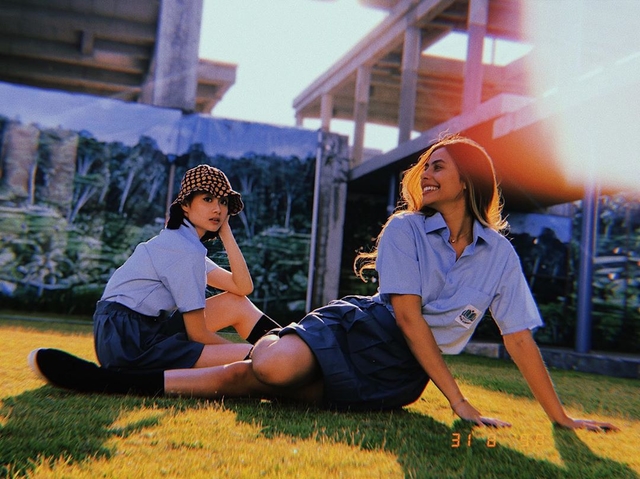 3. There are a few changes to the story, of course.
Alison's character is now called Alissa, the story is set in the town of Amerta instead of Rosewood, and since it's set in an Asian country, we'll probably see them in school uniforms a lot! 
Valerie shared, "I feel like because it's been adapted into an Asian version, there were a lot of things that needed to be changed because of cultural differences. We needed to respect these differences." The director added: "Many who will come to watch it for the nostalgia are in for many surprises." 
Don't worry, though. They assured us that we'll still see all the iconic moments from the OG PLL.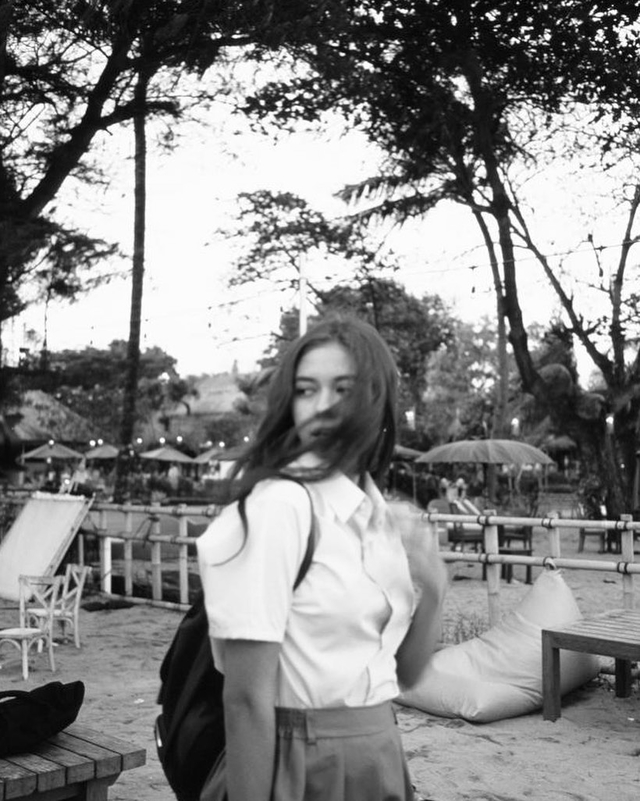 4. The adaptation will teach lessons about cyberbullying awareness, friendship, and female empowerment.  
The show, according to cast member Valerie, is relevant for females and teenagers because of its message. Anya shared that she previously experienced bullying because of her weight: "I experienced it when I was in elementary school and high school because I was a 'big' girl." Yuki, who is Indonesian-Japanese, also shared that she was bullied in elementary school because she didn't look like the other kids.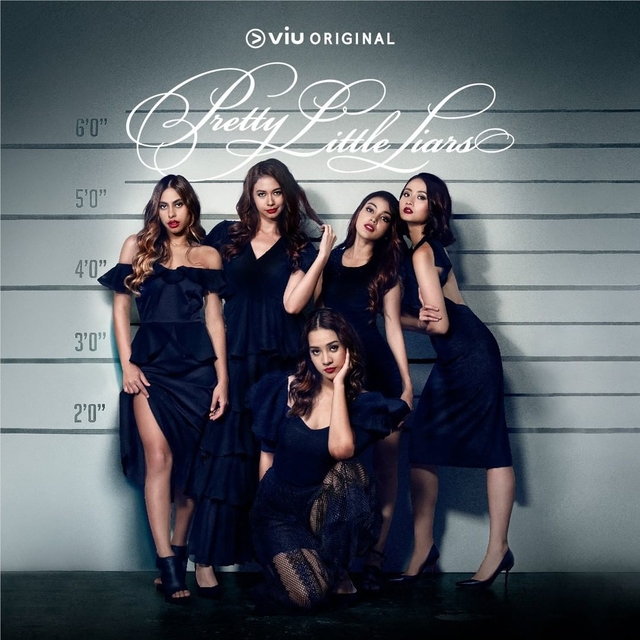 5. It's already available for streaming on Viu! 
All 10 episodes were released on April 22. Watch the full trailer below: 
***
We are officially on Viber! Be part of the Cosmo Viber Community by clicking here! You can also visit the Sticker Market and download the "Cosmo Girl Sticker Set" here to be automatically part of the group. The stickers will only be available until April 27, so don't miss out on the fun!
Follow Lily on Instagram.