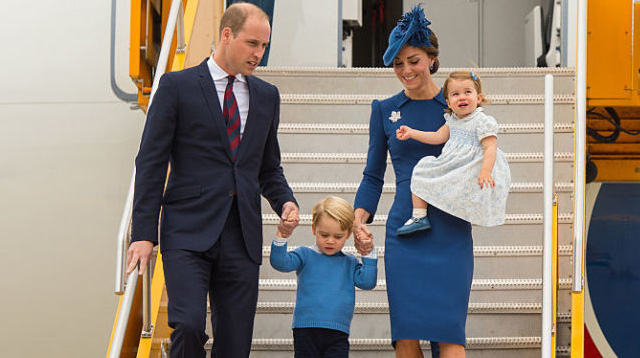 Here's a little something to cheer you up: little royals in matching blue outfits on holiday in Canada.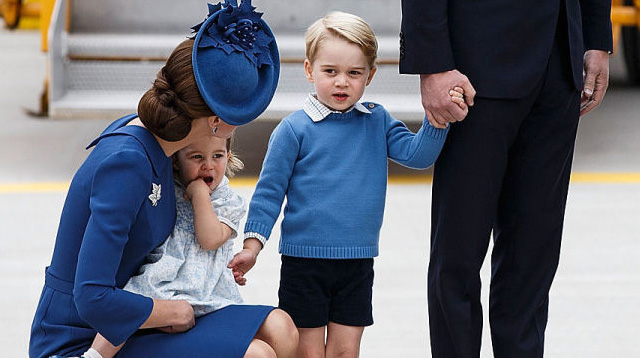 Well, they're not really on holiday. Three-year-old Prince George and one-year-old Princess Charlotte are actually pretty busy earning their keep on a royal tour with their mom and dad—Prince William and Kate, the Duchess of Cambridge.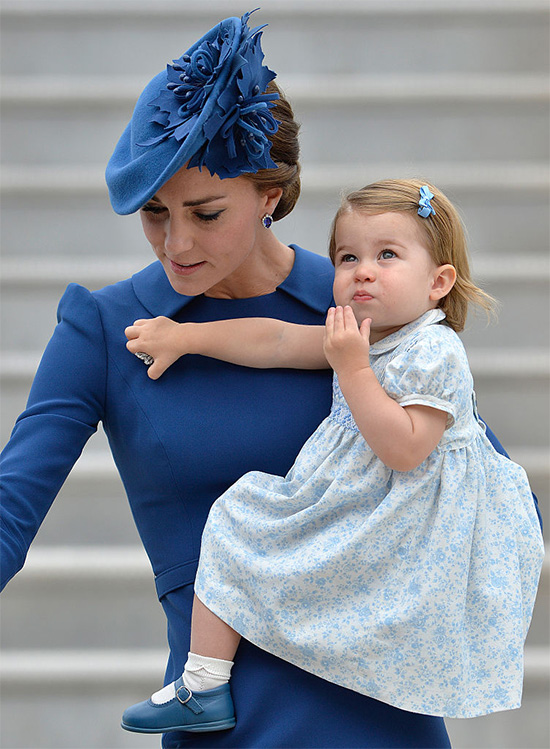 And it's a complete treat to see these photos, because the littlest royals just keep getting cuter. Look at their chubby little faces and George's long socks and Charlotte's precious bow. It's making my ovaries remember they exist, and now they're giving me shit about the fact that I haven't started reproducing.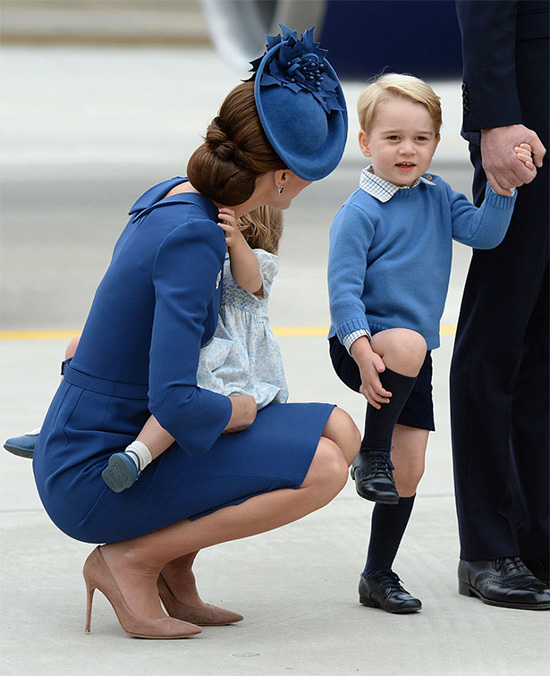 The Royal family are on tour in Canada for eight days. For Charlotte, this is her first royal tour at the tender age of just 16 months, while George is a complete pro after visiting Australia and New Zealand on an official visit when he was a baby.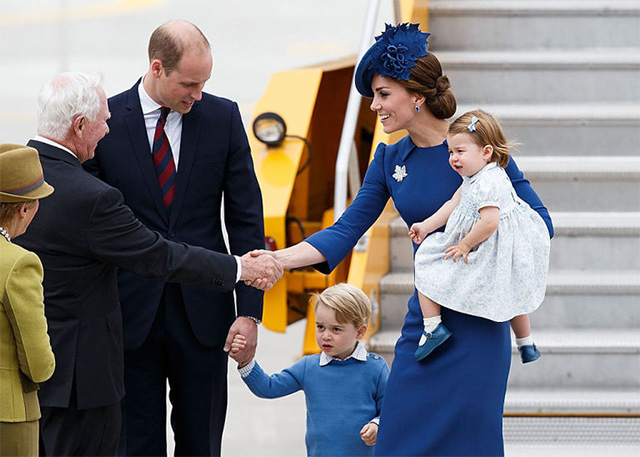 True to form, Prince George didn't disappoint with his facial expressions and has had spectators around the world loling at his sassiness.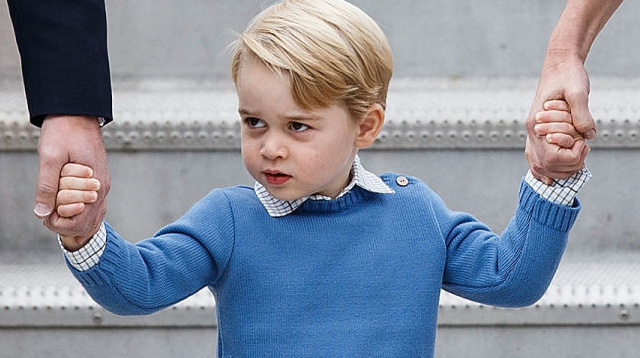 Other highlights include George's complete and utter rejection of Canadian Prime Minister Justin Trudeau's high five. Amazing.
???? Prince George refuses to high five Justin Trudeau the Prime Minister of Canada ???????????? ???? pic.twitter.com/uTr9vzC0Lc

— John M Knox (@johnmknox)
Can't wait for more inevitably heart-melting pictures over the next week.
Follow Cat on Twitter.
***
This article originally appeared on Cosmopolitan.co.uk. Minor edits have been made by the Cosmo.ph editors. 
Recommended Videos