Meghan Markle is truly living a blessed life over in Kensington Palace, but apparently she and Prince Harry are having some low-key issues with his friends. Or rather, his friends are having issues with Meghan.
"Her politics are an issue," Lady Colin Campbell (a confidant of Princess Diana, and slightly controversial figure due to a book she wrote on the Queen's marriage) tells The Daily Beast. "She is ultra-liberal and that trendy-lefty stuff does not go down well with some of Harry's friends."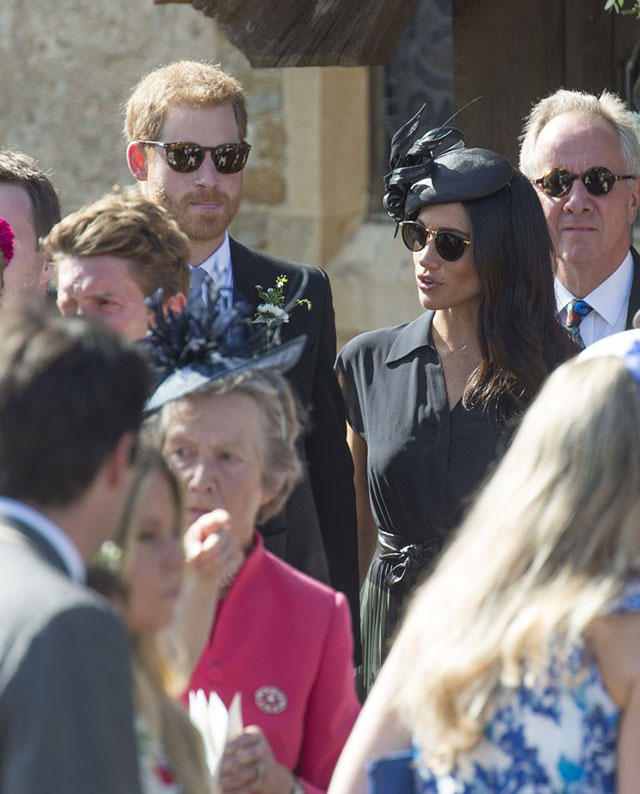 One thing Meghan's "trendy-lefty stuff" is making awkward? The fact that Harry's friends enjoy shooting cute innocent forest creatures in their spare time. "He has introduced her to them all at parties and weddings and private dinners, but she is very anti- a lot of the things that their world functions upon, such as shooting," Campbell says, adding that "Everybody discovers after marrying into the royal family how solitary and arduous an existence it can be. Meghan has already begun to discover this."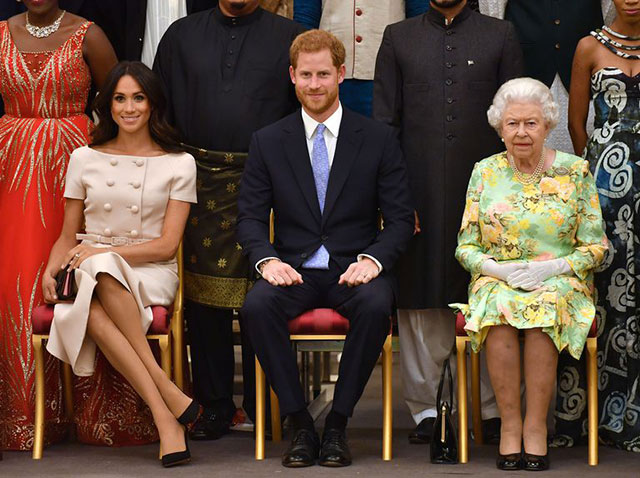 While the idea that Meghan is lonely and isolated seems a little eye-roll inducing (she's clearly living her best life, cooking up a storm with awesome women, and befriending the Queen) there have been reports that she's had to tighten up her inner circle—especially in the wake of her father leaking information to the press.
In fact, a source recently told People that Meghan's "lost touch with some of her close friends from before the wedding, which has been tough" and that she's "she's finding it hard to know who to trust."
Sounds like Meghan needs new friends and since I'm busy living in a different country, Harry's buddies better pull it together and get over their disdain for Meghan's "trendy-lefty stuff."
***
This article originally appeared on Cosmopolitan.com. Minor edits have been made by the Cosmo.ph editors.
Recommended Videos