Last year, Prince Harry and Meghan Markle surprised Royal fans with the announcement that they were stepping down as Senior Royals. But, it seems Prince Harry might have predicted his departure from the Royal Family much earlier—and by much, we mean three decades.
In a Channel 5 documentary, former Royal protection officer, Ken Wharfe, suggested Prince Harry hinted he'd quit Royal life when he was just four years old.
In the documentary, Wharfe recalled a conversation between Harry and his older brother, Prince William. "Diana would always take the two boys to Highgrove in Gloucestershire," Wharfe explained, "On this particular occasion Diana was driving, I was sat in the front, William and Harry in the back. They'd clearly got off to a bad start because they were arguing before we'd even left."
He continued, "Harry out of nowhere said: 'William, one day you'll be king, I won't, it doesn't matter therefore I can do what I like.'"
ADVERTISMENT - CONTINUE READING BELOW ↓
According to Wharfe, Harry's comment "stunned" his mother, Princess Diana, who asked where he got such an idea from.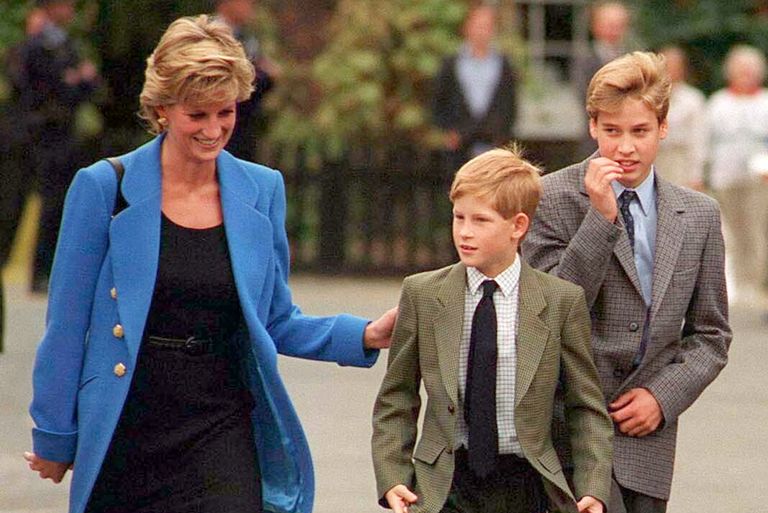 But, it seems Harry's childhood comment was a sign of things to come, and the brothers' once close bond has been strained in recent years. Speaking about the reported rift between them, Harry revealed that he and William are "on different paths."
ADVERTISMENT - CONTINUE READING BELOW ↓
Recommended Videos
Since Harry and Meghan's departure from life as Senior Royals, the brothers have seen very little of each other. They briefly reunited in April of this year for Prince Philip's funeral, and then again in July to unveil a statue dedicated to their late mother.
Royal fans hoped the events would lead to a reconciliation between the pair, but Royal journalist Omid Scobie revealed [via The Sun] that this wasn't the "time or the place."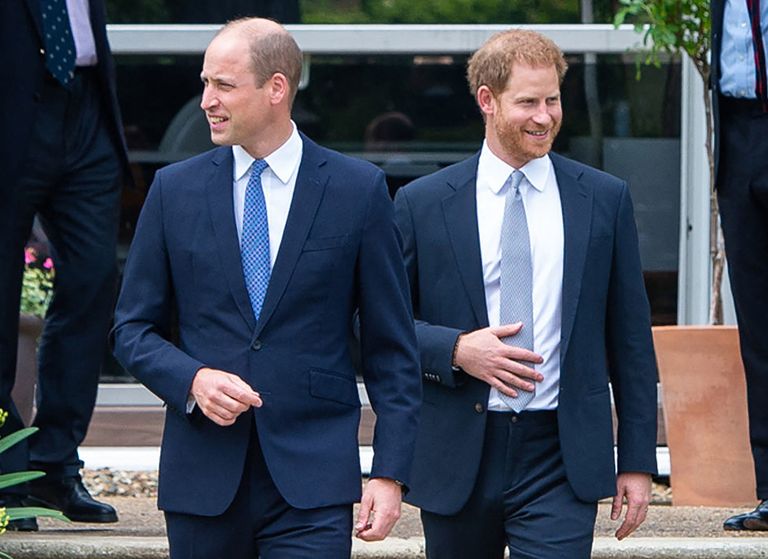 ADVERTISMENT - CONTINUE READING BELOW ↓
Speaking about whether Harry and William had taken the opportunity to resolve their differences, Scobie said: "Everyone involved has made sure that the focus remains on that [the events] and nothing else, so there hasn't really been that opportunity to sit down."
Despite the rift, Prince Harry is expected to reunite with the Royal Family for a new documentary honoring the late Prince Philip. It's unclear whether Meghan will join her husband for the documentary, but the BBC explained it "features interviews filmed both before and after the Duke's death in April."
***
This article originally appeared on Cosmopolitan.com/uk. Minor edits have been made by the Cosmo.ph editors.
EXPLORE COSMO