If you haven't watched the phenomenal K-drama Prison Playbook yet, aka one of the best series of all-time, you're seriously missing out. Aside from the fact that it's helmed by South Korean director Shin Won Ho (Reply 1988, Hospital Playlist) and it topped the list of popular TV shows in 2018, the series is an underrated gem that you won't forget because of its realistic storyline.
Prison Playbook is about the life of baseball superstar Kim Jae Hyuk (Park Hae Soo) who was imprisoned after assaulting his sister's attacker to death. Before the unfortunate events, Jae Hyuk was poised to go to the Major Leagues in the US. However, Jae Hyuk's life turned upside down as he experiences life in prison, with criminals who have committed some of the most gut-wrenching cases in South Korea.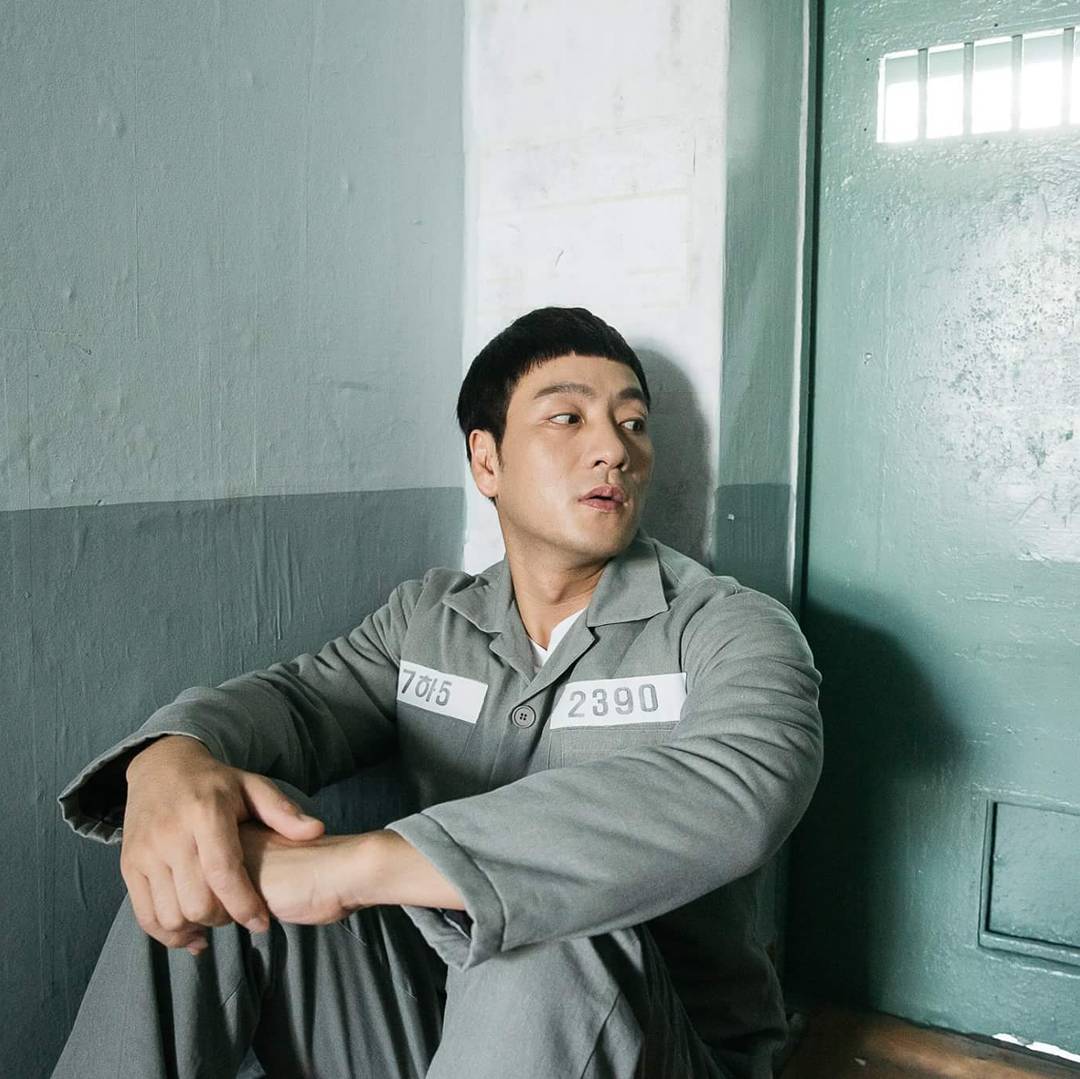 ADVERTISMENT - CONTINUE READING BELOW ↓
One of the detention centers that Jae Hyuk was sent to is the Seobu Penitentiary, which appears in the K-drama as a bleak prison but with advanced technology. Instead of using padlocks and keys to open doors, the place utilizes an electronic system.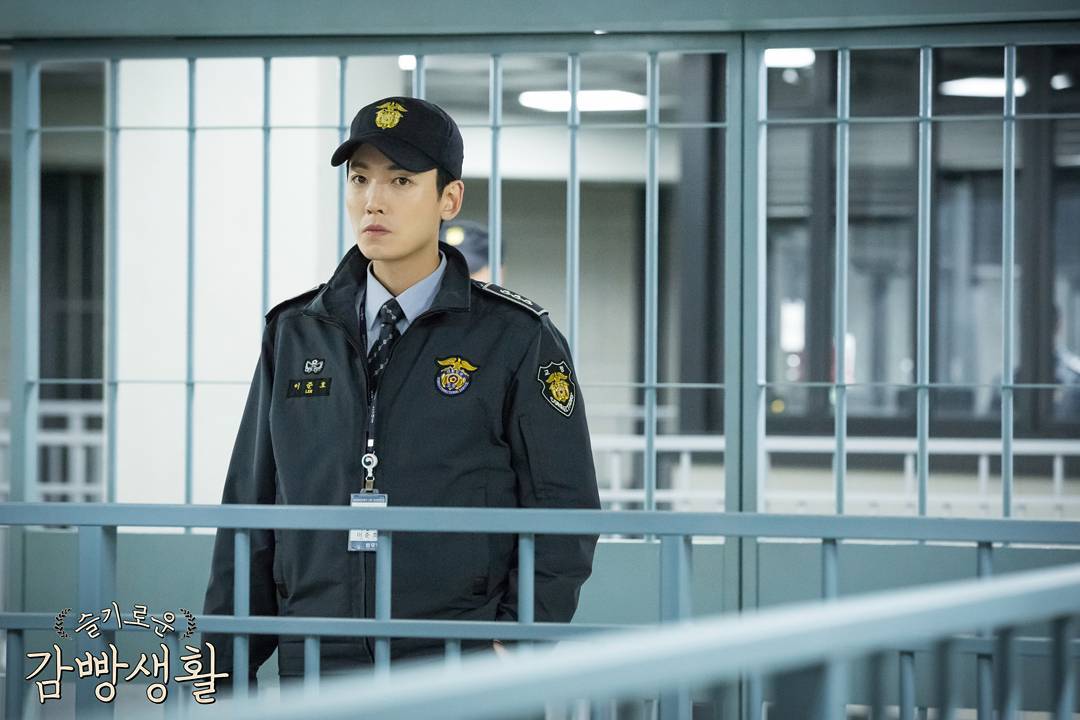 It turns out, the jail cell doors actually closed that way IRL! In an episode of tvN's Life Bar, veteran actor and Prison Playbook cast member Park Ho San revealed that the drama's production team each have a card that allows the doors to open. So once you're inside, you have to ask them to take let you out! He was surprised himself with how they built the filming set like a real jail cell (maybe it's to really get that prison life feeling?).
ADVERTISMENT - CONTINUE READING BELOW ↓
Recommended Videos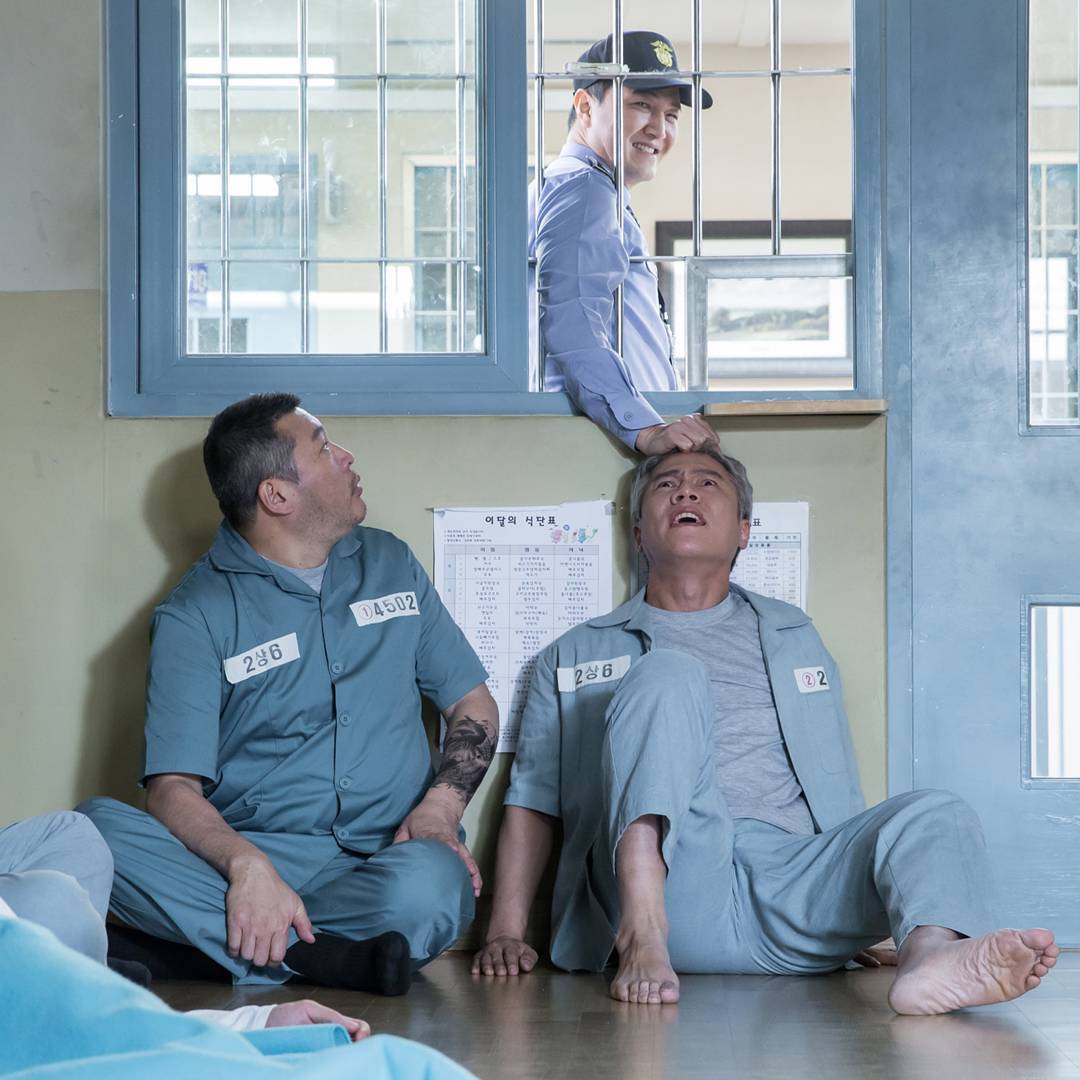 In the video, Park Ho San also mentioned that the cast members of Prison Playbook are mostly theater actors. They were quite worried at first that if the drama doesn't succeed, directors might view them in a different way and the opportunity might not happen again. Good thing, the series did not only end with high viewership ratings but also with positive feedback from the audience!
ADVERTISMENT - CONTINUE READING BELOW ↓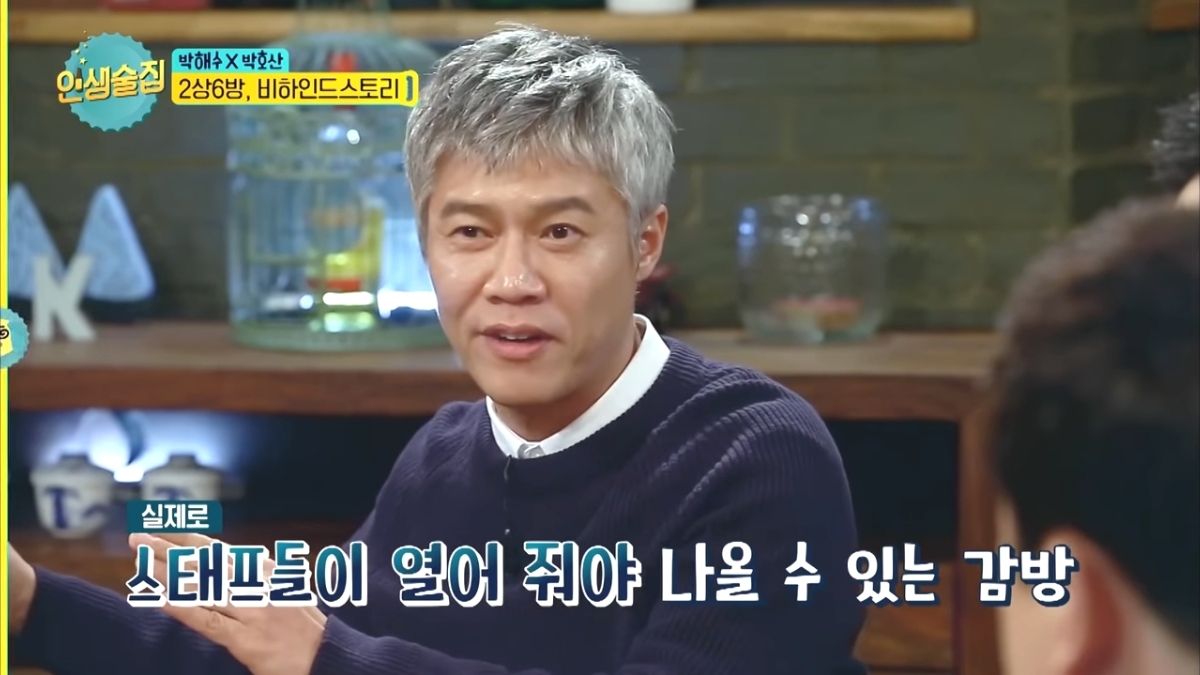 He also shared how they were recognized by people right after episode three and four were aired. According to him, they once went out for a drink, and when they're about to pay the bill, a group of fans already did. Ho San also praised Lee Kyu Hung (who plays the role of Han Yang) and said that " Talent brings opportunities but it takes competence to grasp them." We totally agree!
ADVERTISMENT - CONTINUE READING BELOW ↓
You can watch the entire clip right here: 
Follow Hanna on Instagram.
K-UPDATES