Here at Cosmo, we looooove K-drama crossovers. Last year, we were blessed with cameos of some of our favorite Reply 1988 characters on Hospital Playlist. Now on its second season, the medical series gave us another gift: A Prison Playbook reference! ICYDK, these dramas are all helmed by Shin Won Ho PD and Lee Woo Jung writernim, and these geniuses never disappoint talaga with their flawless executions. Allow us to ~explain~ their latest *masterpiece.*
In episode two of Hospital Playlist Season 2, Chae Song Hwa (Jeon Mi Do) returns to Yulje Medical Center as she's in charge to lead the surgery of a violinist. When she first met her patient, the violinist's mother didn't have any idea that she was famous Chae Song Hwa. And so the eomma doubted her skills and even said some hurtful words to her.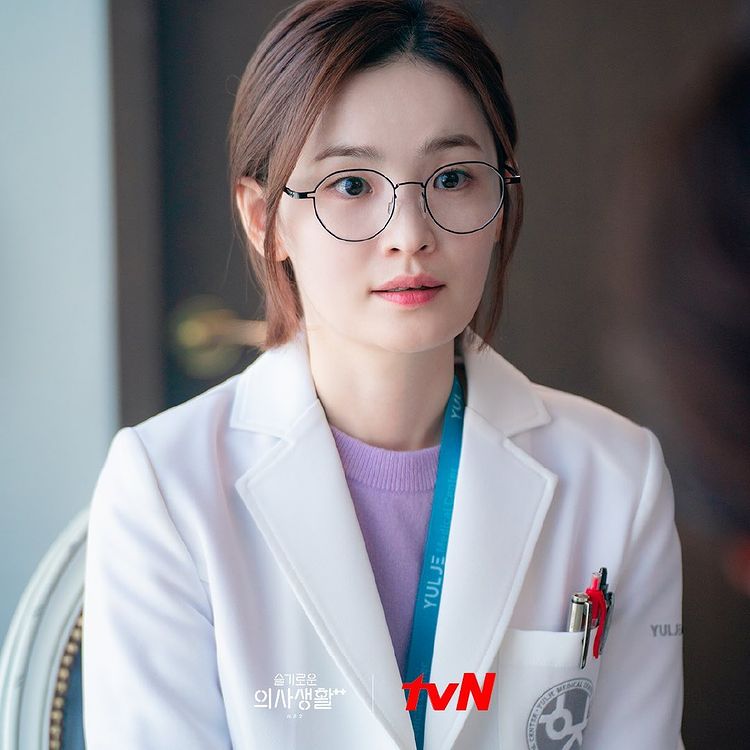 But that was until she realized that the professor she was talking to is THE Chae Song Hwa, aka the tenth female neurosurgeon in the country. After that moment, the violinist's mother became *extra* nice to her (I mean, who wouldn't be? Our queen is perfect!) and also to Seon Bin (Ha Yoon Kyung). The eomma even asked Song Hwa if she would like to meet her son who owns a big pharmacy in Gangnam. 
ADVERTISMENT - CONTINUE READING BELOW ↓
By episode three, we were introduced to her son (but not really his name)—and this character is portrayed by actor Lee Kyu Hyung. He was initially shy but he eventually asked Song Hwa to have coffee with him. Smooth, right? In the hospital's cafeteria, the guy apologized to Song Hwa because of their uncomfy situation and said that he already has a girlfriend. He further explained that his mom doesn't like his gf since she came from "an average family." The guy also mentioned that they were friends in college before they started dating. His story seemed to resonate with Song Hwa and it reminded her of a certain BFF. *winks* (Iksong shippers, please all rise!)
Today, we finally have an idea of this guy's name thanks to Lee Kyu Hyung's Instagram post! The actor uploaded photos of his cameo in Hospital Playlist and captioned it with: "Yes. I am Yoo Hanyang, a pharmacist in Gangnam. I have a girlfriend and her name is Ahn Chi Hong." OH. EM. GEE!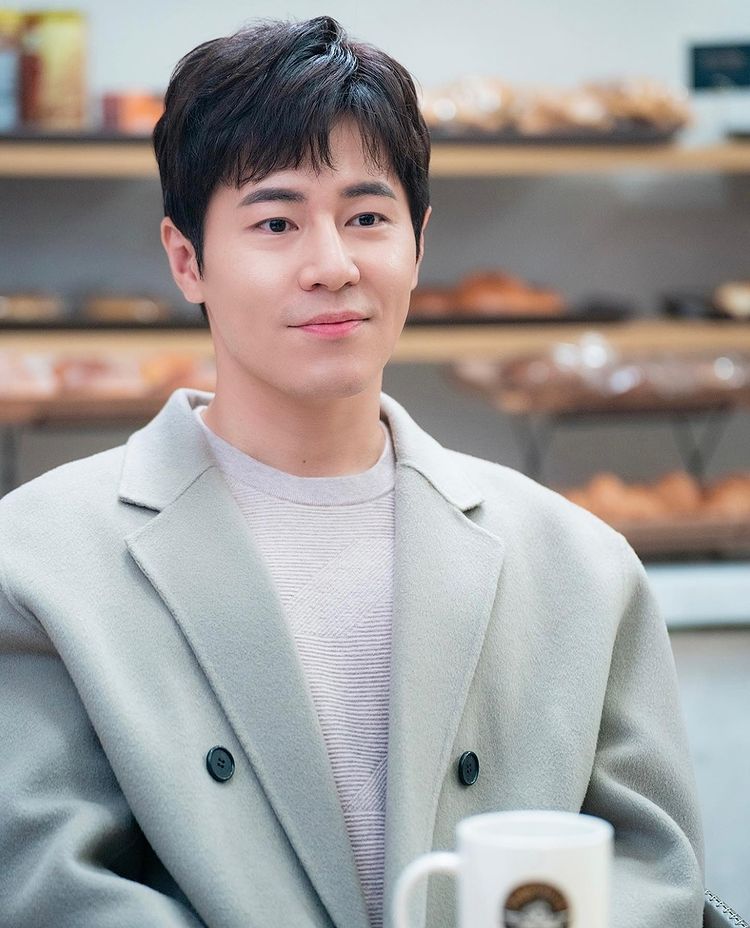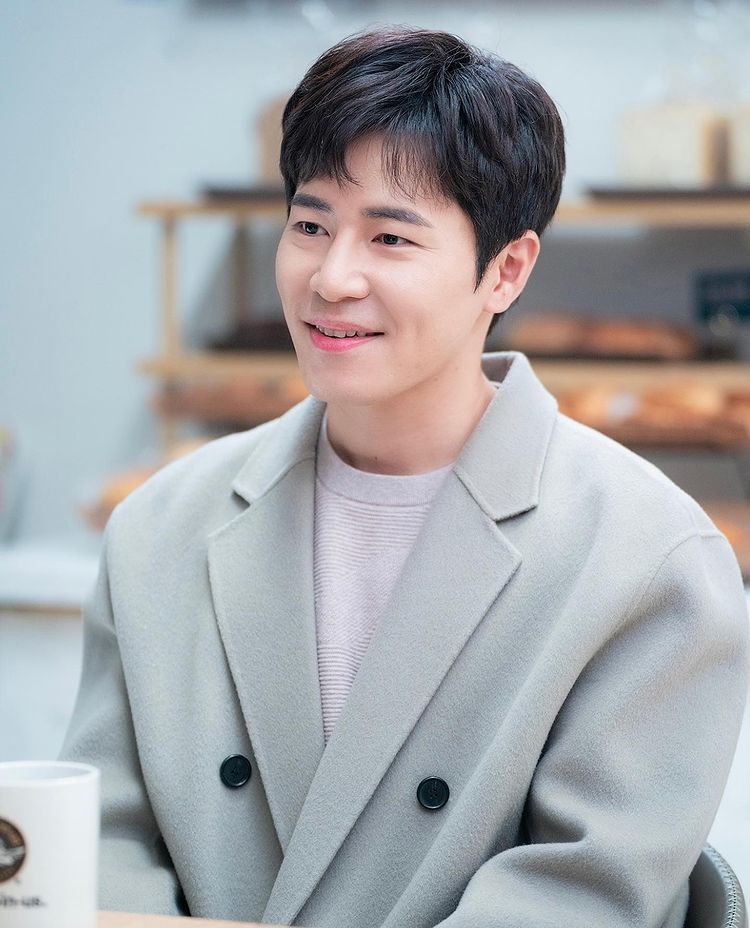 Here's the sitch: In Prison Playbook, Lee Kyu Hyung played the role of Yoo Hanyang, also known as Looney, who has a degree in Pharmacy from a prestigious university. He ended up in prison after taking illegal drugs and while undergoing withdrawal, Looney would ~transform~ into a different personality from time to time. He's super adorable and playful, quite the opposite of the Yoo Hanyang in Hospital Playlist! To add, it was revealed in Prison Playbook that Looney is in a relationship with a guy named Song Ji Won...a friend from college. We see what you did there, tVN!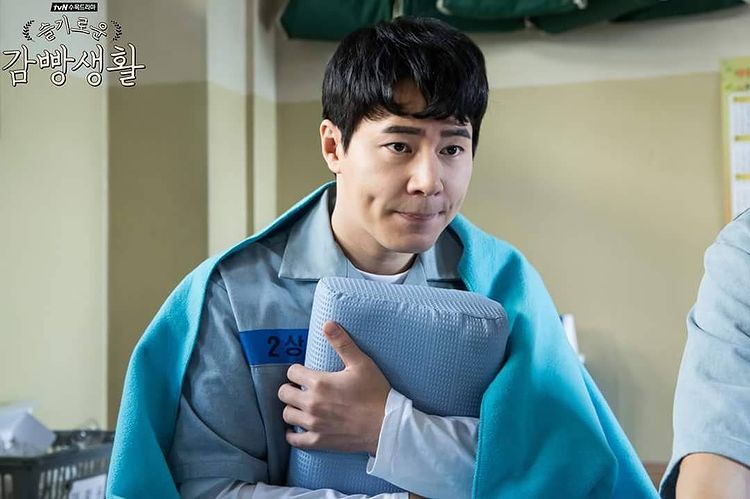 ADVERTISMENT - CONTINUE READING BELOW ↓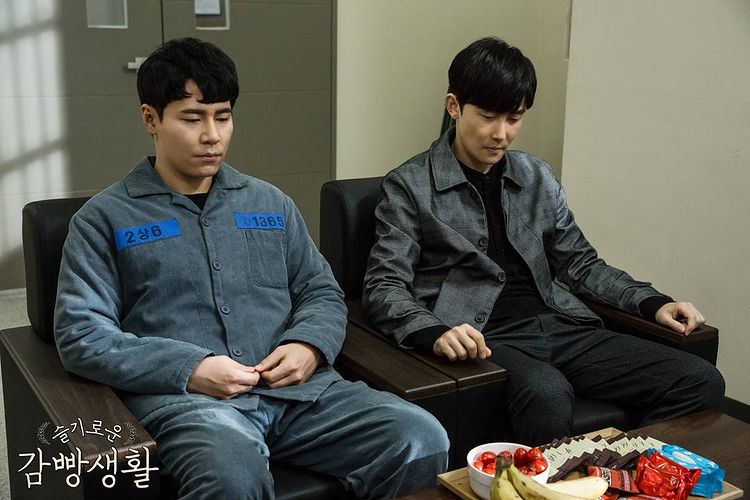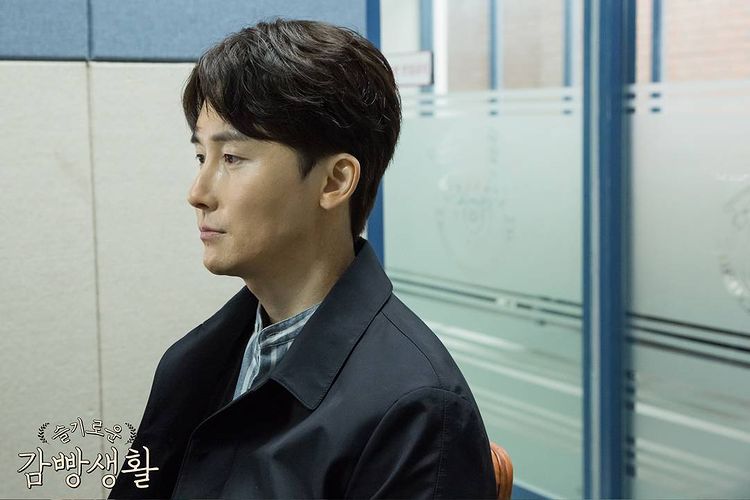 His lover looks familiar, 'no? That's because it's actor Kim Jun Han, a Hospital Playlist cast member! He appeared as Ahn Chi Hong in the medical drama and our fangirl selves can't help but theorize. Ang galing lang! We'd also like to applaud Lee Kyu Hyung's versatility as an actor. *claps*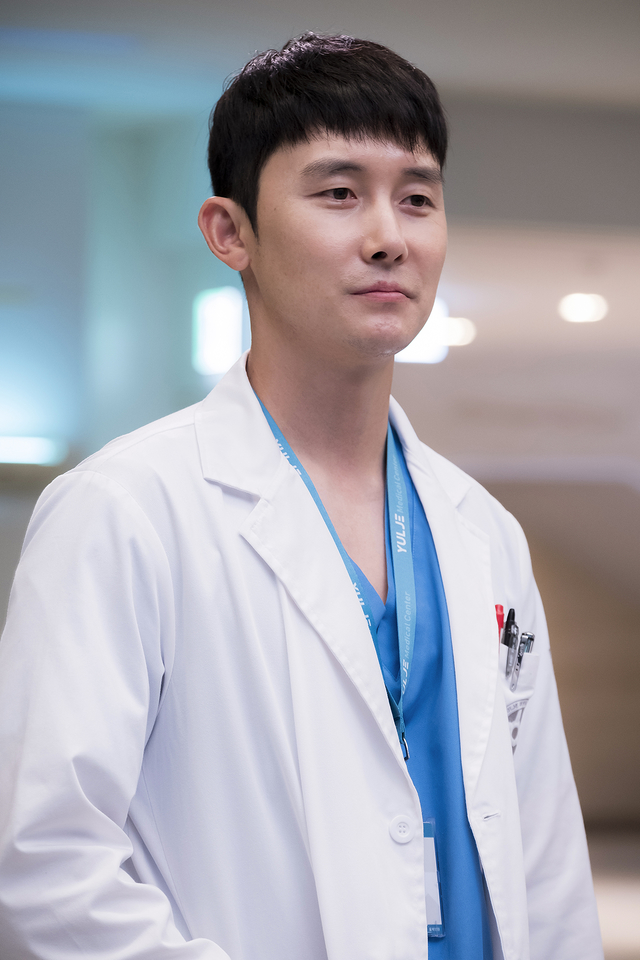 We bet Prison Playbook fans and Yuljems are extra happy because of this crossover! Meanwhile, here's something to get excited about in the next eps: It's reported that K-pop group TWICE will be recording an OST for Hospital Playlist Season 2. Yay!
You can watch episodes of Hospital Playlist on Netflix.
Follow Hanna on Instagram.