We know we're not the only ones who are invested in the *love triangle* involving Emma (Janella Salvador), Elias (Joshua Garcia), and Luis (Sam Concepcion) in the teleserye The Killer Bride! In case you've been ~too busy~ to notice, our girl Emma moved to the town of Las Espadas to help her adopted mother Camila (Maja Salvador) get revenge on the people who hurt her many years ago. Emma comes upon a decades-old family feud, overly superstitious townsfolk, AND two guys who may or may not be in love with her. 
Now, we all know how the love triangle will end, eventually. But what if Emma really has to choose between the two of them right now? Here, we prepped a list of pros and cons to help her (and you) decide! 
Luis Dela Torre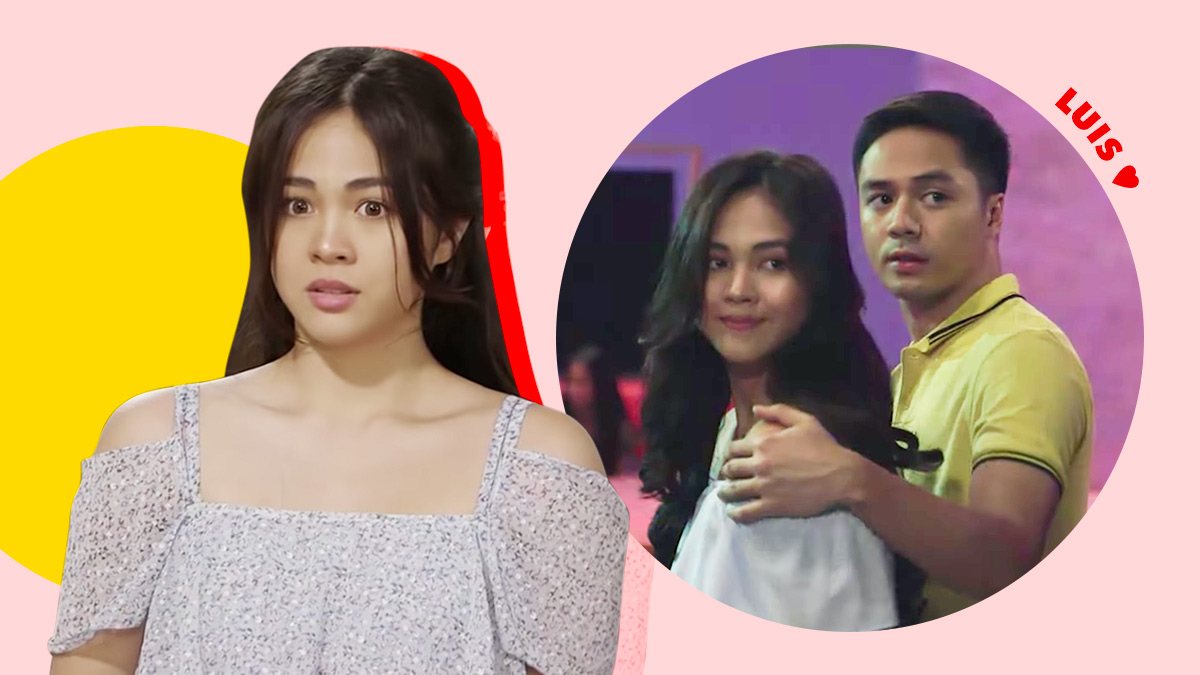 Continue reading below ↓
Recommended Videos
The Pros Of Choosing Him: 
1. Luis has this clean-cut, responsible, good guy image (TBH, he looks mabango). He's the kind of guy any girl can bring home to her parents, and you can count on him to get their stamp of approval *snaps fingers* just like that. 
2. He's rich and powerful. Luis is a rising government official who actually cares for his constituents and who doesn't want to be corrupt and abusive like his dad! 
3. Despite his many family issues, Luis is the least evil Dela Torre. Sure, Camila says all Dela Torres ar evil, but we're hoping Luis proves her wrong. He's also very protective of his mom, and he respects her. That says a lot about his character, don't you think? 
The Cons Of Choosing Him: 
1. He doesn't know how to express his feelings for Emma! In fact, Luna (Alexa Ilacad) is the first person who finds out that he actually cares for her, and not just as a friend. Time to come clean, Luis!
2. Luis ~runs~ when bad things happen, instead of facing them head-on. To be fair, when everything went cray, he asked Emma to run away from Las Espadas with him for a while, but she turned him down. 
3. Sometimes, he makes us wonder if he really IS a good guy. Remember that time he tried to mess with Elias' head by saying, "Sino ba nagsabing ayoko siyang [Emma] malasing? Drunk girls are more fun." Tsk, tsk. 
Elias Sanchez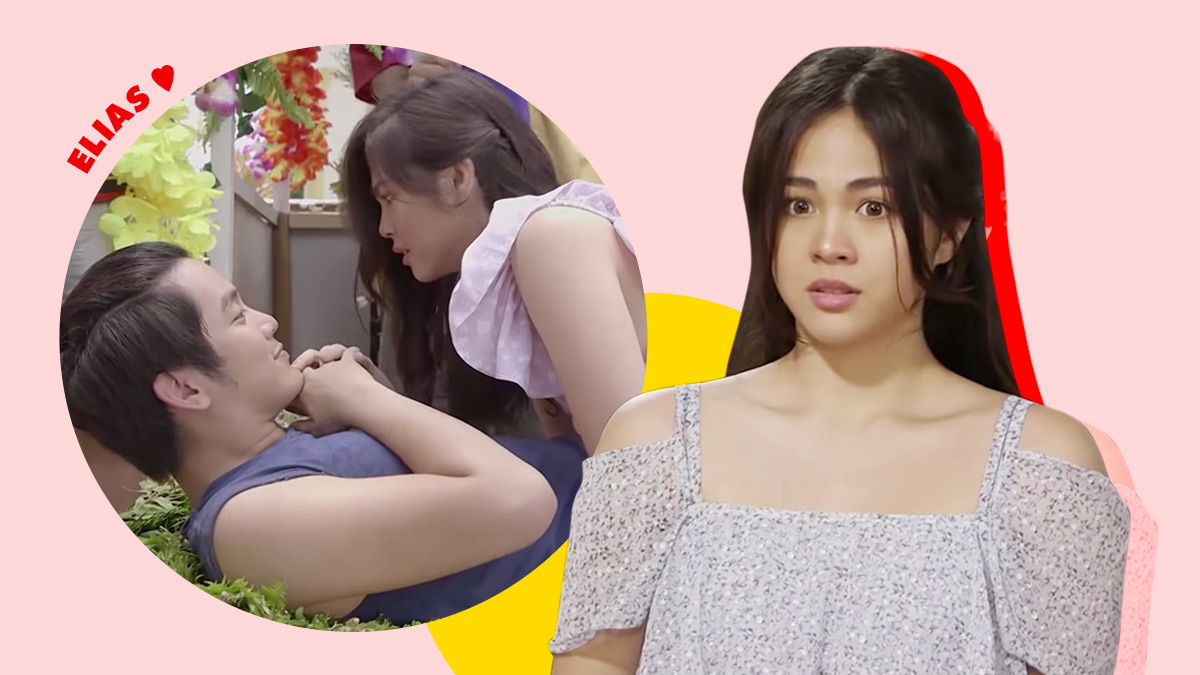 The Pros Of Choosing Him: 
1. He's very direct. When he likes someone, he tells her. He's going to do everything he can to achieve that "yes, I like you too" from Emma, and he's even courting her the old- fashioned way!
2. Elias literally owns a flower farm. That means he can surprise Emma and present her with them any time he wants to! Sure, some people say bouquets are outdated, but we STRONGLY DISAGREE. 
3. He's always there to save Emma. Whether it's to rescue her from a ~ghost~ or to simply giver her a ride somewhere in town, we can always count on Elias to be her knight in shining armor. 
The Cons Of Choosing Him: 
1. There's a huge chance he won't forgive Emma when the truth about her real identity comes out. After all, Elias hates liars and Emma has lied about her origins, her personality, and even her birthday! 
2. His parents are against Emma. Don't get me wrong: They're really nice people and they love Elias. They just don't trust Emma because she's been acting weird, what will the whole "being possessed with Camila's spirit" act. 
3. Sometimes, he's TOO confident. Like when he told Emma: "Hanggang kailan mo ba itatanggi kung ano'ng meron tayo?" I know, I know. It's part of his charm, but it might get annoying in the future. 
Well, whatever the case, Emma needs to focus on her real goal: to help Camila get revenge! That girl has ~no time for love~.
Follow Lily on Instagram.