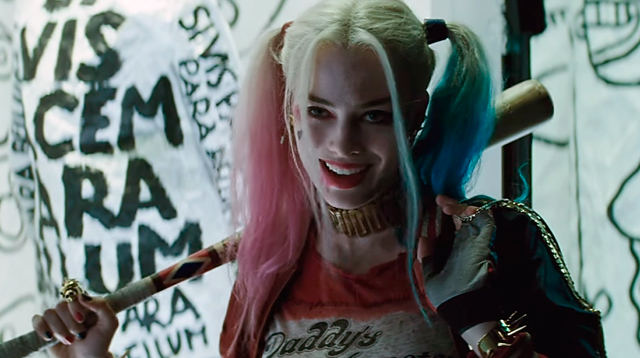 Suicide Squad/Warner Bros.
In recent pop culture, no other group personifies the craziness, madness, and F-U-N that comes with being bad quite like the characters in Suicide Squad. Composed of a band of antiheros, these former baddies are forced to work under a secret government agency to pay for their past crimes.
Among the cast of wicked crooks are two of the hottest (and most badass) women to ever take a walk on the wrong side of the law: Harley Quinn and The Enchantress (played by Margot Robbie and Cara Delevingne respectively). 
Want to know which Suicide Squad villainess you are based on your personality? Just answer the questions below to find out. 
Continue reading below ↓
Recommended Videos