Through his agency, Hallyu star Rain has announced that he will be taking strong legal action against those who are spreading rumors that he's having an affair.
According to SBS News, the cheating allegations started earlier this year: A fashion magazine wrote about a male celebrity who is reportedly cheating on his "incredibly beautiful and intelligent" wife with a young golf player. The media outlet further claimed that the wife and golf player are friends and that the male celeb met her during a golf competition. Recently, the rumors circulated again and people speculated that the male star is Rain.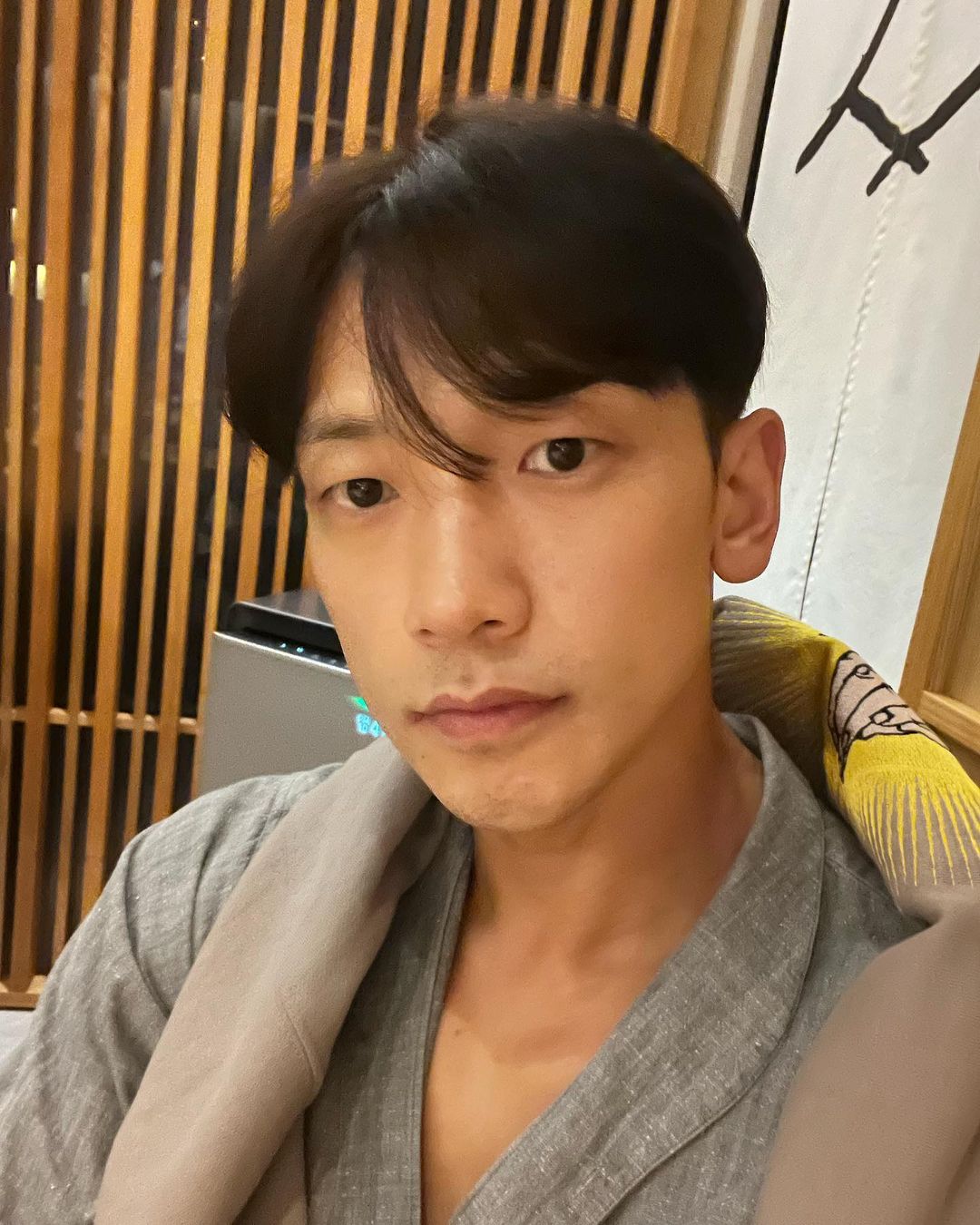 On October 6, RAIN COMPANY (which was established by Rain himself) issued a statement regarding the accusations. Read it below as translated by Soompi:
"Hello, this is RAINCOMPANY.
Our company was aware of rumors and allegations circulating about our artist, but we decided that an official statement was not necessary as it was groundless false information not worthy of any response.
ADVERTISMENT - CONTINUE READING BELOW ↓
However, as the rumors began to spread rapidly yesterday and today, personal attacks and harassment have been directed at not only our artist but his family as well. Thus, we determined that it is difficult for us to overlook this matter any longer, and we would like to express our stance. We think that [our artists'] dignity and human rights should be protected as they are human beings first and foremost before they are public figures.
We additionally contacted the media outlet that first reported the rumor along with initials to ask if the mentioned celebrity is our artist, and we received confirmation that the mentioned initials do not refer to an artist that is affiliated with our company.
We will take strong legal action without any leniency for those who spread information that has not been verified to be true and write excessively malicious posts as well as file a complaint for defamation, violation of the prohibition of illegal information distribution, and the spread of false information through indiscriminate sharing under the Information and Communications Network Act.
We ask for those who see such posts to report them [to us]."
Rain married his first love, Kim Tae Hee, back in 2017. They're now parents to two children.
MORE NEWS STORIES HERE:
Kim Seon Ho Reportedly *Cried* After Apologizing For His Controversy With Ex-Girlfriend
Instagram Influencer Allissa Shin Is Reportedly Receiving Threats For Looking Like BLACKPINK's Rose
Han So Hee Has No Plans To Pay Her Mother's Debt, According To Her Agency