*October 7, 2021 Update*
Just in: Longtime couple Shin Min Ah and Kim Woo Bin are confirmed to lead the 2022 drama, Our Blues! Apart from the two, the series' cast members also include other sought-after Korean actors like Lee Byung Hun, Han Ji Min, Cha Seung Won, Lee Jung Eun, and Uhm Jung Hwa. The drama will revolve around the bittersweet life of those who live in Jeju Island, and will be penned by award-winning screenwriter Noh Hee Kyung (of It's Okay, That's Love fame).
***
Aaaand 2021 continues to ~surprise~ us with more exciting series! Real-life couple Shin Min Ah and  Kim Woo Bin are currently in talks to lead the drama Our Blues, along with Lee Byung Hun, Han Ji Min, Cha Seung Won, and Lee Jung Eun.
While there's no reported plot yet for this K-drama, here's everything we know *so far* about Our Blues:
Who's in the cast of Our Blues?
We know you're already kilig with this *possible* Min Ah and Woo Bin project but here's the sitch: The two will reportedly not portray the role of a couple in the K-drama, per Soompi. Instead, once the actors accept the offer, Min Ah will be paired with Byung Hun, Woo Bin will star opposite Han Ji Min, and Cha Seung Won's onscreen partner will be Lee Jung Eun. Interesting, huh?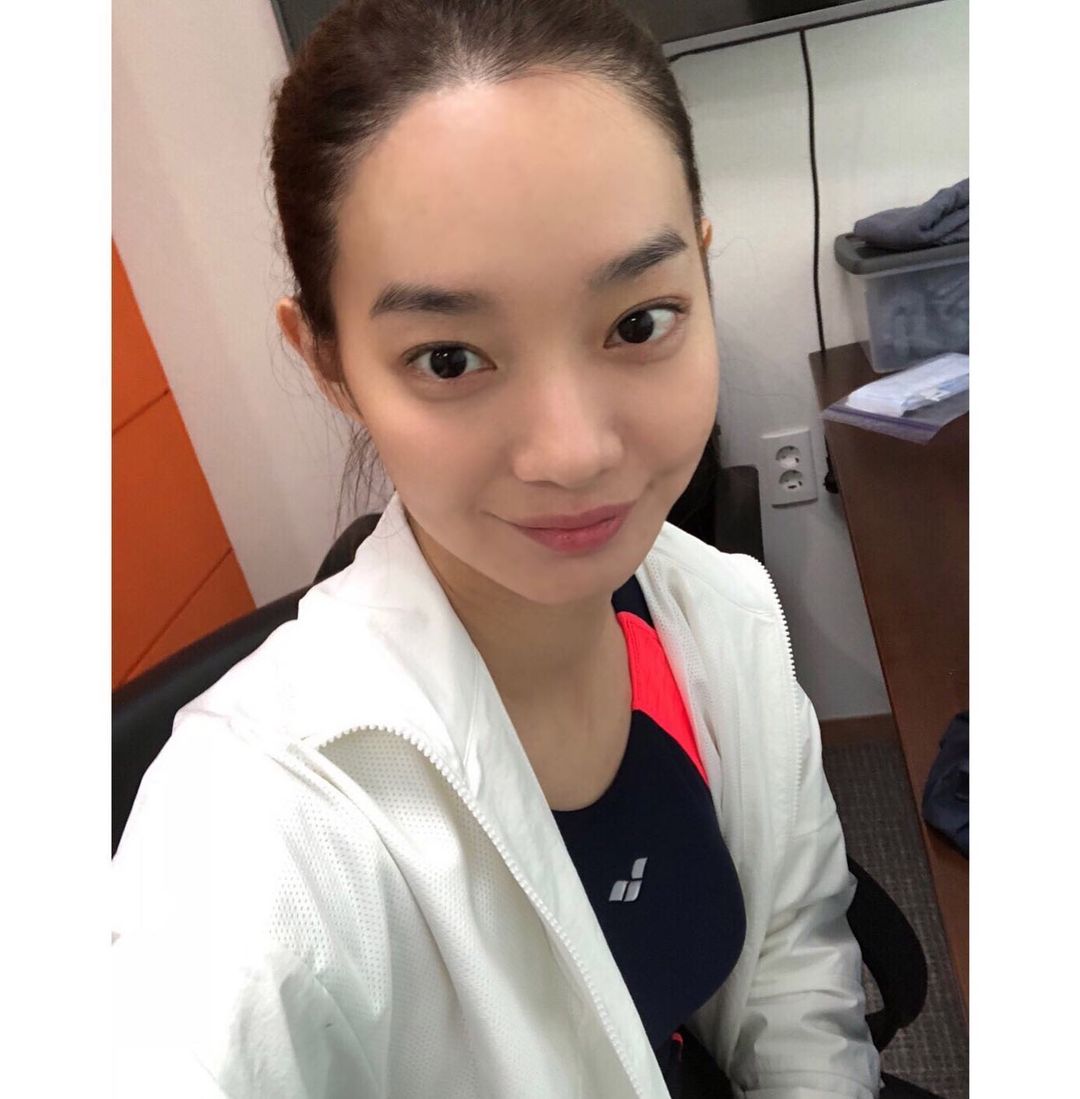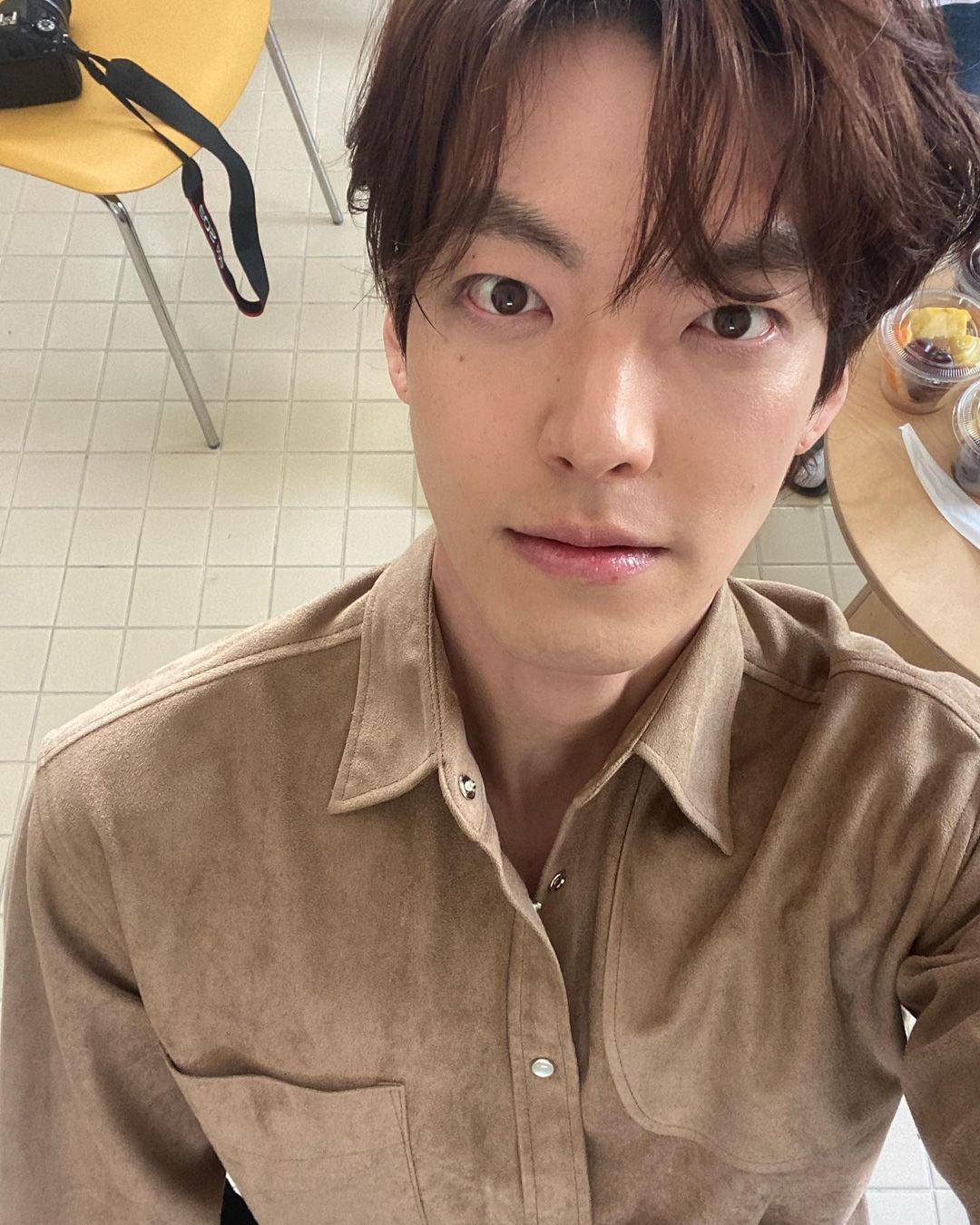 Continue reading below ↓
Recommended Videos
AM Entertainment, which handles both Min Ah and Woo Bin, stated that they have received casting offers to lead Our Blues. BH Entertainment, Byung Hyun and Ji Min's management label, said that they are positively considering the proposals. On the other hand, Cha Seung Won and Lee Jung Eun's agencies haven't disclosed anything yet. We're keeping our fingers crossed and hope that all the mentioned actors will accept this new show!
To give you a brief background about Min Ah and Woo Bin's relationship, the two have been dating since 2015 and are now in their sixth year as a couple. They reportedly became close after endorsing the clothing brand Giordano. Since then, they have been vocal about their feelings in public, and Min Ah shared in an interview that they would often cheer on each other for their new projects. Not only that, the actress was also very supportive of Woo Bin when he was diagnosed with nasopharynx cancer and was seen accompanying him during his radiation and drug therapies. #TrueLove
Who's the writer behind Our Blues?
No Hee Kyung, who gained recognition for her gripping melodramas that are guaranteed to make you sob, will write Our Blues. She has a loooong list of K-dramas in her portfolio but her most prominent works are That Winter, The Wind Blows (2013), It's Okay, That's Love (2014), and Live (2018).
In 2019, the screenwriter's drama HERE has already confirmed its cast, including Min Ah, Byung Hun, Ji Min, Nam Joo Hyuk, and  Bae Sung Woo. It was supposed to film overseas but due to the COVID-19 restrictions, the series was delayed. This made way for No Hee Kyung to focus on her new project, Our Blues.
When will Our Blues premiere?
There's no scheduled date yet, sis! However, the cast and crew of Our Blues are planning to start filming in the second half of 2021.
Stay tuned for more updates about this upcoming K-drama!
Follow Hanna on Instagram.