WARNING: *Major* spoilers ahead for Start-Up! Don't read if you haven't seen the latest episodes yet.
One of the biggest plot twists in Start-Up so far is the revelation that Mrs. Choi (Kim Hae Sook) is secretly going blind. Taking inspiration from her ailment, Nam Do San (Nam Joo Hyuk) created an app that used AI technology and image recognition for the visually impaired and called it NoonGil.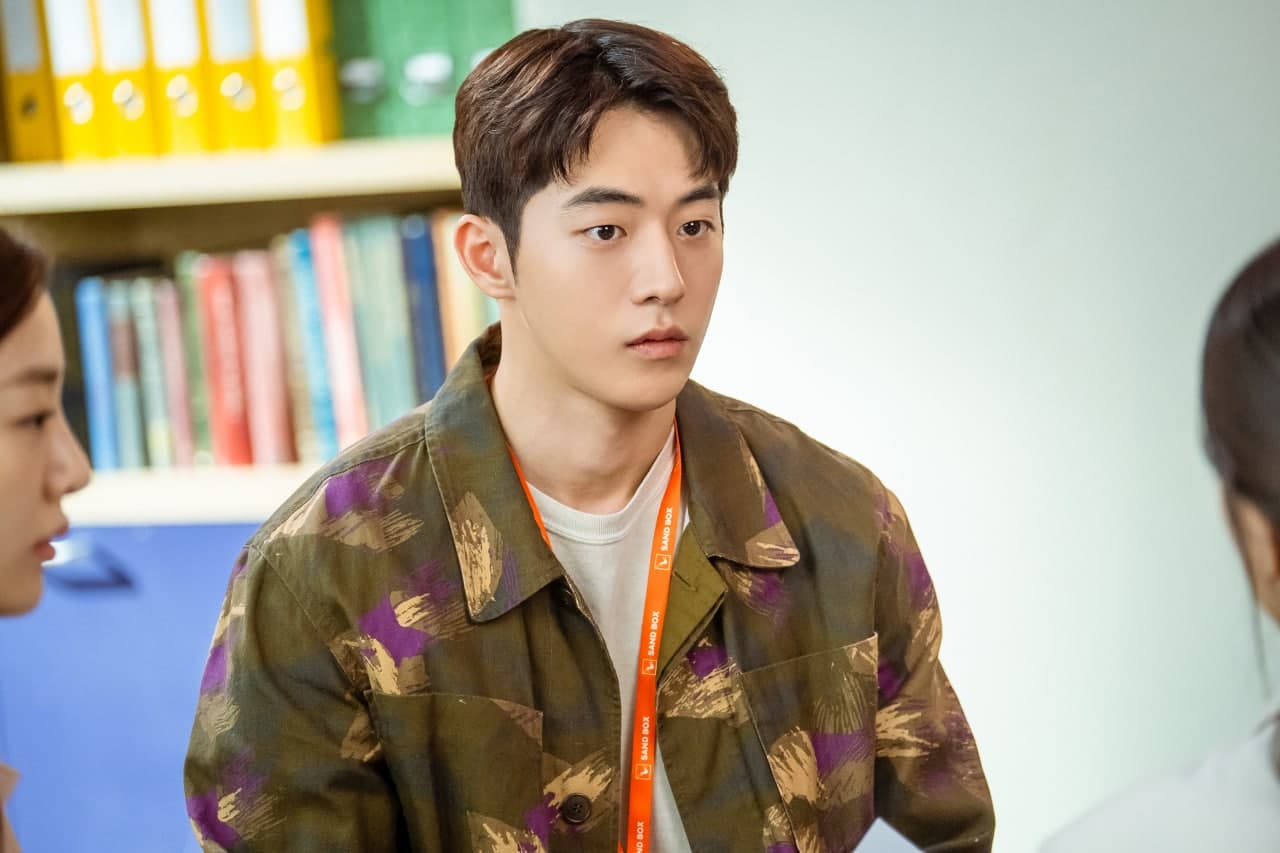 In Episode 8, we got to see Mrs. Choi use NoonGil for one of her bible study sessions. By holding up her phone above her bible, NoonGil was able to read the passage out loud for Mrs. Choi to hear. Apart from text recognition, NoonGil can also recognize figures, colors, and even people. All one had to do was point their phone at the object and NoonGil will tell you what it is!
Continue reading below ↓
Recommended Videos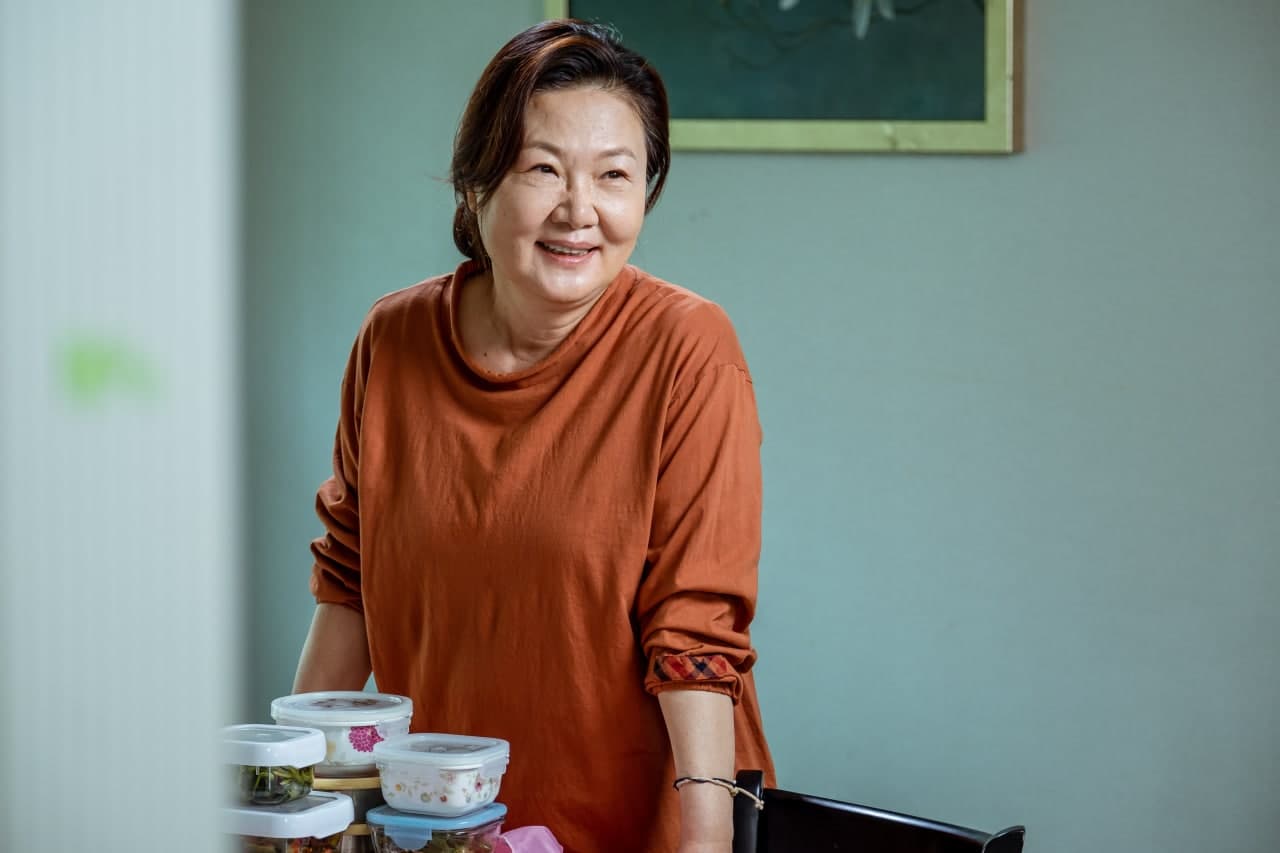 What's pretty cool about this whole thing, though, is that there is an actual app that's eerily similar to Start-Up's fictional one—and it's called Aipoly Vision. According to the app's description, "Aipoly Vision is an object and color recognizer that helps the blind, visually impaired, and color blind understand their surroundings. Simply point your phone at the object of interest and press any of the recognition buttons at the bottom of the screen to turn on the artificial intelligence, which will speak out loud what it sees." Sounds just like NoonGil, right?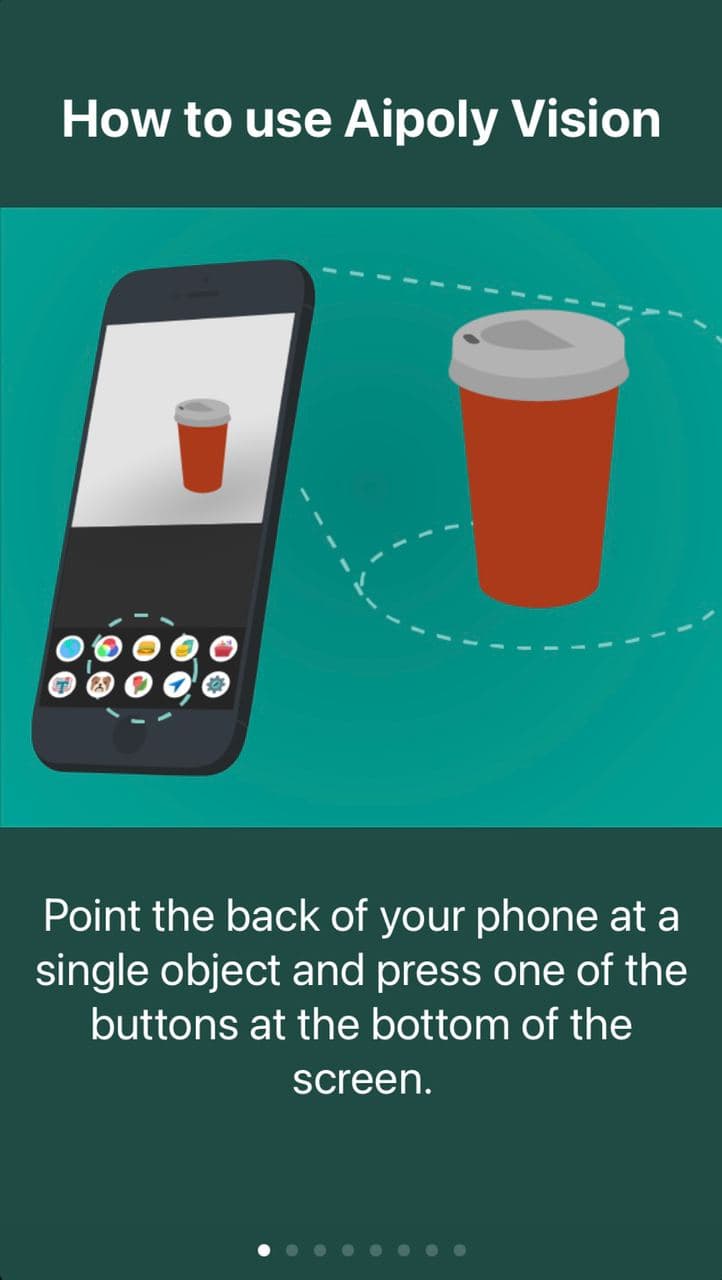 Well, I had to see it for myself and downloaded Aipoly Vision on my phone. With the free version—which I used—the app could only recognize "general" or everyday objects and colors. When I tried it on my personal items, it got to correctly recognize my canvas shoes, my bed, laptop, the color of shirt I was wearing, and pictures of people. And although Aipoly Vision didn't have the voice of Young Sil to recite my items, the whole experience was rather enlightening for a person like me who doesn't have any visual impairments.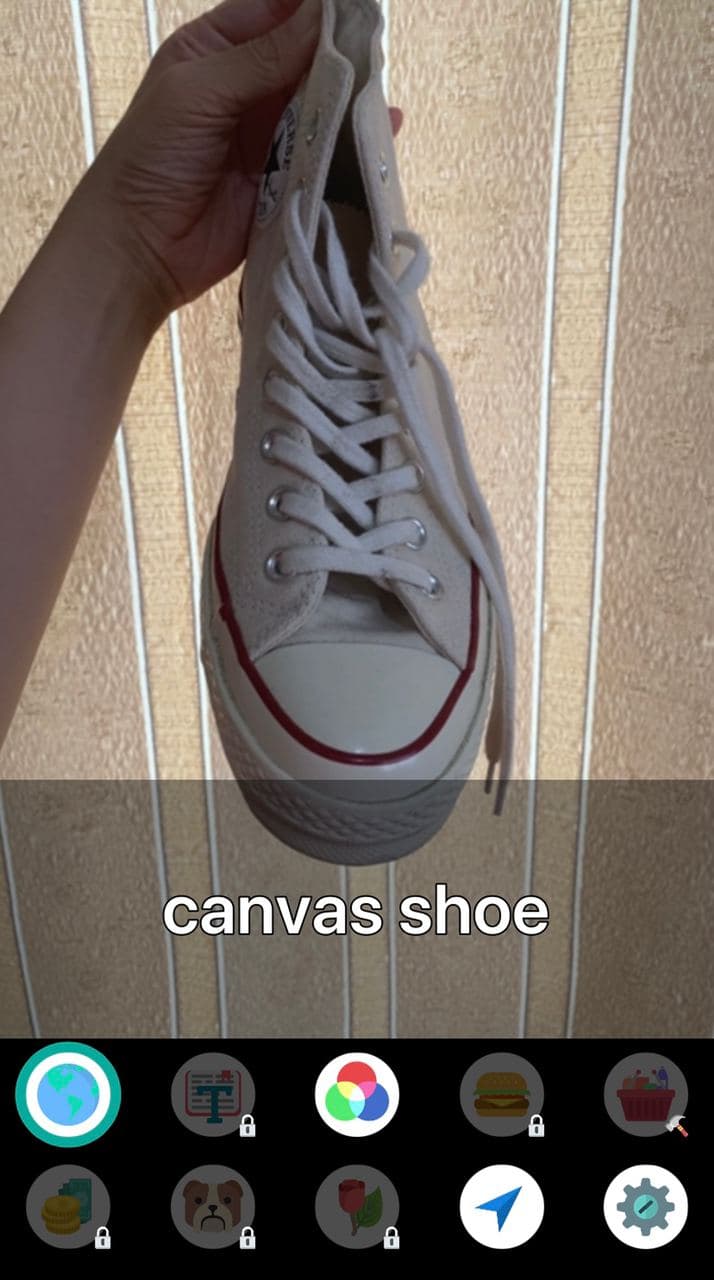 Truthfully, the app isn't as accurate as I'd hoped it to be, but it's a great start! Perhaps they need a developer like Nam Do San to help them out, no?
To unlock more features (recognizing text, plants, animals, food, and more), you'd have to pay a subscription fee of P249/month. Aipoly Vision is available on Android and iOS.
New episodes of Start-Up are available on Netflix every Saturday and Sunday night at 9:30 p.m.
***
What does your zodiac sign say about you? Subscribe to Cosmopolitan Philippines and find out!
Follow Jacinda on Instagram.