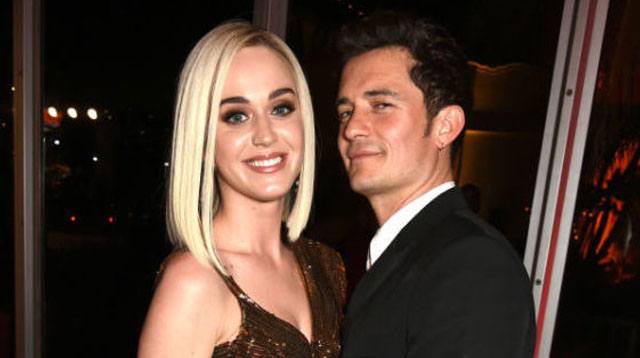 Just when we looked at couples like Chrissy Teigen and John Legend, and Justin Timberlake and Jessica Biel, and we started to believe in true love again, we got the news that Orlando Bloom and Katy Perry—who (in my imagination anyway) were set for a bright future because of how nice their surnames sounded together: 'Perry & Bloom'—had split up after a year of dating.
While it's clear that things have remained amicable between 40-year-old Orlando and 32-year-old Katy, all the public has been told is that the pair were "taking respectful, loving space at this time." It might be a much more down-to-earth version of "conscious uncoupling," but it still doesn't really divulge any information.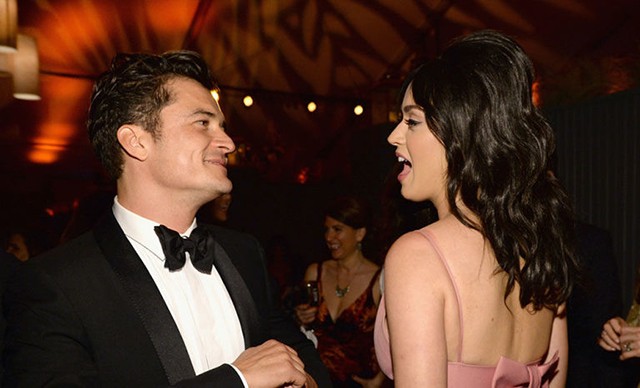 But sources close to the former couple are now beginning to speculate about what led to the demise of the relationship, and if their suspicions are true, it's pretty sad. According to an insider speaking to The Mirror, it was all down to the fact that Katy Perry was ready for marriage and kids, whereas Orlando was on a "different page."
"Katy and Orlando had a great time together. It was a great healing process for Orlando following his divorce from Miranda. But Katy and Orlando discovered they were on different pages," said the source.
"Katy wants children and to get married, while Orlando has been there and done that. At 32, Katy doesn't want to waste any more time. It became a strain," the source added.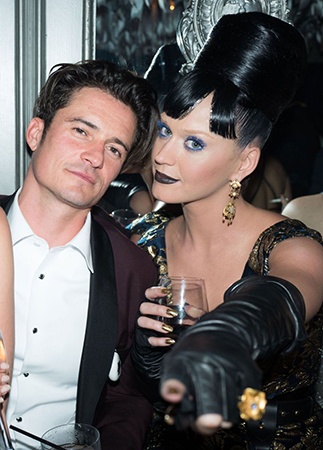 Who knows if this actually is the reason behind the couple going their separate ways, but with Orlando already having a six-year-old son, Flynn, with former wife Miranda Kerr, it could make sense that he wouldn't necessarily want to do it all again.
Either way, Katy confirmed on Twitter that there's no hard feelings between the two, calling for a "new way of thinking for 2017":
HOW BOUT A NEW WAY OF THINKING FOR 2017??U can still b friends & love ur former partners! No one's a victim or a villain, get a life y'all!????

— KATY PERRY (@katyperry) March 2, 2017
You tell 'em Katy.
Follow Cat on Twitter.
***
This article originally appeared on Cosmopolitan.co.uk. Minor edits have been made by the Cosmo.ph editors.
Recommended Videos