Since the release of All Of Us Are Dead, I've been on a K-drama slump. A lot of good series premiered in the past months but I can't seem to find one that will have me hooked to the point that I'll recommend it to my friends. The K-drama ~drought~ ended when I started binge-watching Money Heist: Korea and after that, I looked for another show to keep the momentum. One Sunday night, I streamed Extraordinary Attorney Woo on Netflix and it's now on my list of favorites.
The K-drama is centered on Woo Young Woo (Park Eun Bin), a rookie lawyer with Asperger's Syndrome at Hanbada Law Firm. She graduated at the top of her class from Seoul National University Law School and has an IQ of 164. Woo Young Woo, whose name reads the same backward, is recognized for her excellent memory and creative thought process. In every case solution that she comes up with, she's inspired by what she loves the most in the world—whales.
ADVERTISMENT - CONTINUE READING BELOW ↓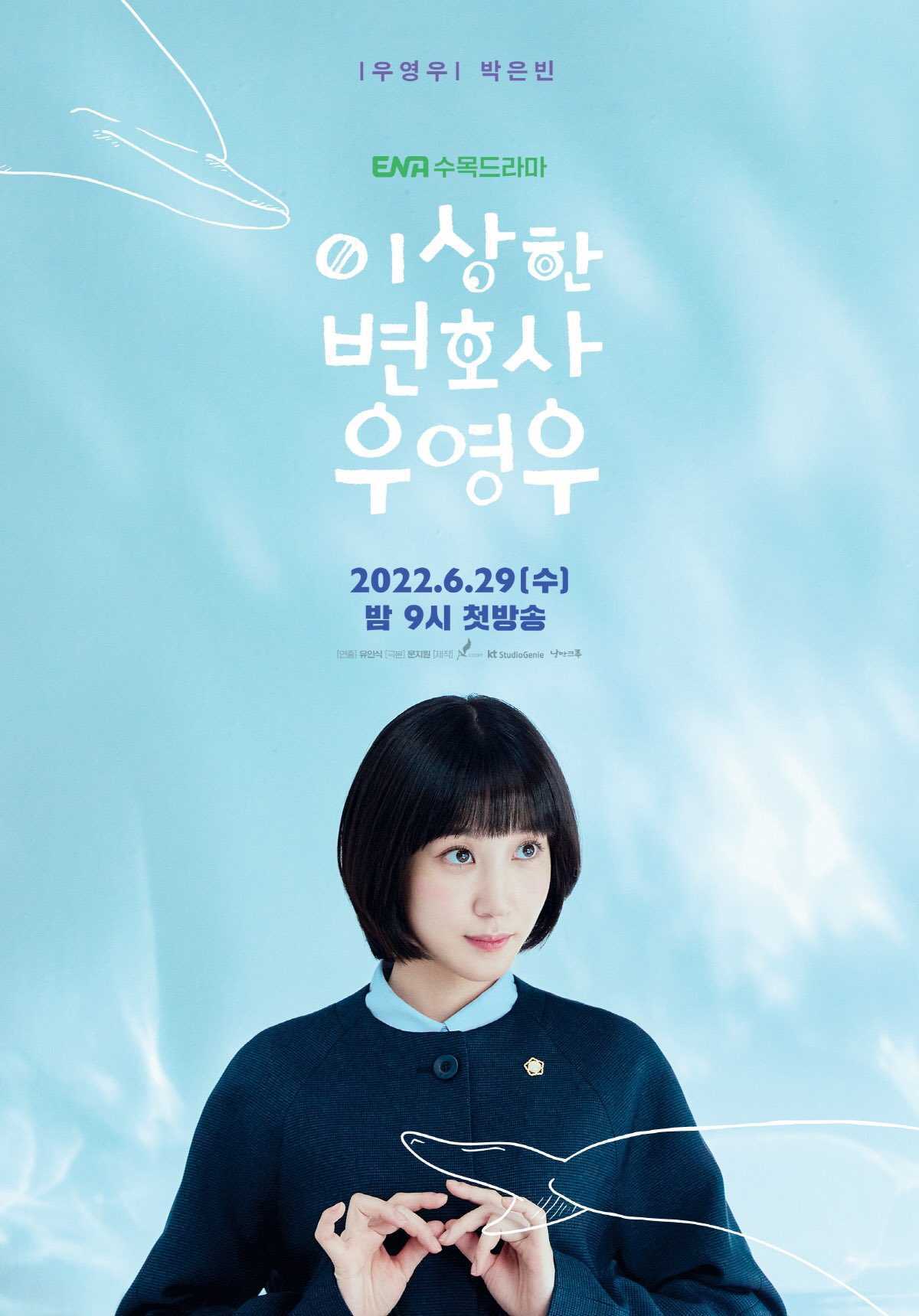 I will never get tired of talking about this Netflix series (your favorite Korean stars like BTS' RM and TXT's Beomgyu love it, too!), so here I am recommending this masterpiece to you. 
Check out the reasons why Extraordinary Attorney Woo is a must-watch:
1. The plot is solid.
From the perspective of a person on the autism spectrum, the K-drama gives us an inside look at their life. We get to see Young Woo prepare for work, do her best in the courtroom, try to interact with others, and deal with people who think she's unfit for her job. There are scenes that show how she developed her love for the law and why she eats gimbap every single day. Throughout the years, there are a number of K-dramas that features characters with autism, and Extraordinary Attorney Woo is one of the few (if not the first) with a female protagonist.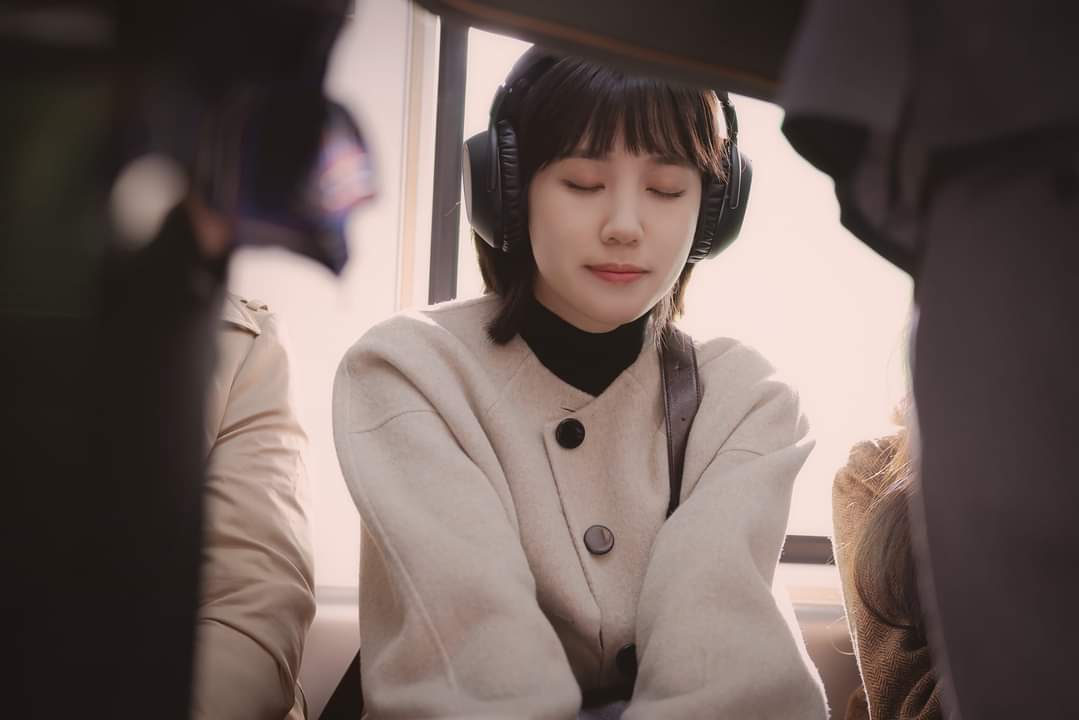 2. It raises awareness about autism.
Because of Extraordinary Attorney Woo, I learned that there's a wide variety of autistic people—some needs help from their family on a daily basis while others don't. In one of the episodes, Young Woo encounters someone at the severe end of the autism spectrum and I was able to realize their difference.
ADVERTISMENT - CONTINUE READING BELOW ↓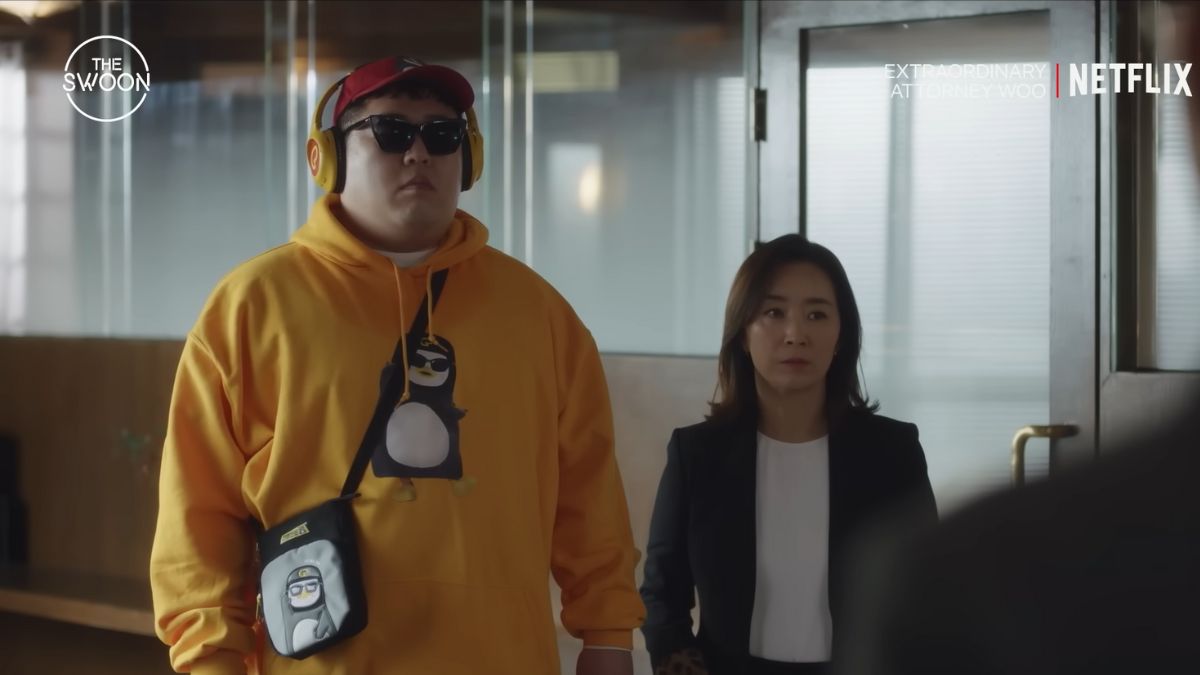 As Young Woo meets people who discriminate against the differently-abled, I got a better understanding of the tough world they live in. The situations in the drama happen in real life and they are eye-opening as they are heartbreaking. Sometimes, we focus too much on what they are rather than what they can do. One of the scenes that struck a chord with me was when Hanbada senior lawyer Jung Myung Seok (Kang Ki Young) asked CEO Han Seon Young (Baek Ji Won) if she has read Young Woo's resume, and why she accepted her despite her condition. She replied: "Were you too fixated on the second page to check out the first one? She graduated with top honors from Seoul National University Law School and scored over 1,500 on the bar. If Hanbada doesn't bring such talent, who will?"
ADVERTISMENT - CONTINUE READING BELOW ↓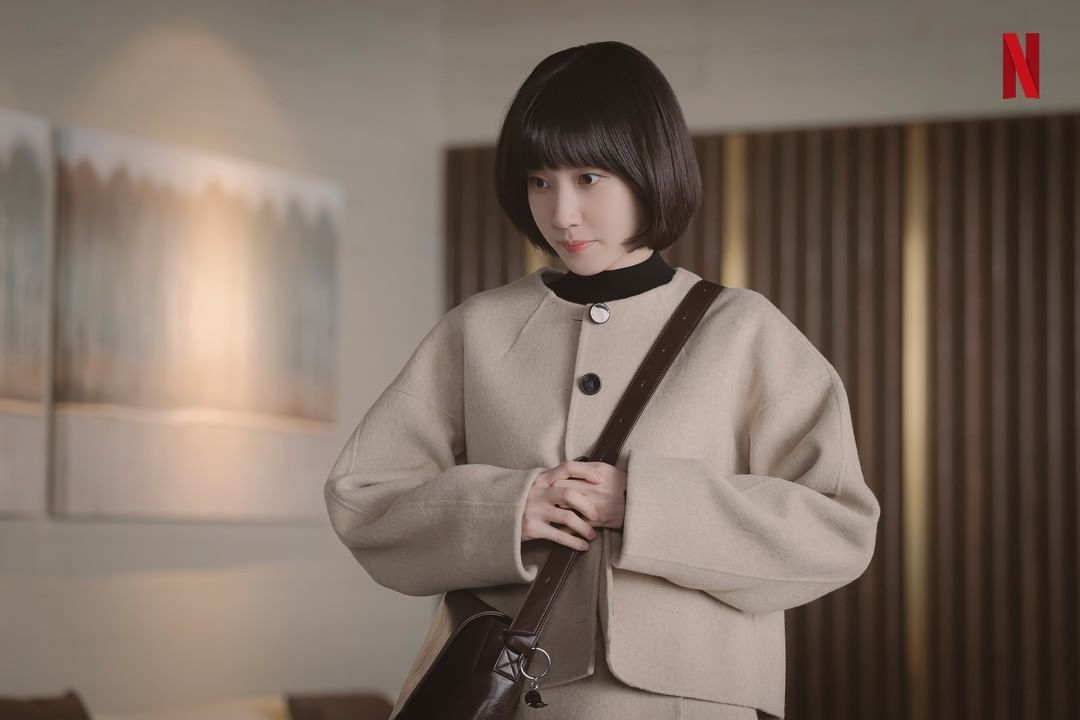 3. It tackles other important topics.
Young Woo gets to solve a new case in every episode and it all ends with a strong message. So far, Extraordinary Attorney Woo shed light on dementia, LGBT rights, and school pressure, and I can't wait to see what the other eps have in store for us.
ADVERTISMENT - CONTINUE READING BELOW ↓
P.S: You'll discover more information about whales, too, like why they should live in the sea instead of in an aquarium.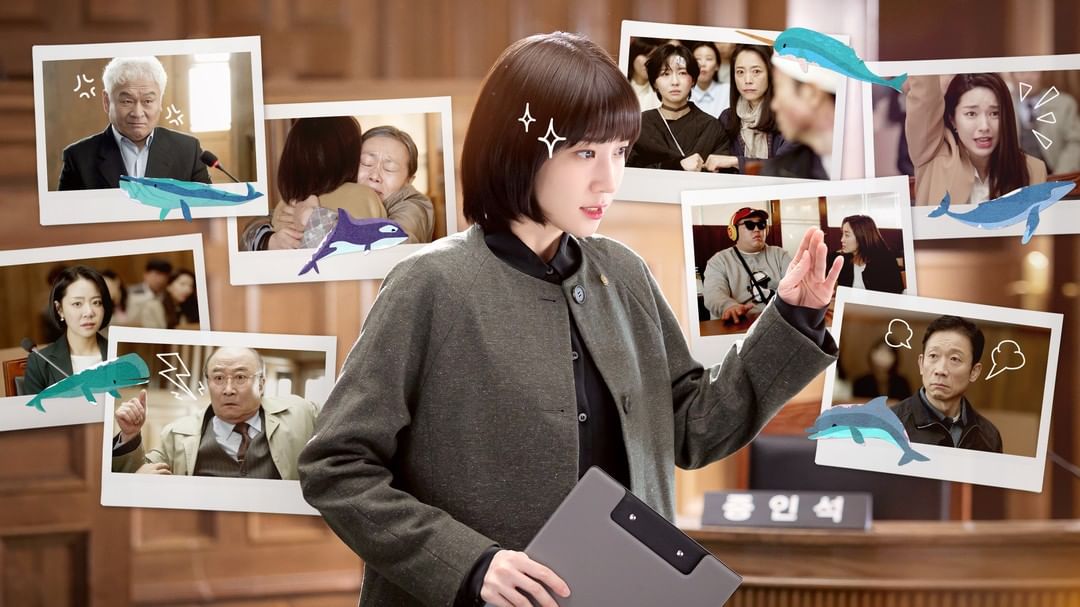 4. The characters are endearing.
Young Woo is surrounded by people who believe that she can do great things. From her loving appa (they bond over reading law books), loyal BFF, and supportive workmates (shoutout to the greenest flag, Lee Jun Ho!), the characters in Extraordinary Attorney Woo will surely hold a special place in your heart. 
ADVERTISMENT - CONTINUE READING BELOW ↓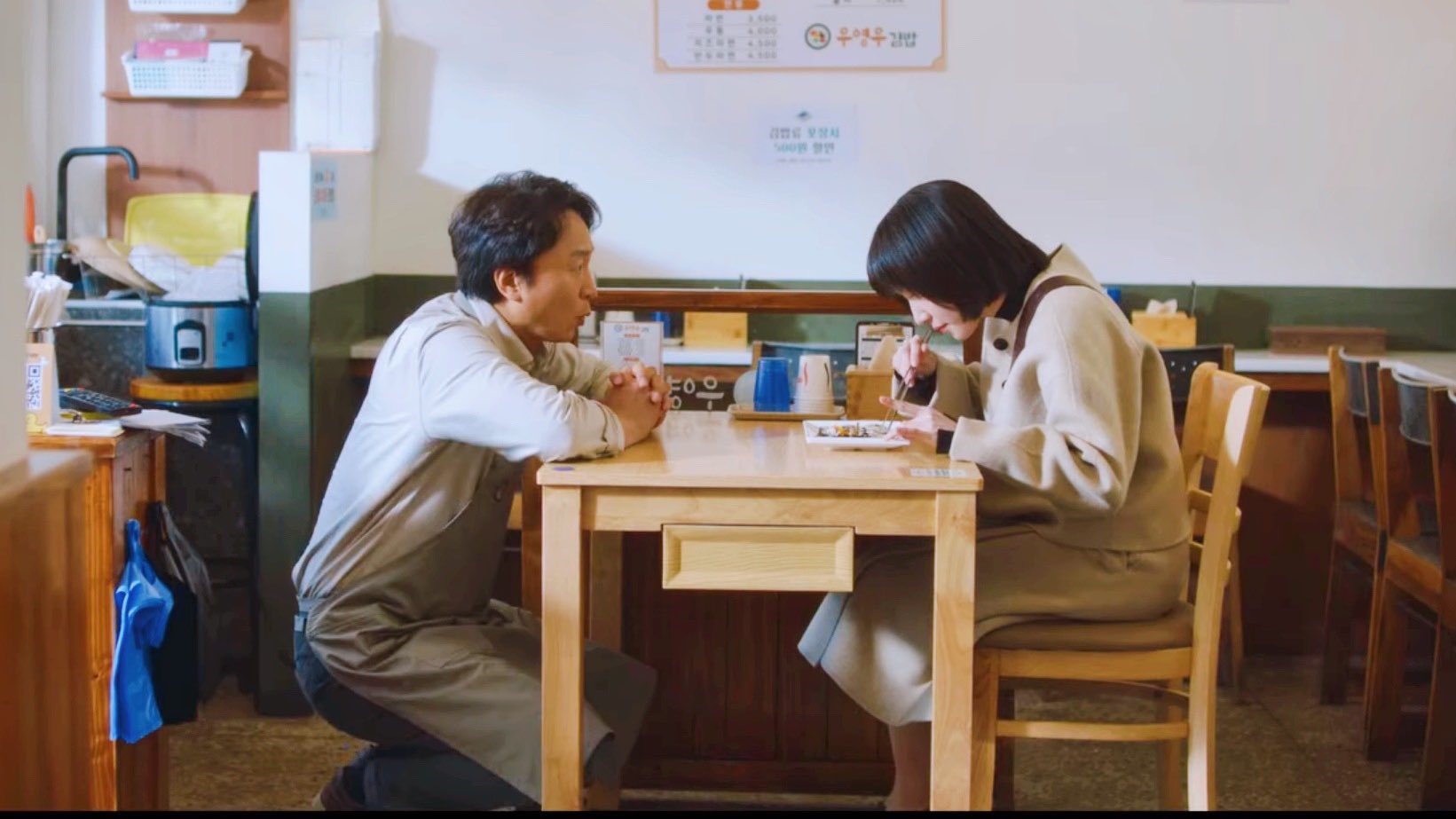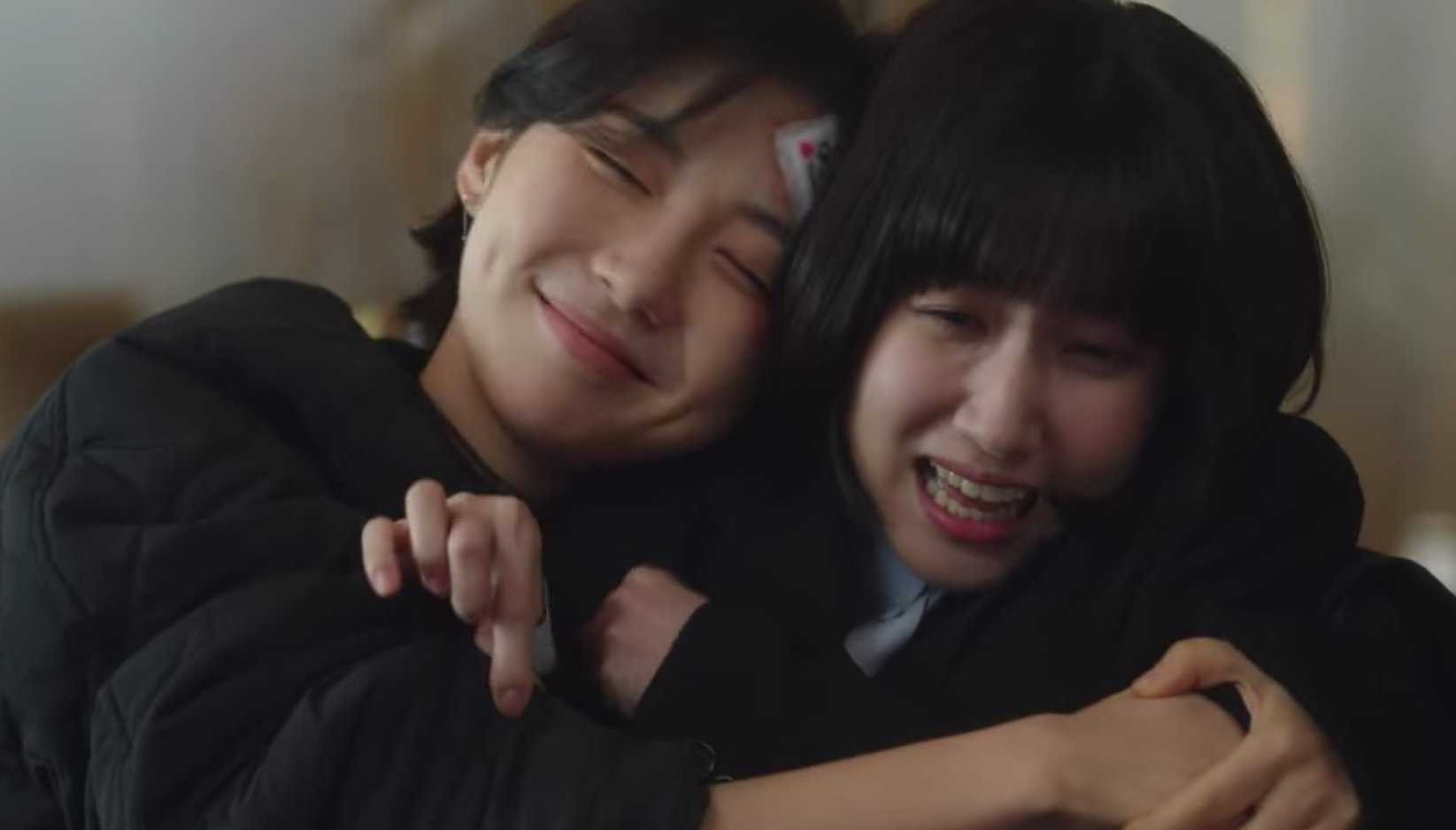 ADVERTISMENT - CONTINUE READING BELOW ↓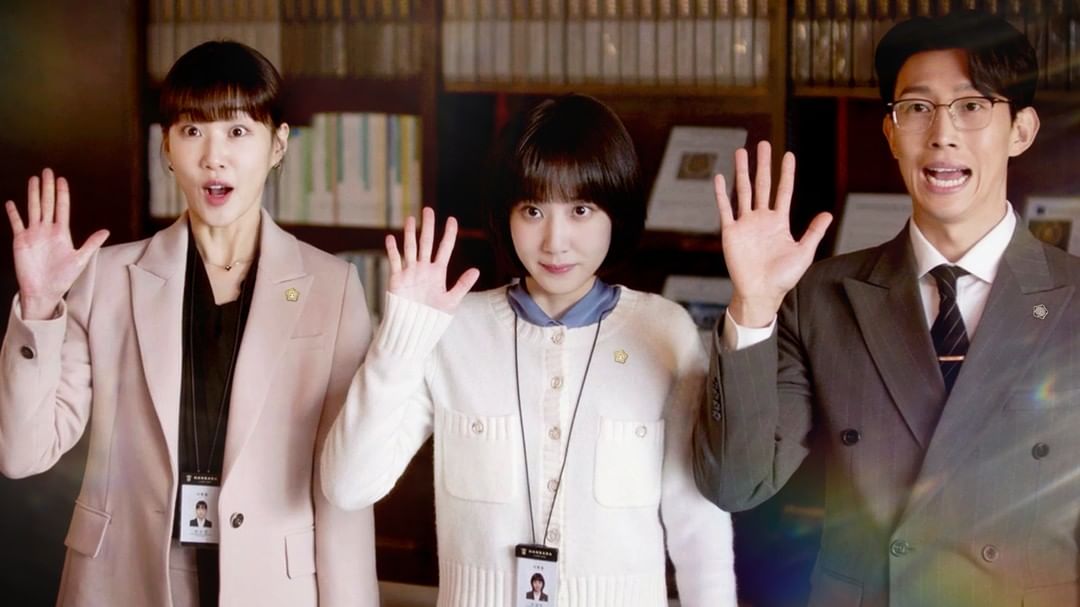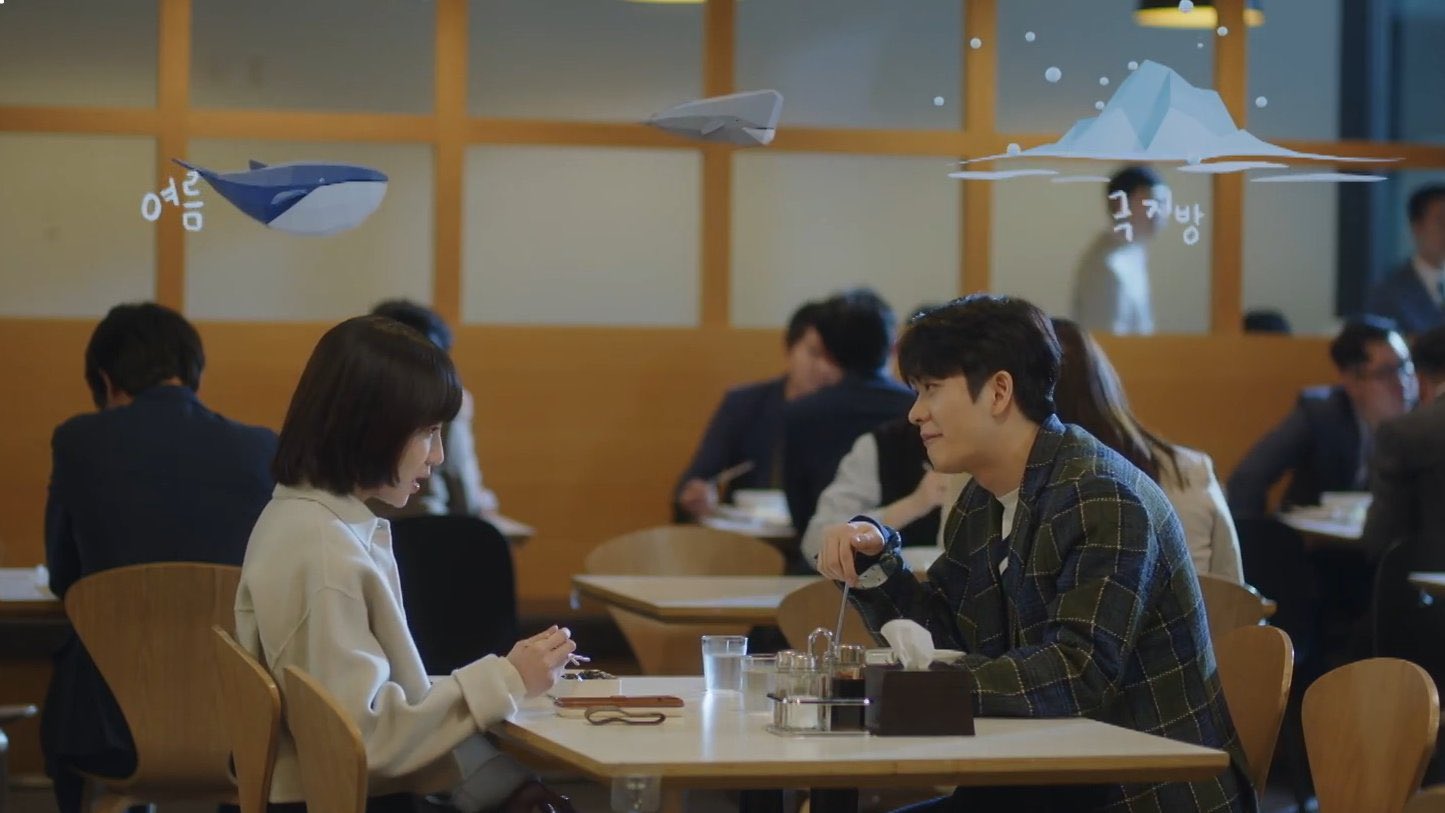 ADVERTISMENT - CONTINUE READING BELOW ↓
5. The cinematography is impressive.
Have you ever watched a K-drama that made you go wow because of its camera work? In Extraordinary Attorney Woo, it's not just the storyline that they put emphasis on and you can see it in the cinematography! There are flying whales and other ~magical~ stuff but it never felt too much. It's all in the detailed editing and illustrations.
Kang Tae-oh surprises Park Eun-bin with a beautiful gift | Extraordinary Attorney Woo Ep 4 [ENG SUB]
6. It's Park Eun Bin's best.
TBH, this is my first time watching Eun Bin in a K-drama but I can already tell that she deserves another Baeksang nomination next year. She is receiving a huge amount of praise for her impeccable acting in Extraordinary Attorney Woo, which highlighted how versatile she is as an actress. Portraying Young Woo is no easy job but Eun Bin did it so, so well.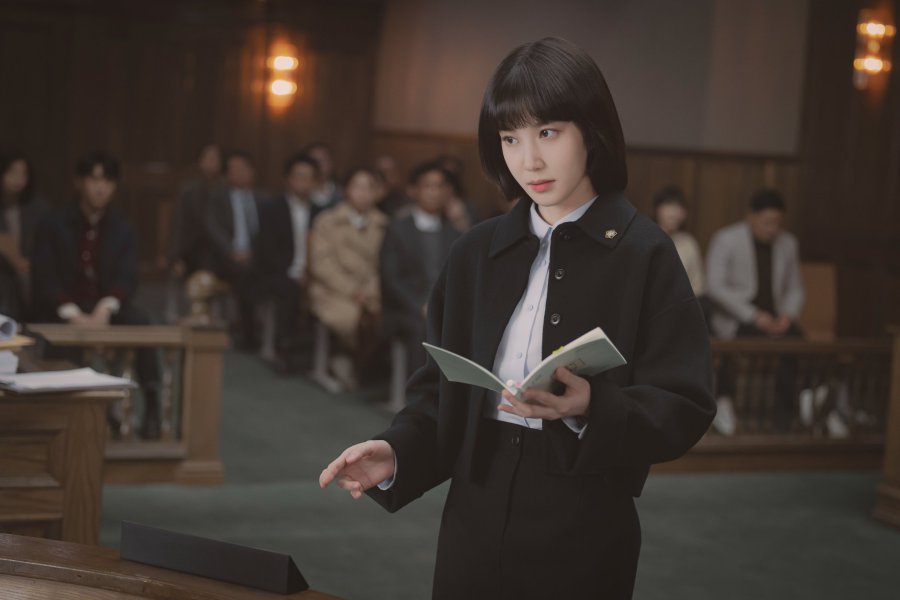 ADVERTISMENT - CONTINUE READING BELOW ↓
6. It's the ~healing~ K-drama you need.
I found Extraordinary Attorney Woo in the middle of a breakdown and it comforted me in the best way it can. Everything felt so much better after I watched the first two episodes, and it's now the K-drama that I look forward to after work. It gives the feeling you get from Move To Heaven, Hospital Playlist, and Hometown Cha-Cha-Cha combined—there's solace, humor, and kilig, along with other parts that make it unique and exceptional. My emotions were all over the place when I watched Extraordinary Attorney Woo and it made me laugh, cry, and root for the main character. There's only a handful of shows that can do this to me. It's a legal drama at its core, but it's also a feel-good series that will provide healing when you need it the most.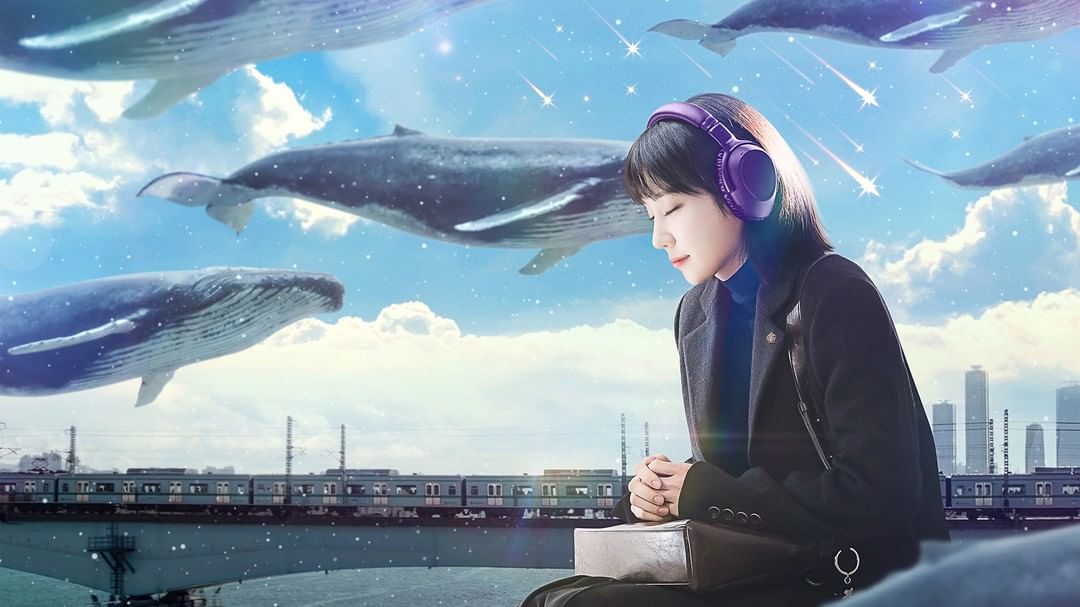 ADVERTISMENT - CONTINUE READING BELOW ↓
You can watch new episodes of Extraordinary Attorney Woo every Wednesday and Thursday on Netflix.
MORE K-DRAMA REVIEWS RIGHT HERE:
'Vincenzo' Is Probably The Best K-Drama I've Ever Seen, Here Are All My *Feelings*
'Our Beloved Summer' Is A Sweet Reminder That Nothing Is More Important Than The People You Love
Trust Us, 'All Of Us Are Dead' Is The *Must-Watch* Zombie K-Drama You Shouldn't Miss