A new Korean dating reality show has taken Netflix by storm. And if you haven't watched it yet, you might be missing out! Single's Inferno has been in Netflix's Top 10 in the Philippines for the past few days and for good reason. Single men and women stay on a remote island (a.k.a. "inferno") for nine days, and they can only escape for romantic dates in a luxury hotel (a.k.a. "paradise") once they have successfully paired up as couples for the day. We follow their developing relationships as they get to know each other and finally pick their final love choices at the end of eight episodes.
Here's why you should watch Single's Inferno:
1. All the cast members have their own charms, and they are confident about it.
Aside from the visual overload the contestants bring to the show, each of them has their own successful and interesting career. From business owners of fashion brands, restaurants, health and sports companies, to influencers and models, the cast is no joke. One of them is a University of Toronto student majoring in neuroscience. Interesting, right?
We won't say who's who for those who haven't watched it yet because what's unique in this show is that they don't allow the members to reveal to each other their ages and occupations until they get to "paradise." You'll have fun guessing for sure!
Continue reading below ↓
Recommended Videos
2. The locations (both inferno and paradise) are the escapes from reality we want to experience ourselves.
In the Single's Inferno universe, "inferno" is the island where the cast members get stranded until they get the chance to escape to "paradise," which is a luxury hotel and resort. Inferno is supposed to be a place you would want to leave. But let's be real: Nine days at the beach with an amazing view of nature wherever you turn isn't our definition of inferno at all. Okay, maybe having to cook your own food and having limited food choices are the downsides. But still. That's not too bad.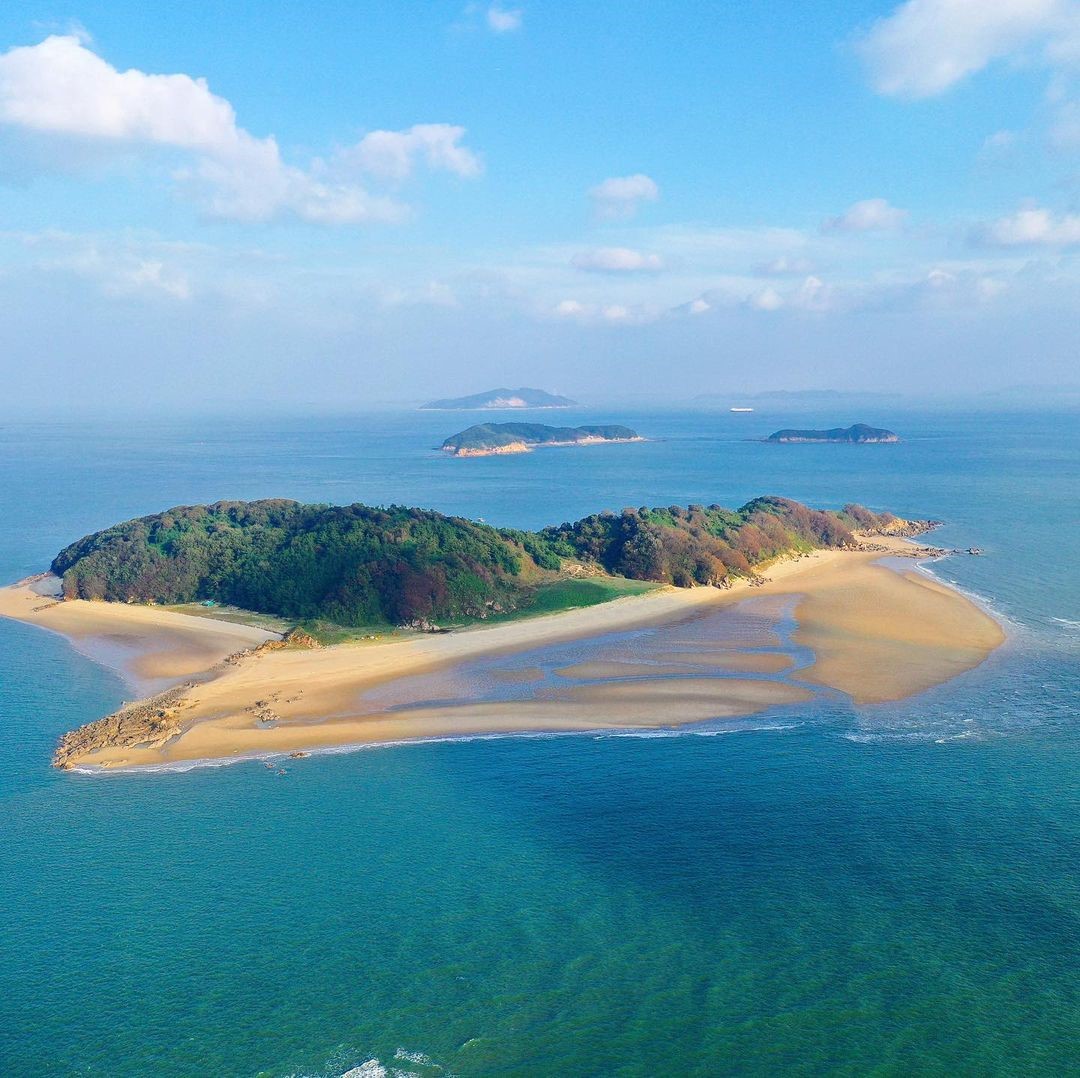 Paradise, on the other hand, is a different kind of luxury. Seeing the couples eat mouthwatering steaks, pizzas, and pasta made our stomachs rumble while watching the show. We couldn't help but be a little bit envious seeing them sipping wine while swimming in the pool or soaking in the hot tub, getting couple massages, and just relaxing in their premium suites. Can't help but wonder how much a staycation like that would cost!
3. New cast members appearing in the middle of the show definitely spiced things up.
Halfway through the show, just when the contestants have more or less started to couple up, newcomers joined them in inferno with the hopes of finding love there as well. Seems like Cha Hyun Seung became well-liked among the ladies since they decided to talk to him one by one to get to know him more. Kim Su Min and Seong Min Ji, though with different personalities, initially both fell for the same guy and tried to sway him. One of them ended up going to a paradise date before the show ended.
4. The unexpected choices of the cast members made our jaws drop!
SPOILER ALERT! One of the most shocking parts of the show was in episode two when Moon Se Hoon expressed his interest in Shin Ji Yeon several times—picking her to be one of his dates when he won the game, talking to her privately, etc.—but Ji Yeon ended up choosing Choi Si Hun AND THEN Oh Jin Taek. Poor Se Hoon!
Another one was when Cha Hyun Seung complimented An Yea Won and said she's really charming and is actually close to his ideal type BUT he ended up choosing Song Ji Ah. Okay, okay. We're not that surprised because it's Jia. Her magnetism is unreal!
5. The intensity of the tension-filled games had us holding our breaths.
The games initially started with some lighthearted fun—whoever gets the flag first wins a special date. But during the latter part of the show, things got more intense when the top three winners of the games got the chance to pick who they want to join them in paradise. The men got to show off their physical strength in the pit game where they had to push each other out of the pit while the women were carried on the men's shoulders to grab each other's caps. The games definitely brought out the competitive side of the cast members. Of course, who wouldn't fight for a chance to escape to paradise and experience all its luxuries?
6. The sweet interactions were refreshing and heart-fluttering at the same time.
If you're new to Korean dating reality shows, you're in for a treat! Single's Inferno has less focus on skinship and more on how each of the contestants would develop their relationships with each other. So Yeon getting all shy and flustered before kissing Jin Taek on the cheek showed her adorable side. Hyun Seung and Yea Won's flirty banter made our hearts flutter and we really want to see them on a date together! Se Hoon being considerate and sweet to Ji Yeon especially when she cried after expressing how hard things have been for her warmed our hearts. We can't help but fall for Ji Ah's mysterious words and unwavering eye contact with her dates, either!
7. The final paired couples are matches we hope would last beyond the show.
MAJOR SPOILER ALERT! In the end, out of 12 contestants, we got four couples who chose each other for their final pick. Se Hoon had his happy ending with Ji Yeon. Yea Won and Jun Sik, one of the underrated couples of the show, paired up as well but not before Yea Won played a prank on us (and Jun Sik) by seemingly leaving alone! Of course, So Yeon and Jin Taek, the couple who went to paradise the most times. And, lastly, Ji Ah picked Hyeon Joong while adorably calling him her puppy. For a split second there, we almost thought she'd pick someone else. Whew!
We wonder who will continue to date in real life after this! Netizens' eagle eyes have probably spotted some clues in a few of the cast members' Instagram accounts. *wink*
8. The hosts' commentaries added a dose of fun to the viewing experience.
Before we forget, a special mention goes out to the hosts (Hanhae, Hong Jin Kyung, Lee Da Hee, and Kyuhyun) for making the show twice as fun with their hilarious comments. Watching their reactions, being shocked with them, and trying to guess what would happen next together felt like watching this reality show with your barkada! It was nice hearing their thoughts on South Korea's dating culture, too.
Now that the show is done, we feel like it was too short. But nonetheless, it was sweet and romantic. We need Single's Inferno 2, please! With its successful run, there's probably a high chance of that happening. Let's keep our fingers crossed!