WARNING: *Major* spoilers ahead for Record Of Youth! Don't read if you haven't seen the latest episodes yet.
MORE RECORD OF YOUTH CAMEOS!
We're finally at the final leg of Record Of Youth with just two episodes left in the drama. There really is no shortage of controversy following Superstar Sa Hye Jun (Park Bo Gum) as his fame reaches even greater heights. Will he be able to balance his career and relationship with An Jeong Ha (Park So Dam)? Only this week's episodes can tell. So, before we get into Record Of Youth's new eps, here's a rundown of what happened in the previous week.
Sa Hye Jun and his agency Jjamppong Entertainment have been suing internet trolls left and right. And it seems that everyone wants a piece of him: his former manager Lee Tae Su wants him to sign with A June Entertainment and reporter Kim Su Man just wants any dirt she can get from him. She successfully finds out that Hye Jun was the last person deceased fashion designer Charlie Jung called before he died and ran with the story. That's not all, though, she also outed Hye Jun's relationship with An Jeong Ha. Holy eff.
Jeong Ha and Won Hae Hyo (Byeon Woo Seok) have been spending more time together, and although nothing ~physical~ has happened between them, it's obvious that they've really grown closer to each other while Hye Jun's been busy. Woo Seok even helped Jeong Ha book her big client, top actress Lee Hae Ji (Hyeri).
After Hae Hyo found out that his mom's been buying his Instagram followers, he's been mega insecure about himself and can't help but feel small next to Hye Jun. But just as the besties they are, they patched things up real quick.
Jeong Ha has been having a reaaaally tough time in her relationship with Hye Jun—they're physically and emotionally growing apart and things are so much more complicated now that he's super famous. When her and Hye Jun's dating news came out, she was paid a visit by reporter Kim. And the very next day, Jeong Ha told Hye Jun that she wanted to break up.
ADVERTISMENT - CONTINUE READING BELOW ↓
Yes, the cliffhanger was a freaking BREAKUP. Too much drama in so little time! And, for the very last time, let's get on with Episode 15's teaser:
1. Errr, it looks like the breakup did happen, and Sa Hye Jun isn't taking it too well.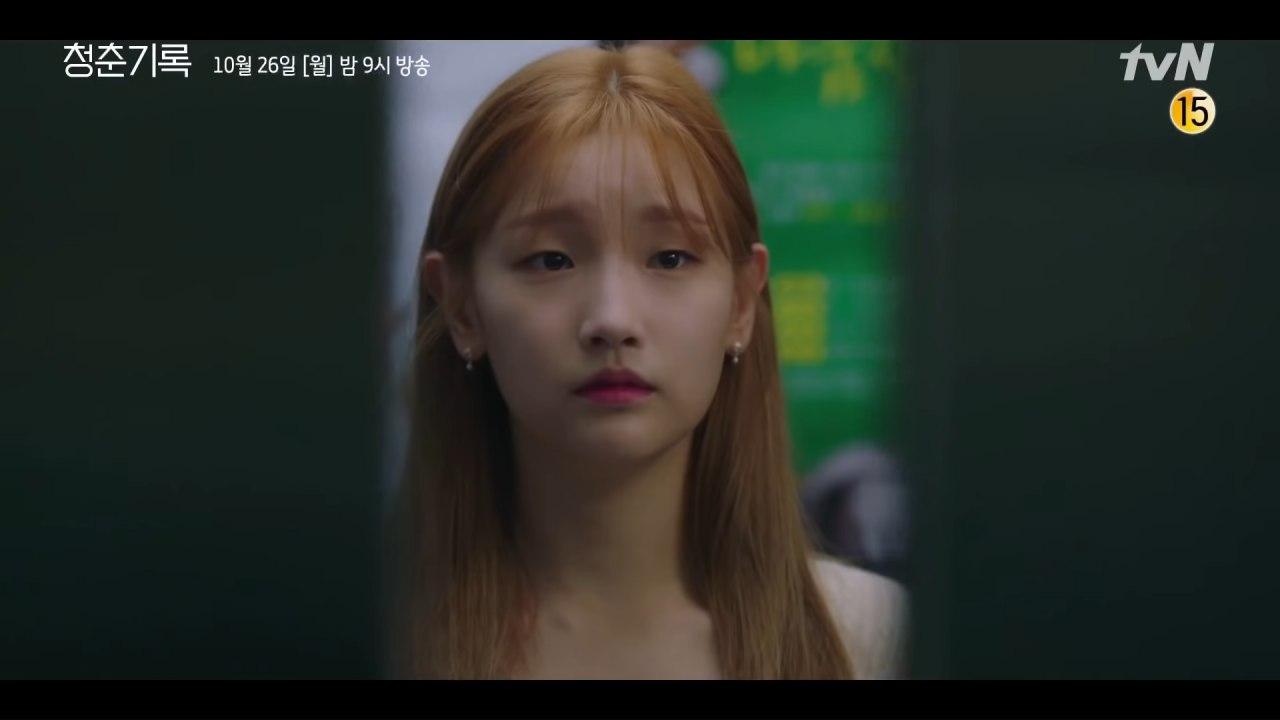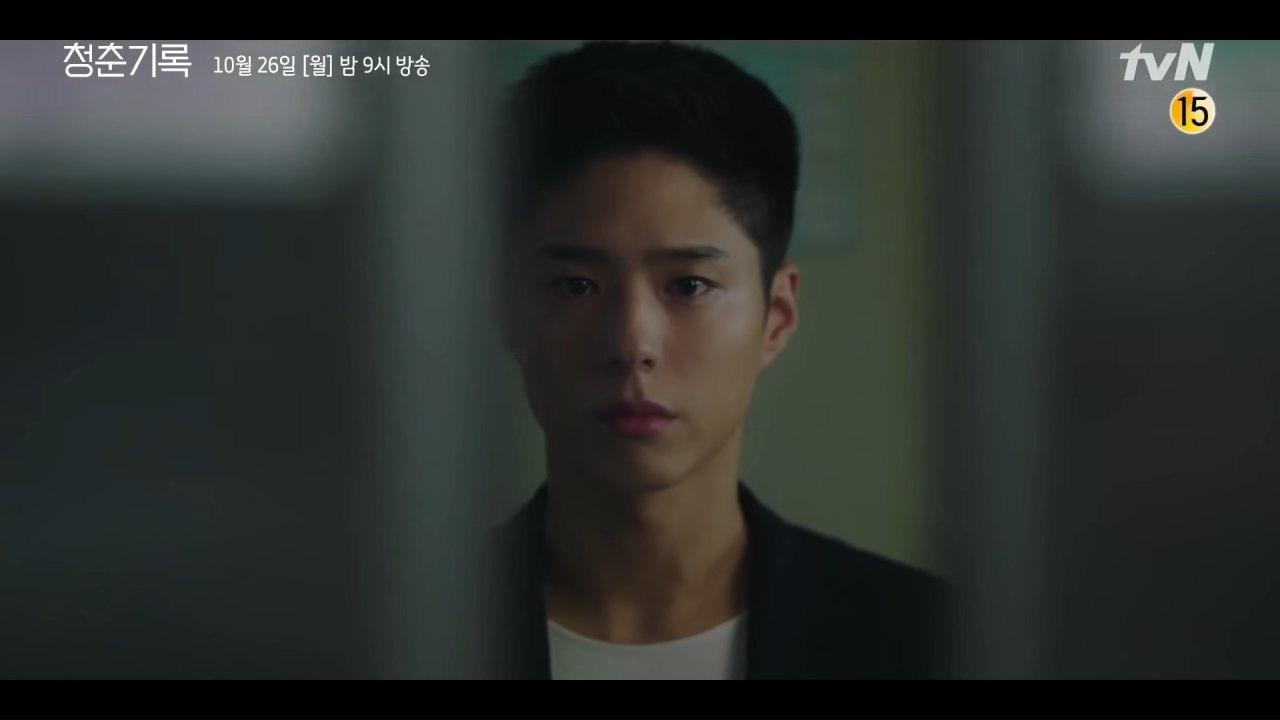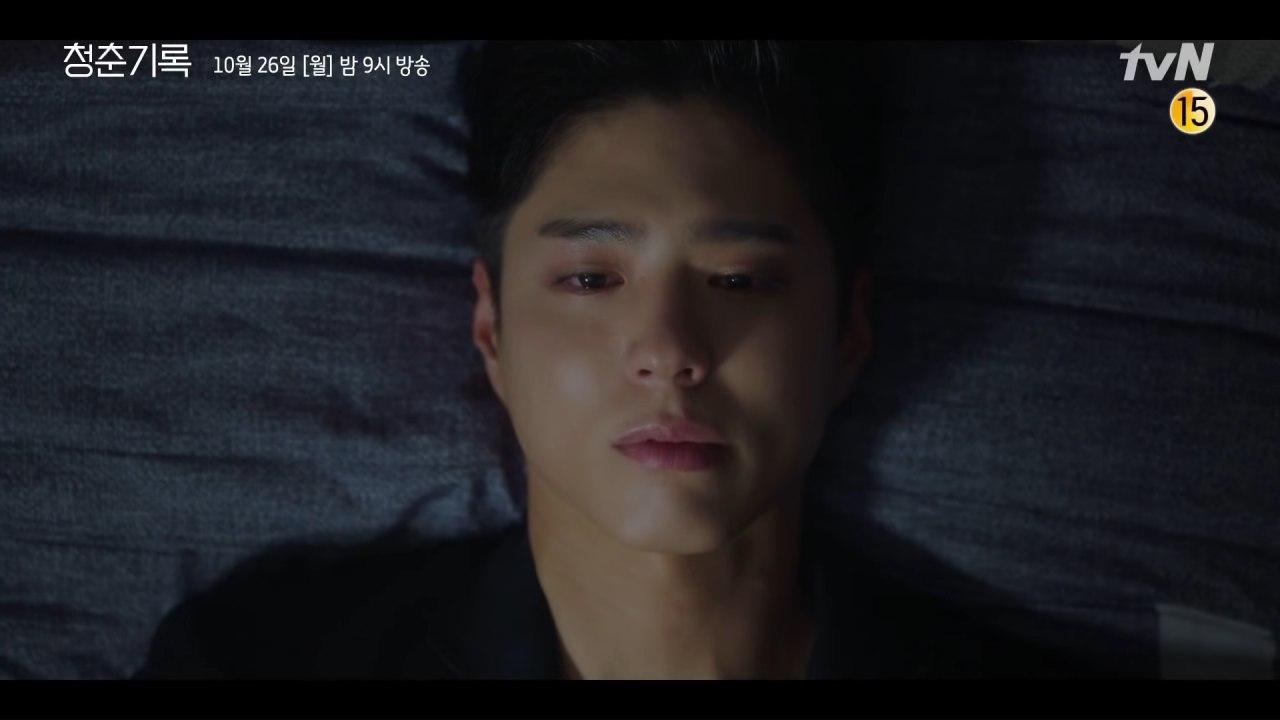 2. We get to see what happened between reporter Kim and An Jeong Ha last week—and she even brings up Jeong Ha's YouTube vlogs.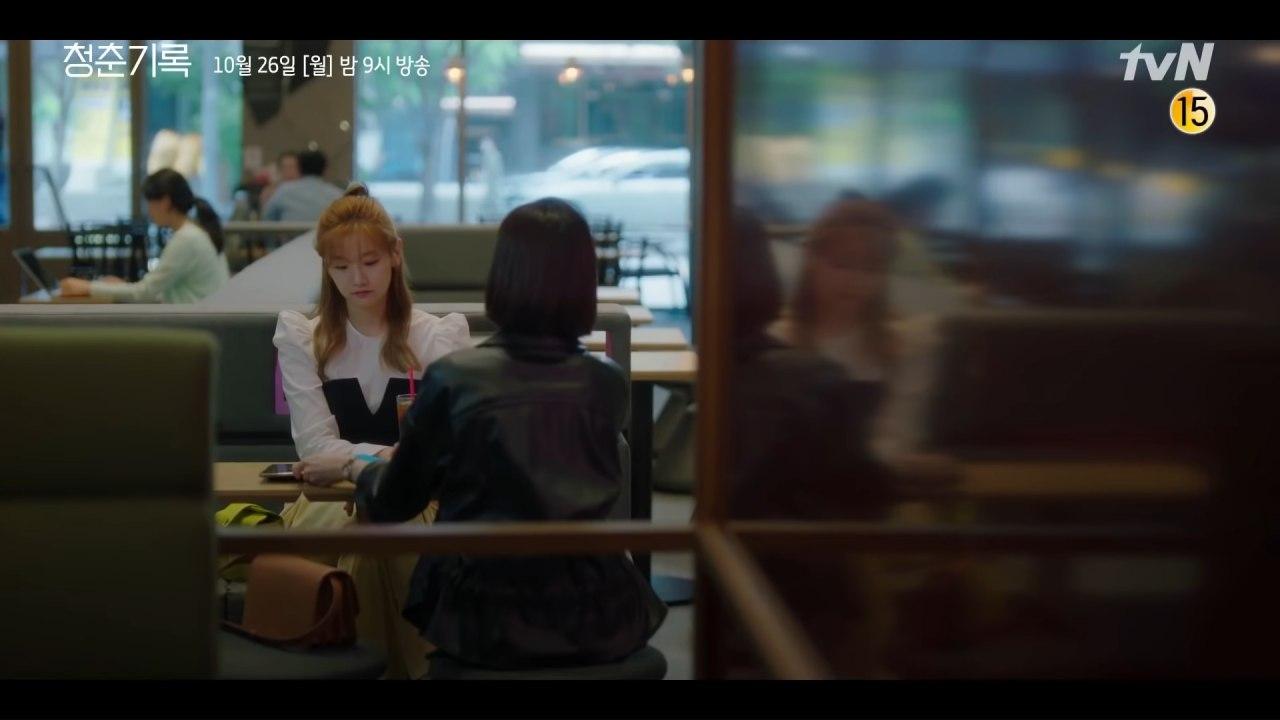 ADVERTISMENT - CONTINUE READING BELOW ↓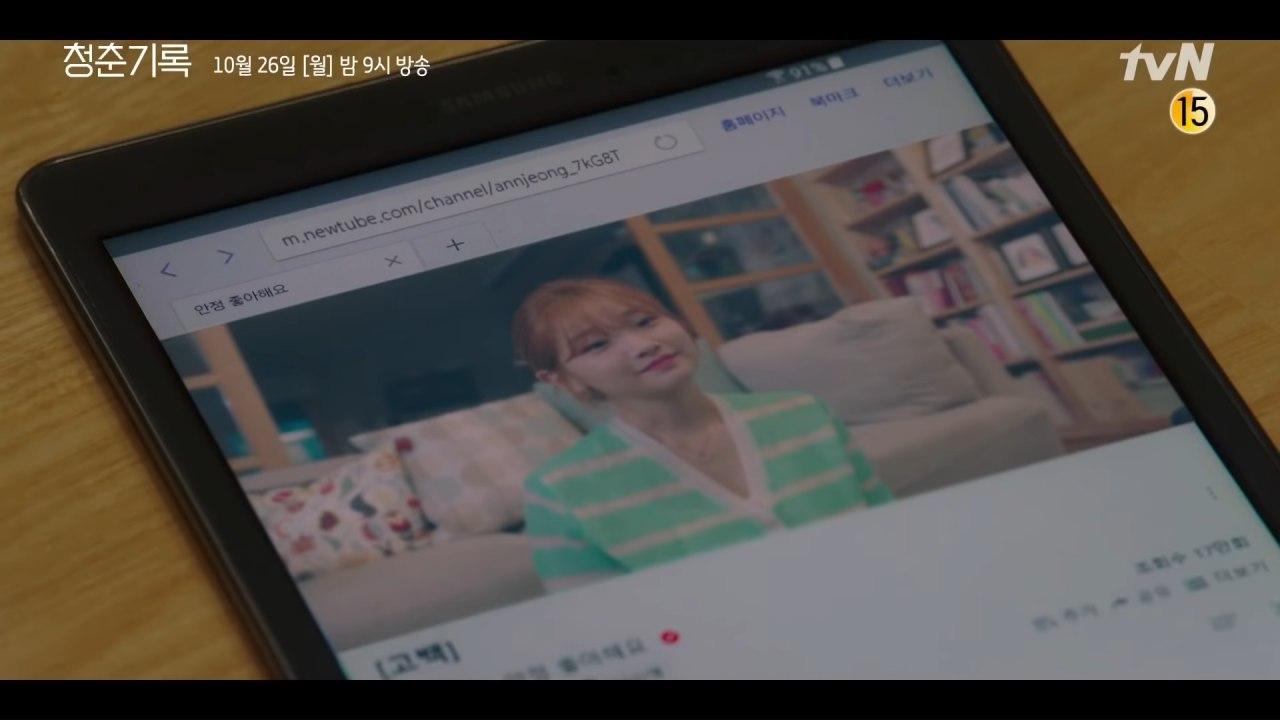 3. Park Do Ha taunts Hye Jun about an article that Hye Jun's camp reportedly released. What could it be about?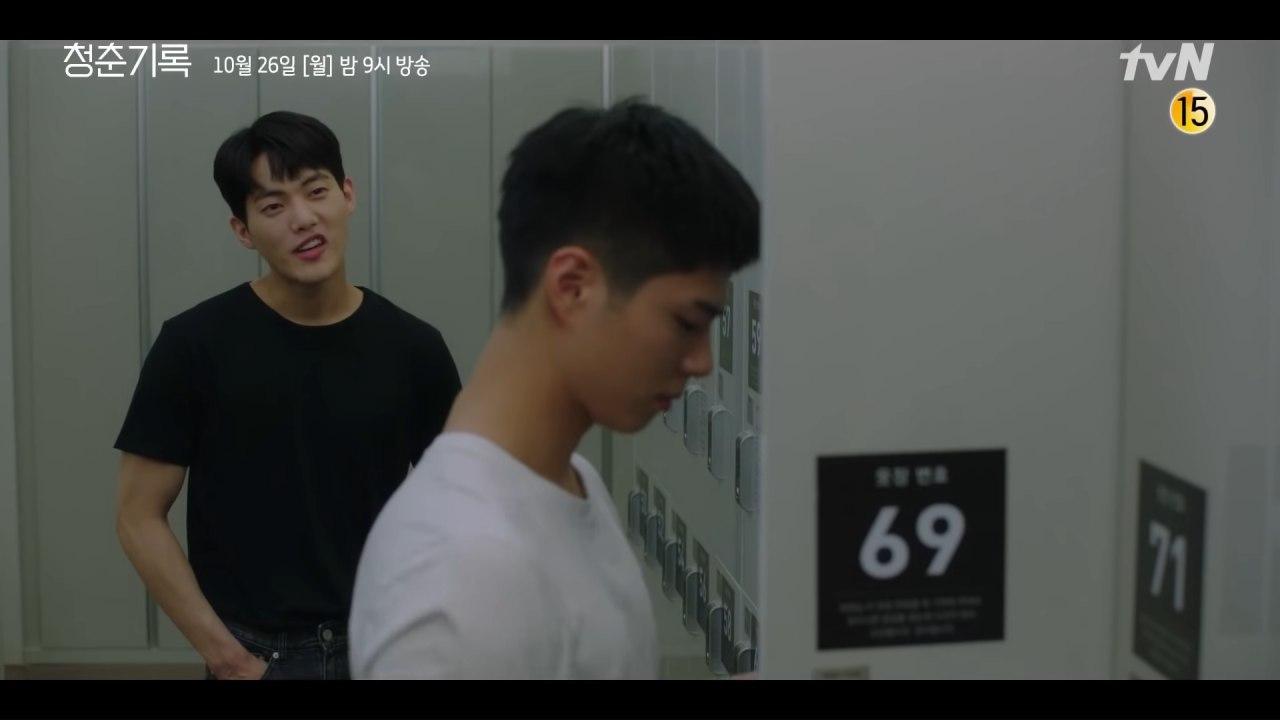 ADVERTISMENT - CONTINUE READING BELOW ↓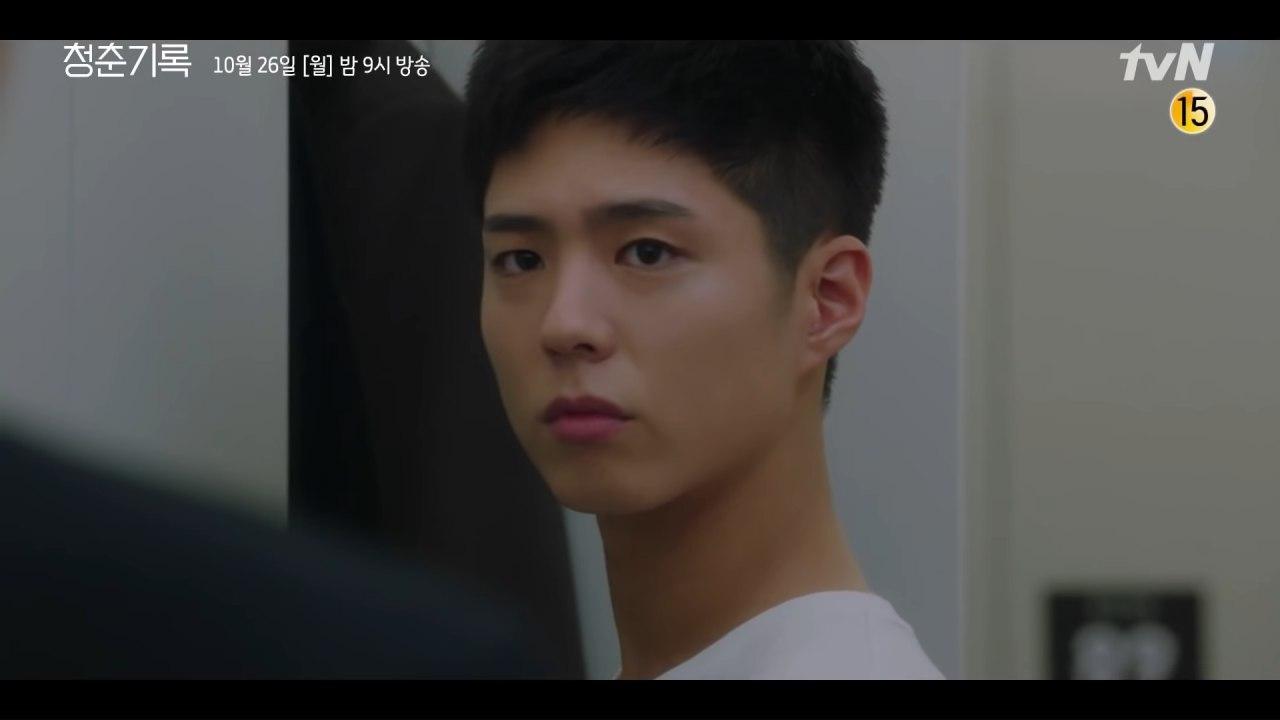 4. Huge surprise here: Sa Yeong Nam is actually game to be his dad's agent?! WOW.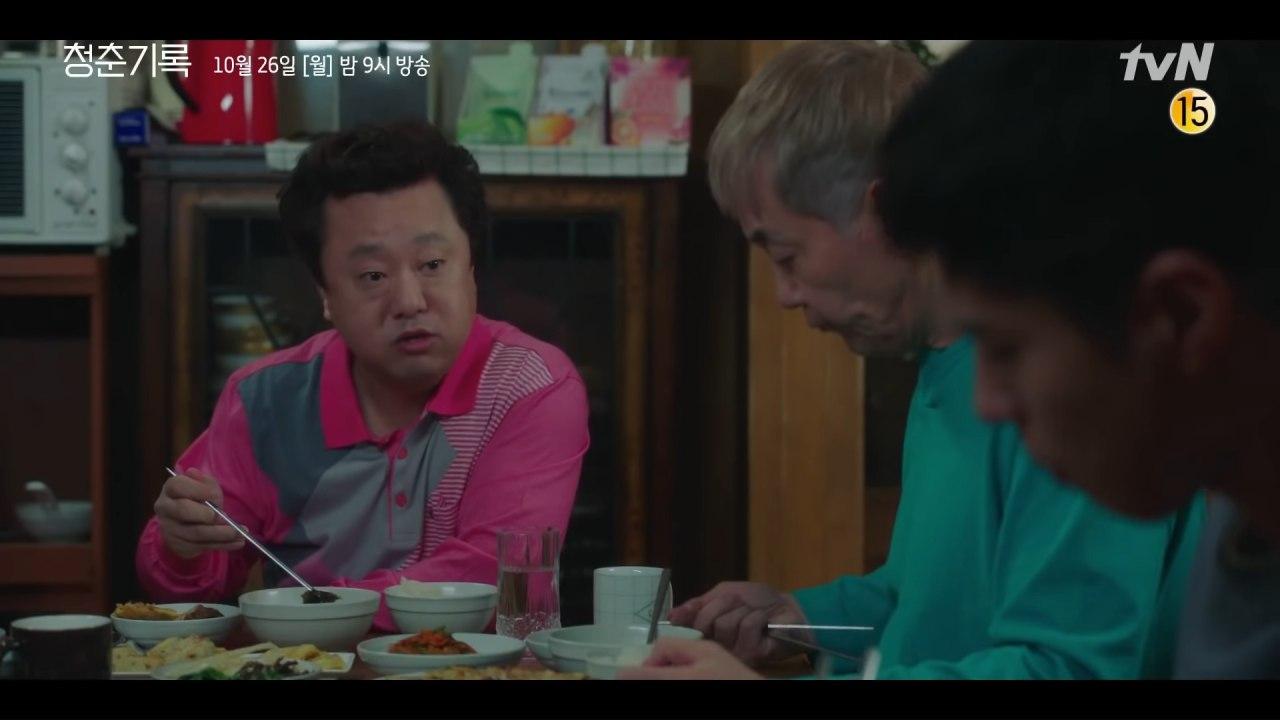 ADVERTISMENT - CONTINUE READING BELOW ↓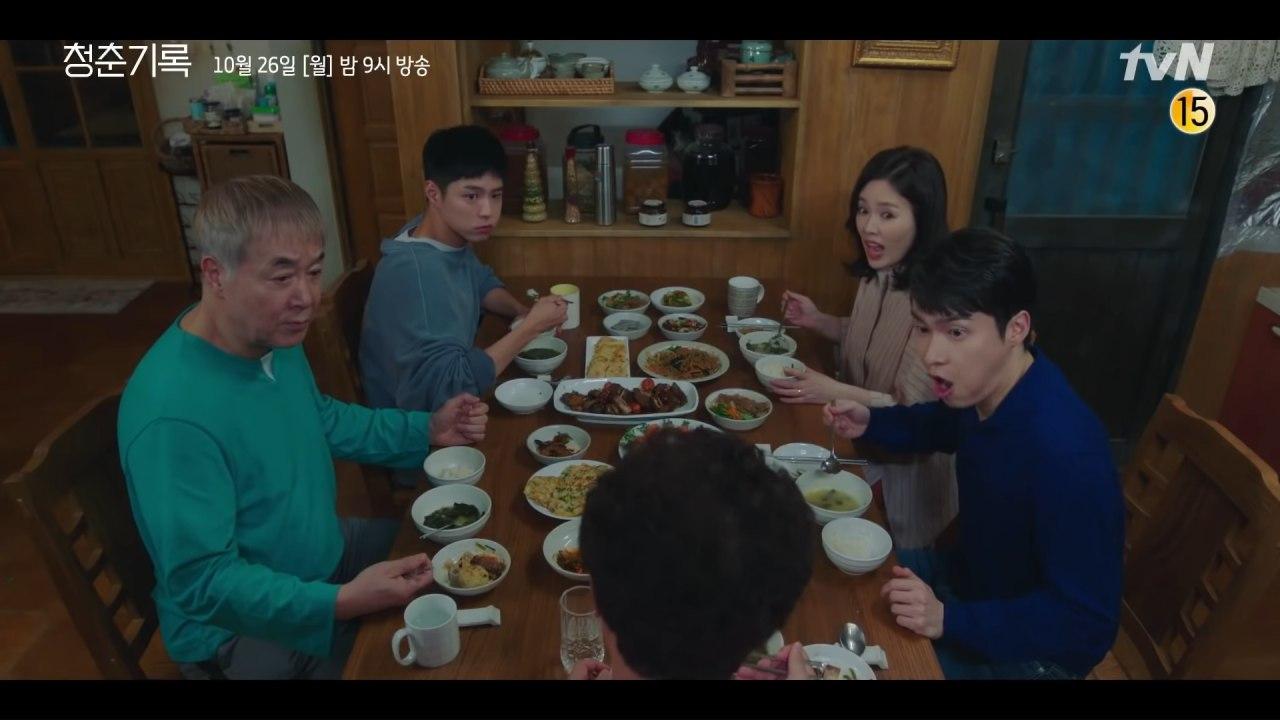 5. Uh-oh, Lee Tae Su offers Lee Min Jae a spot in A June Entertainment…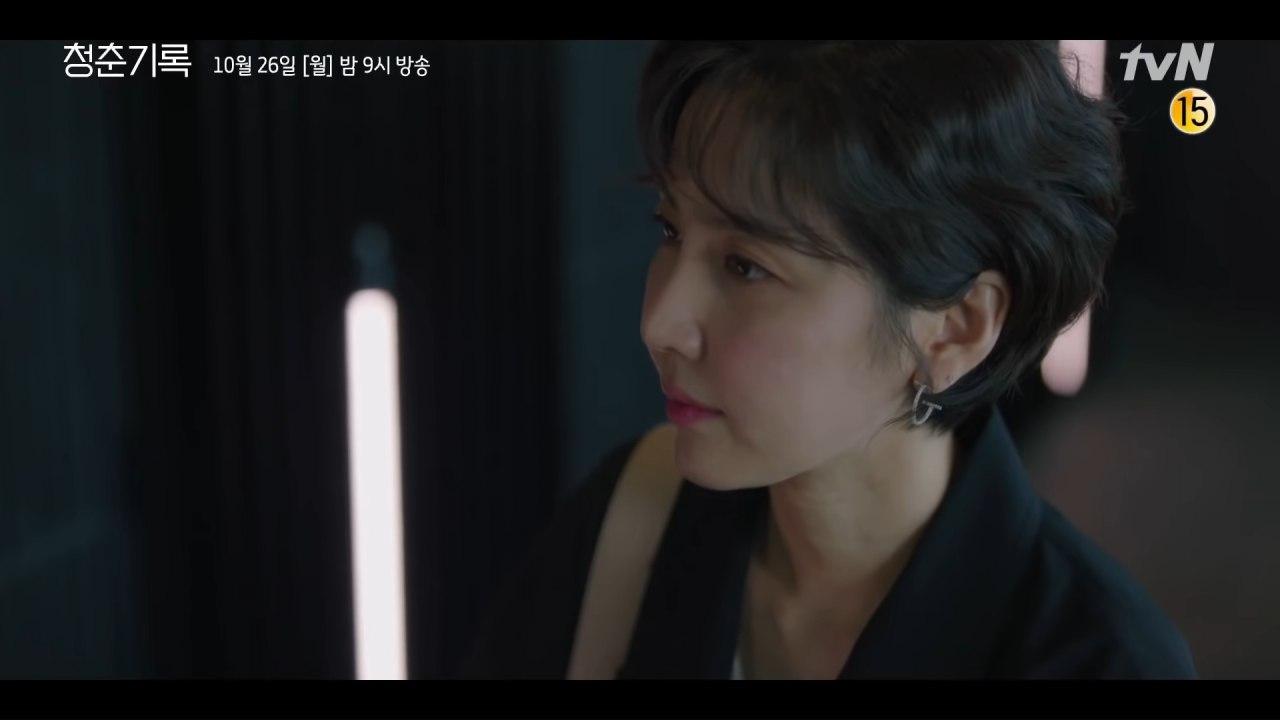 ADVERTISMENT - CONTINUE READING BELOW ↓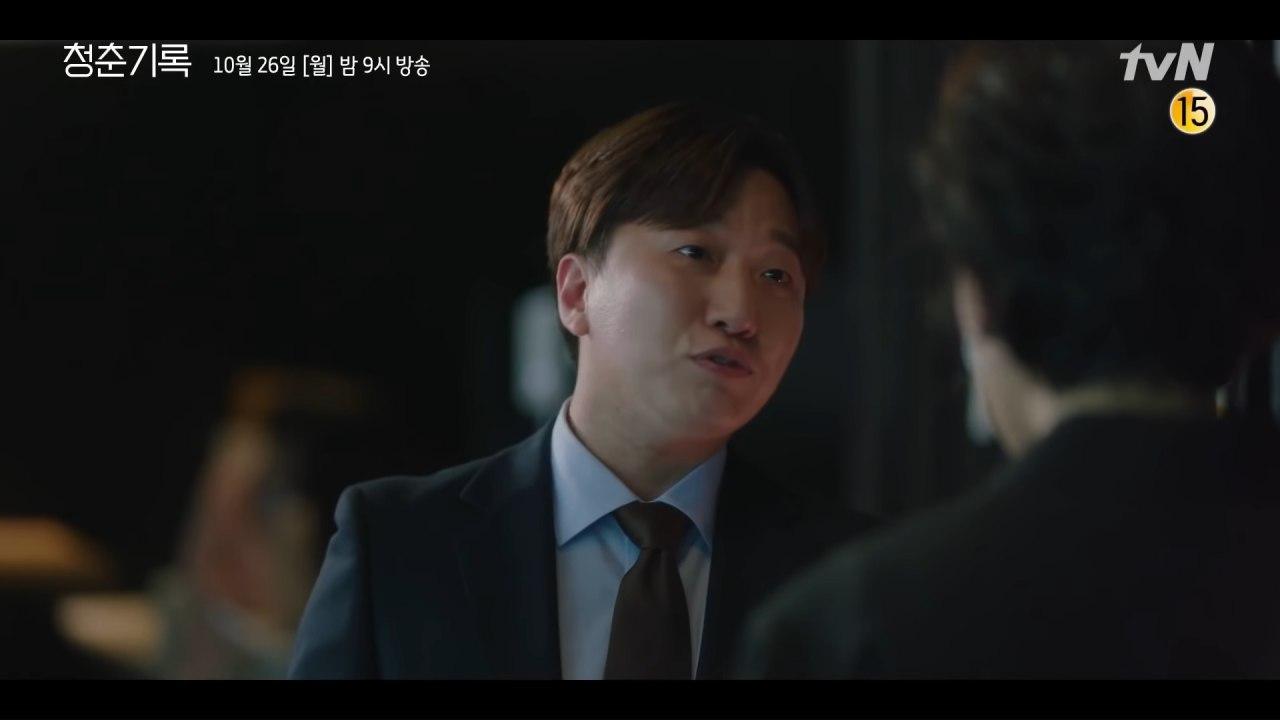 6. She then tells Hye Jun that she did ~something really bad~.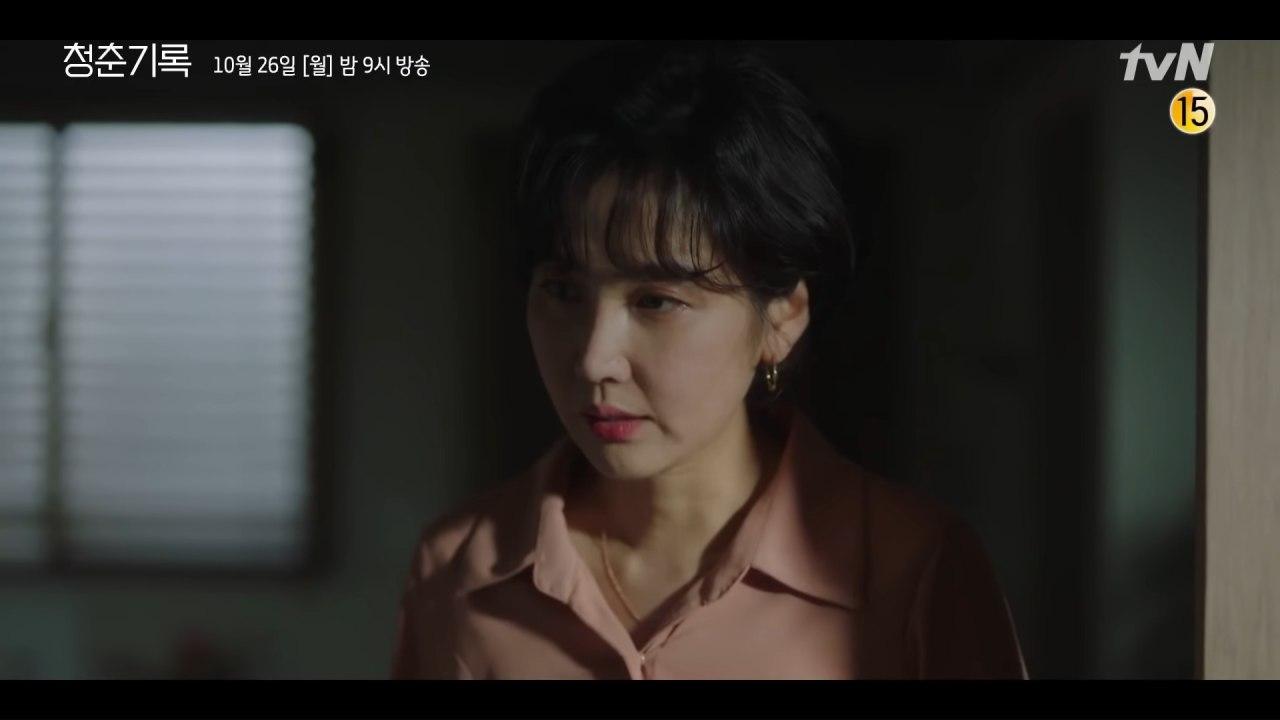 ADVERTISMENT - CONTINUE READING BELOW ↓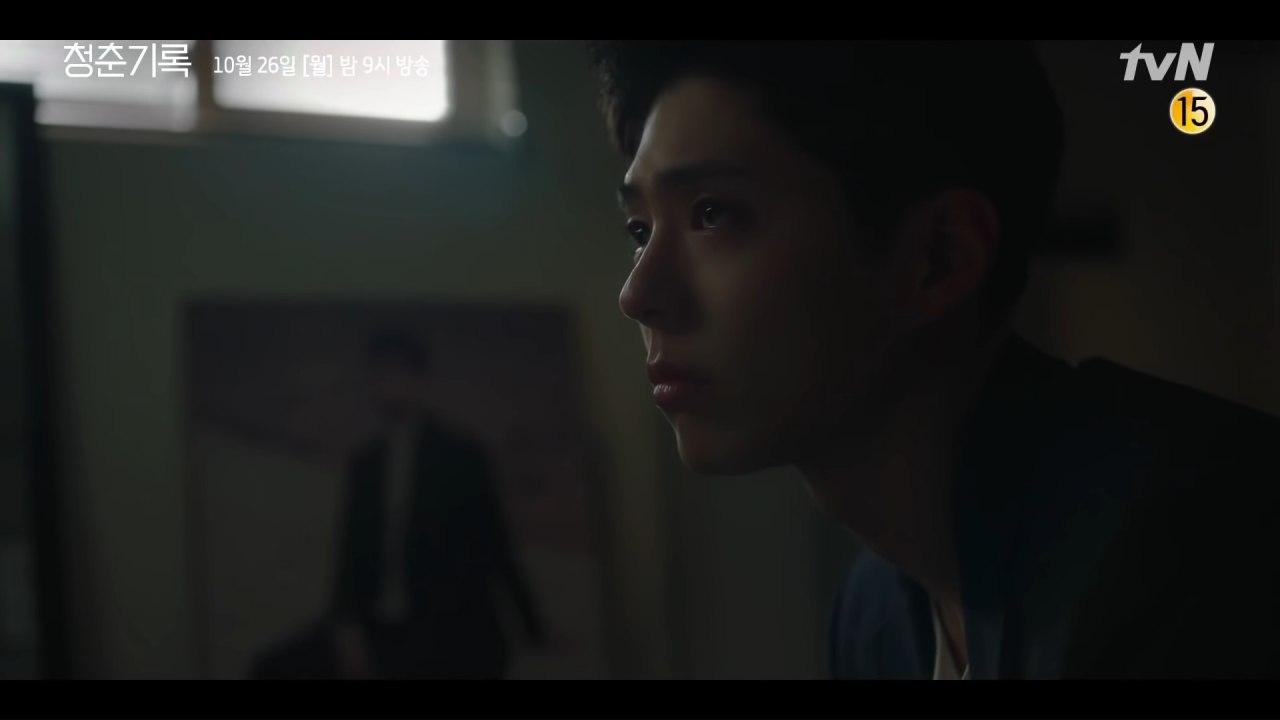 MORE RECORD OF YOUTH CAMEOS!
New episodes of Record Of Youth are available on Netflix every Monday and Tuesday night at 9:30 p.m.
ADVERTISMENT - CONTINUE READING BELOW ↓
***
What does your zodiac sign say about you? Subscribe to Cosmopolitan Philippines and find out!
Follow Jacinda on Instagram.