WARNING: *Major* spoilers ahead for Episode 11 of Record Of Youth! Don't read if you haven't seen the latest episodes yet.
COSMO LOVES RECORD OF YOUTH!
After everything GOOD that happened to Sa Hye Jun (Park Bo Gum) in last week's Record Of Youth episodes, I'm just bracing myself for everything to go downhill from here. I mean, aren't we all just holding our breaths for a huge plot twist to shake things up again? *sighs* Anyway, while waiting for new eps to drop this week, here's a rundown of all the highlights from Episodes 9 and 10
Things are finally looking up for An Jeong Ha (Park So Dam)! She quit her job at the salon, but before doing so, made amends with her co-worker. She also took up her dad's offer for him to financially support the salon she'll be putting up—this means she doesn't have to sell her house anymore. And as for her relationship with Hye Jun, they're still ridiculously in love with each other although it's been getting harder for them to meet up IRL 'cause of Hye Jun's super busy sched.
To put it bluntly, Won Hae Hyo's (Byeon Woo Seok) career is going nowhere. His latest drama, Catch, with Park Do Ha (Kim Gun Woo) was an absolute dud and he isn't even getting any good offers either. Hae Hyo's parents are also pressuring him to get his act together or else he'd have to enlist in the military (sounds familiar, no?). One good thing that happened though, was that he was nominated for the rookie actor of the year at the 2019 OVN Drama Awards…but he unfortunately lost. To get his mind off of things, he gets Jeong Ha to have dinner with him. Yup, dude is really making the moves on his best friend's girlfriend. Ugh.
Hye Jun's fame is just skyrocketing at this point! He's the face of so many brands and his new period drama, The King Returns, is a mega-hit. Even better, he wasn't only chosen as the MC of the 2019 OVN Drama Awards but also got nominated for his very first best actor award, which he won! But not-so-great things happened to Hye Jun as well. First off, his ex-girlfriend is back in the picture and she even visited him on set. Uhm, gross. Second, remember the skeevy fashion designer, Charlie Jung (Lee Seung Joon), from Ep1? Well, he's back in Hye Jun's life. At the end of Ep10, Hye Jun got a call from the police asking him to answer questions about Charlie's suicide. Thing is, Hye Jun was one of the last people Charlie contacted before his death. Uh-oh... What makes things more complicated is the fact that there are already dating rumors involving Hye Jun and Charlie. Damnnn.
BUUUUUT! How can we forget PARK SEO JOON'S CAMEO! In the drama, he played model-turned-actor Song Min Su who presented the best actor award to Hye Jun. They actually go way back and the two got to catch up and even took photos together after the awards! So freakin' cute.
ADVERTISMENT - CONTINUE READING BELOW ↓
And there you have it! Let's get going to Episode 11's teaser 'cause it looks like people teaming up to bring Hye Jun down. YIKES!
1. Looks like Jeong Ha opened her own salon! And both she and Hye Jun picked out the name, An's Make-UP Studio.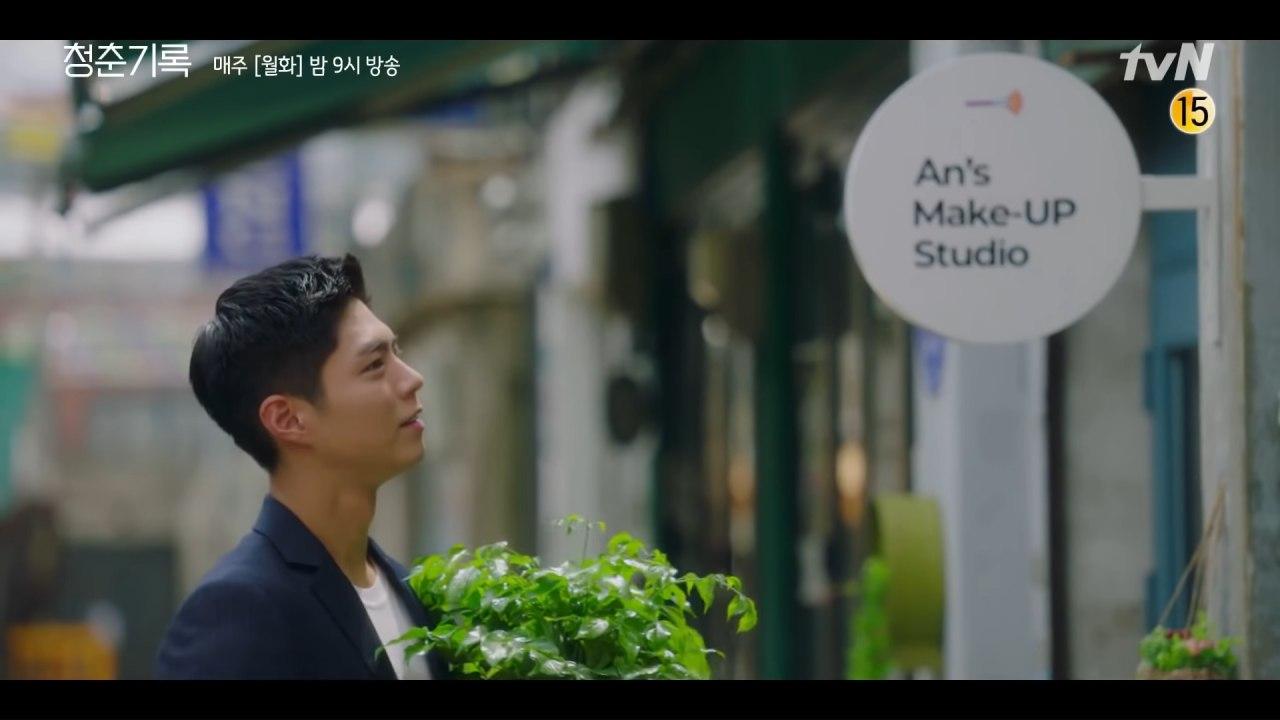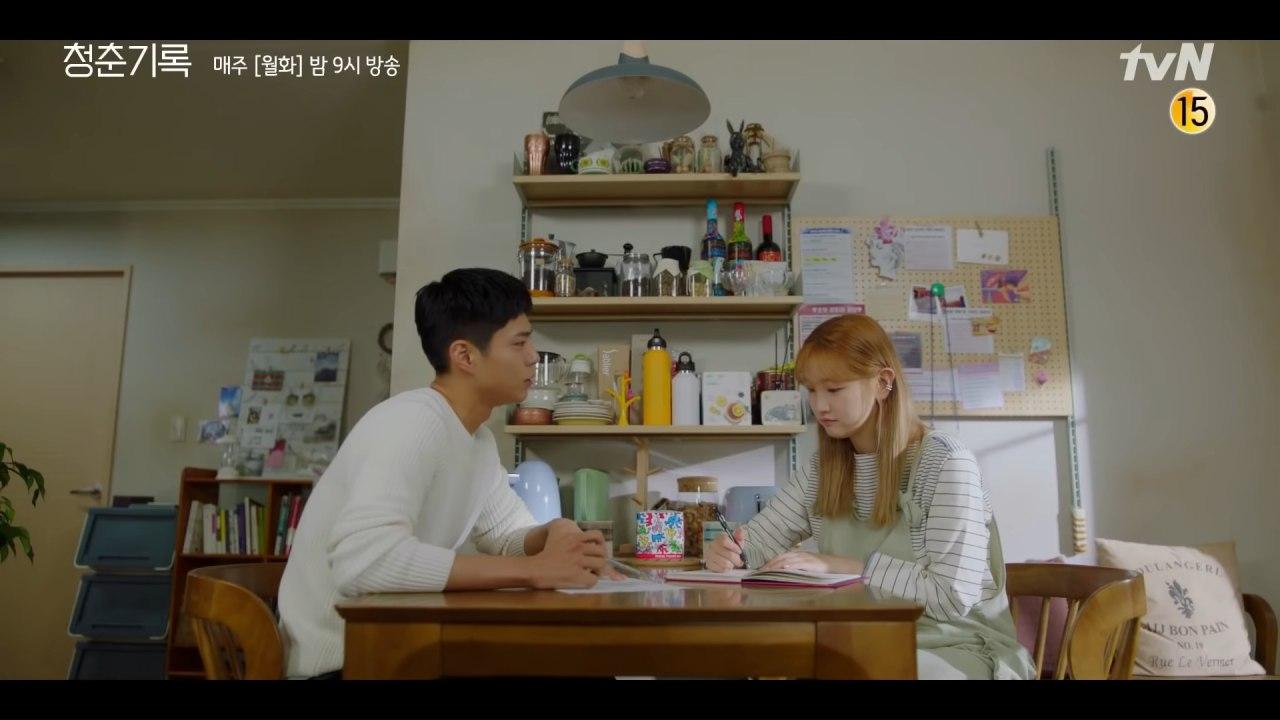 2. Oof, Hye Jun's planning to move out of his family home and his dad seems to be taking it HARD.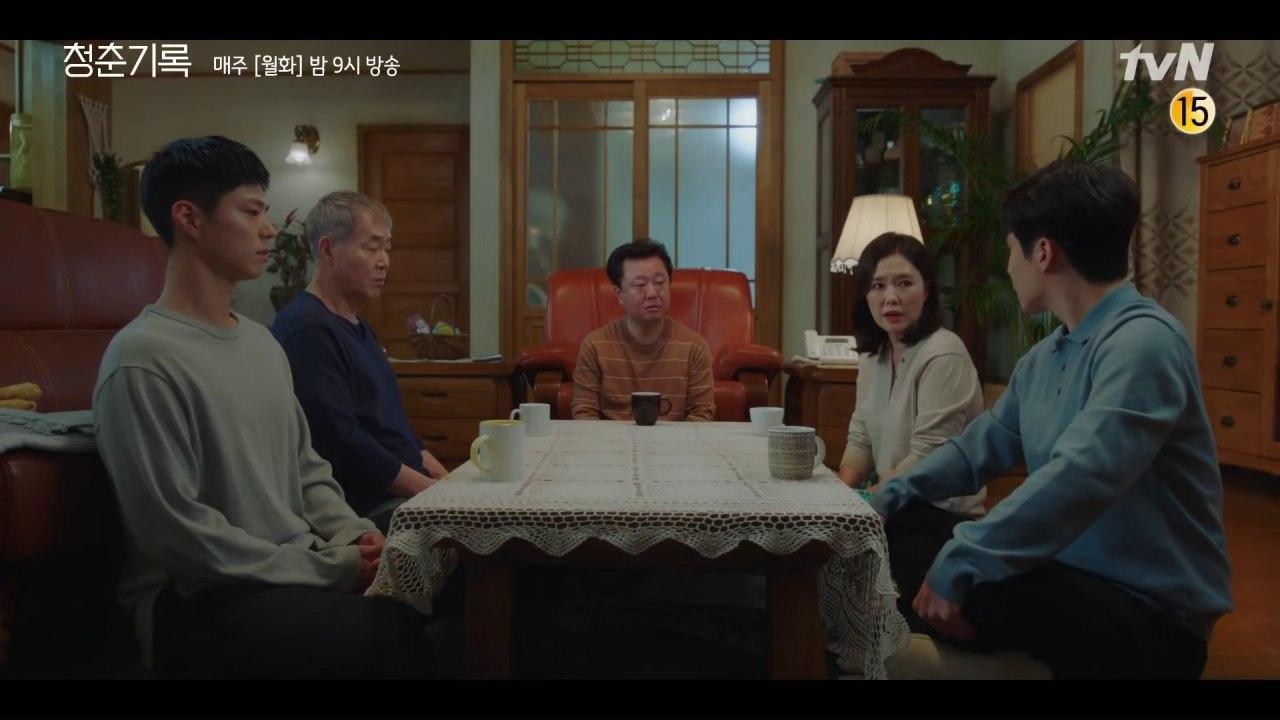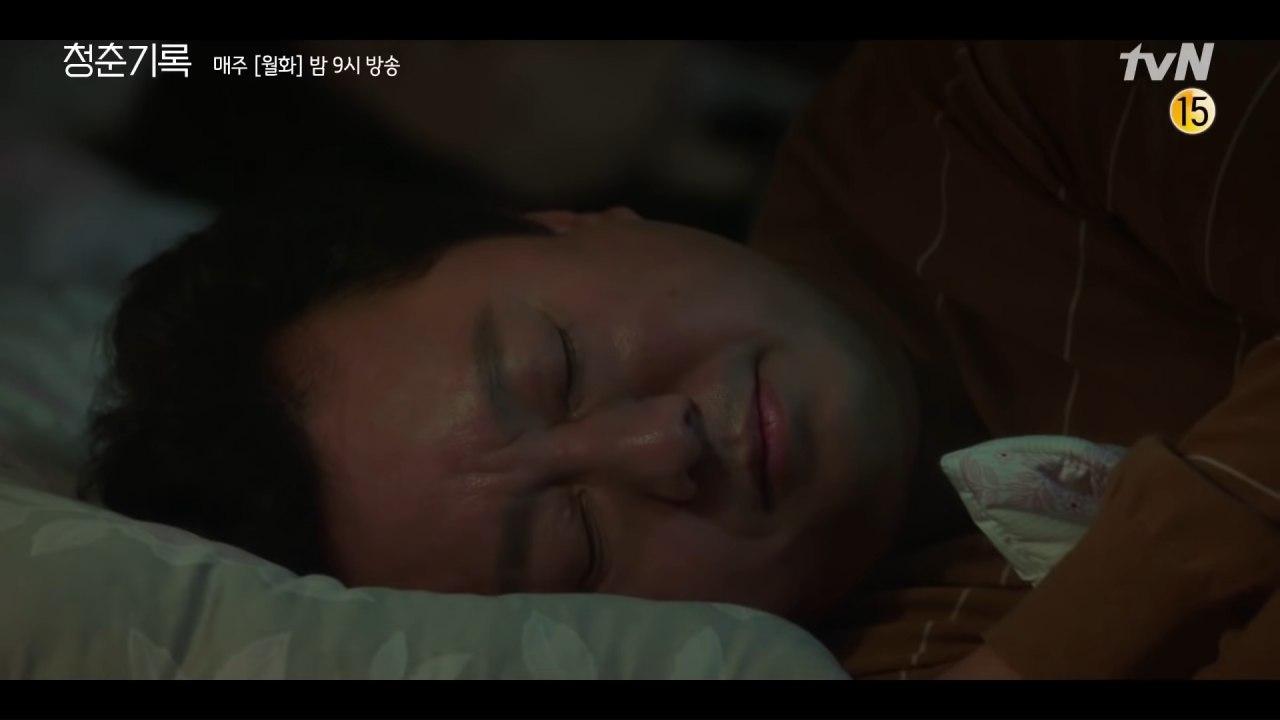 ADVERTISMENT - CONTINUE READING BELOW ↓
3. Hae Hyo's sketchy mom just told Hye Jun's mom that he's ~into~ guys? Good thing Hye Jun's hyung is out there to fight the internet trolls.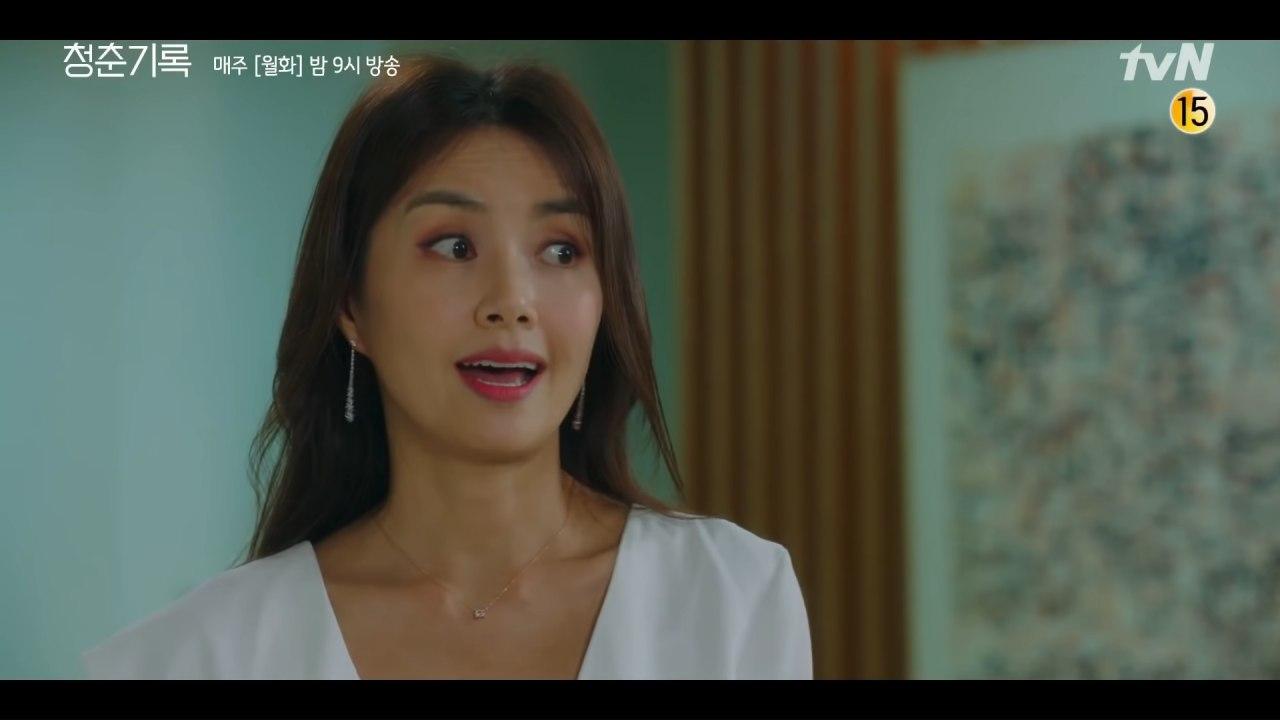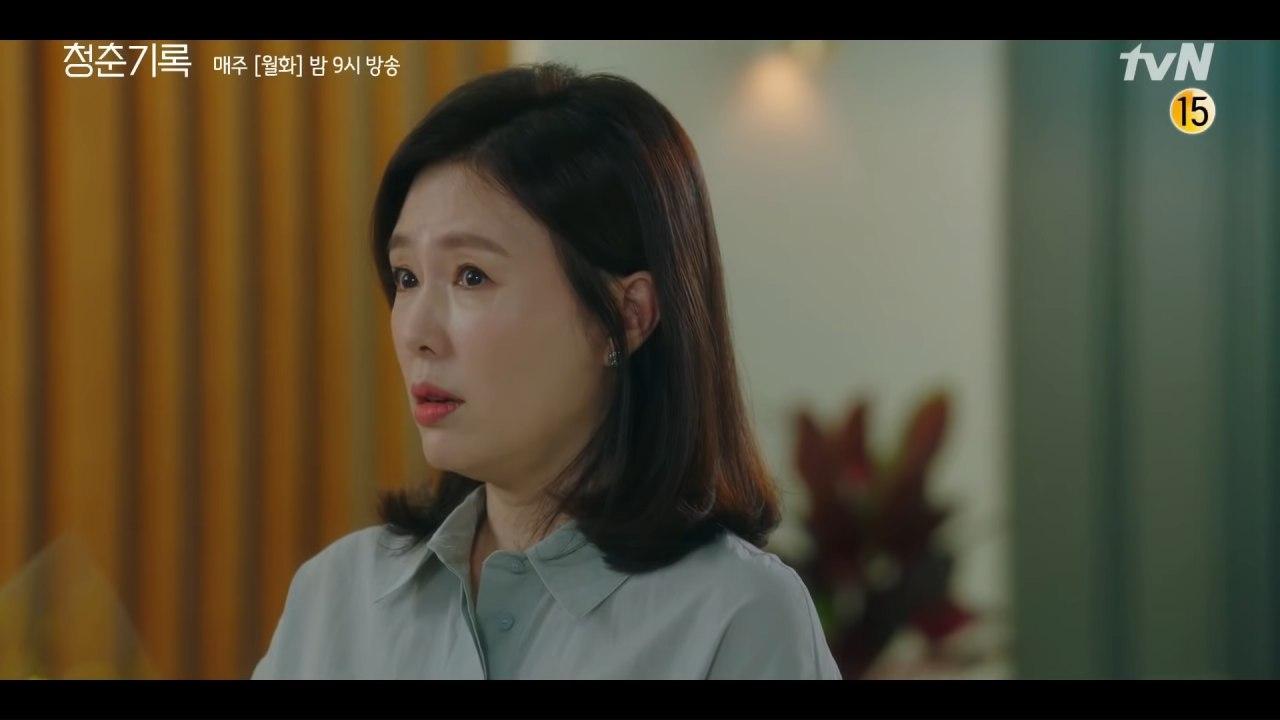 ADVERTISMENT - CONTINUE READING BELOW ↓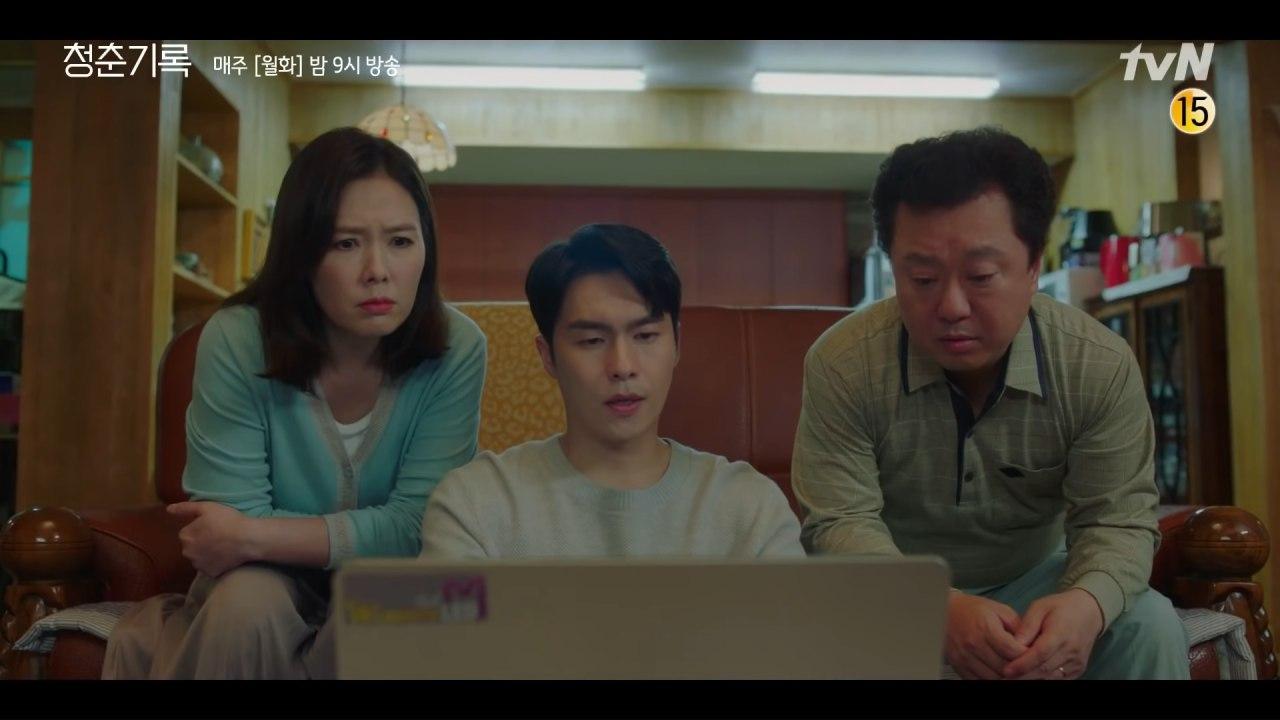 4. Here we go again with Hae Hyo's mom: She actually meets up with manager Lee Tae Su. This team-up is totally fishy.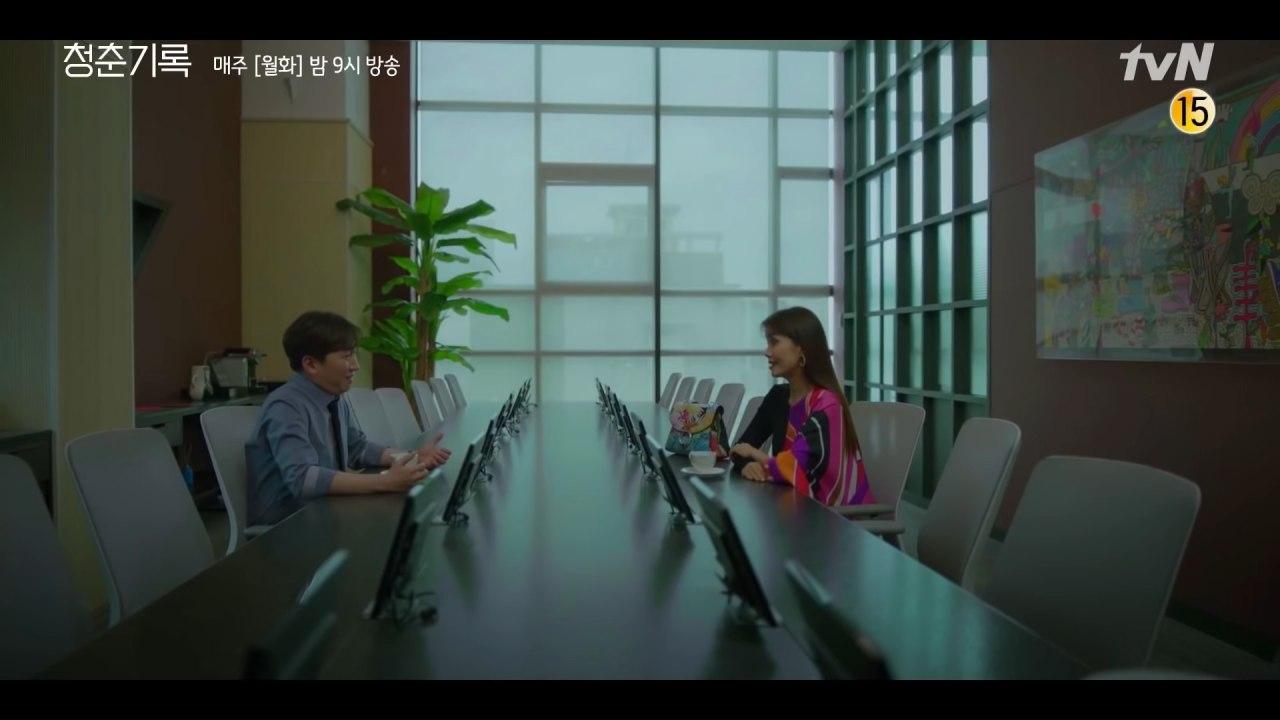 ADVERTISMENT - CONTINUE READING BELOW ↓
5. And manager Lee Min Jae gives Hye Jun some real talk that people are out there to bring him down. Sad but true.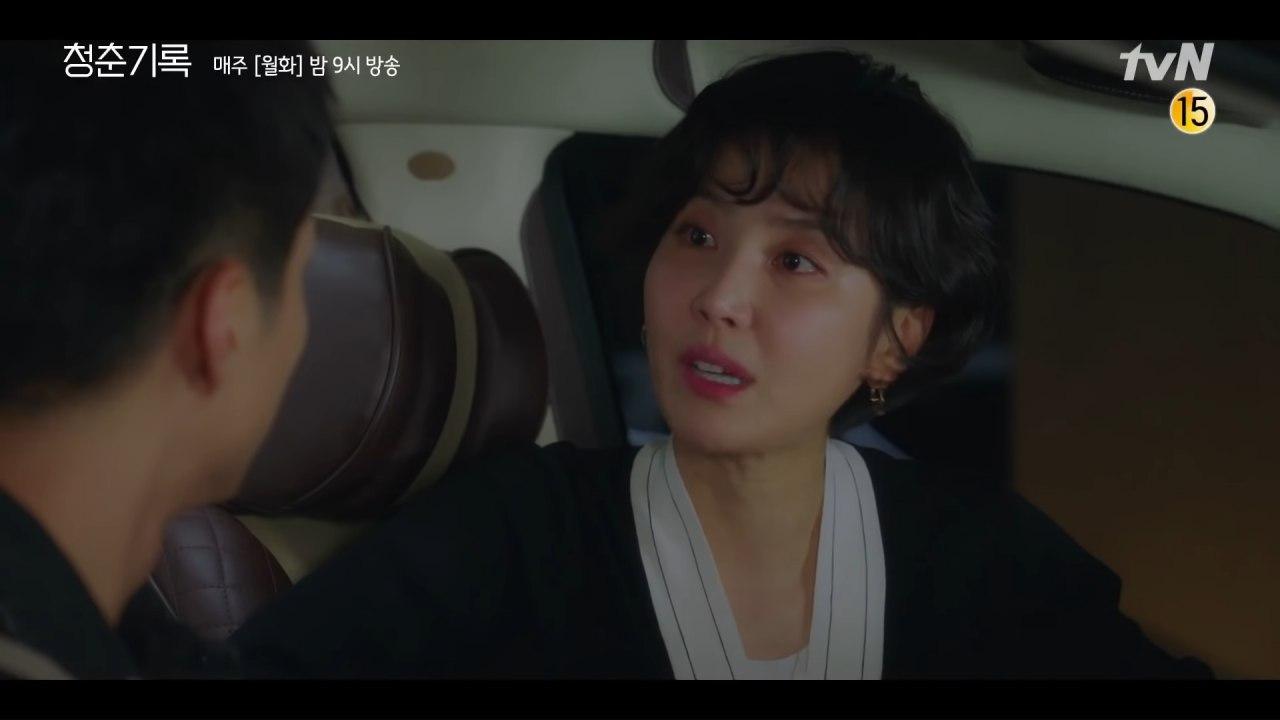 COSMO LOVES RECORD OF YOUTH!
ADVERTISMENT - CONTINUE READING BELOW ↓
New episodes of Record Of Youth are available on Netflix every Monday and Tuesday night at 9:30 p.m.
***
What does your zodiac sign say about you? Subscribe to Cosmopolitan Philippines and find out!
Follow Jacinda on Instagram.