Say ~hello~ to our new Korean celebrity couple: Red Velvet's Joy and hip-hop singer Crush are in a relationship!
Based on a report by Soompi, Sports Chosun has revealed earlier today that the two are currently dating. This was later confirmed by Joy and Crush's respective agencies, SM Entertainment and P NATION: "They had a senior-junior relationship, but they recently began dating with good feelings toward each other."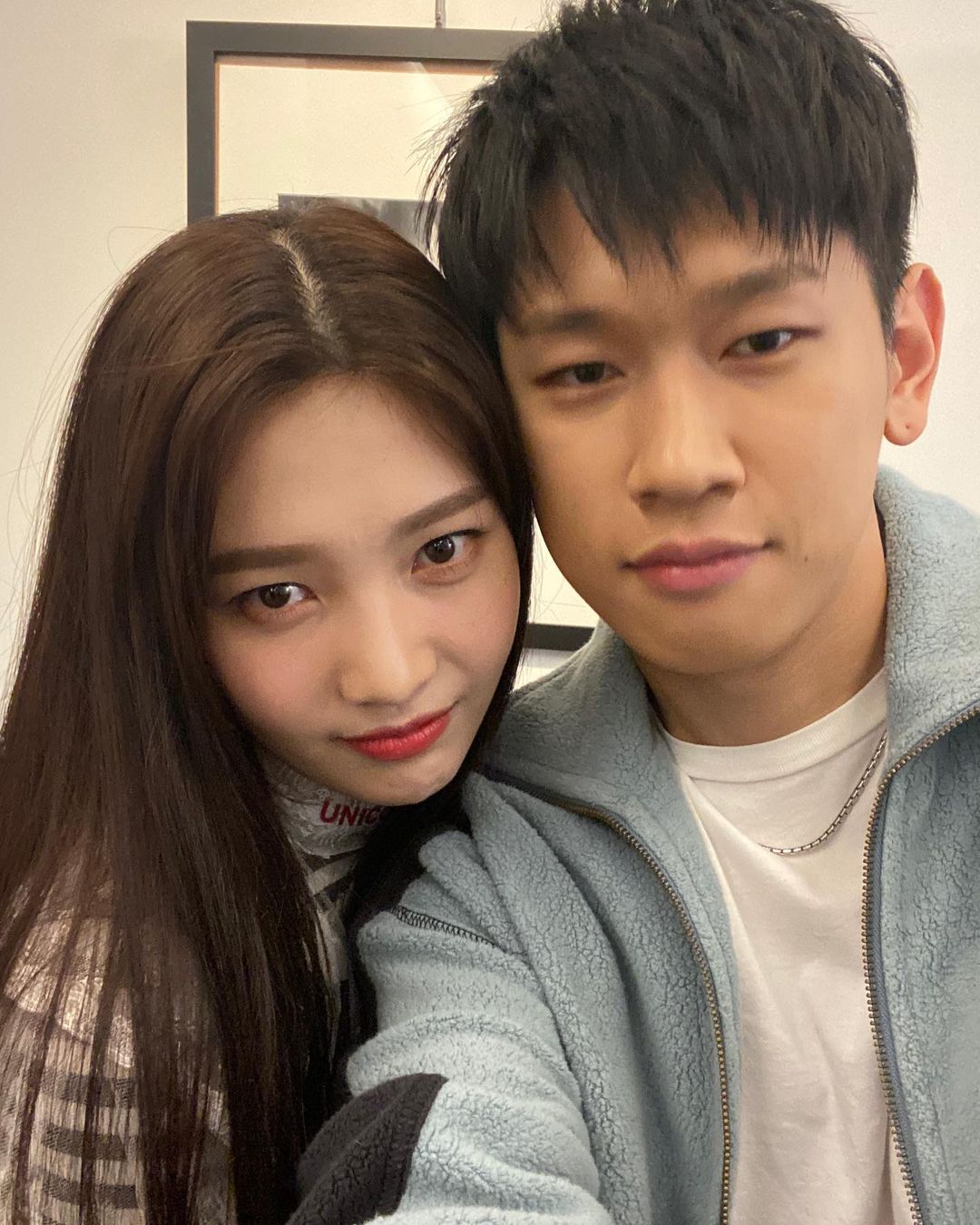 The two K-pop stars collaborated on a song titled "Mayday" in May last year. The report stated that they remained in touch even after the track was released. and they eventually started seeing each other.
During the promotion period of "Mayday," Joy and Crush posted photos of them together on their Instagram accounts.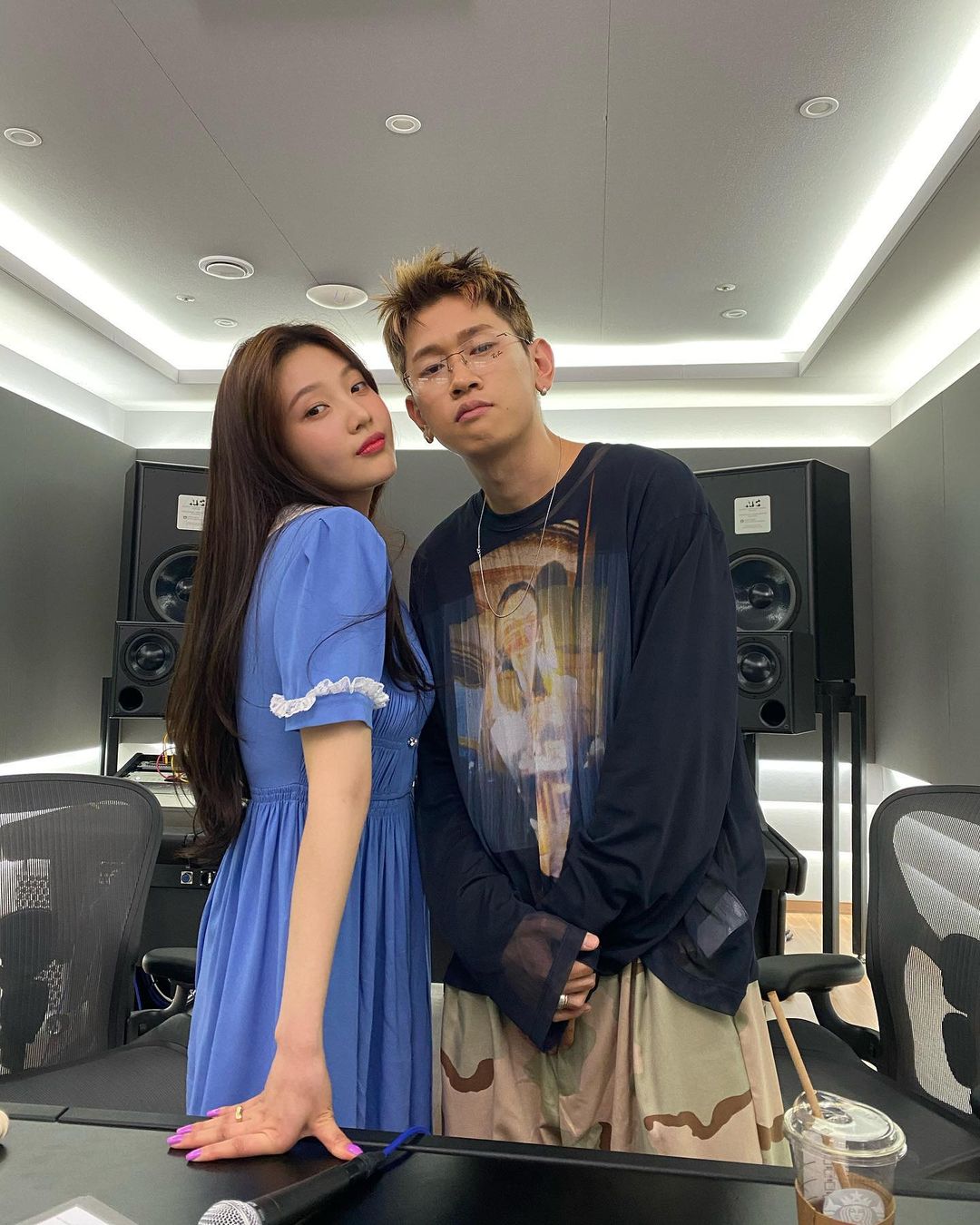 ADVERTISMENT - CONTINUE READING BELOW ↓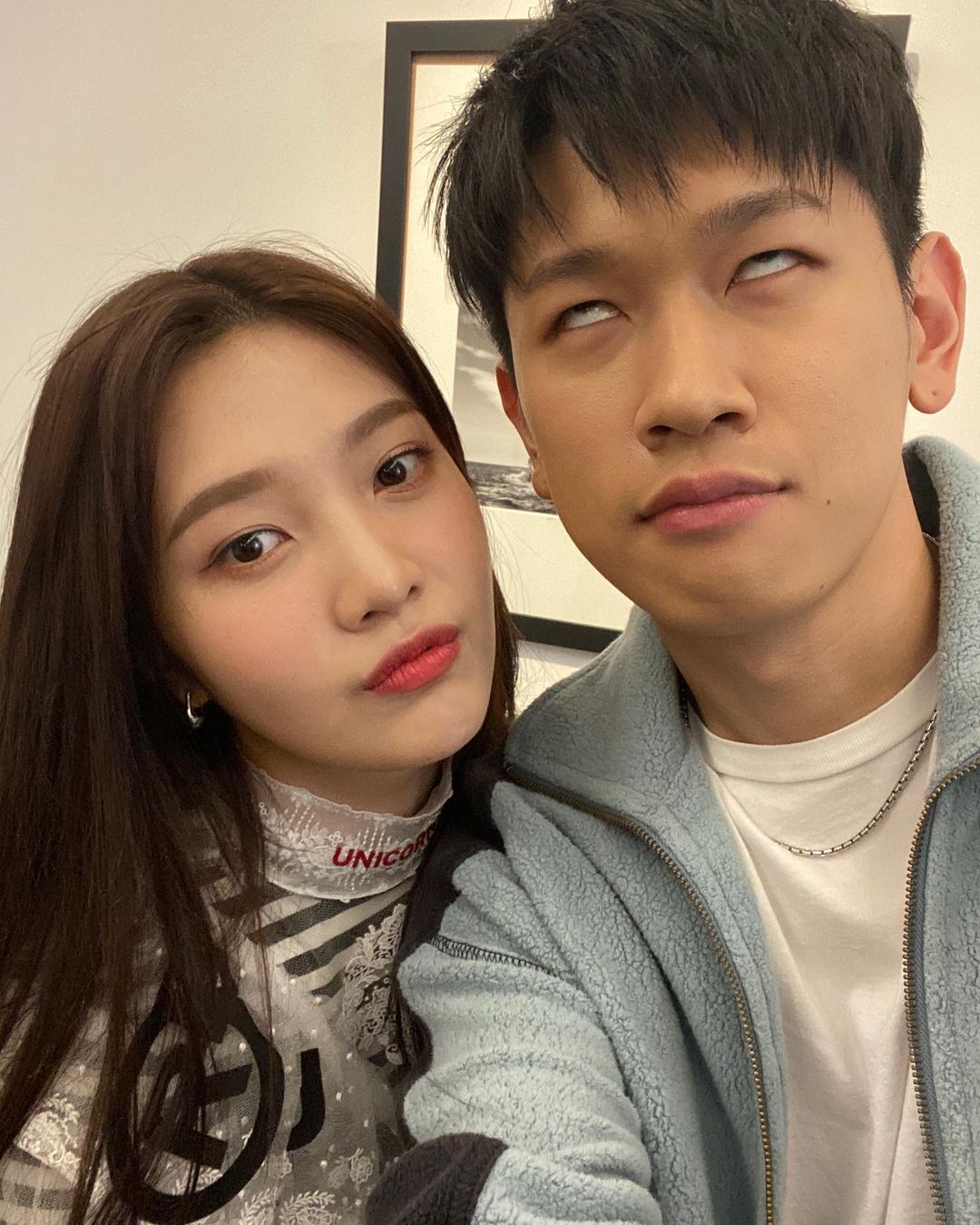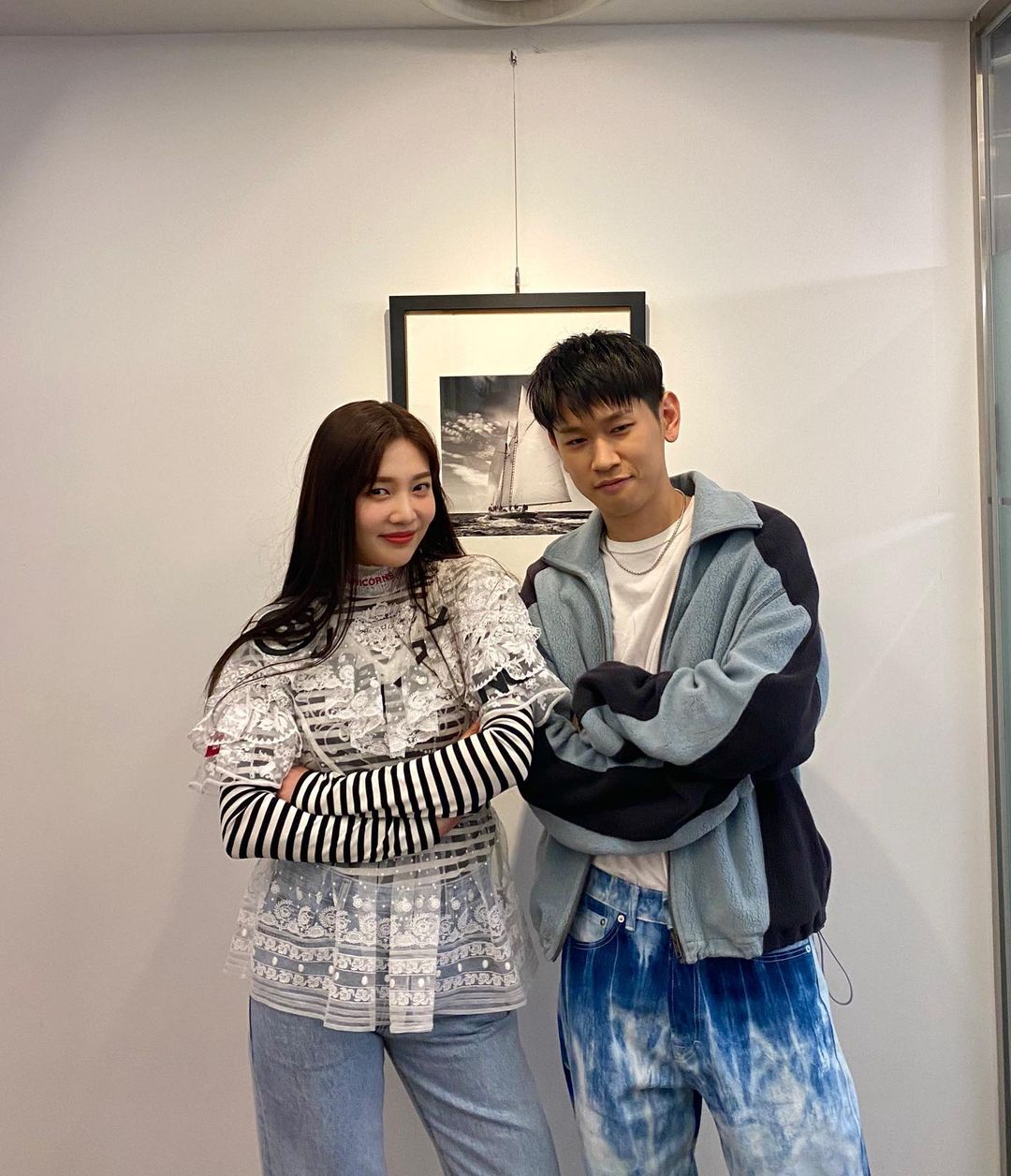 In one of her IG posts, Joy revealed her thoughts about working with the hip-hop singer: "Please look forward to 'Mayday' on Wednesday. I'm a successful fan." Here, she's holding a signed Crush album with the words "To. JOY! It's an honor to be able to work with you! Thank you so much, and please always be healthy!" written on it. Awww!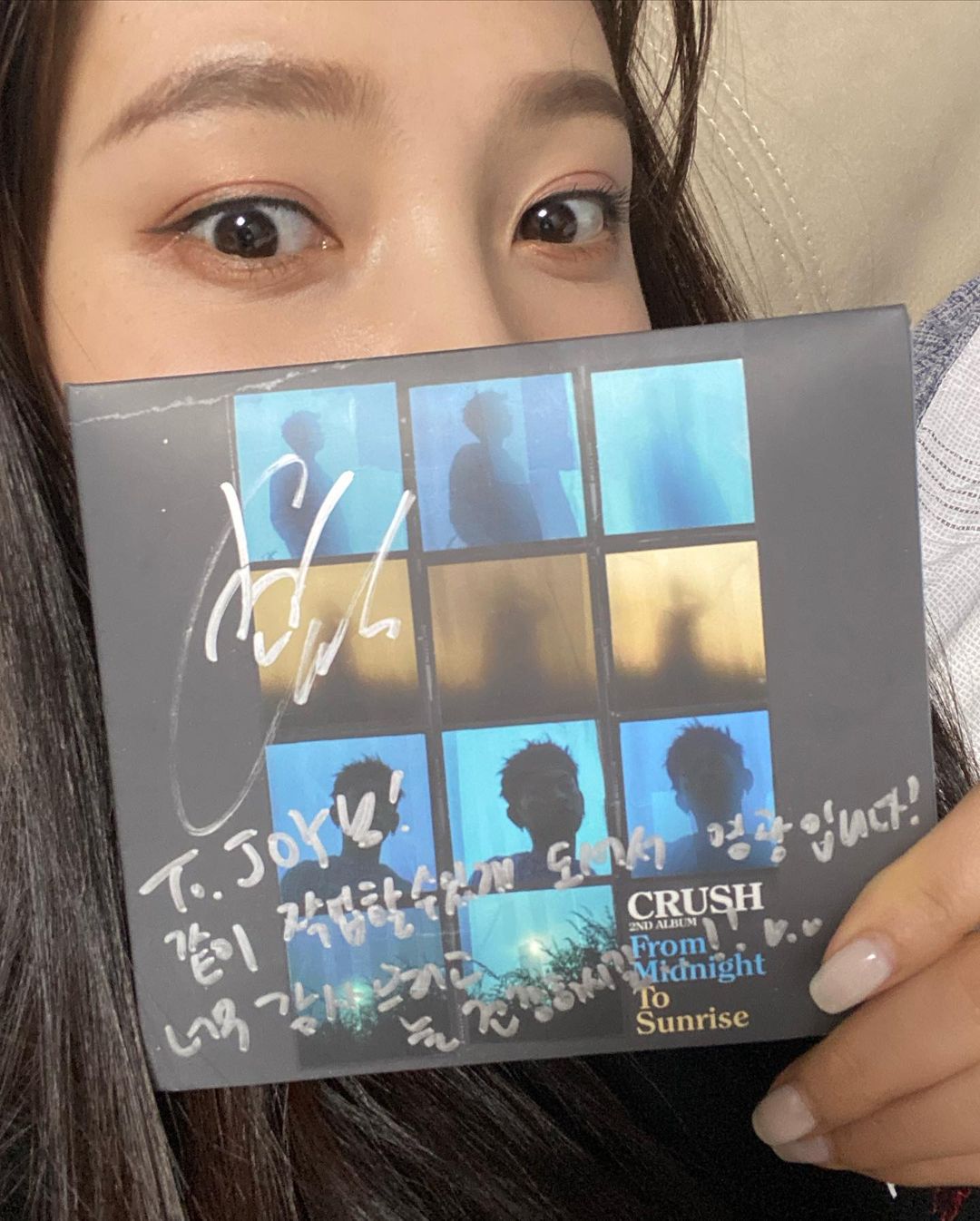 A few days after, Joy and Crush had a YouTube broadcast and they expressed their ~feelings~ about their collab, with Joy saying: "I'm such a fan of Crush and I [was] featured on his song. Even just being contacted about it made me so excited and nervous." In response, Crush said: " The honor is mine. When I was making the song, I thought that I definitely needed Joy's voice for it, and that's why I made the offer." He also added, "Whenever you need help, just call me." Sweet!
ADVERTISMENT - CONTINUE READING BELOW ↓
Congratulations to our lovely couple!
Follow Hanna on Instagram
MORE NAKAKAKILIG KOREAN CELEBRITY RELATIONSHIPS:
A Timeline Of Hyeri And Ryu Jun Yeol's Relationship
A Timeline Of Jo Jung Suk And Gummy's Relationship
A Timeline Of Shin Min Ah And Kim Woo Bin's Low-Key But Super Kilig Relationship