Remember in 2018 when this seemingly under-the-radar teen rom-com suddenly blew up on Netflix? No, I'm not talking about To All The Boys I've Loved Before—the other teen rom-com. Yup, The Kissing Booth. It was ridiculously cheesy and predictable AF, but one helluva guilty pleasure! I know, whatever. I loved it. Bite me.
The Kissing Booth introduced us to young stars Joey King, Joel Courtney, and the *ultimate dreamboat* Jacob Elordi, and told the story of high school bad boy Noah Flynn (Jacob) who falls in love with Elle Evans (Joey), his younger brother Lee Fynn's (Joel) bestie. Now in 2020, finally have confirmation of a release date for The Kissing Booth 2—and it's coming sooner than you think.
Everyone, mark your calendars for July 24.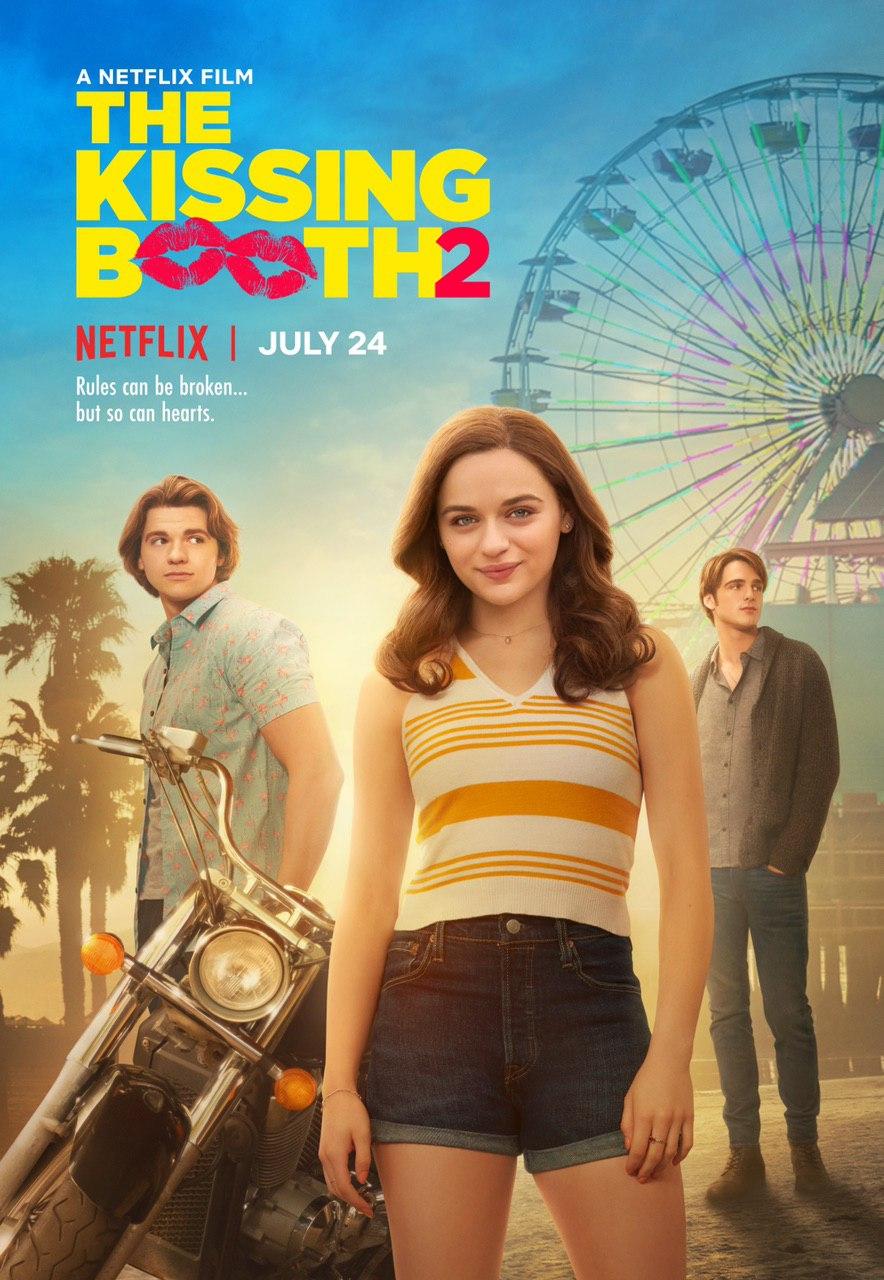 Continue reading below ↓
Recommended Videos
So, where'd we leave off in the first film? Well, it was a bit ambiguous, if you ask me. Noah flew off to college on the East Coast with Elle having to finish high school with Flynn in California. We don't know if Noah and Elle would continue their relationship in an LDR, but what we do know is that Jacob will for sure be making an appearance in the sequel.
For a refresher, watch The Kissing Booth on Netflix!
***
What does your zodiac sign say about you? Subscribe to Cosmopolitan Philippines and find out!
Follow Jacinda on Instagram.