It's been seven years since the release of Reply 1988 but our love for this classic K-drama remains strong—just like the real-life friendship of our Ssangmun-dong barkada! Lee Dong Hwi (a.k.a Dong Ryong) just updated his Instagram account with photos of their most recent get-together and our hearts can't take it.
Present in this much-awaited reunion are Dong Hwi, Hyeri, Park Bo Gum, Ryu Jun Yeol, Go Kyung Pyo, Ryu Hye Young, Choi Sung Won, and Lee Min Ji. We also spotted Shin Won Ho PD-nim with them, who directed Reply 1988, Reply 1994, Reply 1997, Prison Playbook, and Hospital Playlist.
P.S: IDK about you but it feels like something is ~brewing~ since the Reply 1994 cast also reunited with the director!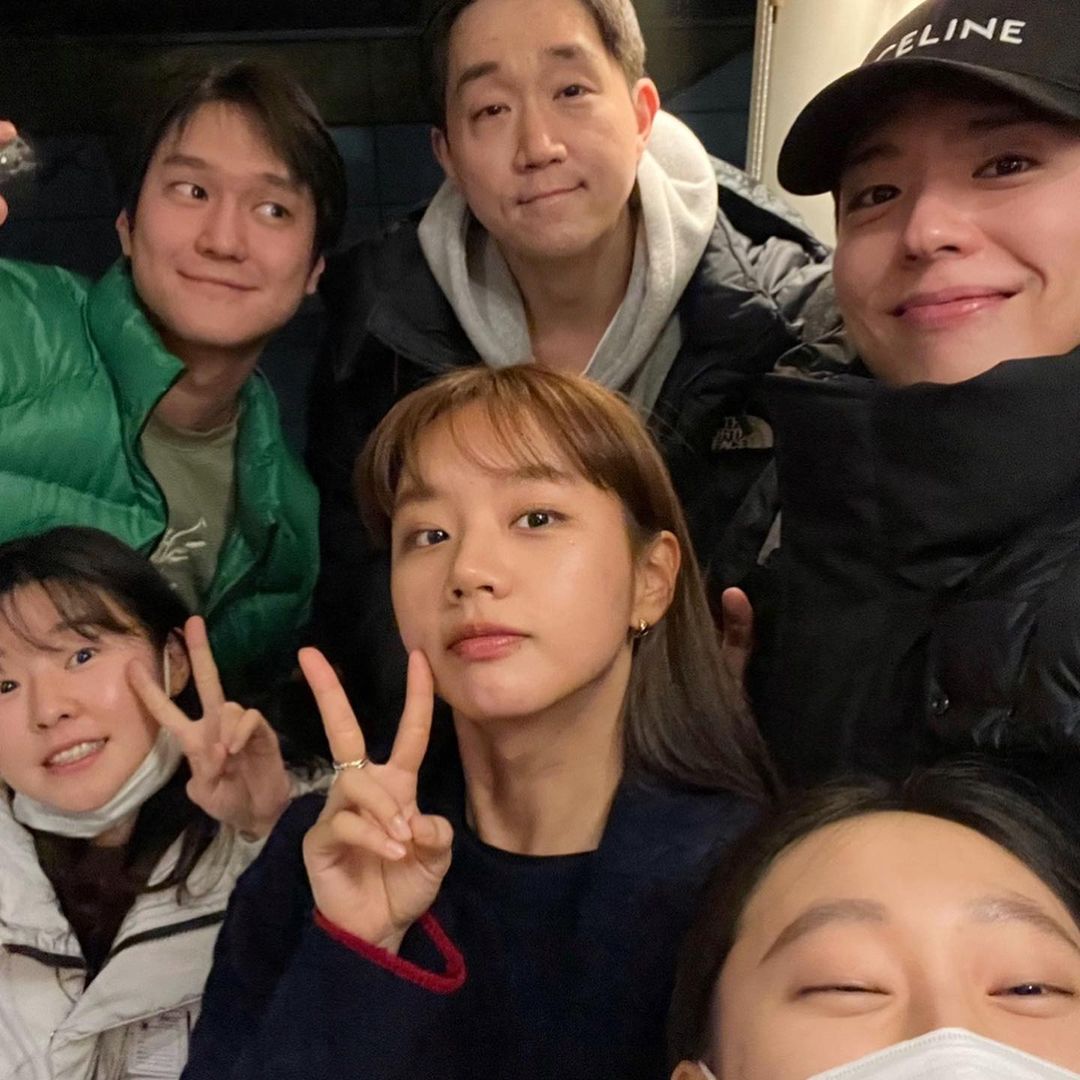 ADVERTISMENT - CONTINUE READING BELOW ↓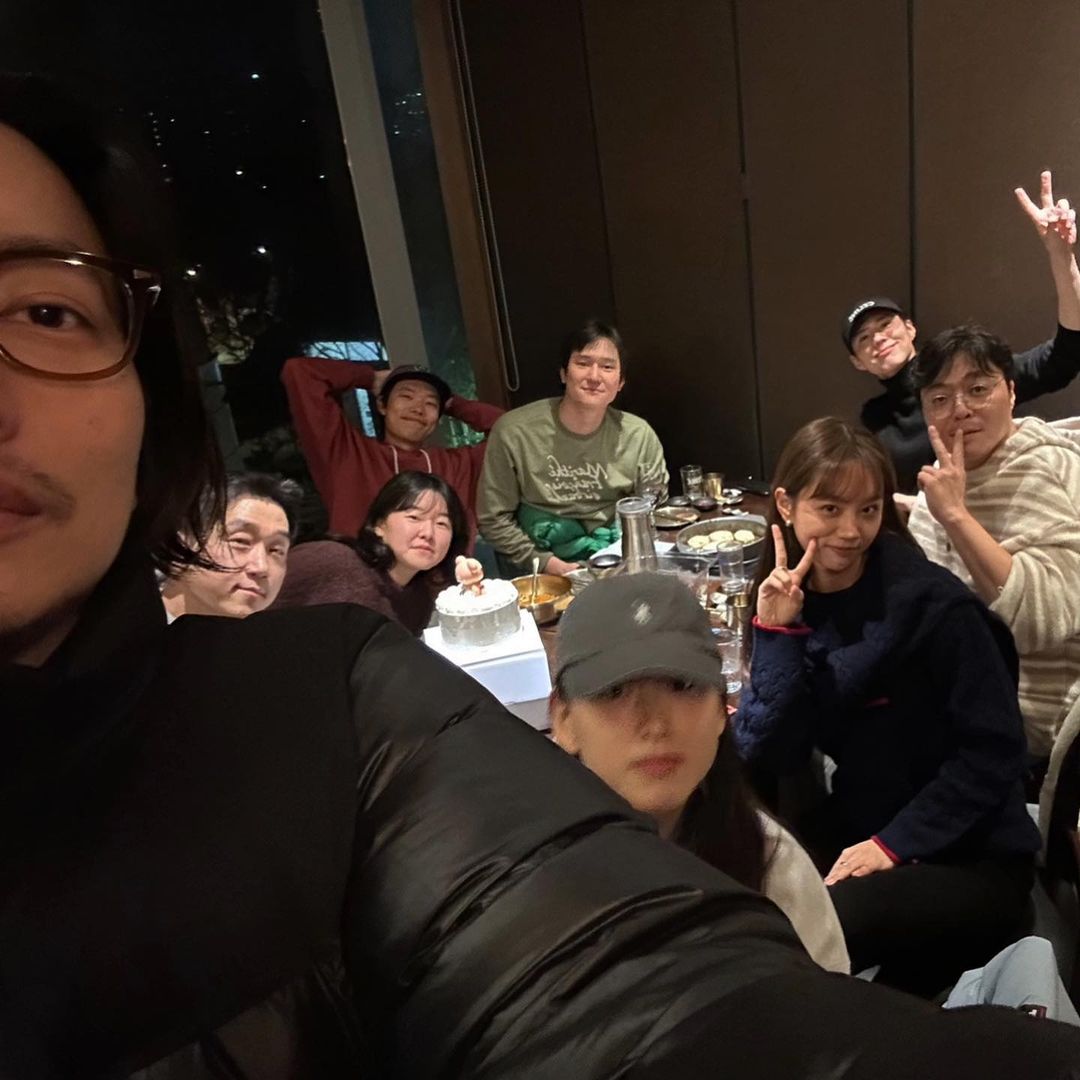 Reply 1988 is a heartwarming (prepare your tissues!) K-drama that tells the story of those who live in a neighborhood called Ssangmun-dong. So many memories were made in this place as the main characters grow up and go through life together. Whether you were born in the '80s or just turning 25 this year, there's bound to be something you can relate to in this hit 2016 series—from your childhood friends, first love, reliable neighbors, and annoying yet loving family members.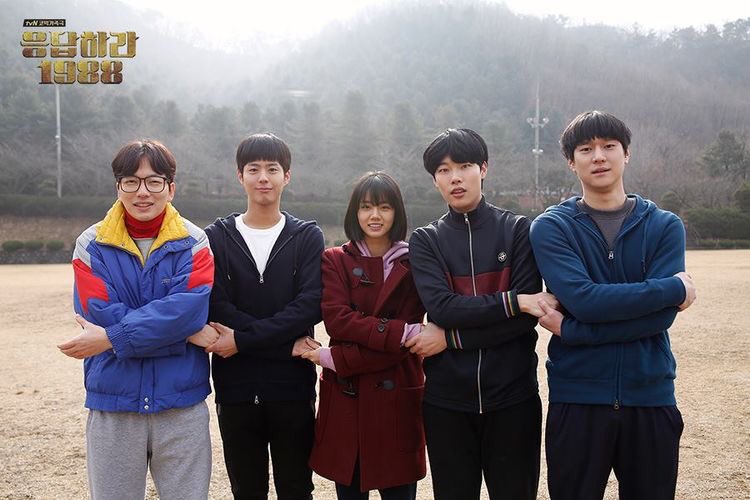 The cast of Reply 1988 has developed such a close relationship while they were filming the drama and they continue to stay in touch throughout the years! In 2020, they also hung out together and even went to a photo booth to take pics.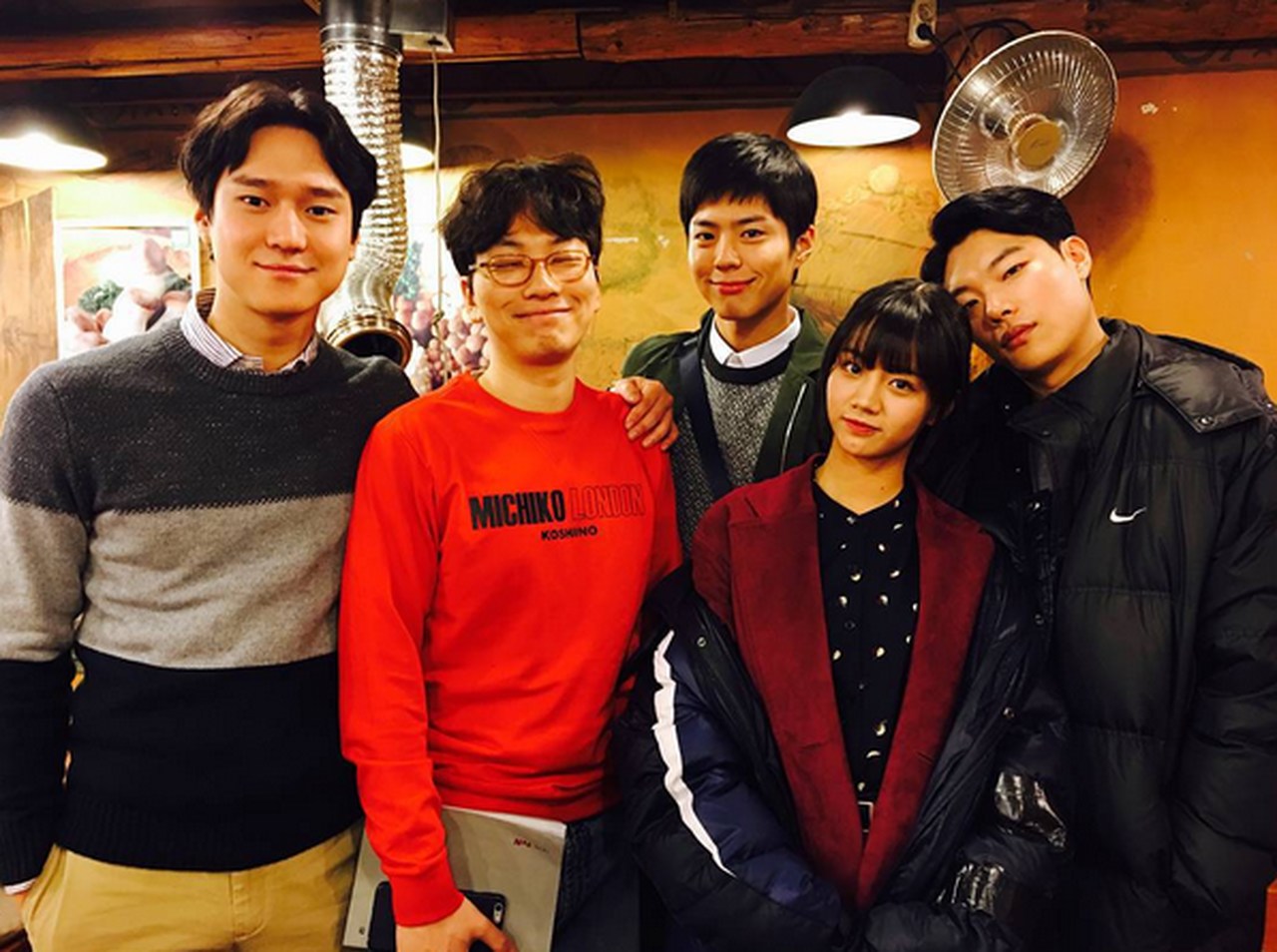 ADVERTISMENT - CONTINUE READING BELOW ↓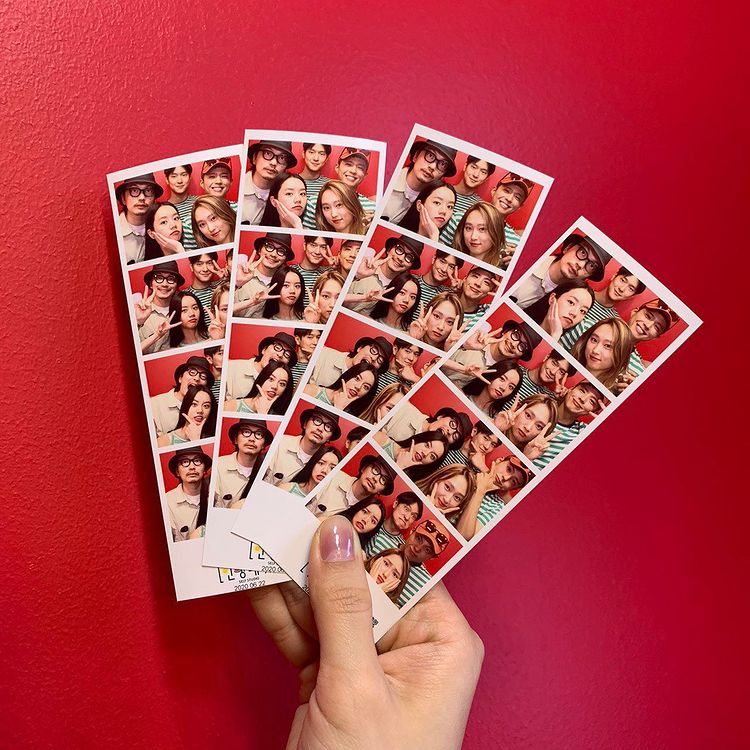 You can watch Reply 1988 on Netflix.
MORE K-DRAMA REUNIONS HERE:
Aww, You Guys! This *Mini* 'Hometown Cha-Cha-Cha' Reunion Just Happened
Omo, The Cast Of 'Hospital Playlist' Just Had A *Mini Reunion*
The Cast Of 'Little Women' Just Had A Reunion In Support Of Kim Go Eun And Our Hearts Can't Take It
ADVERTISMENT - CONTINUE READING BELOW ↓