K-dramas driven by revenge are some of the most ~satisfying~ shows to watch. Although they make us question our morals at some point, we can't help but cheer for the underdog once they get back at their bullies. You've heard of coming-of-age series that tackle adulting, now prepare for a new teen show that's on the *darker* side—Disney+'s Revenge Of Others.
As the title suggests, the Star Original thriller is all about the characters swearing vengeance on behalf of someone. There's Ok Chan Mi (Shin Ye Eun), a Yong Tak High School student who is seeking the truth behind her twin brother's death. Ji Su Heon (Lomon) is also studying in the same school and wants to put a stop to all the injustice in the world. In the midst of their individual plans, the two gets entangled in a situation that completely changes their life.
Before you stream it on Disney+, here are five things you need to know about Revenge Of Others (with no spoilers!):
1. It's written by Lee Hee Myung.
ICYDK, the screenwriter also penned Girl Who Sees Scents, a K-drama centered on a woman with an ability to *see* scents (called synaesthesia) and a man who can't feel any pain and has lost his sense of smell and taste. The rom-com starts on a quirky note but the following episodes will leave your mind numb because there's a serial killer who leaves barcodes on the skin of his victims. Uhm...scary, right? With Lee Hee Myung writer-nim at the helm of Revenge Of Others, you can expect the same amount of goosebumps.
ADVERTISMENT - CONTINUE READING BELOW ↓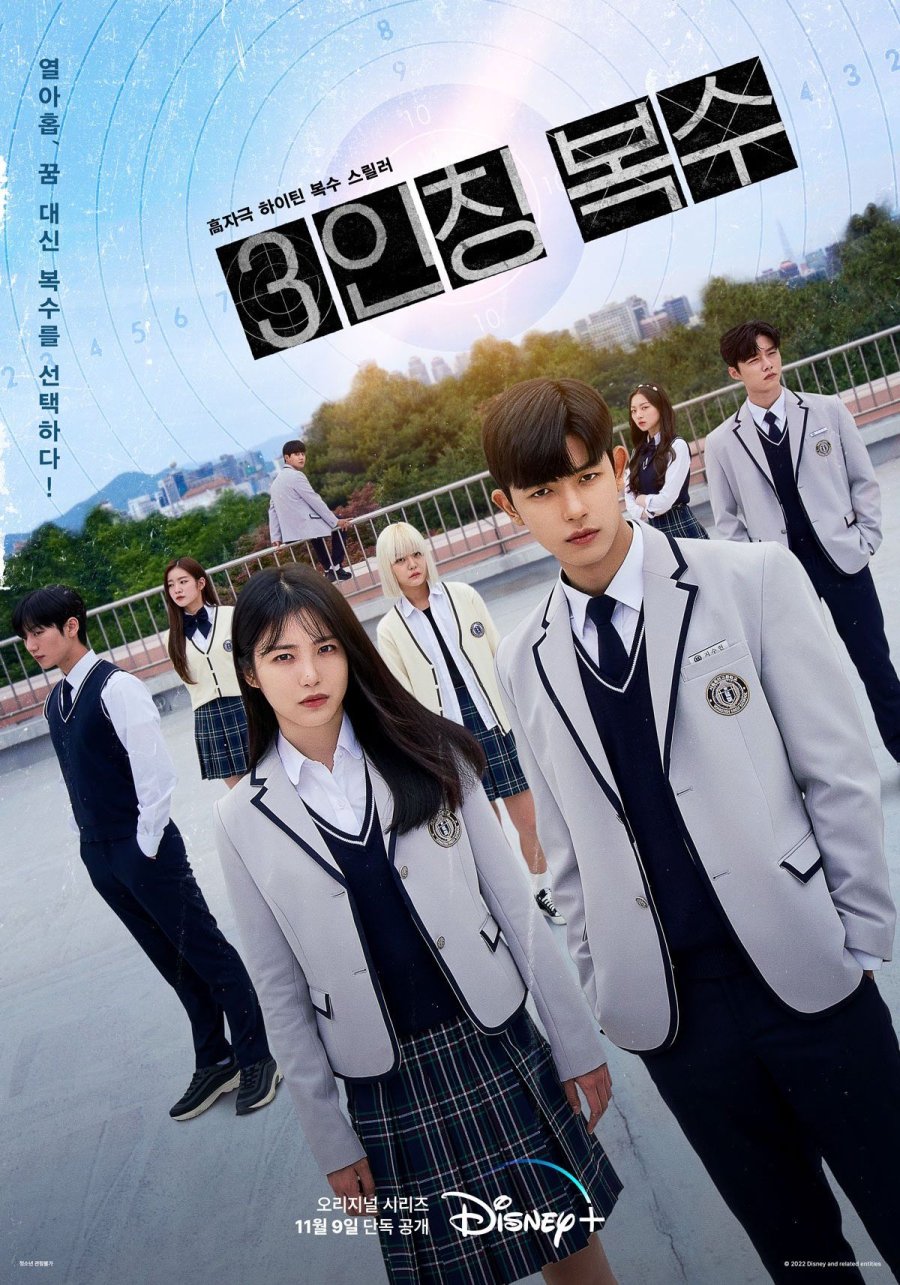 2. While filming Revenge Of Others, Shin Ye Eun became ~emotional.~

In an exclusive interview with the cast, the actress told Cosmopolitan Philippines that the scene—the first one she filmed at that—where she first heard about her twin brother's death left a mark on her. "I was at a police station, crying, bawling, and asking them to find my brother. My first scene was a very emotional scene. I did feel pressured. But looking back at it, I think it was actually a good beginning for me because I could set the tone with that intense scene, and I could become Chan Mi and really try to challenge myself. Sometimes when I'm acting, I would get sad because I'm emotionally synced with my character. But I think that's also a perk that an actor could take away," she revealed.
ADVERTISMENT - CONTINUE READING BELOW ↓
Recommended Videos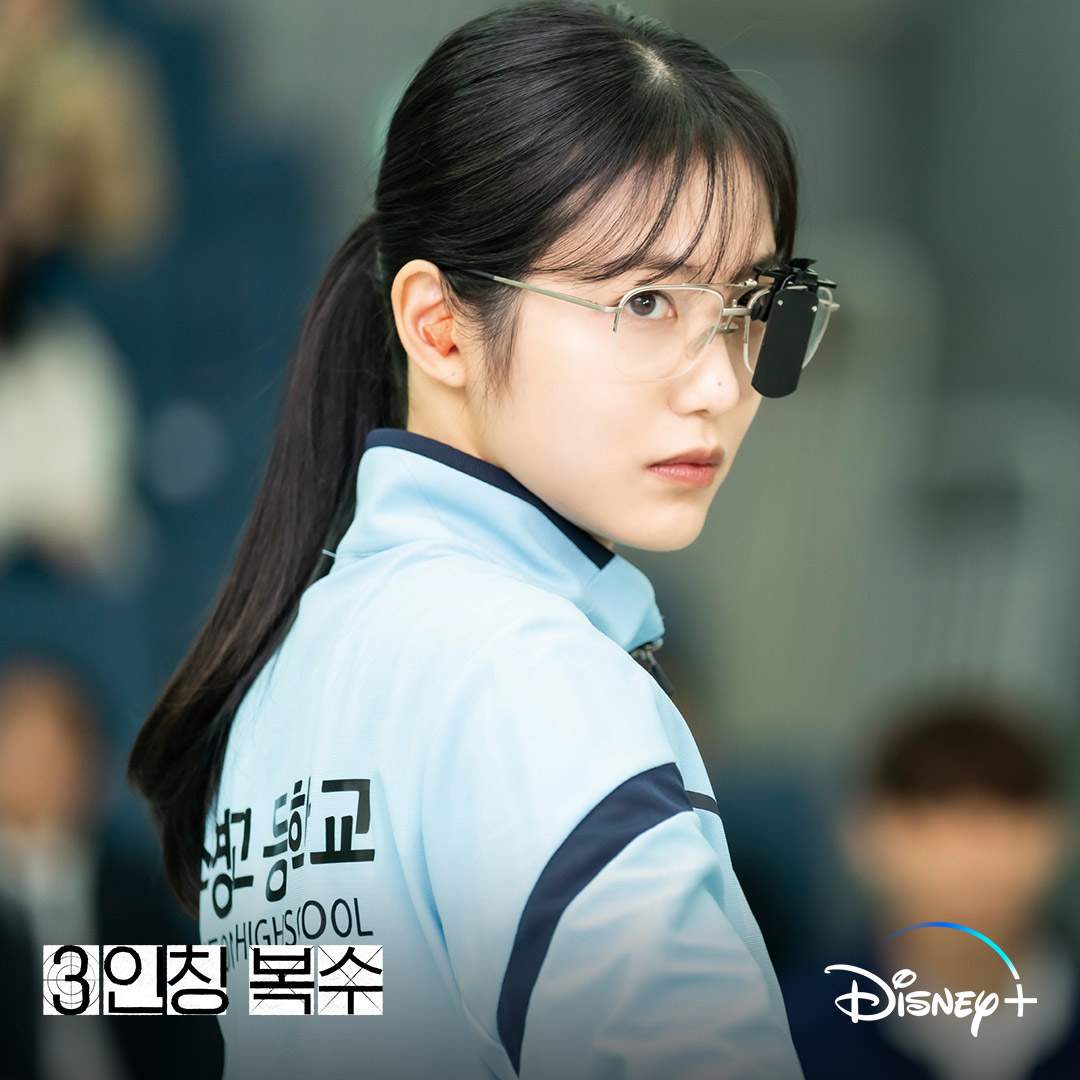 We also asked Ye Eun about the lesson she has learned while portraying Chan Mi and she shared that it's being courageous during tough times if you want to get something done. "When there's this whole spectrum of things to express, I sometimes had put a limit for myself, like a border. But with this role, I kind of have the courage to push the limit and go beyond the borders. I also got into a lot of active sports playing this character because Chan Mi is a shooting athlete. I learned how to shoot and also to ride a motorbike. This series really gave me a lot of takeaways."
ADVERTISMENT - CONTINUE READING BELOW ↓
3. Lomon wants to show another version of himself in Revenge Of Others.
After starring in the hit zombie drama All Of Us Are Dead, Lomon is back with another series that's also under the thriller genre—and he has a reason why he accepted the project: "With this role as Ji Su Heon, I thought I could show you the different sides of me both action-wise and acting-wise. That's why the character I chose really appealed to me. And he's a person who really feels a deep sense of responsibility towards his loved ones, including his mother. He really goes to the very end of things to take care of them so that's what I also liked about him."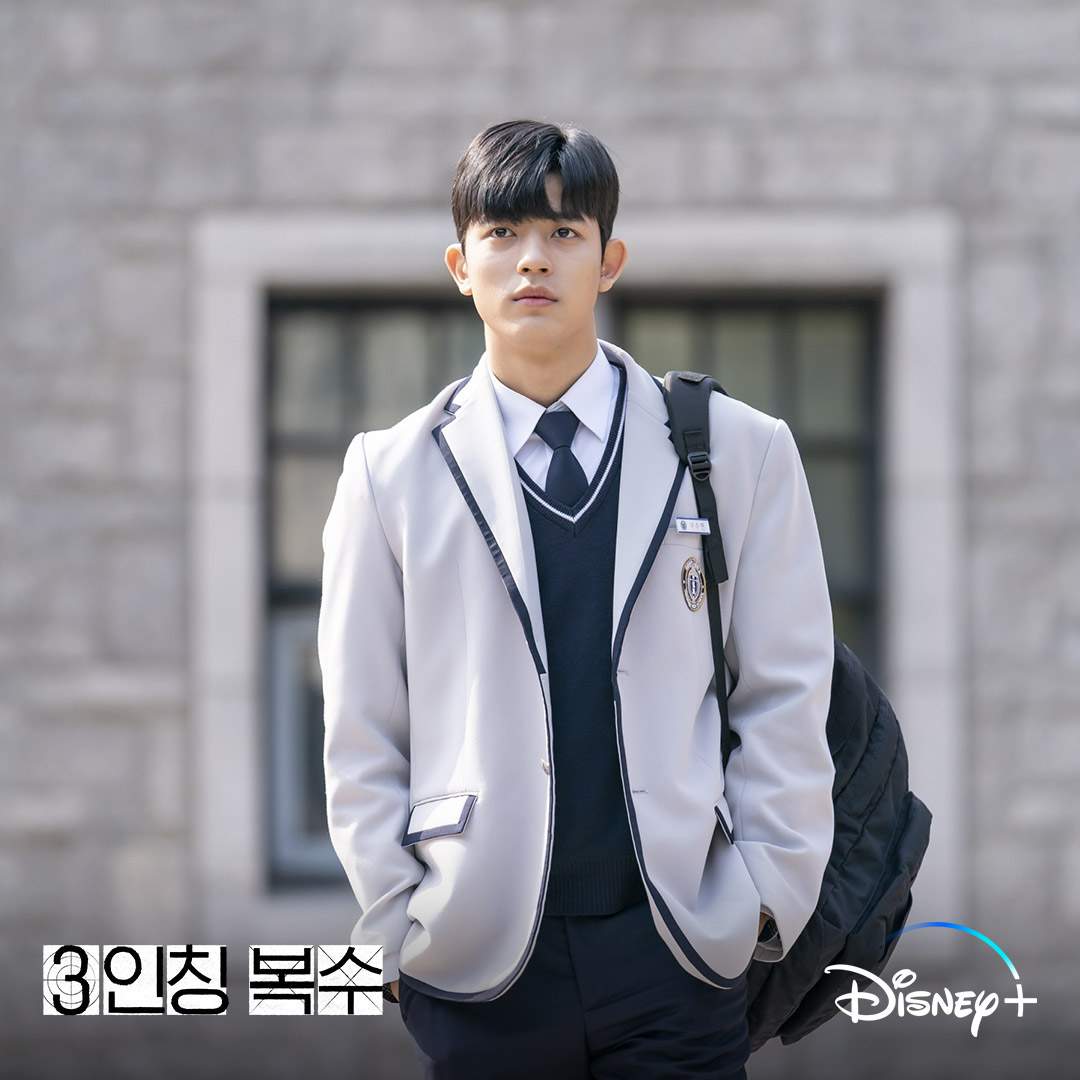 ADVERTISMENT - CONTINUE READING BELOW ↓
4. There's a scene that Seo Ji Hoon will never forget.
In Revenge Of Others, the actor plays high school student Seok Jae Beom who came from a wealthy background. He was comatose for six months which led him to lose all his memories from the past year. Seo Ji Hoon's character is quite an interesting one and there's a scene in the drama where Jae Beom was in peak confusion that you should watch for. "Before I shot the scene, I thought maybe it wouldn't be such big of an impact. But after I filmed it, it became my favorite scene. I hope that the viewers will also like it," Ji Hoon mentioned during the interview.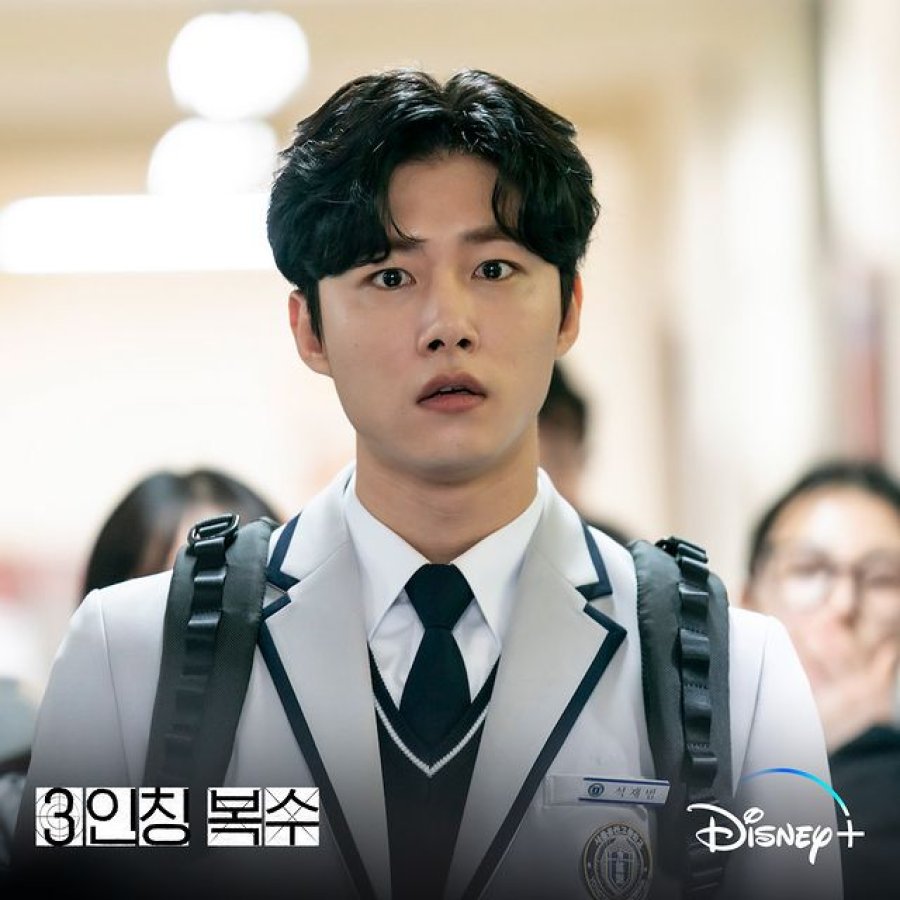 ADVERTISMENT - CONTINUE READING BELOW ↓
5. A *shocking* plot twist awaits you in every episode of Revenge Of Others. 
The cast said that the teen thriller is such an immersive show that once you start watching it, you'll want to finish it until the very end! As they chase the murderer, you can look forward to the heart-stopping action scenes.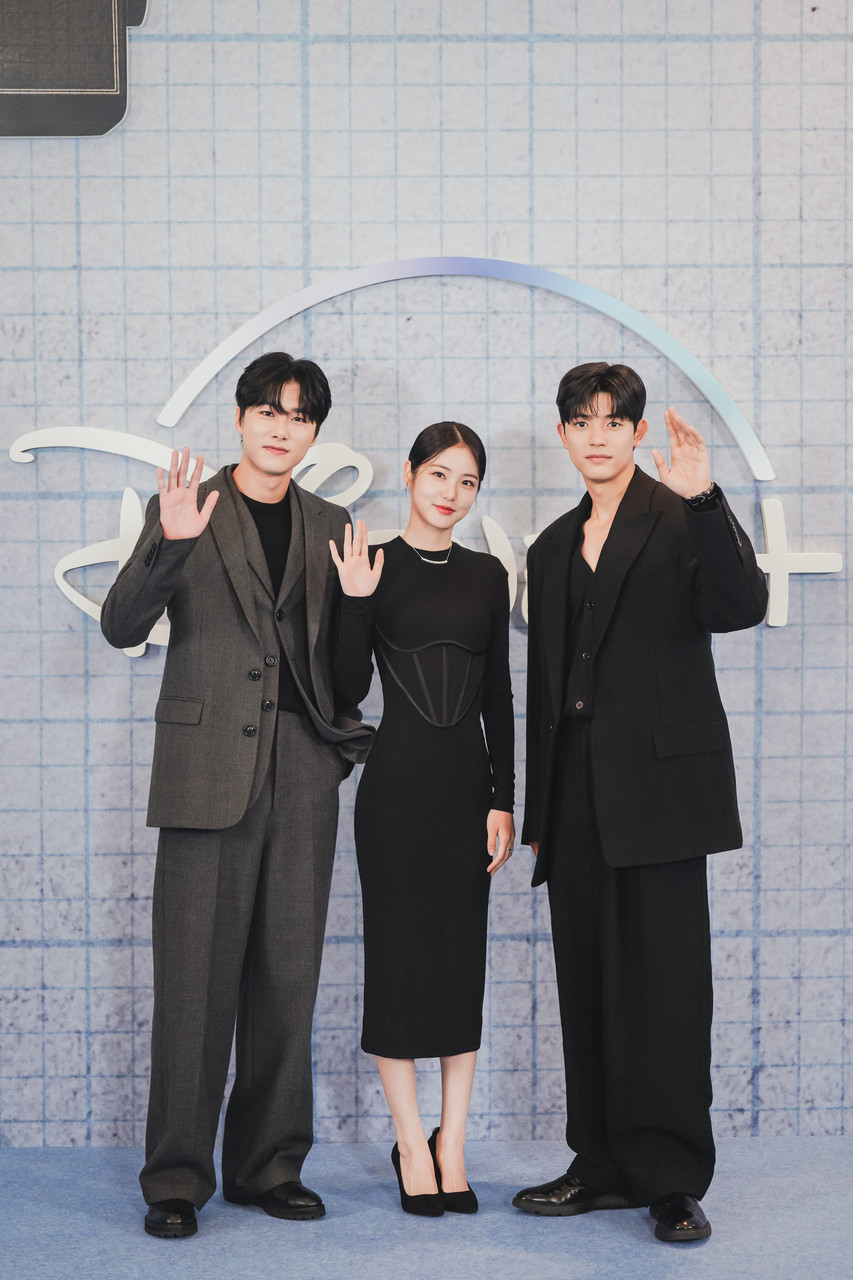 ADVERTISMENT - CONTINUE READING BELOW ↓
Director Kim Yoo Jin also added that a reason why we should stream the drama is that it raises awareness on certain issues—like how some criminals do not get the punishment they deserve. BRB, I'll be on DnD mode all weekend to catch up on Revenge Of Others! 
You can watch Revenge Of Others only on Disney+.
*This interview has been condensed and edited for clarity.
CHECK OUT THESE K-DRAMA REVIEWS:
'Vincenzo' Is Probably The Best K-Drama I've Ever Seen, Here Are All My *Feelings*
'Our Beloved Summer' Is A Sweet Reminder That Nothing Is More Important Than The People You Love
Trust Us, 'All Of Us Are Dead' Is The *Must-Watch* Zombie K-Drama You Shouldn't Miss
K-UPDATES