Lord Of The Rings fans, prepare yourself for a whole new batch of excitement, thanks to the series prequel, The Rings of Power. After season one dropped on Prime Video back in September, with installments dropping over a six-week period, a second season was confirmed.
So here's what we know about Lord Of The Rings: The Rings Of Power season 2, from expected release date to cast and more.
Who will star in The Rings of Power season 2?
In December 2022, Prime announced a whole host of actors joining the cast for season two. The list includes His Dark Materials' Will Keen, Oliver Alvin-Wilson from Lovesick, The Pact's Stuart Bowman, and Gavi Singh Chera from Vera.
The lineup also includes The Sandman's William Chubb, Shadow and Bone star Kevin Eldon, Selina Lo, and Bridgerton's Calam Lynch, who played Theo in season two.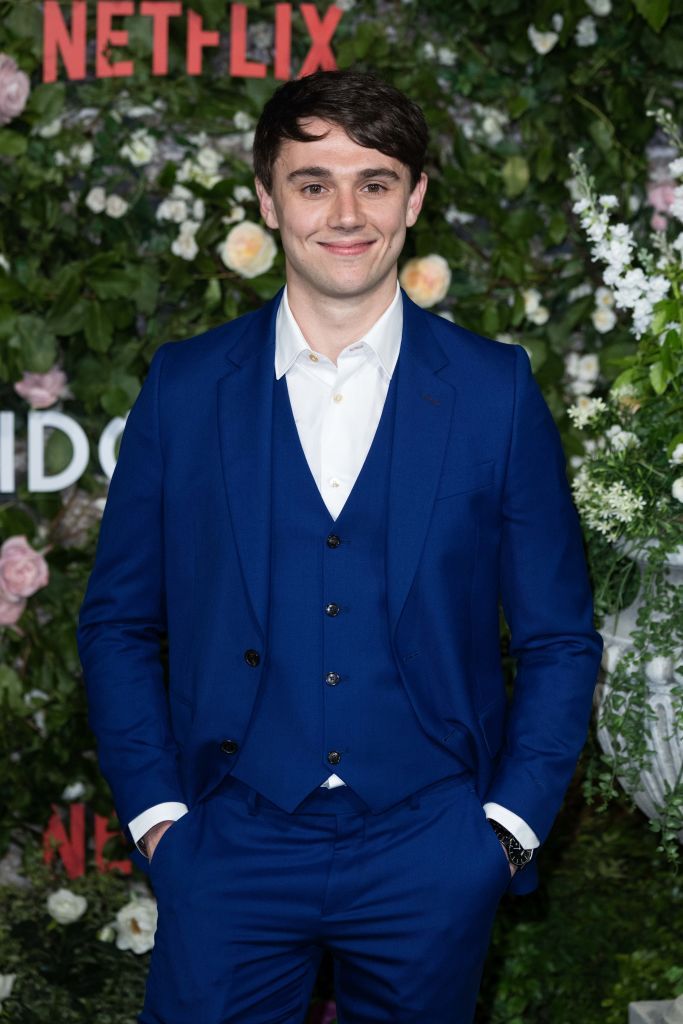 ADVERTISMENT - CONTINUE READING BELOW ↓
The season one main cast includes the likes of Morfydd Clark (Galadriel), Cynthia Addai-Robinson (Míriel), Markella Kavenagh (Nori Brandyfoot), Robert Aramayo (Elrond), and Ismael Cruz Córdova (Arondir). So, here's hoping that most of the S1 cast will return for season two—providing there aren't too many tragedies, of course.
One favorite Lord of the Rings character has been notably missing from season one of The Rings of Power—and that's the wise Círdan. However, showrunner JD Payne has revealed that Círdan will be returning in season 2, though there's no word on casting just yet.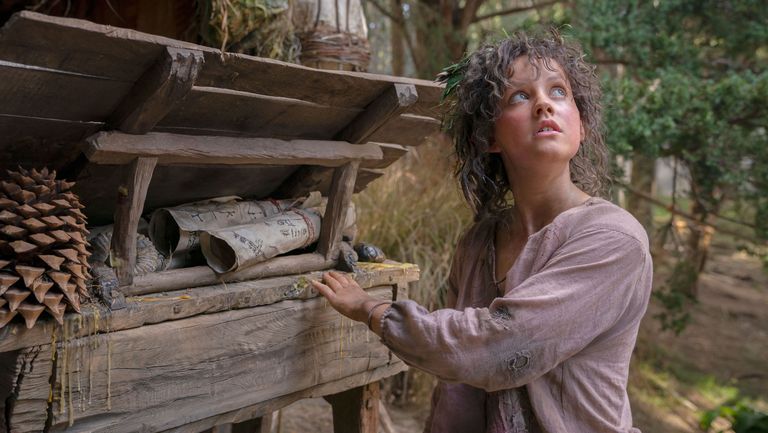 Payne told TIME, "We don't want to give too much away, but one character we're excited for folks to meet in Season 2 is Círdan the Shipwright. In the time of our story, he's the oldest of all known elves in Middle-earth—in fact he lived so long, he had a beard."
Has The Rings of Power season 2 been confirmed?
Yes! Prime Video confirmed that two seasons of The Rings of Power were in the works earlier in the year, according to reports.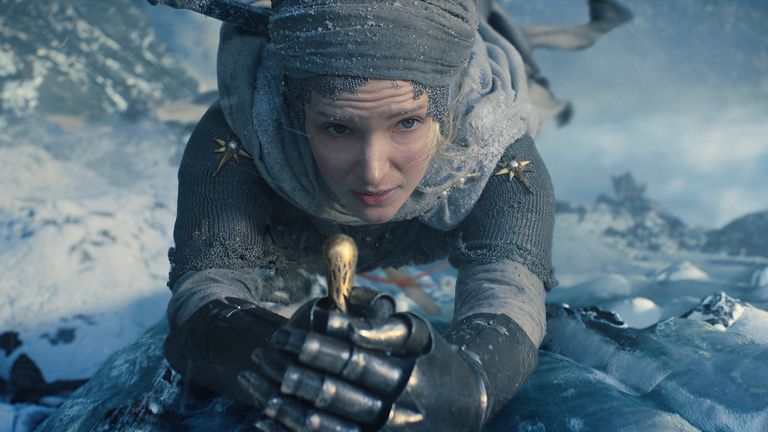 ADVERTISMENT - CONTINUE READING BELOW ↓
And even better: producers have revealed that they've got stories planned for five whole seasons, despite only two being officially confirmed by Prime. Showrunner JD Payne previously told Empire, "We even know what our final shot of the last episode is going to be. The rights that Amazon bought were for a 50-hour show. They knew from the beginning that was the size of the canvas—this was a big story with a clear beginning, middle, and end. There are things in the first season that don't pay off until season 5."
What have producers said about The Rings of Power season 2?
While the original Lord of the Rings films and season one of The Rings of Power were famously filmed in New Zealand, producers have revealed that won't be the case for season two. Reports have claimed that S2 is set to be filmed in the UK instead.
ADVERTISMENT - CONTINUE READING BELOW ↓
Showrunner Patrick McKay told The Playlist, "I think if we answered in too much detail, we'd spoil where the journey is going in future episodes. Suffice to say in the story, in Tolkien's world, journeys to other lands are a major recurring theme."
"The other thing I would say is Tolkien was writing about the British Isles," he added. "He was writing about his own backyard and his description of the nature and the air here and the light here and the grass here is a huge part of those books. And I think the opportunity to kind of bring the property home feels like one that's pregnant with possibilities."
When will The Rings of Power season 2 be released?
There's no confirmed release date just yet, unfortunately. However, TIME has reported that The Rings of Power season 2 will begin filming in October 2022, so that's something! And with a huge production scale, we wouldn't expect the series to air until late 2023 at least.
ADVERTISMENT - CONTINUE READING BELOW ↓
***
This article originally appeared on Cosmopolitan.com/uk. Minor edits have been made by the Cosmo.ph editors.