Robert Pattinson's fame exploded when he was cast as Edward Cullen in the Twilight franchise, but he's admitted he still feels like an imposter as an actor as a result of "falling into" the profession.
The 33-year-old actor told The Sunday Times' Style magazine: "My friend from school bumped into my form teacher and they said: 'It's so weird what happened to Rob...' [Some people just] have to show people their talent. I literally think I have none. At all."
He said that when he reads scripts, he'll often think: "This would be so cool if some other actor did it." Robert revealed that his only acting experience before landing the role of Cedric Diggory in the Harry Potter films was after-school drama lessons.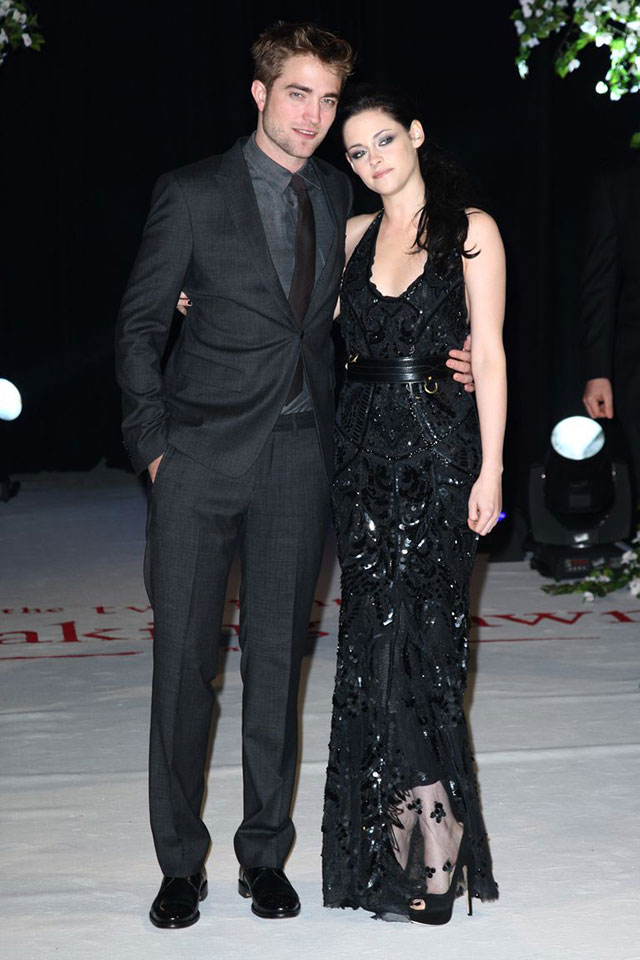 Continue reading below ↓
Recommended Videos
But despite his burgeoning self-doubt, the star has an impressive array of films in the works, including The Lighthouse with Willem Dafoe, thriller The Devil All The Time alongside Spider-Man star Tom Holland, and J.M. Coetzee's Waiting For The Barbarians.
He's also just finished an untitled Christoper Nolan project and Netflix biopic The King with Timothée Chalamet and Lily-Rose Depp. He had to sign a "behavioral contract" for the Netflix original production and says he wants to help close the gender pay gap in the industry.
"If it's a question of me being paid more and getting a worse actress, or me being paid less and getting a better actress, I'll do it for f***ing free," he continued.
Women getting paid less in film or TV roles compared to their male counterpart isn't to do with the amount of talent or star power that they may or may not have, it's about women not being paid equally despite doing the same job as men because of archaic sexist attitudes within the entertainment industry.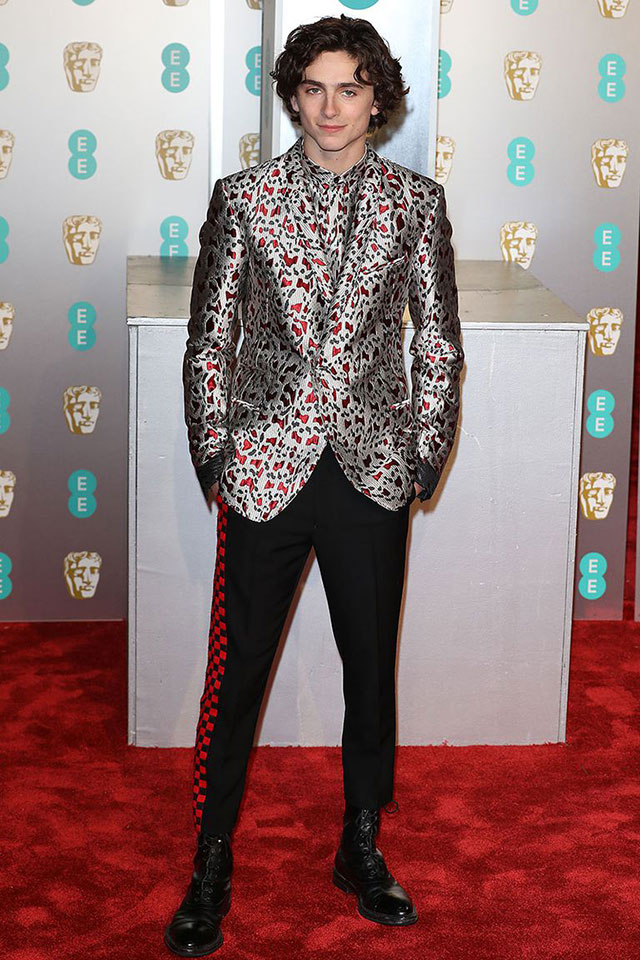 On Timothée's rise to stardom following his 2018 Best Actor Oscar nomination for Call Me By Your Name (who at the age 22, made him the third-youngest nominee in the category), Robert joked that there is no common ground between their experiences as young Hollywood heartthrobs.
"Straight off the bat, he's nominated for an Oscar. Different world! At his age I was doing mall tours," he recalled, before adding: "I actually did love it. One of the more fun things to do with Twilight."
The King is out on Netflix later this year.
***
This article originally appeared on Cosmopolitan.com/uk. Minor edits have been made by the Cosmo.ph editors.