It's common knowledge that Korean pop culture, specifically K-dramas, has won the hearts of many Pinoys. Now, Netflix has made them more accessible to us fangirls and boys with new romance dramas slated to stream on the service in 2019. Meaning: No more wonky (read: ILLEGAL) streaming sites for you (and me).
During Netflix's See What's Next: Asia event in Singapore, two new K-dramas, My First First Love and Love Alarm, were presented to the media, along with the lead stars! Here are the K-dramas we can't be more excited about in 2019.
My First First Love
Starring: Ji Soo, Jung Chae Yeon, and Jung Jin Young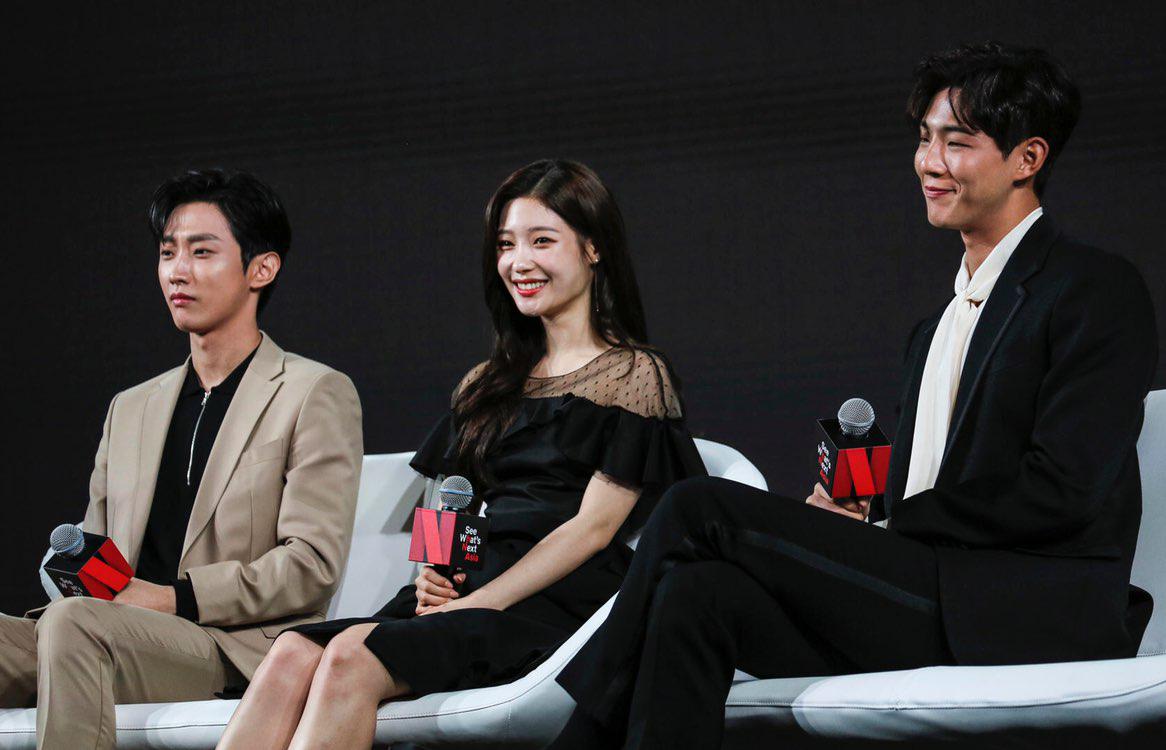 My First First Love is a college romance drama which lead actor Ji Soo described as "the young and, sometimes, rather clumsy love in your 20s." Even though the drama focuses on young love, Ji Soo shared that the show reaches out to older generations as well.
ADVERTISMENT - CONTINUE READING BELOW ↓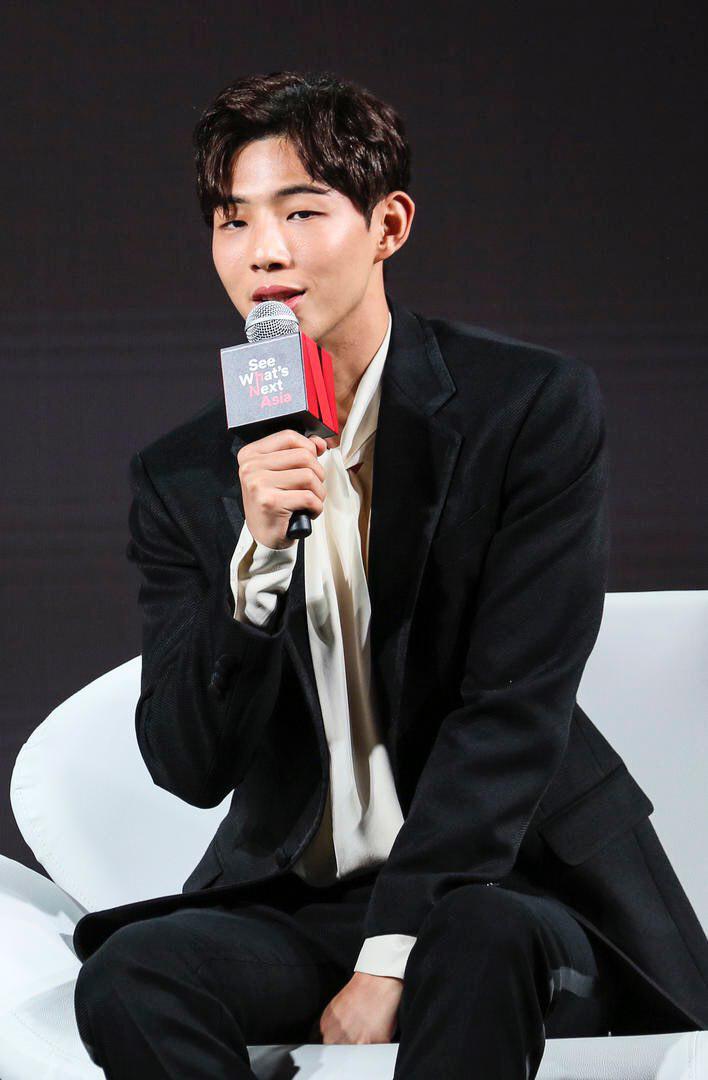 Ji Soo on his character: "My character is a free spirit but with a warm heart." (Ji Soo also said he totally relates to his new role because they're both very humorous!)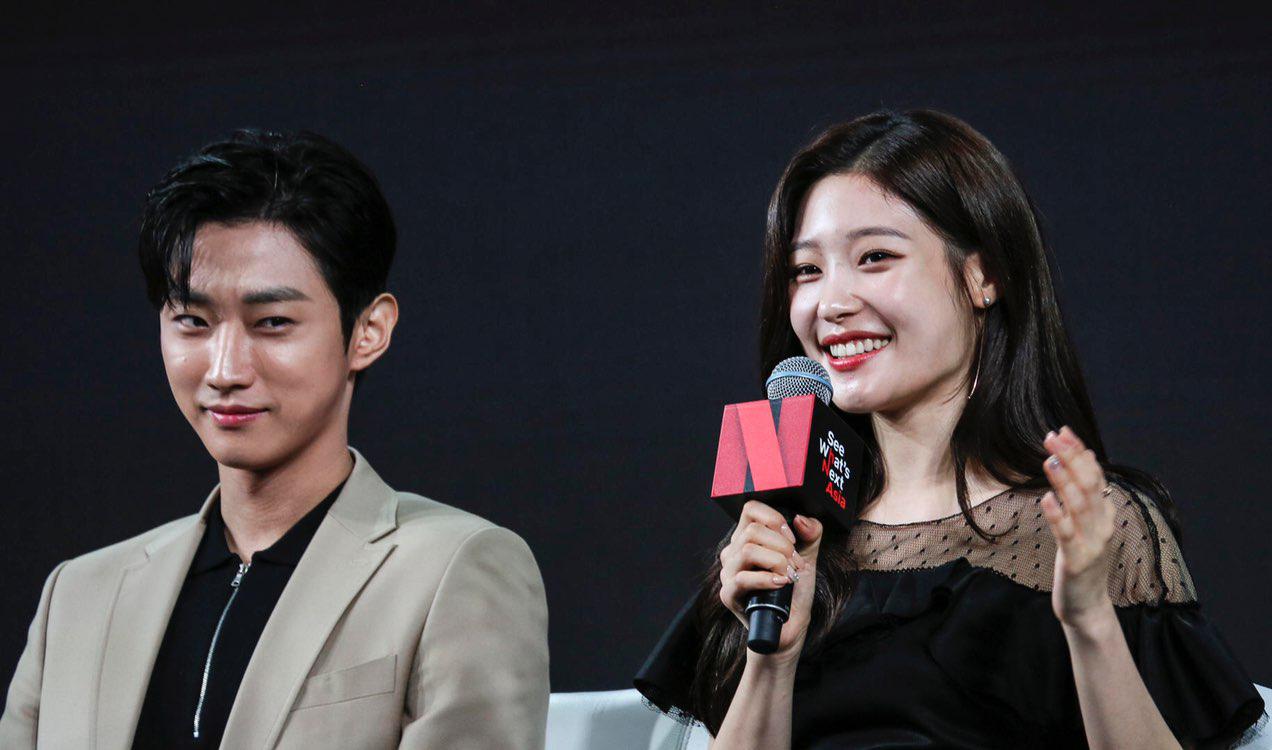 Jung Chae Yeon on her character: "Despite very difficult circumstances, she is a strong-willed and unstoppable girl."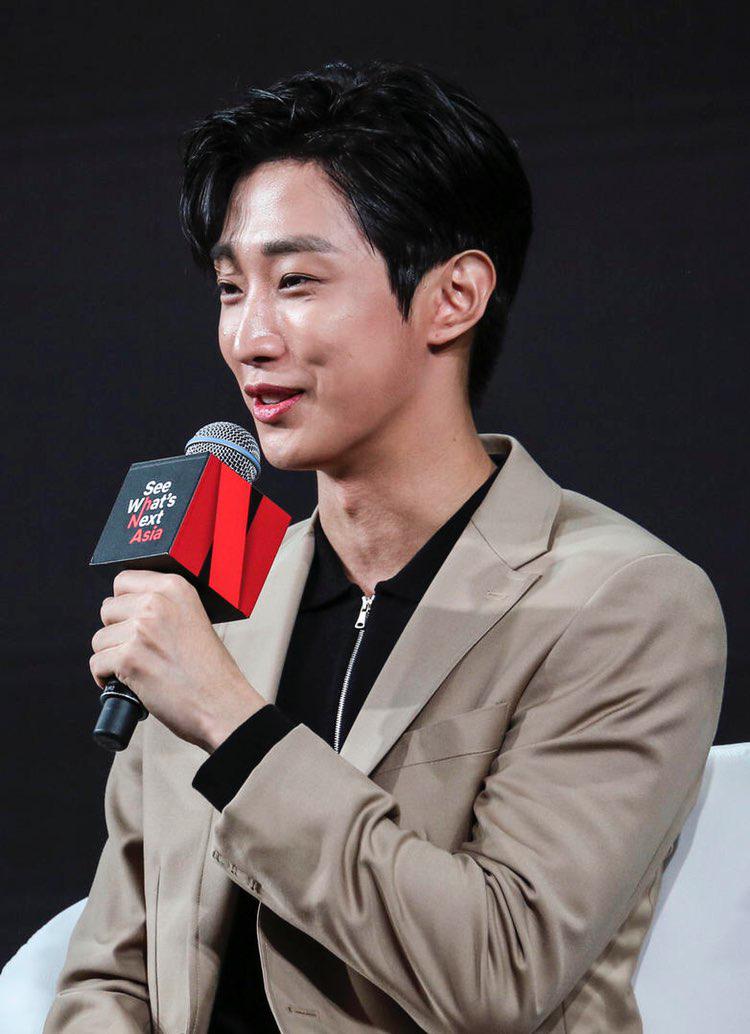 Jung Jin Young on his character: "He's not very skilled at first loves, but chases his dreams."
Love Alarm
Starring: Kim So Hyun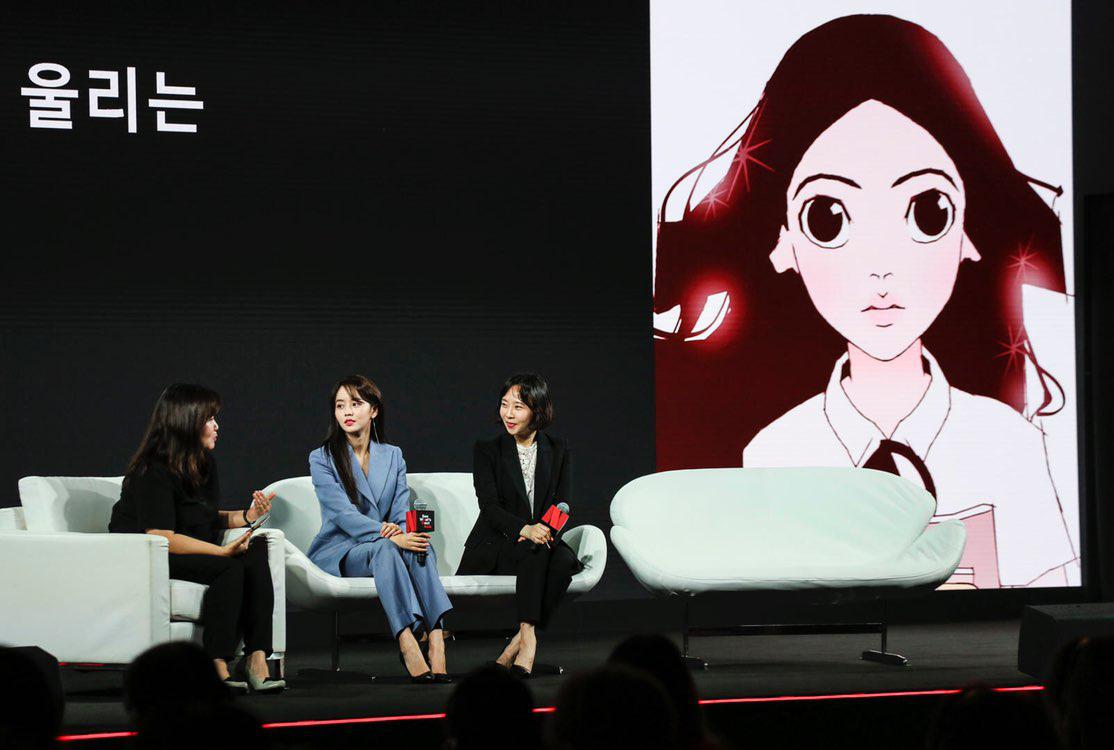 Love Alarm is based on one of the most popular webtoons in Korea and is a modern romance drama with sci-fi elements. The drama features a mobile app that detects people with romantic feelings for you within a certain proximity. Lead actress Kim So Hyun shared that although having this technology does have its perks, face-to-face communication still trumps any app.
ADVERTISMENT - CONTINUE READING BELOW ↓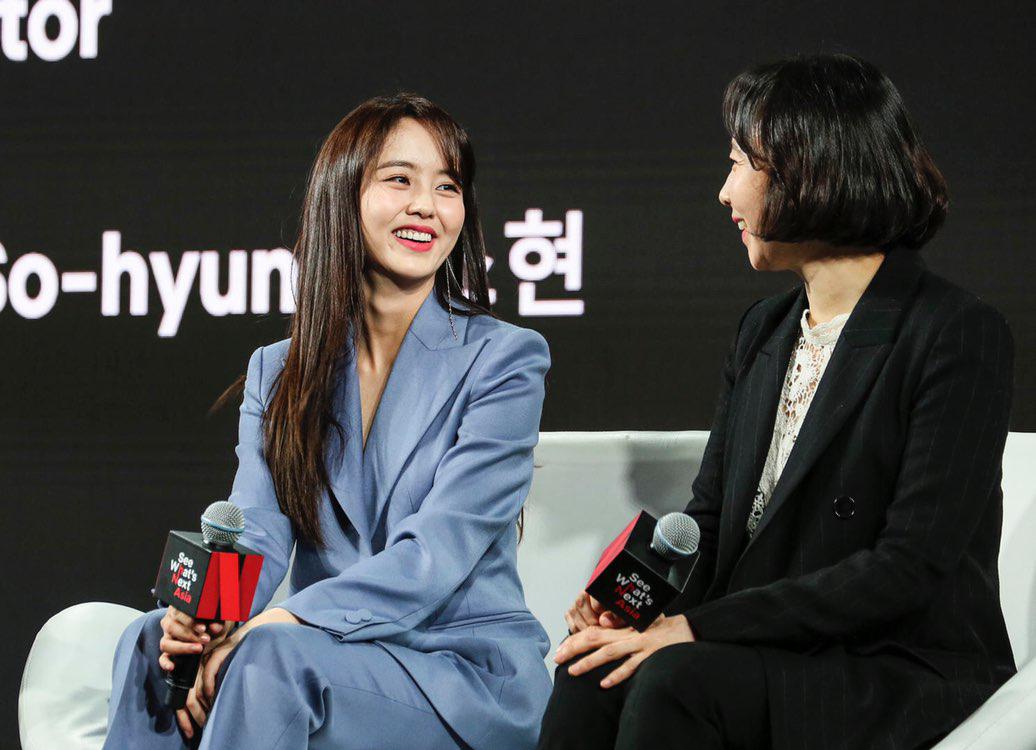 Upon reading the script, she said, "It reminded me of the first love experience that I had."
Follow Jacinda on Instagram.