Meghan Markle and Prince Harry's royal baby, Archie, may only be a few days old, but the world is already obsessed with him. Last week, we were spoiled with the baby's debut, when the family of three posed for photographs together, and shortly afterwards we were given his name: Archie Harrison Mountbatten-Windsor.
But the fact that Meghan and Harry legitimately included a pun in their firstborn's name isn't the most notable thing about his name; there's also a distinct lack of "Prince" or "His Royal Highness" in there. And that's because Archie isn't a Prince. He's just a regular baby called Archie who will grow up to be a regular (albeit, very wealthy) man called Archie.
So why, unlike his cousins, Prince George, Princess Charlotte, and Prince Louis, has the youngster not been given the title of "Prince?"
It seems kind of surprising because you'd think Prince William and Prince Harry—being brothers—would receive the same treatment for their children. But that's not the case, and it's all to do with an old rule made by King George V (Baby Sussex's great great great grandfather, so you can place him in your mental royal family tree).
Back in 1917, the King decided he wanted a "slimmed-down monarchy," so he made a decree that only the eldest living child (Prince George) of the oldest living son (Prince William) of the monarch's oldest living son (Prince Charles) should have "the titular dignity of Prince or Princess prefixed to their Christian names."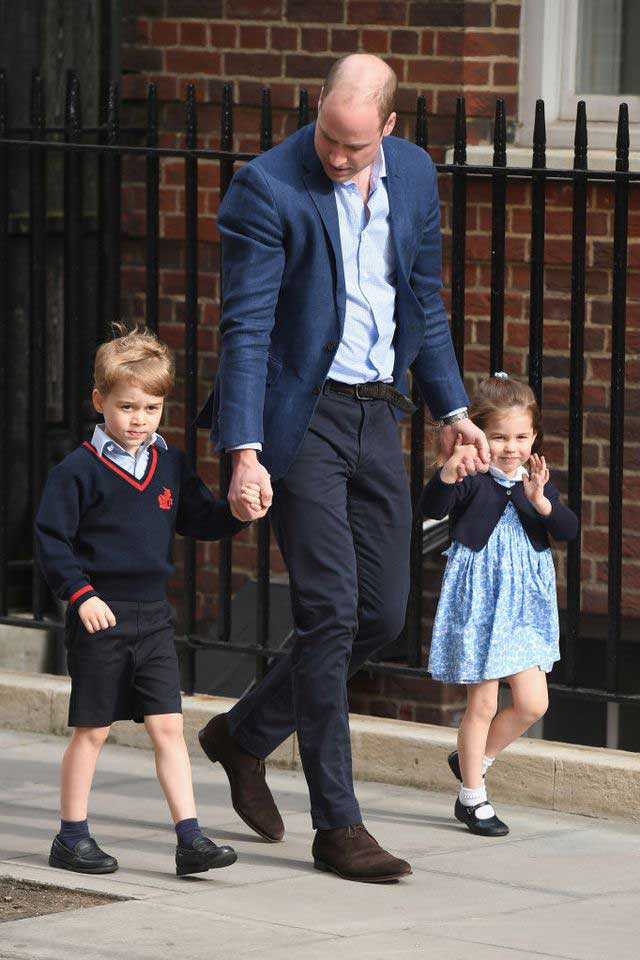 Continue reading below ↓
Recommended Videos
That would have meant that only Prince George—and not Charlotte or Louis—would have received the title Prince or Princess upon birth. Crazy, huh? But the Queen decided to change these rules before George was born, issuing a decree of her own that made sure any future children of William and Kate Middleton—regardless of their gender, or the order of their birth—would be a Prince or Princess.
Queen Elizabeth hasn't done the same for Meghan and Harry's children, most probably because they are further down the line of succession. Baby Archie (formerly known and loved as Baby Sussex) has been born seventh in line to the throne, making it very unlikely that he will ever be King, which means the need for him to have a senior royal title like Prince is significantly less.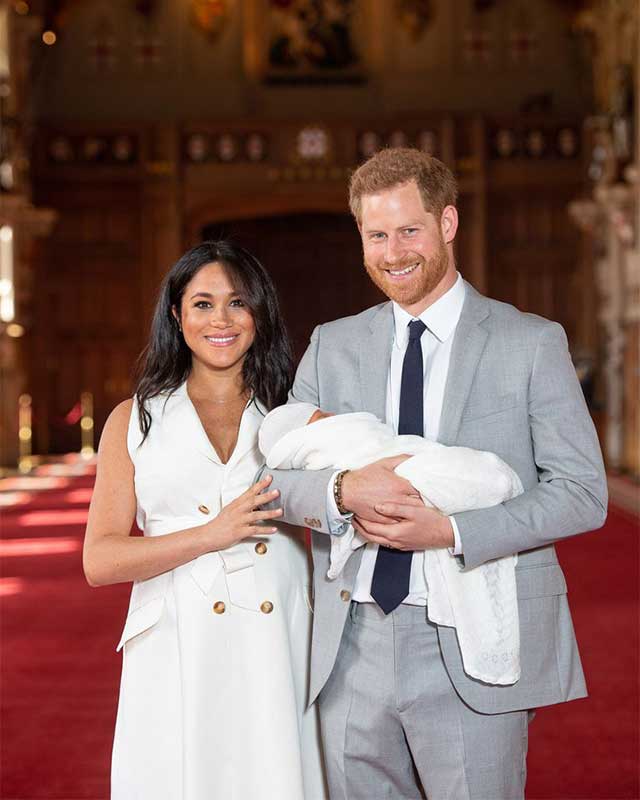 There was speculation that, if Meghan and Harry's newborn didn't end up being given a "Prince" title as predicted, he would inherit an alternative royal name—but it seems that's not the case either. The Daily Mail's royal correspondent Rebecca English, who has all sorts of intel on the royal world, tweeted she had confirmation that Archie doesn't have any title at all. He'll forthwith be known as Master Archie.
It was considered that Archie might be given one of the less senior titles his dad, Prince Harry, received on his wedding day. One of these was the Earl of Dumbarton, which could have been given to Archie as a courtesy until he became the official legal holder of the title when his father dies, but it seems Meghan and Harry have made the decision to give their son as normal an upbringing as possible, making him a regular citizen just like Zara Tindall.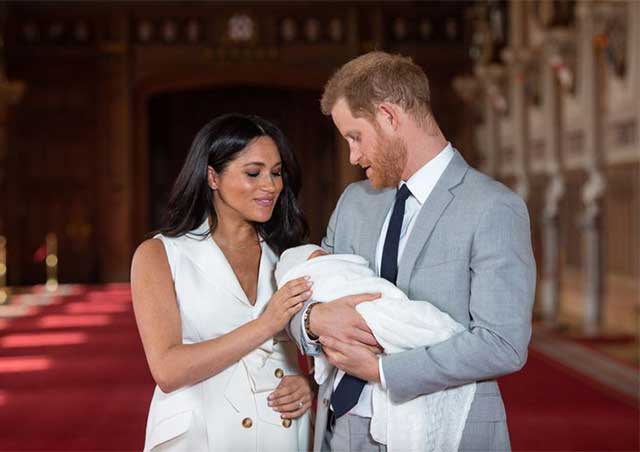 In place of a title, Archie will simply be known as Archie Harrison Mountbatten-Windsor, adopting the family name Queen Elizabeth and Prince Philip decided on for descendants of the royal family, but you can read more on the surname business here.
Welcome to the world, Archie.
Follow Cat on Twitter.
***
This article originally appeared on Cosmopolitan.com/uk. Minor edits have been made by the Cosmo.ph editors.