Kang Tae Oh's military enlistment is near (huhu) and a lot of his friends have been spending time with him before he becomes a part of the army. This includes the cast of Run On whom he's very close to.
Last week, the Extraordinary Attorney Woo actor shared photos of their recent get-together on Instagram. In the pics, we saw Im Siwan, Shin Se Kyung, and Girls' Generation's Sooyoung, as well as Run On's director Lee Jae Hoon and writer Park Si Hyun. They came prepared with messages written on a board that reads: "Tae Oh, if you go to the military, we'll make sure to..." and "Young Hwa...the military..." ICYDK, Tae Oh plays Young Hwa in the sports drama.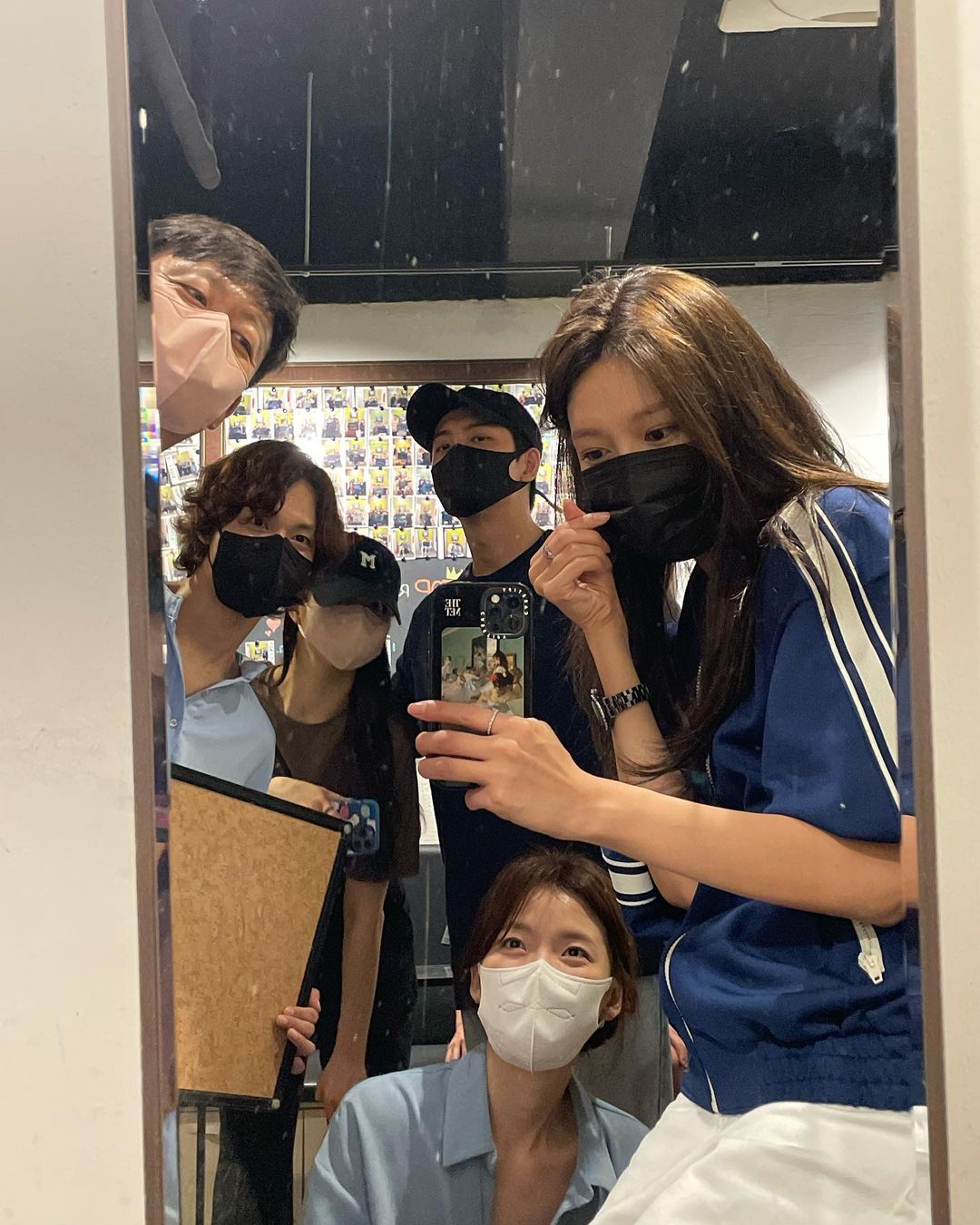 ADVERTISMENT - CONTINUE READING BELOW ↓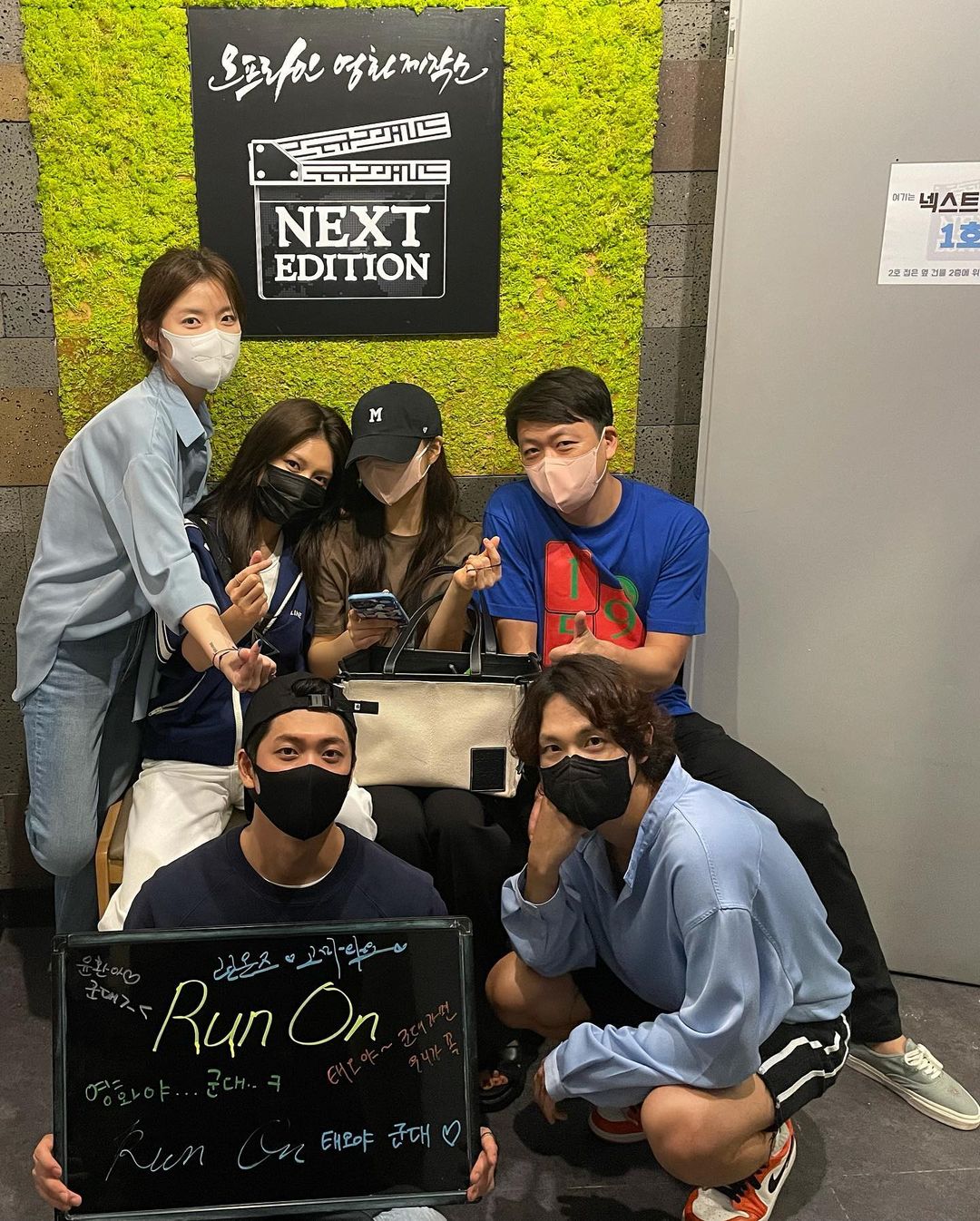 In Sooyoung's IG stories, she uploaded more reunion pics that were taken by Park Si Hyun writer-nim. The K-pop-idol-slash-actress wrote, "A farewell party for our wholesome and harmless Tae Oh."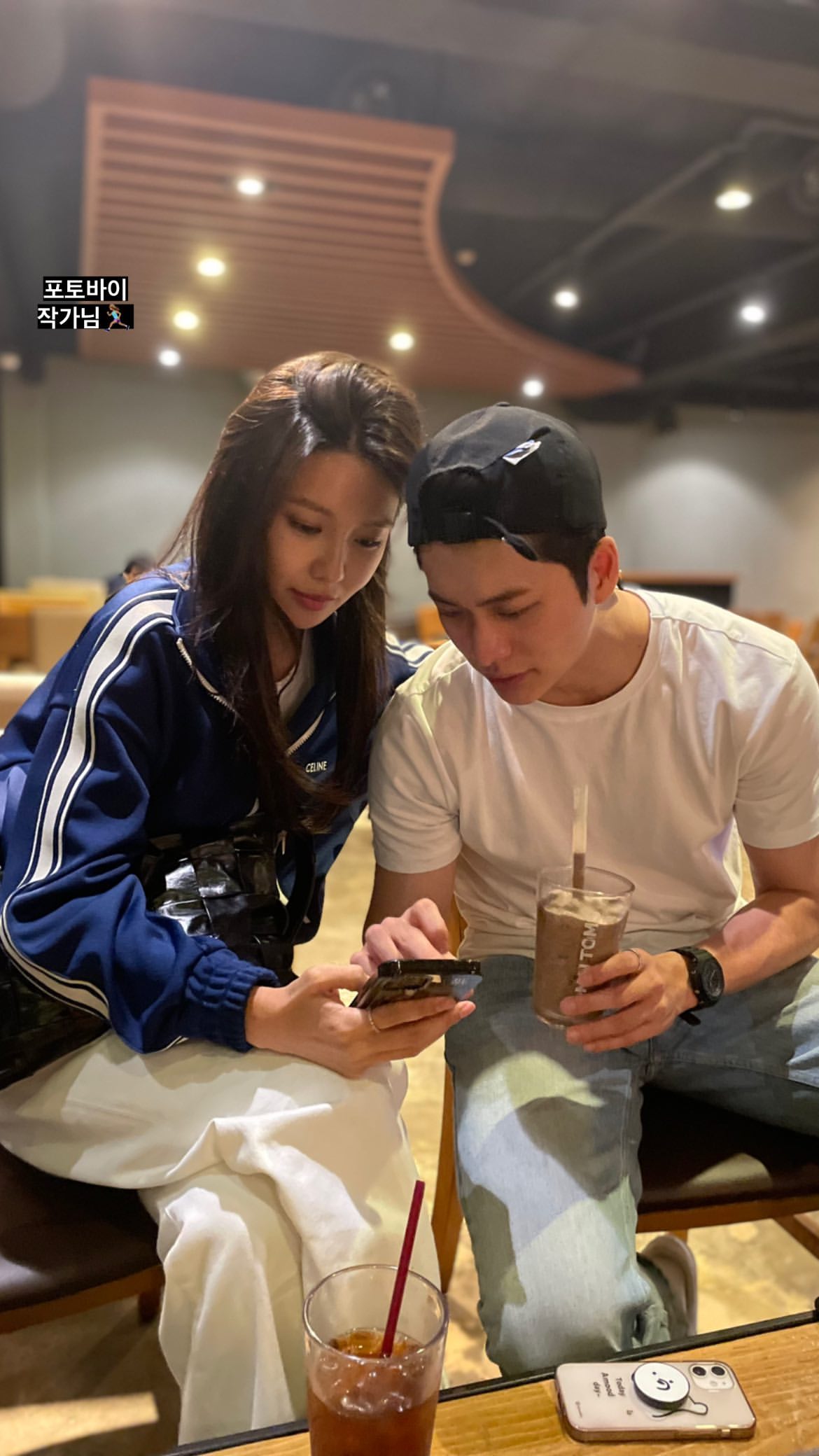 Sooyoung also took to Instagram and promoted the 8th Oullim Marathon, an event for the visually impaired, along with her Run On co-stars.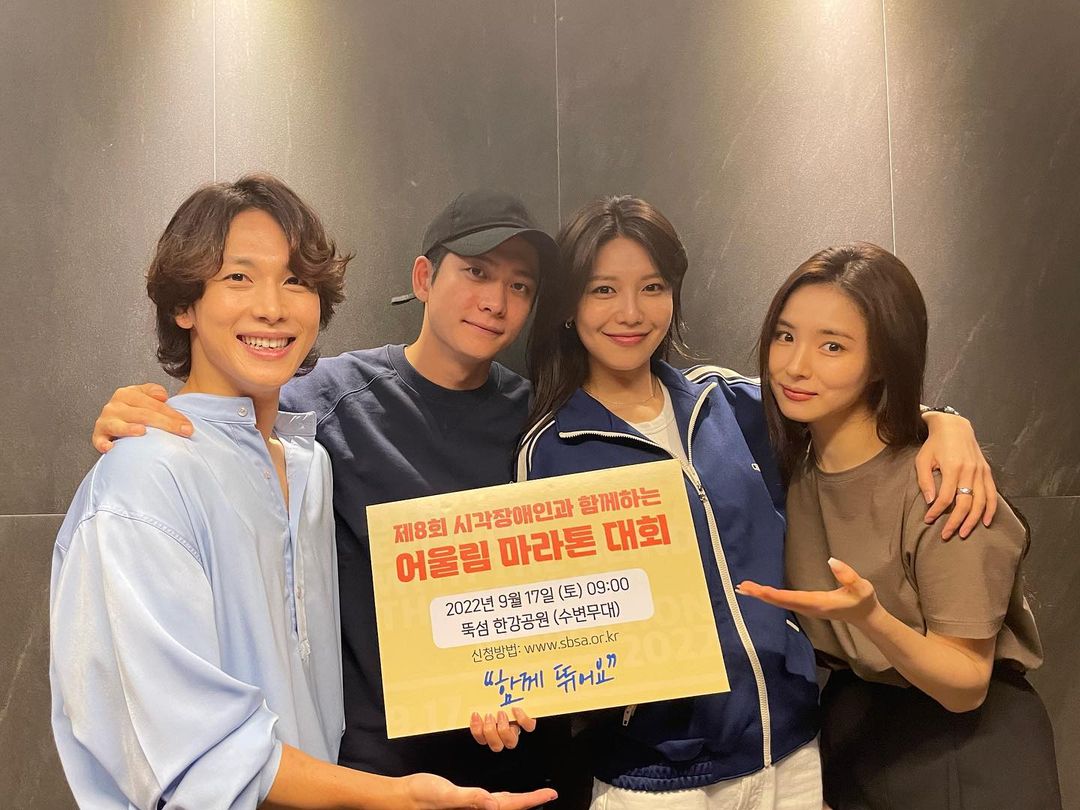 Tae Oh will start his military enlistment on September 20. Although Extraordinary Attorney Woo is his last project, he's also leading a new movie titled Target with Shin Hye Sun and we can all it watch real soon. Now wipe away those tears, chingu!
ADVERTISMENT - CONTINUE READING BELOW ↓
YOU'LL LOVE THESE OTHER KOREAN CELEBRITY STORIES!
These Are The *Childhood Dreams* Of Your Favorite Korean Stars
9 K-Drama Celebrities Who Came From Wealthy Families