I think we can all agree that Ryan Reynolds and Blake Lively have one of THE most adorable celebrity marriages. They love to publicly sass each other, while clearly being madly in love. I have a sneaking suspicion it's just their personal form of foreplay. But whatever it is, I'm truly glad these two beautiful weirdos found each other.
In their latest LOL activity, Ryan took to Twitter to respond to the (most likely) ludicrous rumors that there's trouble in his marriage.
"I wish," said the 41-year-old actor. "I could use a little 'me time.'"
This was in response to a gossip site tweeting, "Deadpool Ryan Reynolds and wife Blake Lively struggling to spend 'quality time'."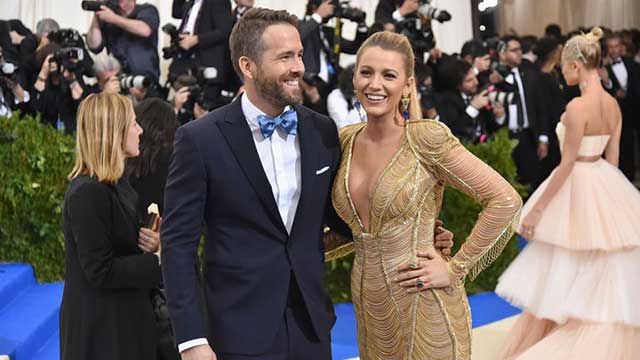 So, there you have it. Thankfully there's no marital strife between Ryan and Blake—that said, I fully expect to see them tweeting about how much they annoy each other next week and making us jealous in the process.
***
This article originally appeared on Cosmopolitan.com. Minor edits have been made by the Cosmo.ph editors.
Recommended Videos