Celeb couple (and members of the indie rock band Cheats) Saab Magalona and Jim Bacarro are celebrating their wedding anniversary today! They started dating back in 2011 and got engaged on March 29, 2014: 
Jim and Saab tied the knot during a beautiful Baguio wedding ceremony on January 24, 2015: 
ADVERTISMENT - CONTINUE READING BELOW ↓
Now, they're happy parents to Baby Pancho, the cutest and happiest little ~*dumpling*~ in existence! Look how precious: 
Last night, Saab posted that she and Jim were going on a romantic getaway for some R&R, and it was supposed to be her first night away from Pancho. Plot twist: Pancho's yaya fell sick and the little bb ended up joining his parents' trip! "We have a special guest crashing our romantic getaway and we're not complaining," Saab's Instagram caption read. 
Awww, Saab also posted a video on IG Stories last night, featuring her two dinner "dates":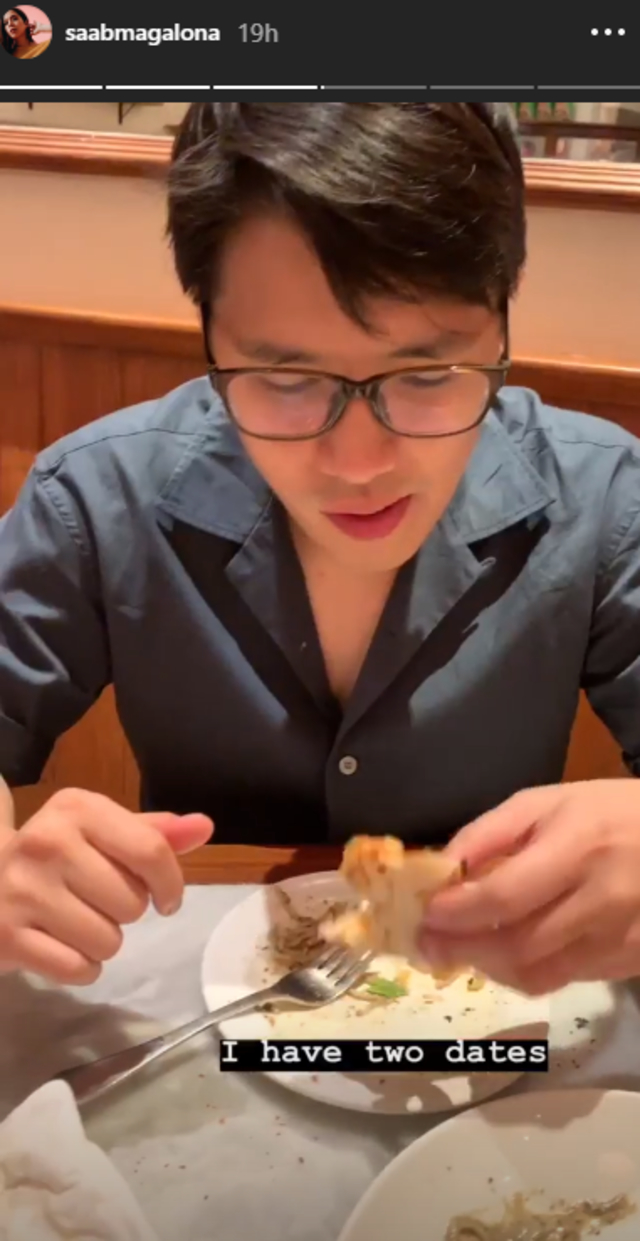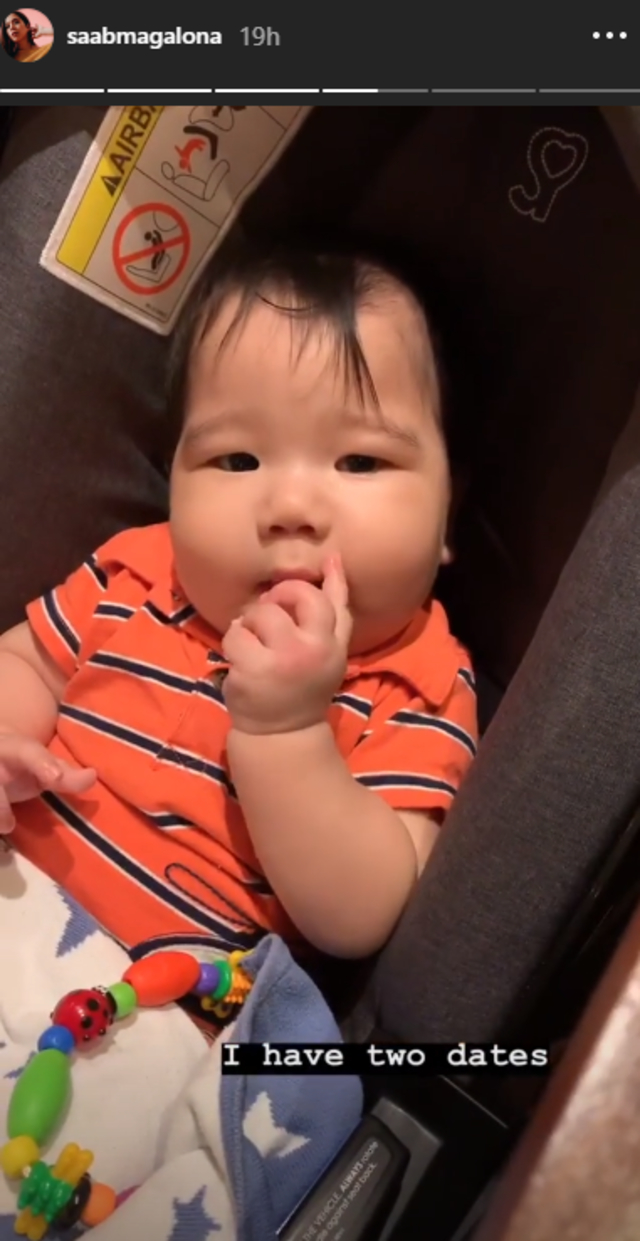 A few hours ago, Saab took to Instagram to post a greeting for her hubby, saying, "Recreated our wedding night photo (swipe left) with special participation by sleepy boy. Happy 4th wedding anniversary, Jim!! I love you!"
It's honestly sooo cute and we can't stop gushing! Here's their OG photo: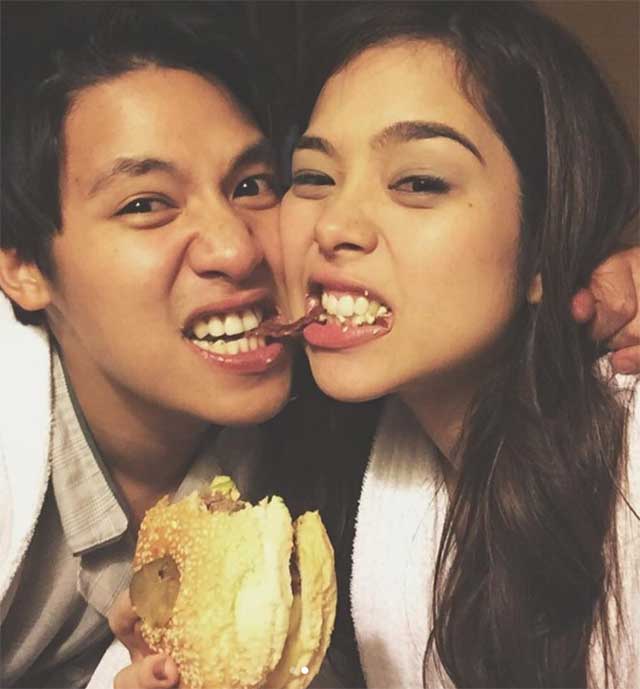 ADVERTISMENT - CONTINUE READING BELOW ↓
And here's the one featuring Pancho: 
Happy anniversary, Jim and Saab! 
Follow Lily on Instagram.