If you've been watching K-dramas for a while, you would know that these series will take you on a rollercoaster of emotions in every episode. That's why we can't get enough of them! But there are just some scenes that are hard to forget. They touch our hearts so deeply that the ~feelings~ still linger even after we've finished the drama.
We've asked some K-drama fans on what specific scenes in recent shows made them shed a tear or two and why. Here's what they shared:
Heartbreaking k-drama scenes
1. When Doo Shik finally opened up to Hye Jin in Hometown Cha-Cha-Cha
"It's not easy to open up about your past mistake, traumas, and fears with other people. But seeing Doo Shik tell all of that to Hye Jin, and her accepting him wholeheartedly despite his past, made me bawl my eyes out. It reminded me that acknowledging your pain is the first step to healing, and it's also important to surround yourself with good people who can accept you." —Aly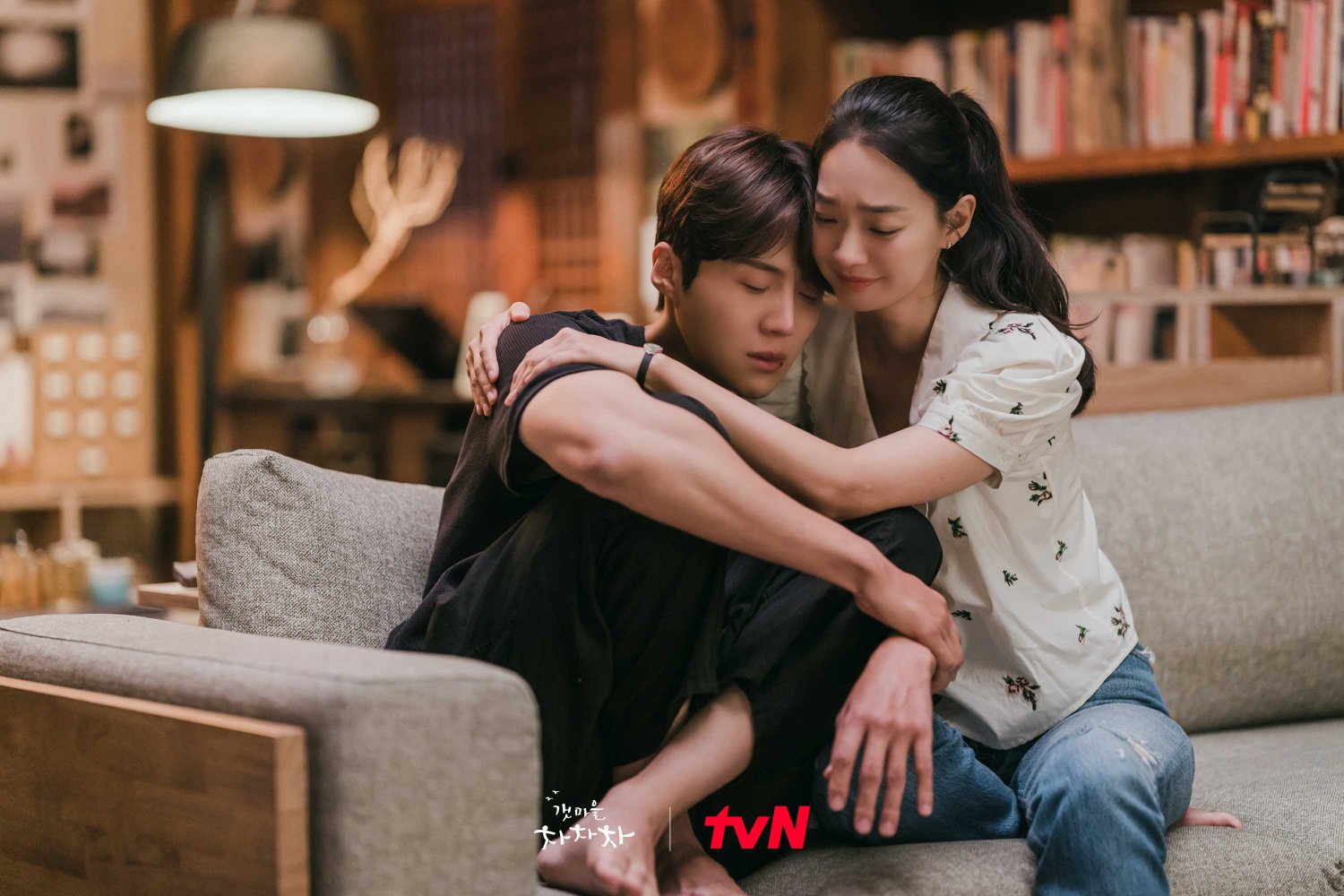 2. When Hong Si Ah got the bank book from her parents in 18 Again
"Money was deposited on her account for all of her firsts and milestones. Her parents remembered it all—the day when she was born, her first time to sit on a shopping cart, her first steps, when she said 'Daddy' for the first time, when she learned how to ride a bike, and the day her dad received a scarf from her. The last date was to remind her that they are always by her side and that they love her. When she burst into tears and called her dad to say she misses him, I cried, too. Hong Si Ah thought that her parents didn't care much about her all this time. I realized that sometimes, we forget that our parents think about us and love us so much. We take for granted the time we spend with them. It reminded me to treasure and intentionally make time for my own parents because we all have one life to live and we need to prioritize what matters most." —Jackie
Continue reading below ↓
Recommended Videos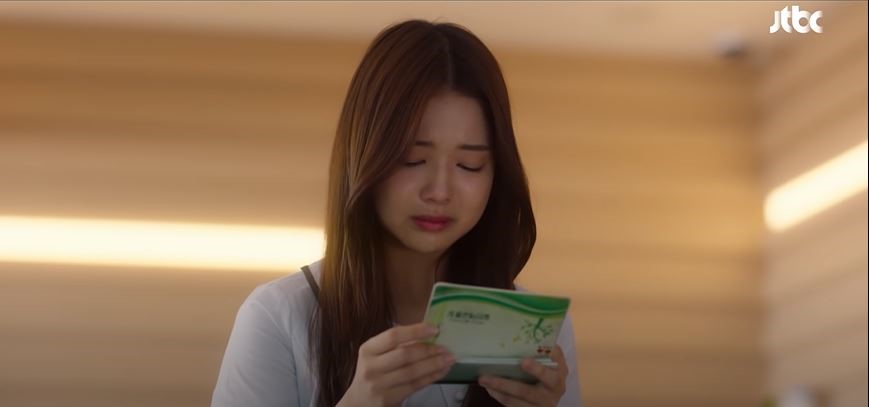 3. When Ji Yeong sacrificed herself for Sae Byeok in Squid Game
"I was enjoying the budding friendship between Ji Yeong and Sae Byeok in Squid Game. In episode six when they decided to pass the time by talking, I couldn't help but think that they would be wonderful friends if they get out together. When they discussed their personal lives, their pasts, and what they would do when they survive, I started getting emotional. And finally, when Ji Yeong sacrificed herself for Sae Byeok, the conversation between them was heartbreaking. Seeing the cold and expressionless Sae Byeok with tears running down her face and hearing Ji Yeong say 'I have nothing' really broke my heart." —Laine
4. When Eunji's mom broke down in tears while waiting for a heart donor for her daughter in Hospital Playlist
"I had mixed emotions while watching the whole Hospital Playlist episode, especially when I saw the moms supporting each other due to their children's health condition. As a mom myself, I felt Eunji's mother's pain while congratulating Minchan's mom as she waits for good news for her own daughter. I felt her helplessness and desperation as she was sobbing alone at night. I wanted to hug her myself!" —Joan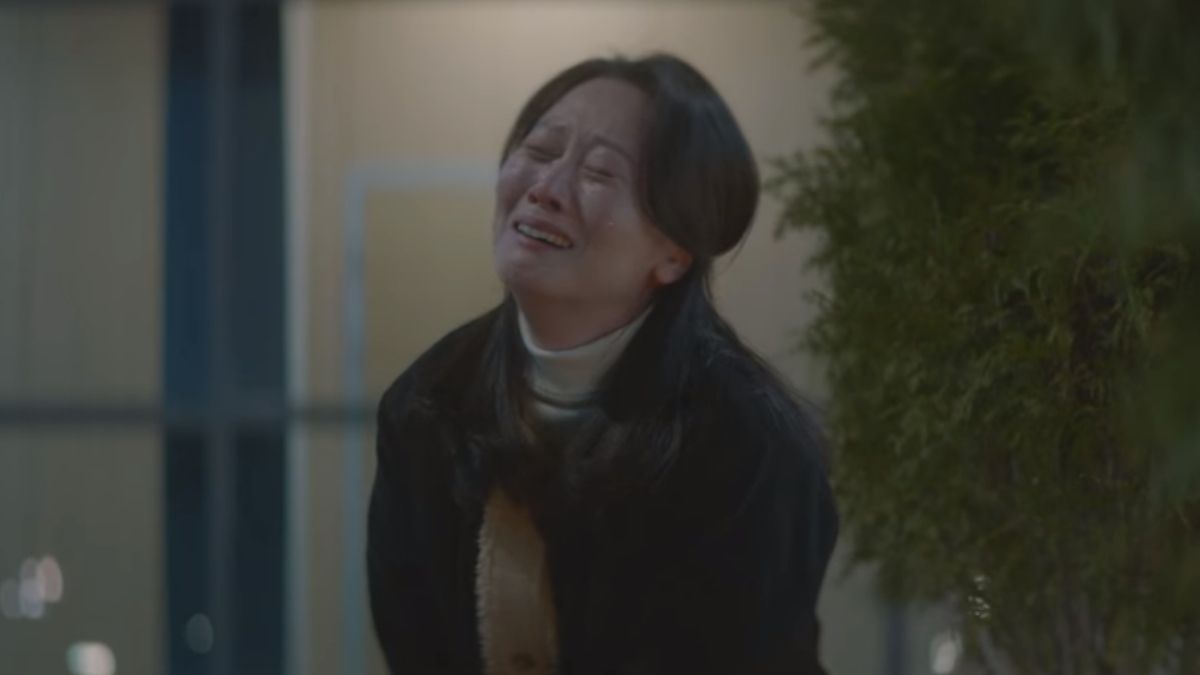 5. When Teacher Kim found a handwritten note from her father in Hi Bye, Mama! 
"I love how Hi Bye, Mama! portrays our pain when we lose someone. In this series, Yuri helps the souls of the dead find their peace by sending messages to the loved ones they left. What struck me the most was this scene in episode eight where a father asked Yuri to write a letter for his daughter. The father told his daughter that it's okay and she can let go of all her worries. Instead of feeling sorry for him, she should remember him as a strong person, and that he will always treasure everything she has done for him. It sure was very reassuring to receive a letter from a late loved one and it reminded me of my late grandfather. He would always assure me that everything will be okay, even if I fail. While watching this scene, I wished that I can also have the opportunity to receive a letter from my grandfather who would tell me that it's okay." —Trisha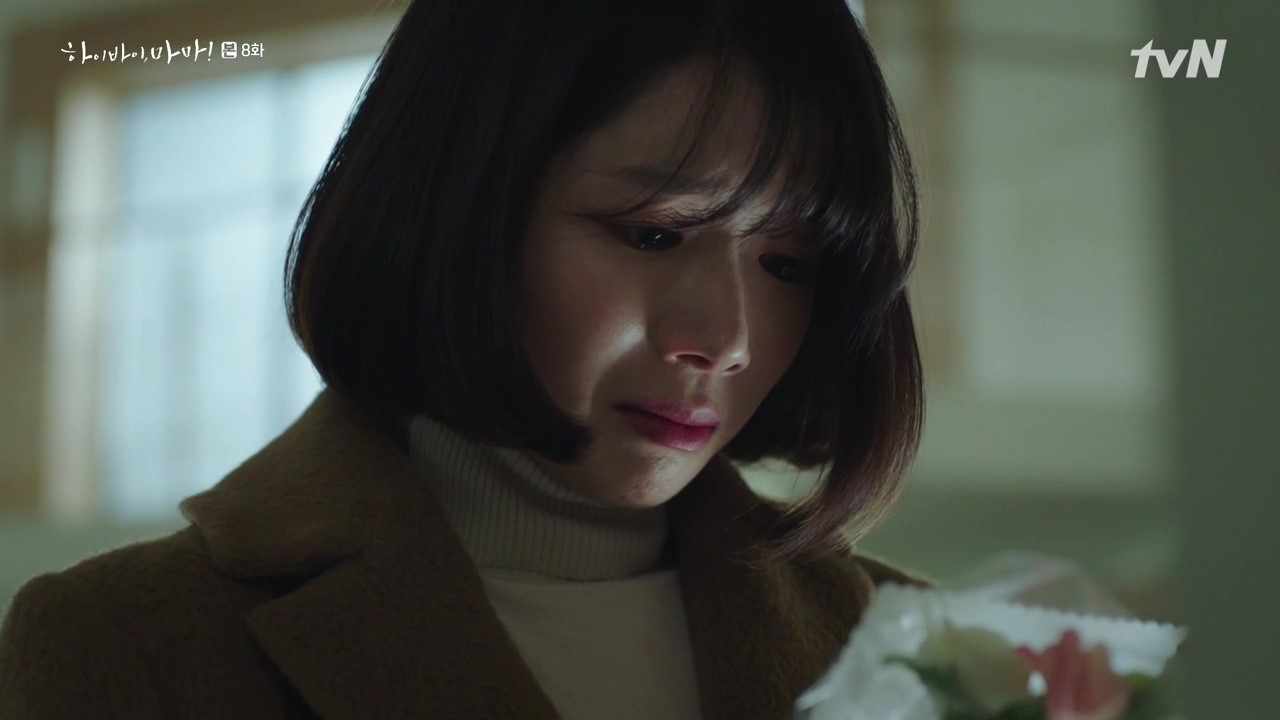 6. When Soohyun was so relatable as the breadwinner of his family in At A Distance Spring Is Green
"Anyone who has experienced financial struggles will probably relate to Soohyun. Coming from a poor family, he can only focus on school and work to be able to make ends meet. Thinking about how strong he is bearing his struggles and responsibilities alone made me emotional while watching this drama." —Jao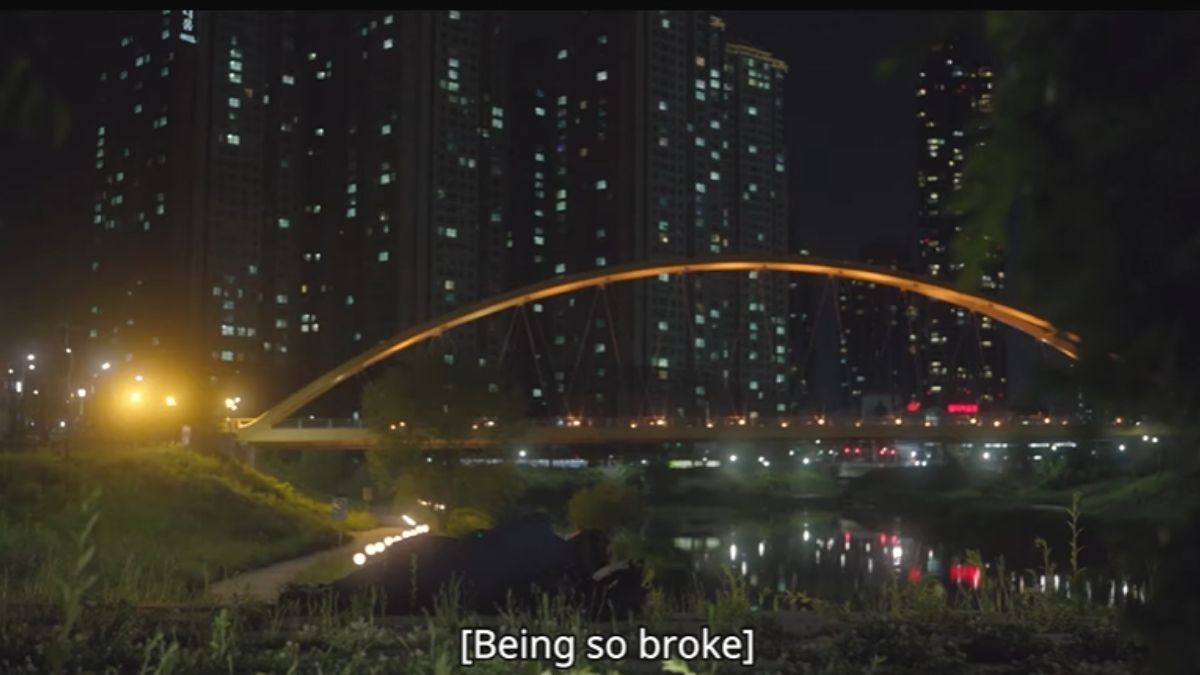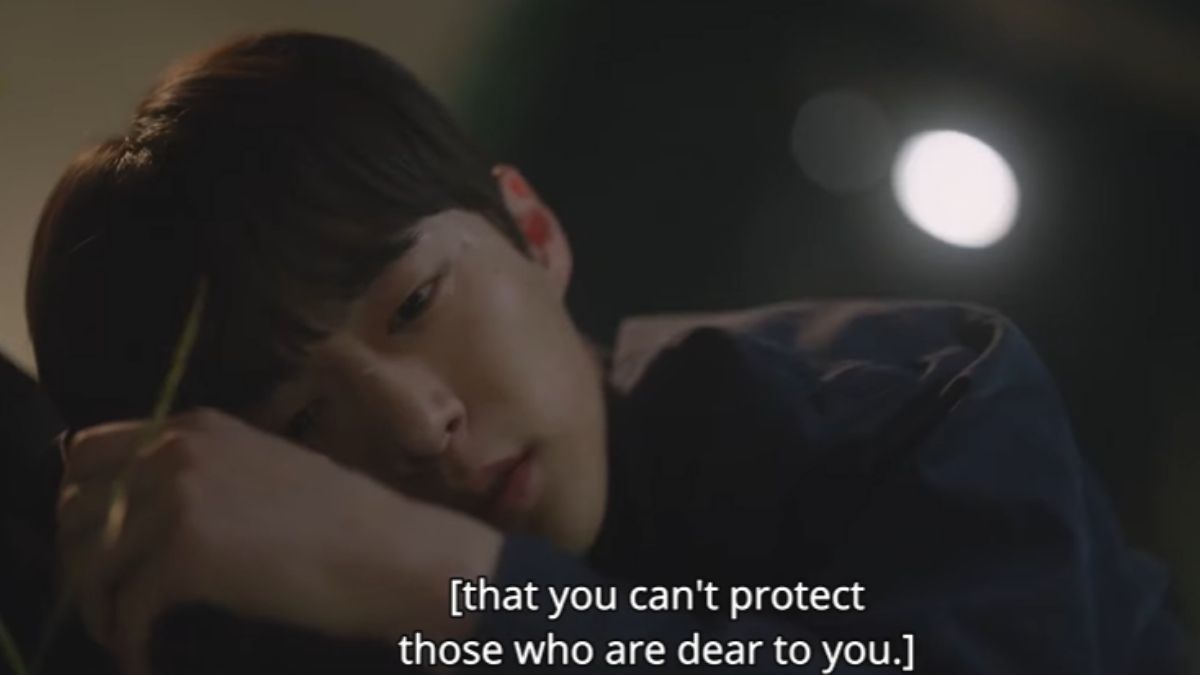 7. When Jin Joo's mom said that she must go back to her son in Go Back Couple
"I know it's been years since this was released but I recently watched Go Back Couple. It's a short series compared to the usual 16-episode K-drama but this series definitely struck a chord. We all have our what-ifs. Sometimes, we feel like we made the wrong choices in life and most of the time, we learn to realize the value of something when it's gone. I remember crying in the last episode especially when the mom said that Jin Joo had to go back to her son. It's hard to lose someone you love dearly and it's harder to let go when you're given the second chance to be with them. It reminded me of when I lost my mother, too. I still have those moments of what-ifs. I would also love to have a second chance to be with them and be able to do the things we missed while growing up." – Sam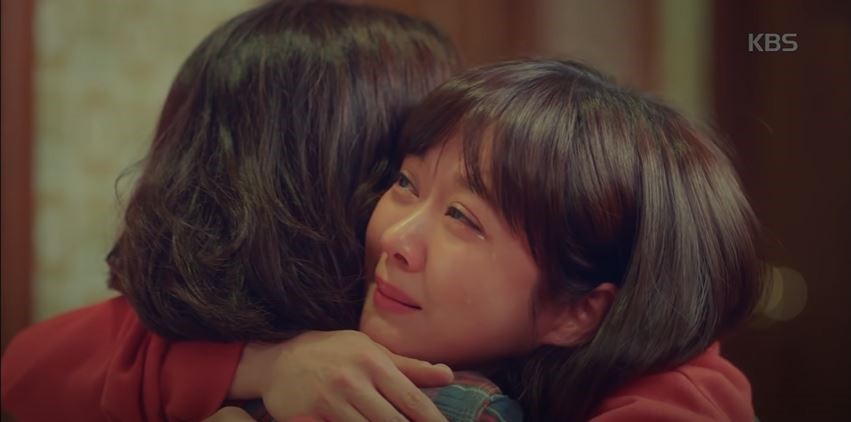 Which K-drama scene made you sob the most? With all these heart-wrenching moments, these series have been etched in our minds as we cry along with the characters. Hopefully, you had enough tissues to wipe away your tears!
K-UPDATES