Sandara Park has always been candid about her love life and in an episode of Get It Beauty, she talked about her first heartbreak.
Along with Business Proposal star Kim Sejeong and One, The Woman's Honey Lee, Dara was a guest on the Korean TV show where she shared her breakup story. According to the Hallyu superstar, she thought that her life was over when she called it quits with her first love.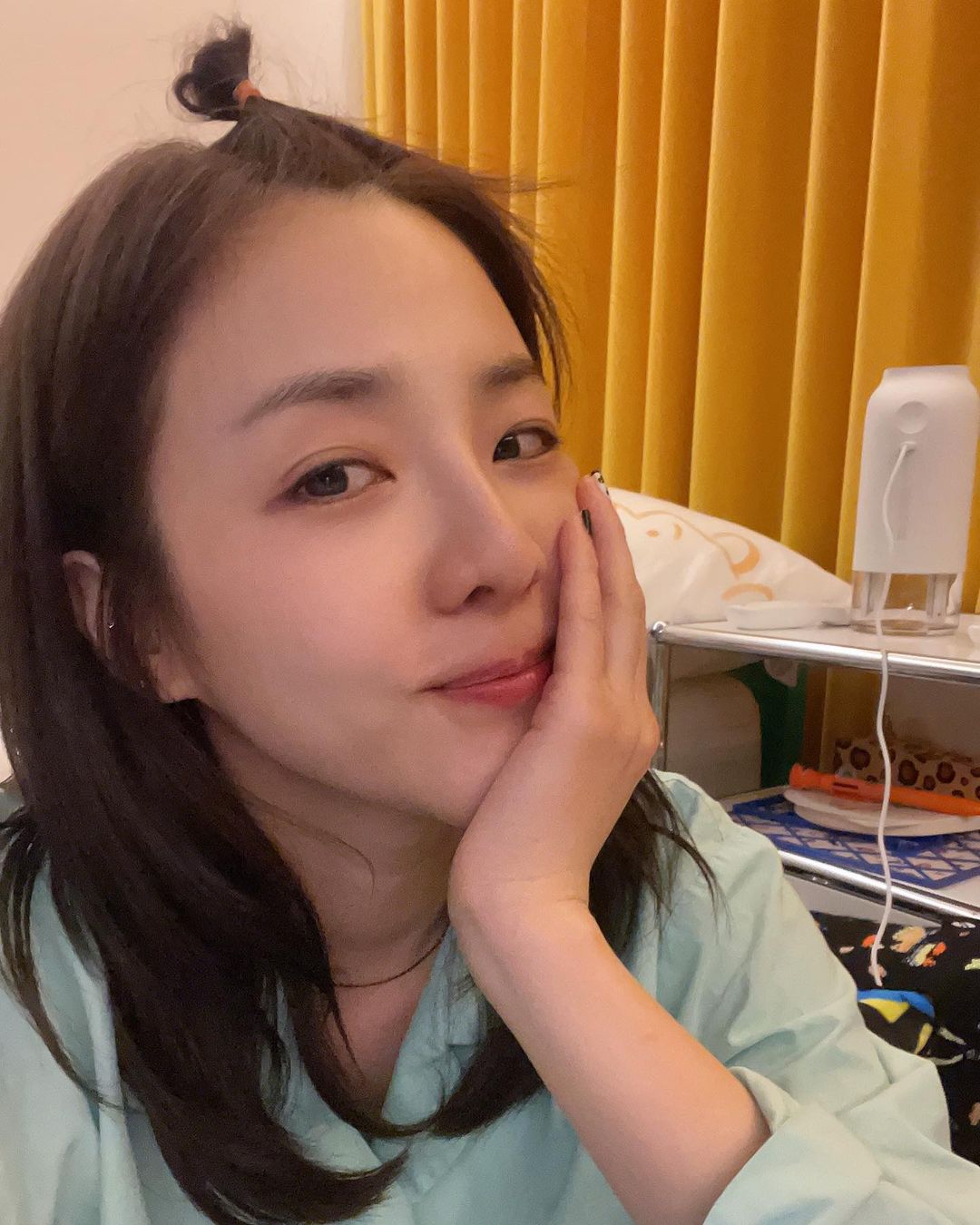 ADVERTISMENT - CONTINUE READING BELOW ↓
Honey said that she cried a lot when she broke up with her first love—she even found it hard to keep the tears from falling while she was doing a face mask. As for Sejeong, she revealed that she hasn't found her first love yet during that time.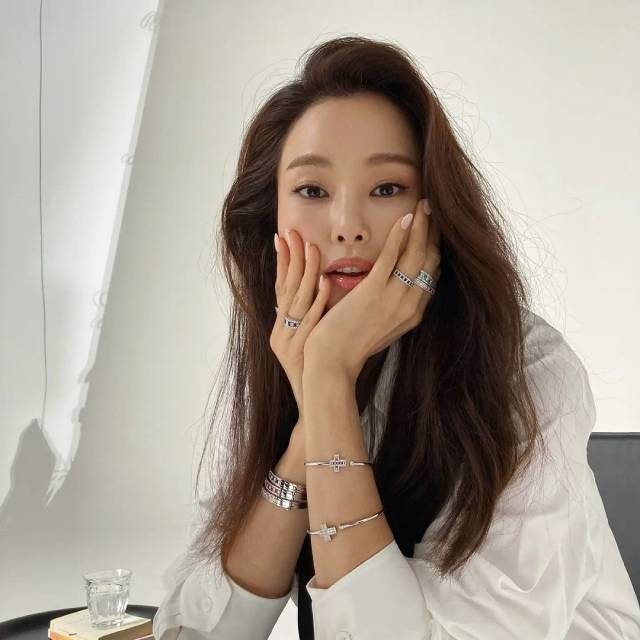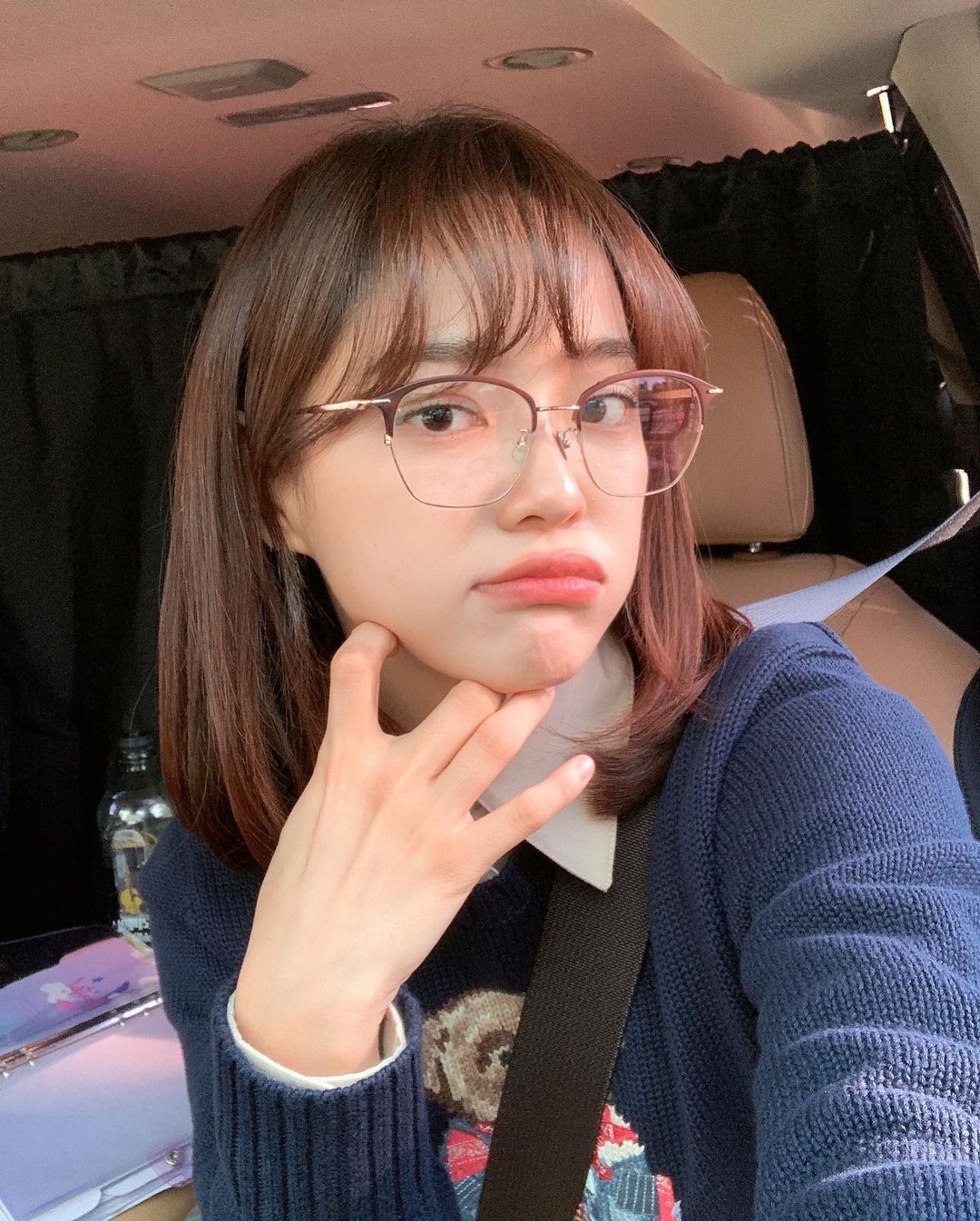 Sejeong then asked Dara if she gave back the presents she received from her first love and her response is *so* realistic. "Since I was crying so much, there has been a time when a broadcast had to be delayed. When I came back to my senses, I sold all of the things that he gave me. I went on a trip with that money and it felt freeing."

ADVERTISMENT - CONTINUE READING BELOW ↓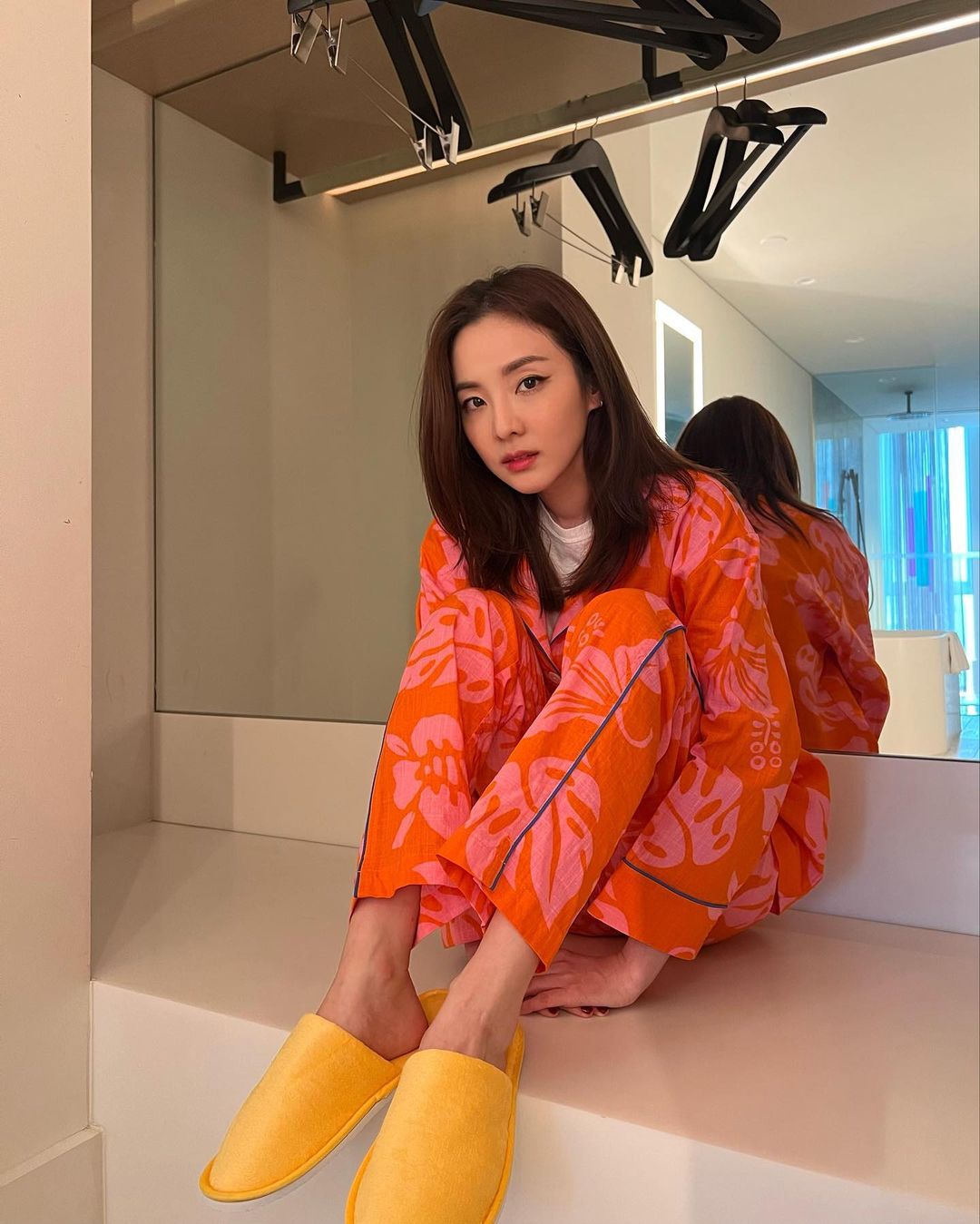 In another variety program, Dara revealed the truth about her dating life as an idol and how it affected her in general. ICYDK, K-pop stars have a ~strict dating ban.~ "When I was a trainee, I was scolded for being in a relationship, and my manager took away my phone. Then after I debuted, there was a five-year dating ban." Dara recalled that she didn't even attempt to date in secret because her agency didn't allow her. Aww! 
ADVERTISMENT - CONTINUE READING BELOW ↓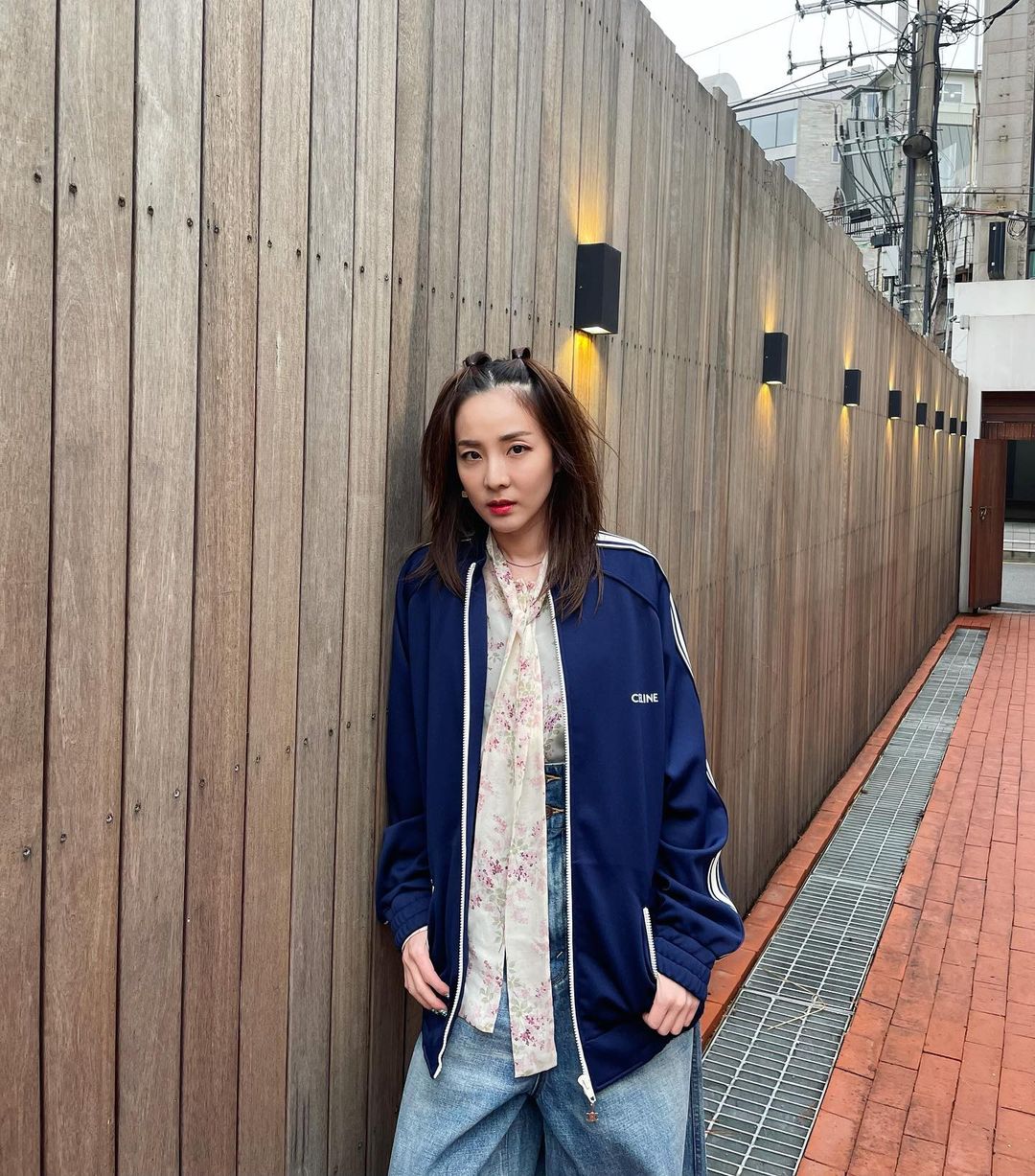 However, it seems like Dara is more ~confident~ now when it comes to dating. "Only recently did I make up my mind to date actively. All I needed was a will to be more assertive. I would like to take this opportunity to apologize to my ex-boyfriends." LOL!
MORE STORIES ABOUT YOUR FAVORITE KOREAN CELEBS:
ADVERTISMENT - CONTINUE READING BELOW ↓
These Are The Highest-Earning Korean Celebrities Of 2021
9 Celebrities Who Own *Expensive* Buildings In South Korea