It's been a long time coming, but Sandara Park is here now (2NE1 fans, IYKYK)! Our pambansang krung krung has been enjoying her stay in the Philippines and she ~documented~ her trip on her social media accounts.
On July 28, Dara surprised everyone when she showed up at the Ninoy Aquino International Airport. Fans say that she went to Manila to support her hoobae (junior) and labelmate BamBam for his concert, while others believe that she's on vacation. Aaaand it looks like both *theories* are correct!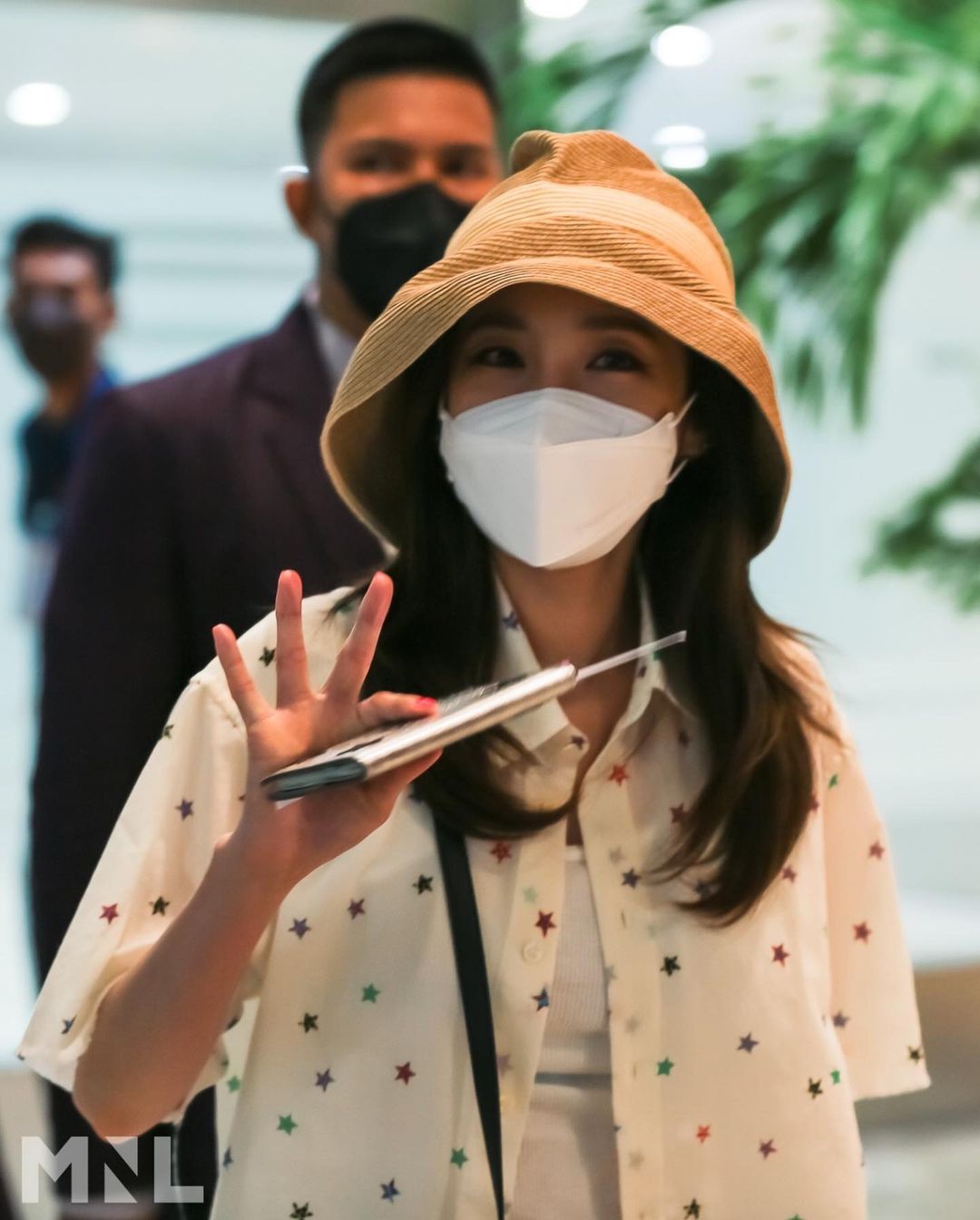 Here's what Sandara Park has been up to since she arrived in Manila:
1. She treated BamBam to one of her favorite Pinoy restaurants.
Prior to this ~moment,~ Dara replied to BamBam's tweet where he shared his love for bangus (milkfish). She asked him to try tocilog and a few days after, we were blessed with a photo of the two on BamBam's IG account! "@daraxxi She flew all the way to buy me Gerry's Grill (shot puno)," he wrote.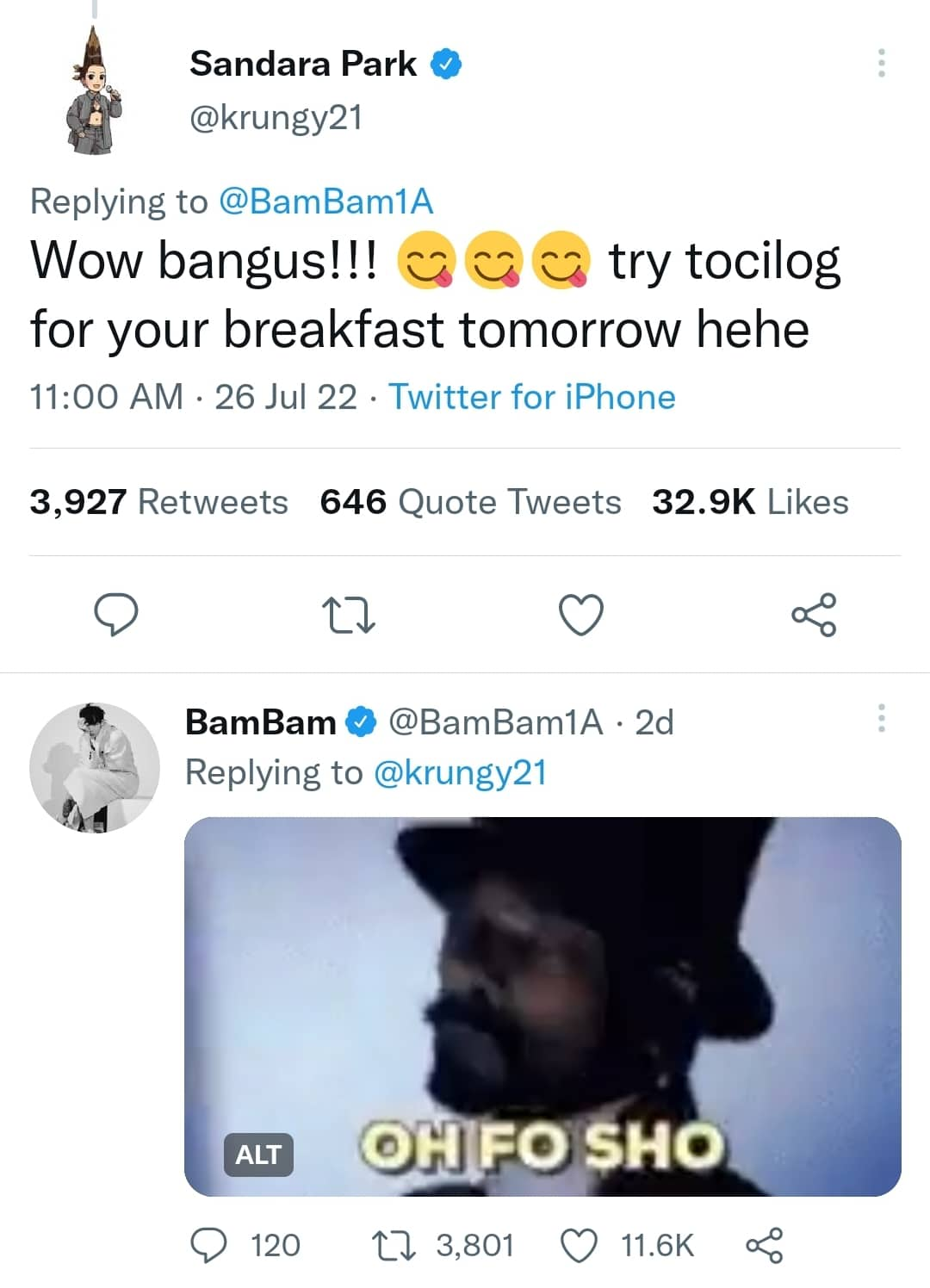 Continue reading below ↓
Recommended Videos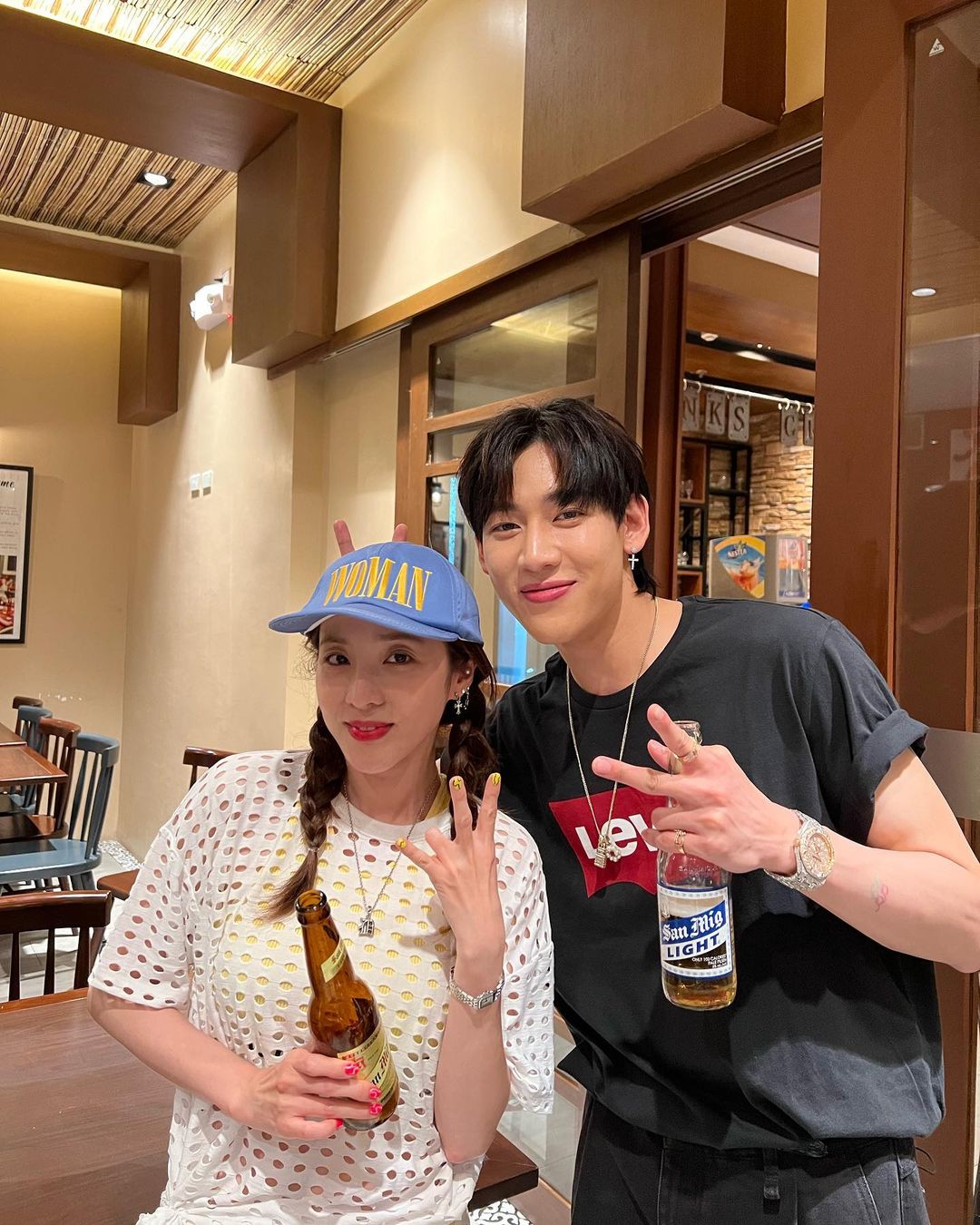 2. She made a special appearance at the K-Pop Masterz In Manila concert.
ICYMI, BamBam, Jackson Wang, and TREASURE held a concert at the SM Mall of Asia Arena on July 29 titled 2022 K-Pop Masterz in Manila. After performing some of his songs, BamBam called Dara onstage to everyone's surprise!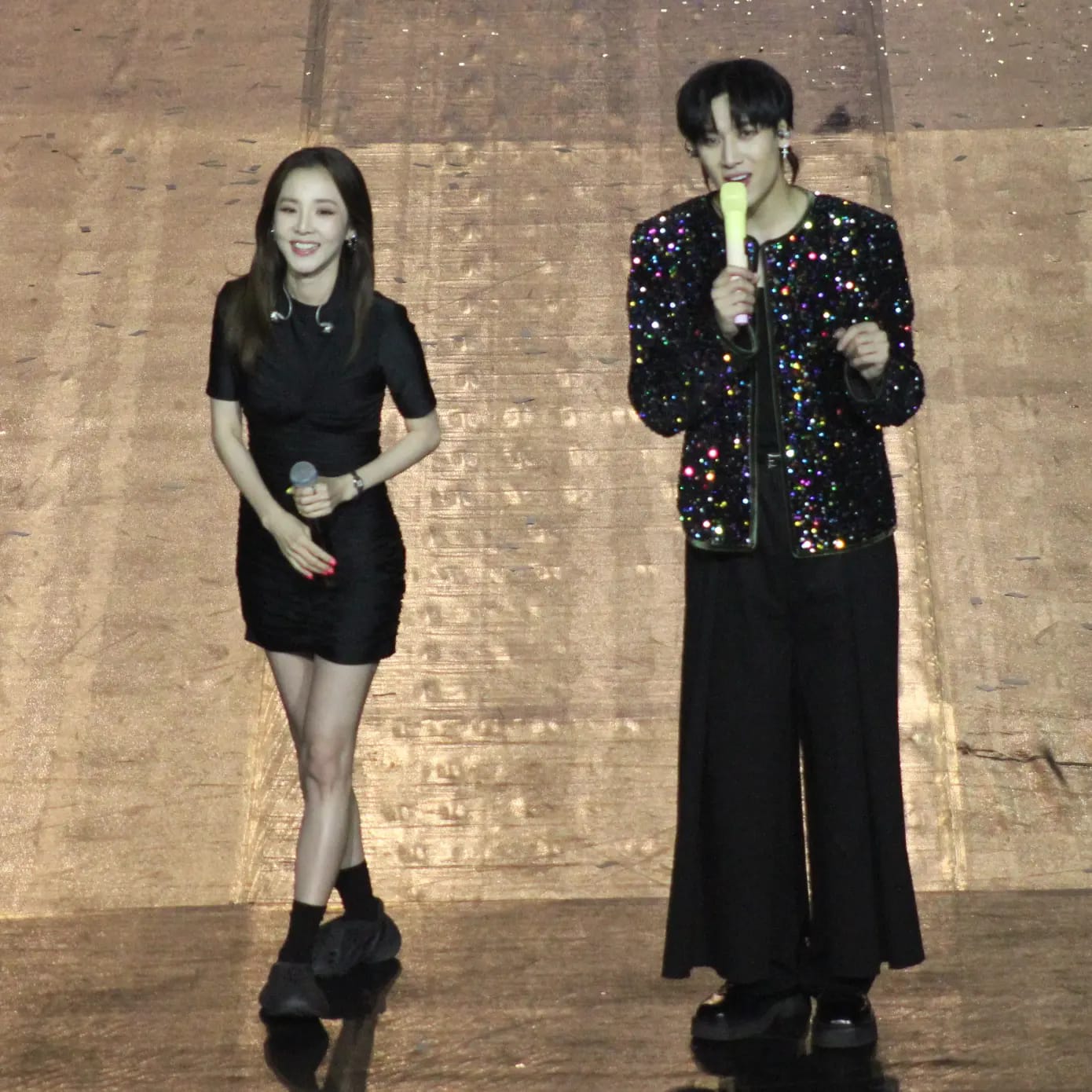 In a tweet, Dara shared: "What a totally unexpected day today!!! Came here to support my dear brother @bambam1a and I ended up performing onstage. Nag-enjoy ba kayo?! Sana nag-enjoy kayo!!! Thank you, BamBam!!!" Dara also replied to a fan's comment, saying: "Actually, hindi talaga ako special guest sa show. Came here just to support and watch lang talaga dapat. Kaya wala ako dalang damit pang-stage. Puro beach wear lang dala ko ahahaha."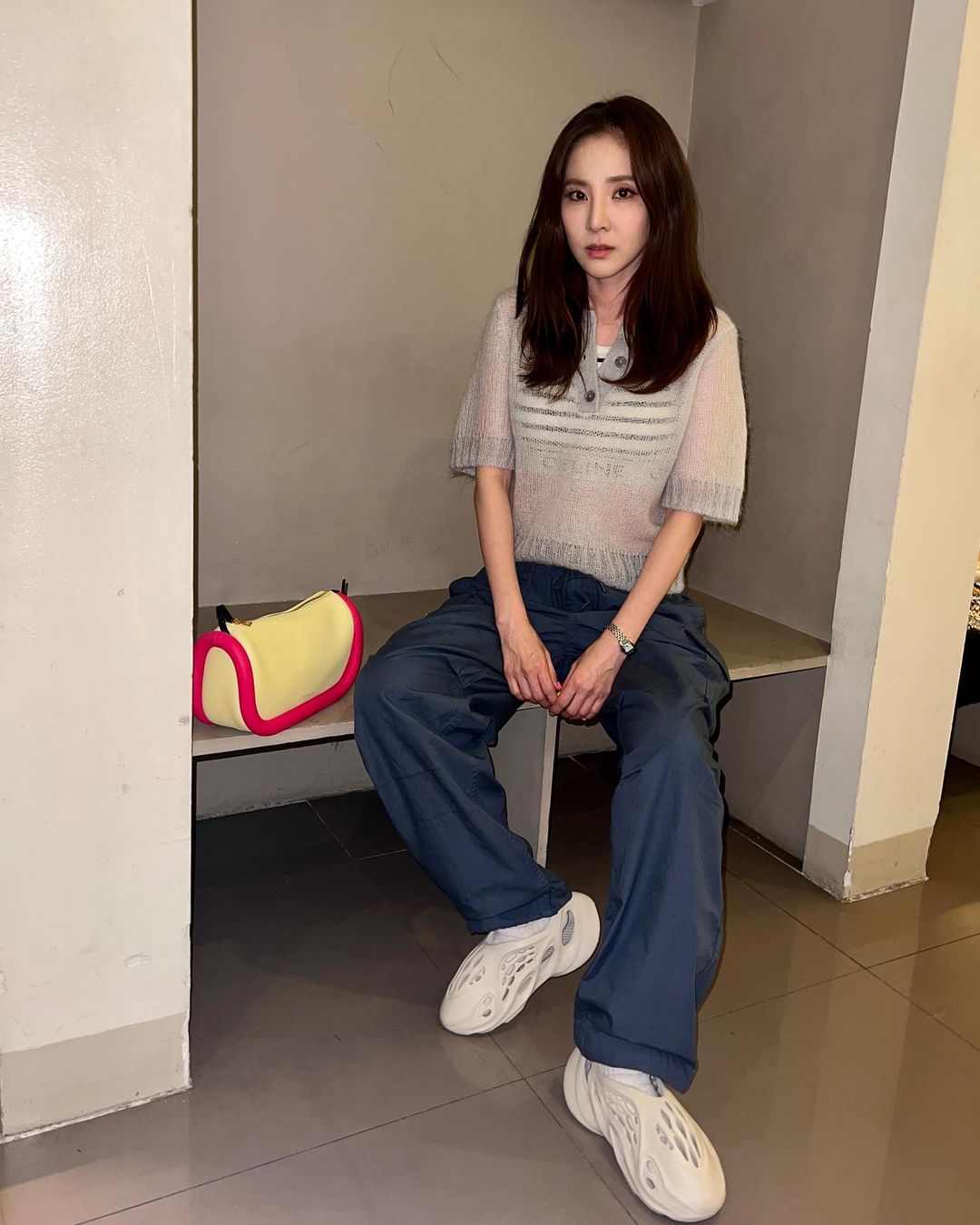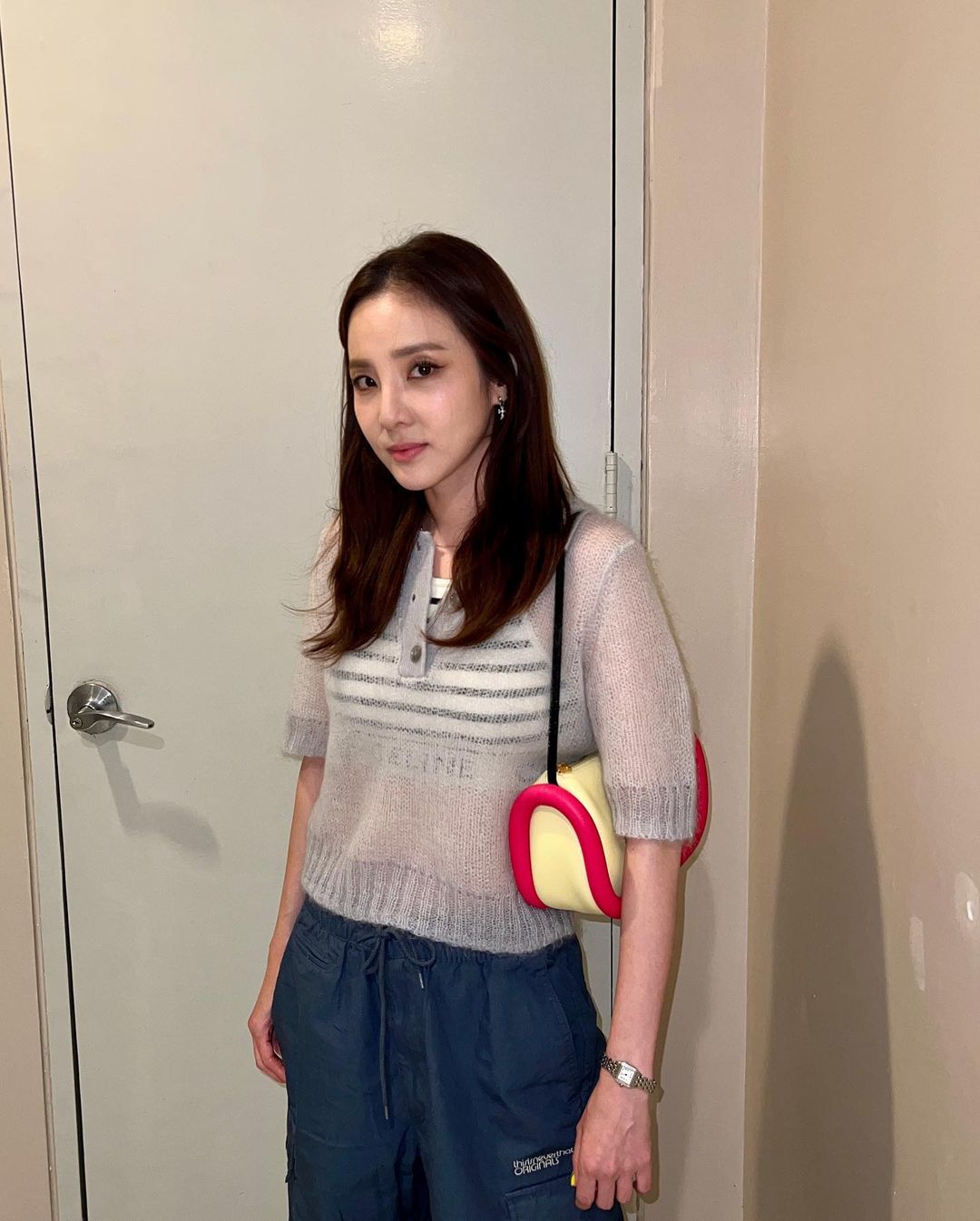 In another tweet, she posted a photo of her and captioned it with: "Beach wear lang talaga dala ko…but I only wore one set of bikini kasi umuulan. 'Di bale, next time na lang ulit."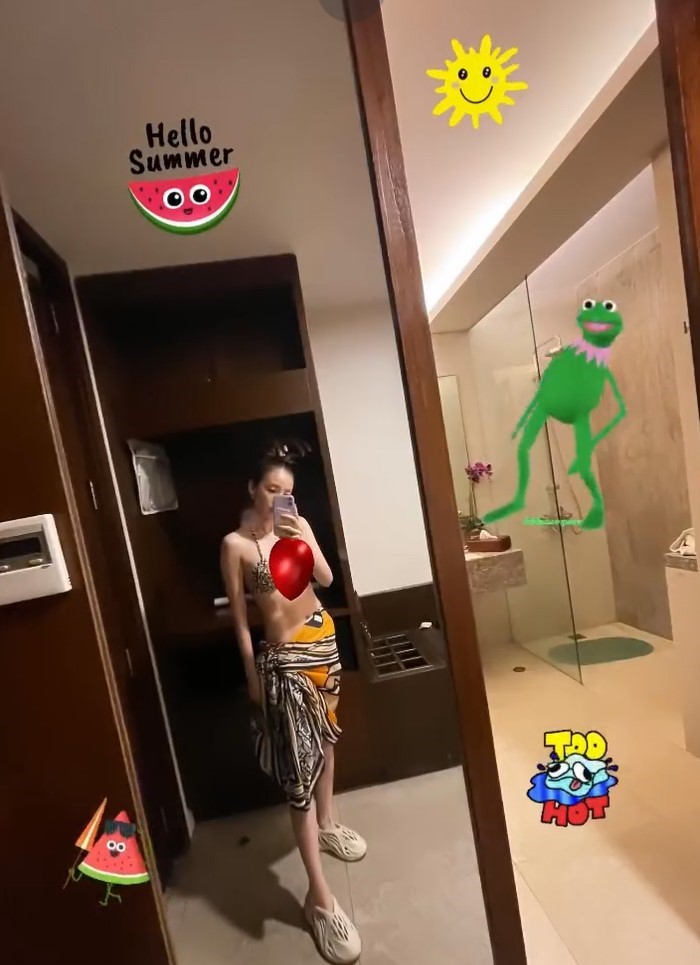 During the concert, Blackjacks (2NE1's fandom) were found crying when Dara serenaded the crowd with the K-pop girl group's hit song, "I Don't Care." She mentioned on her Twitter account that she has the instrumental version of the track on her phone, and that she sent it to the concert organizers.
DARA "I DON'T CARE" 2022 KPOP MASTERZ IN MANILA
The K-pop idol also made a *request* and said, "To Inang Happee and PULP, sana next time concert ko na." Yes, please!
P.S: Happee Sy is the COO of PULP Live World, a live events company in the Philippines. She's fondly called Inang by Filo K-pop fans.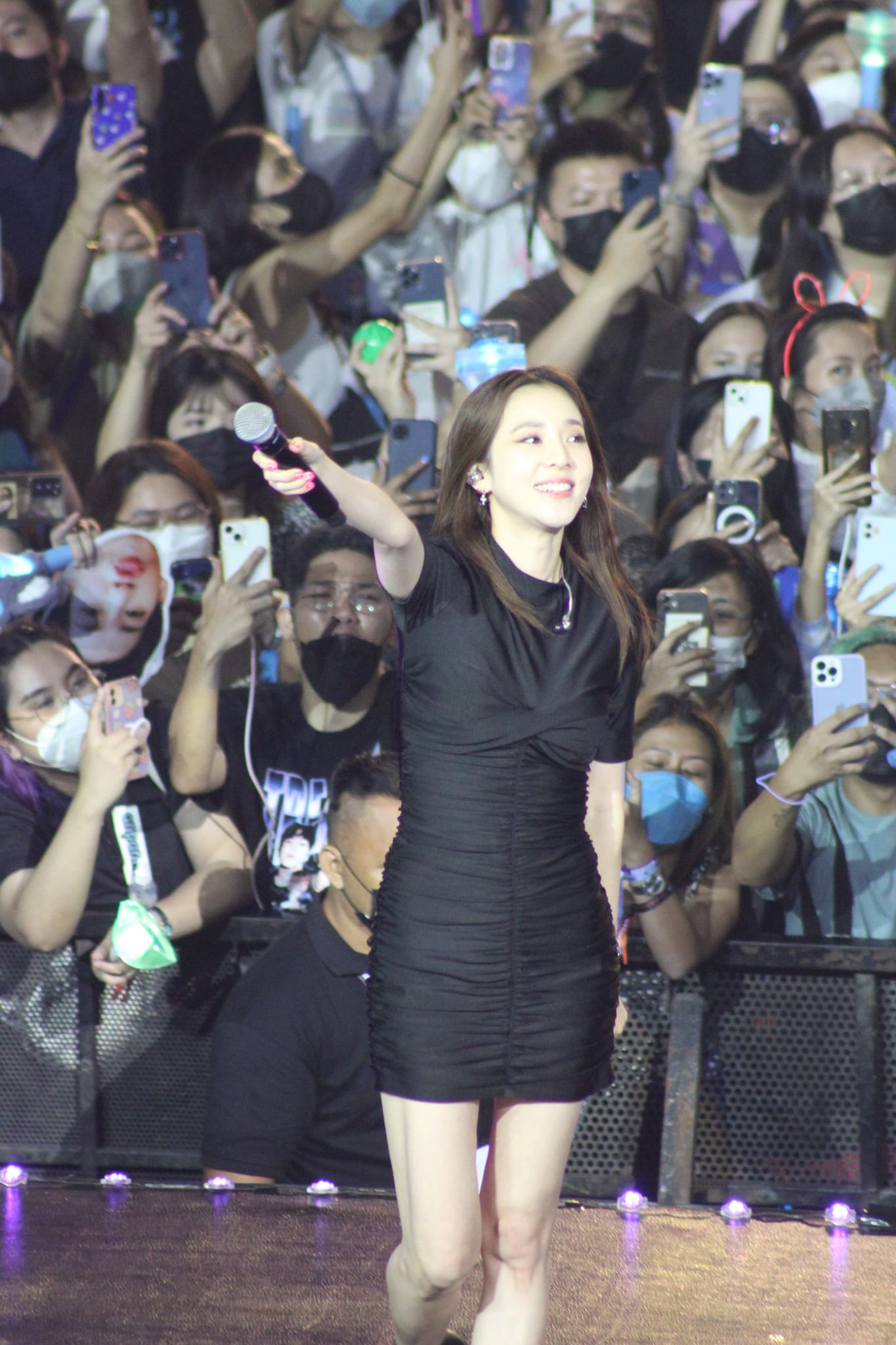 After the event, Dara took a photo with BamBam as well as her baby brothers, TREASURE.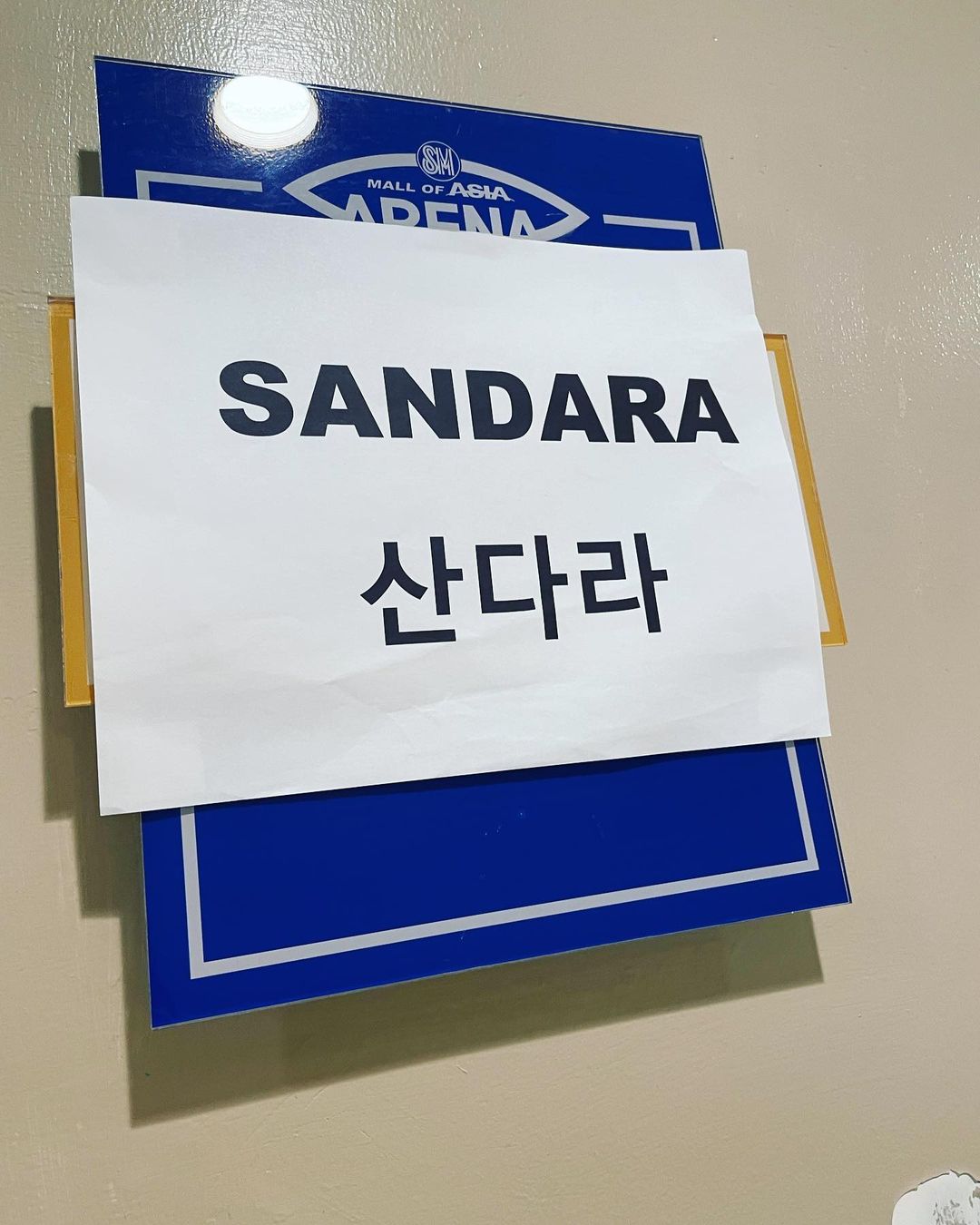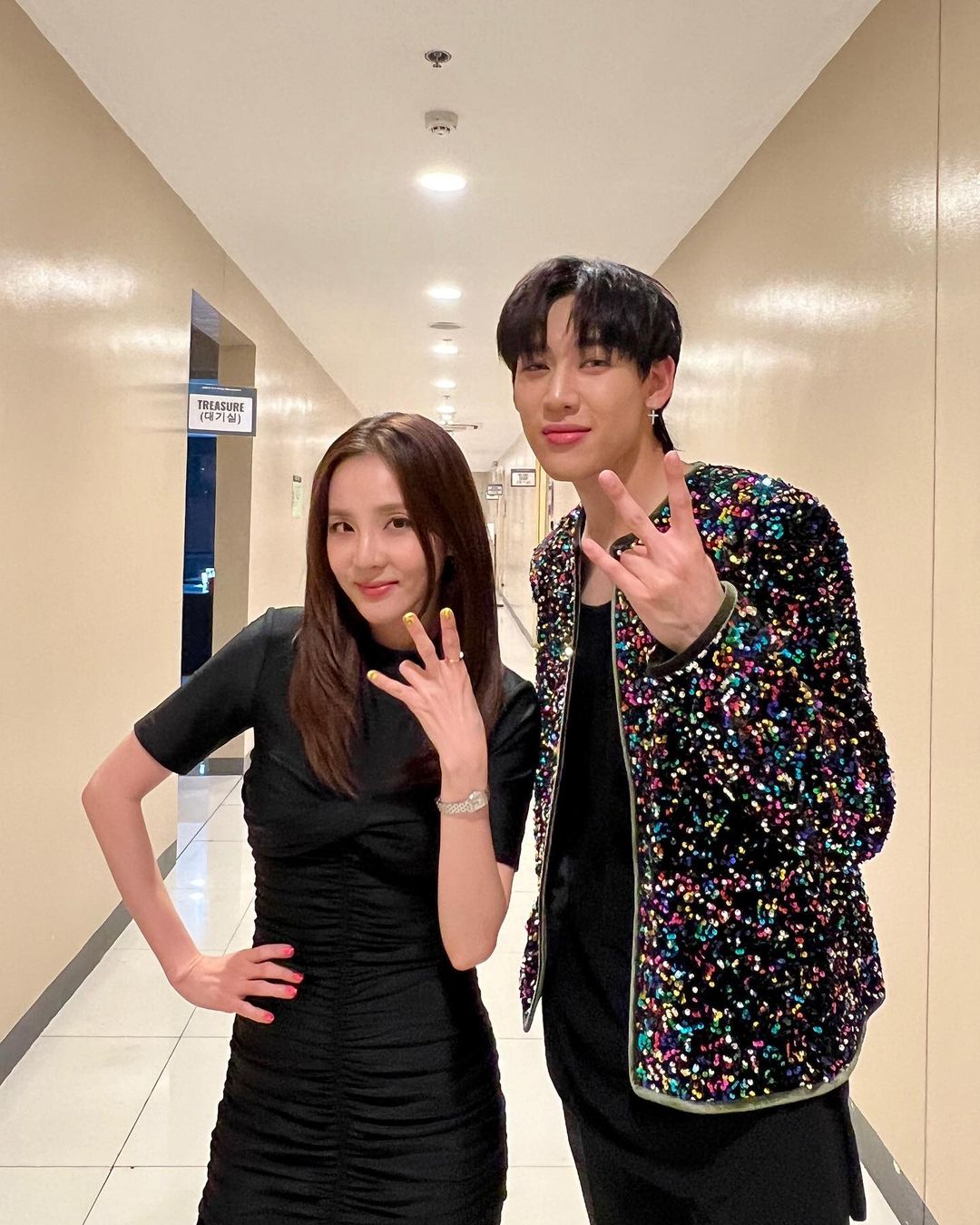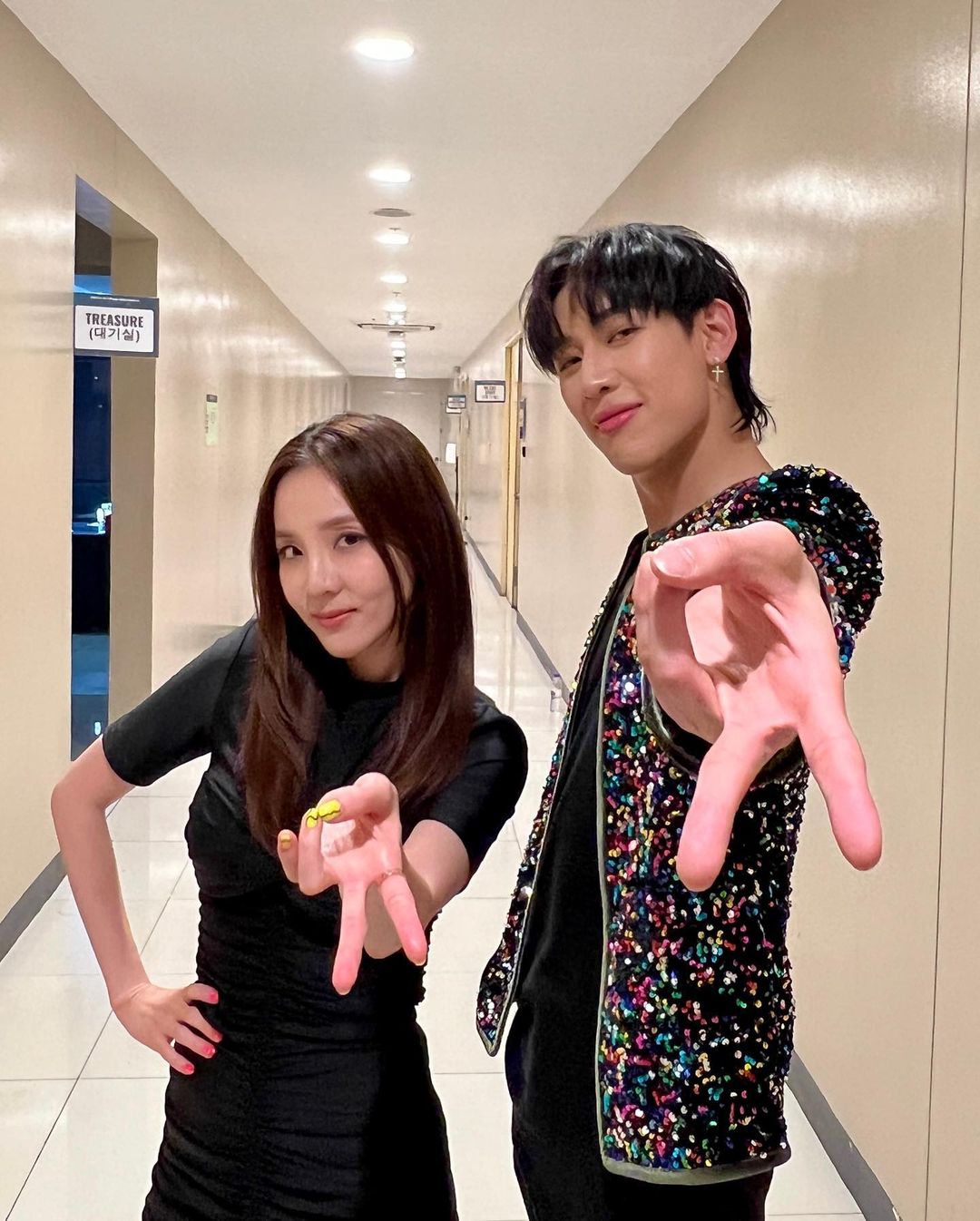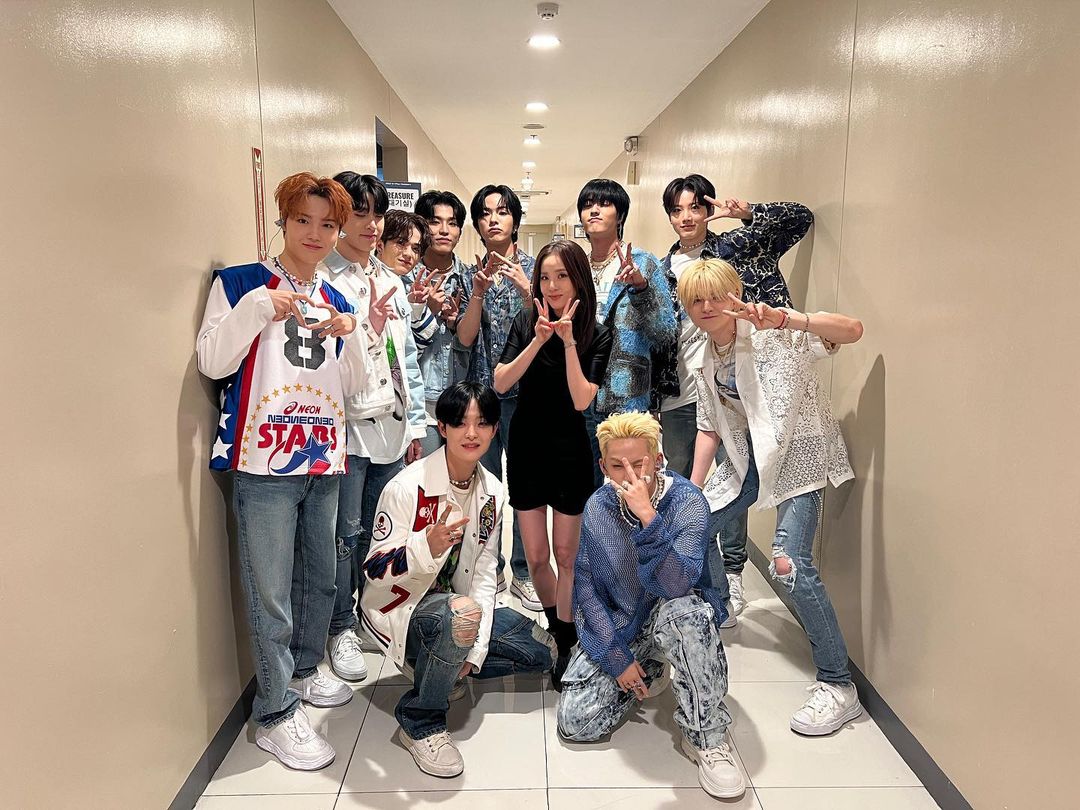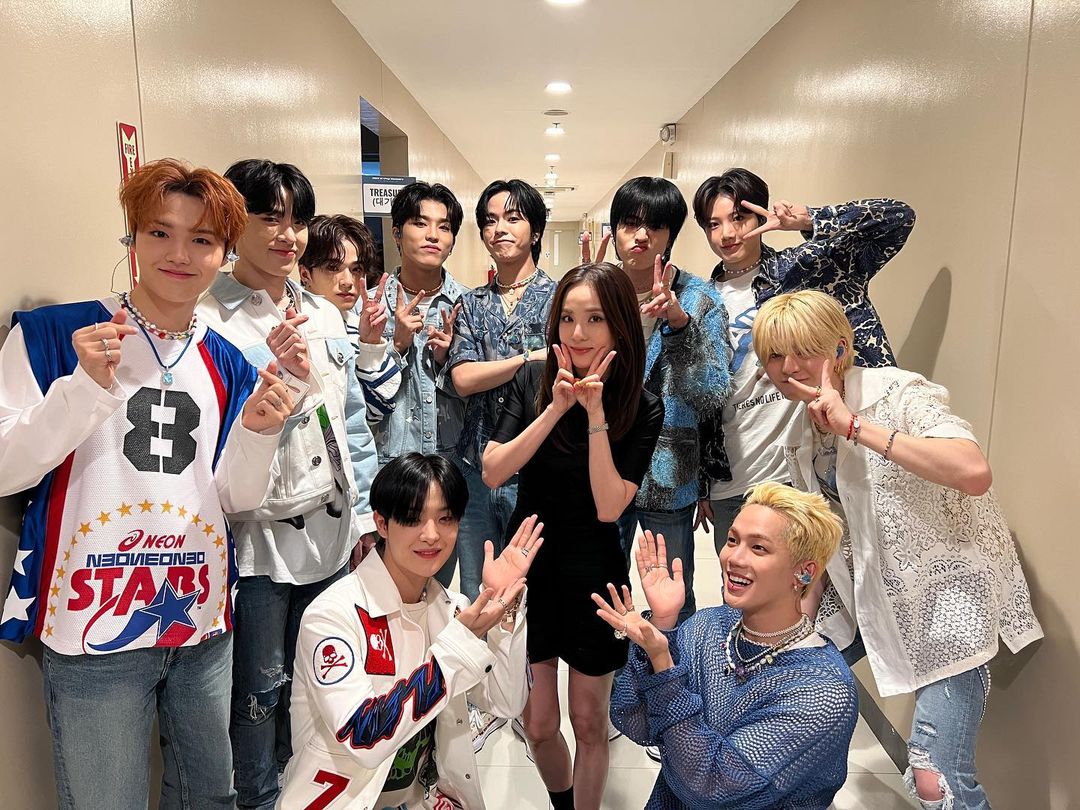 3. Dara went swimming in Subic.
But only in a pool since the beach is not available due to the strong rain.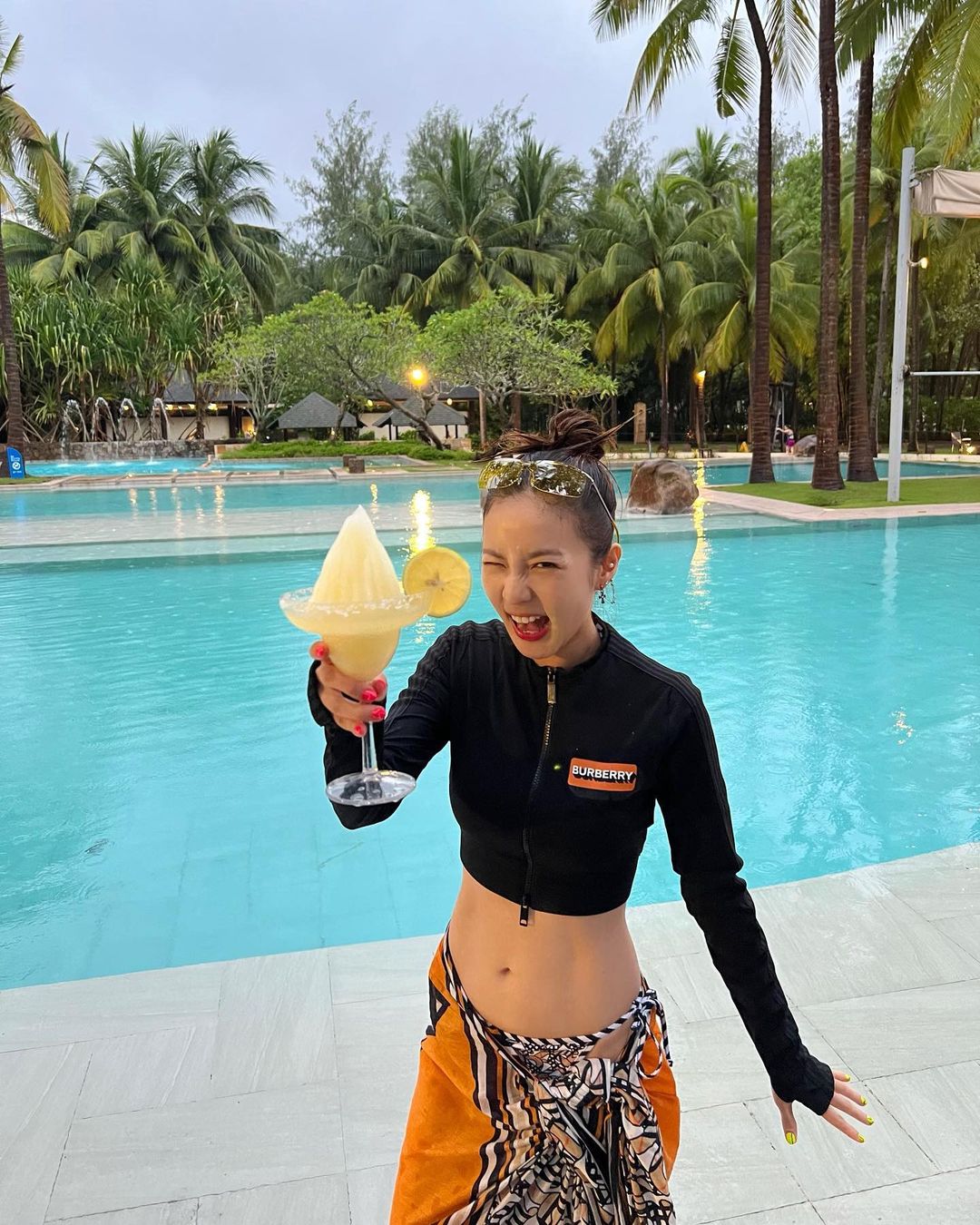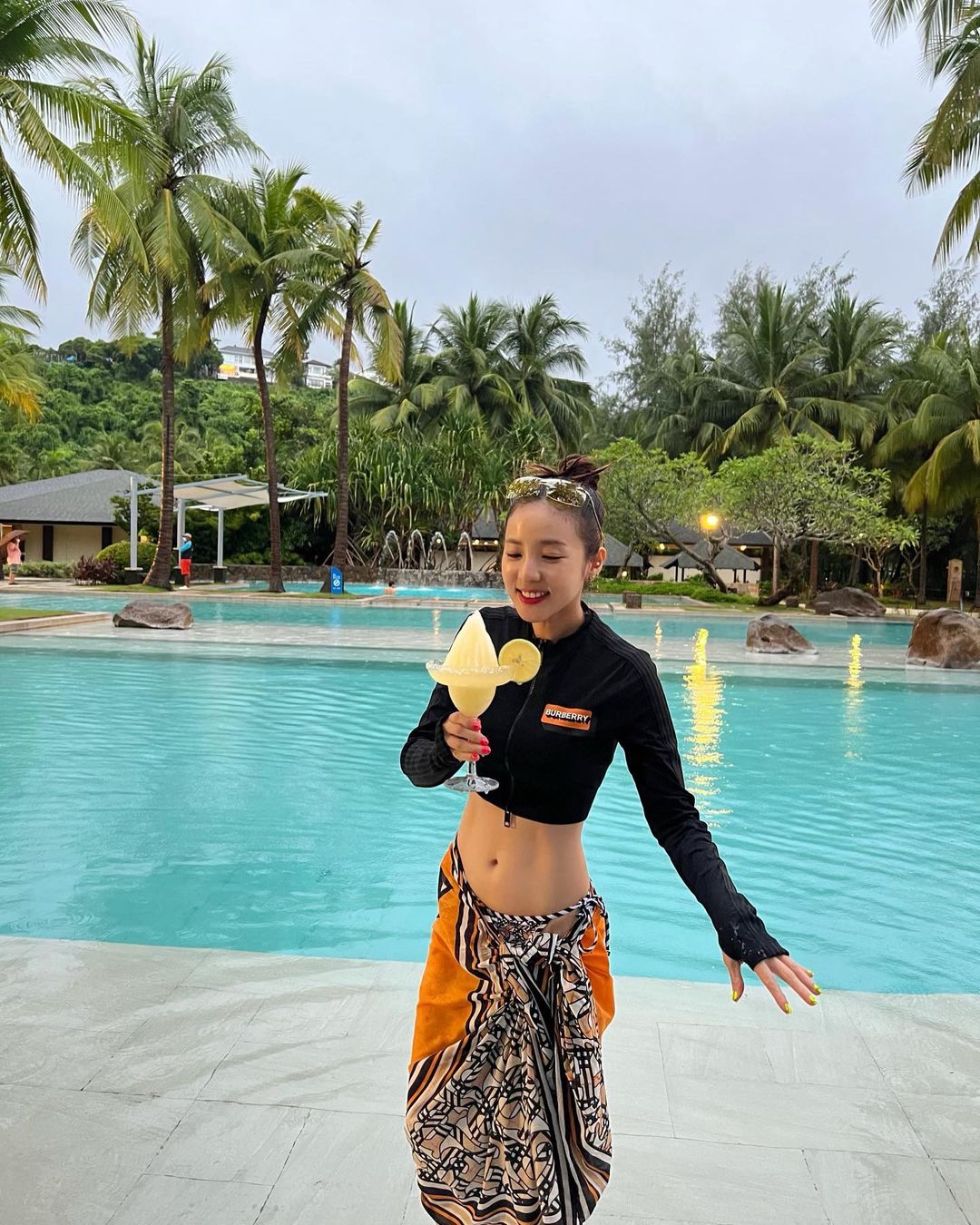 4. She went shopping, too!
"Shopping in the Philippines is always right!!! You can get items that are sold out in Korea here," Dara wrote on her Instagram Story.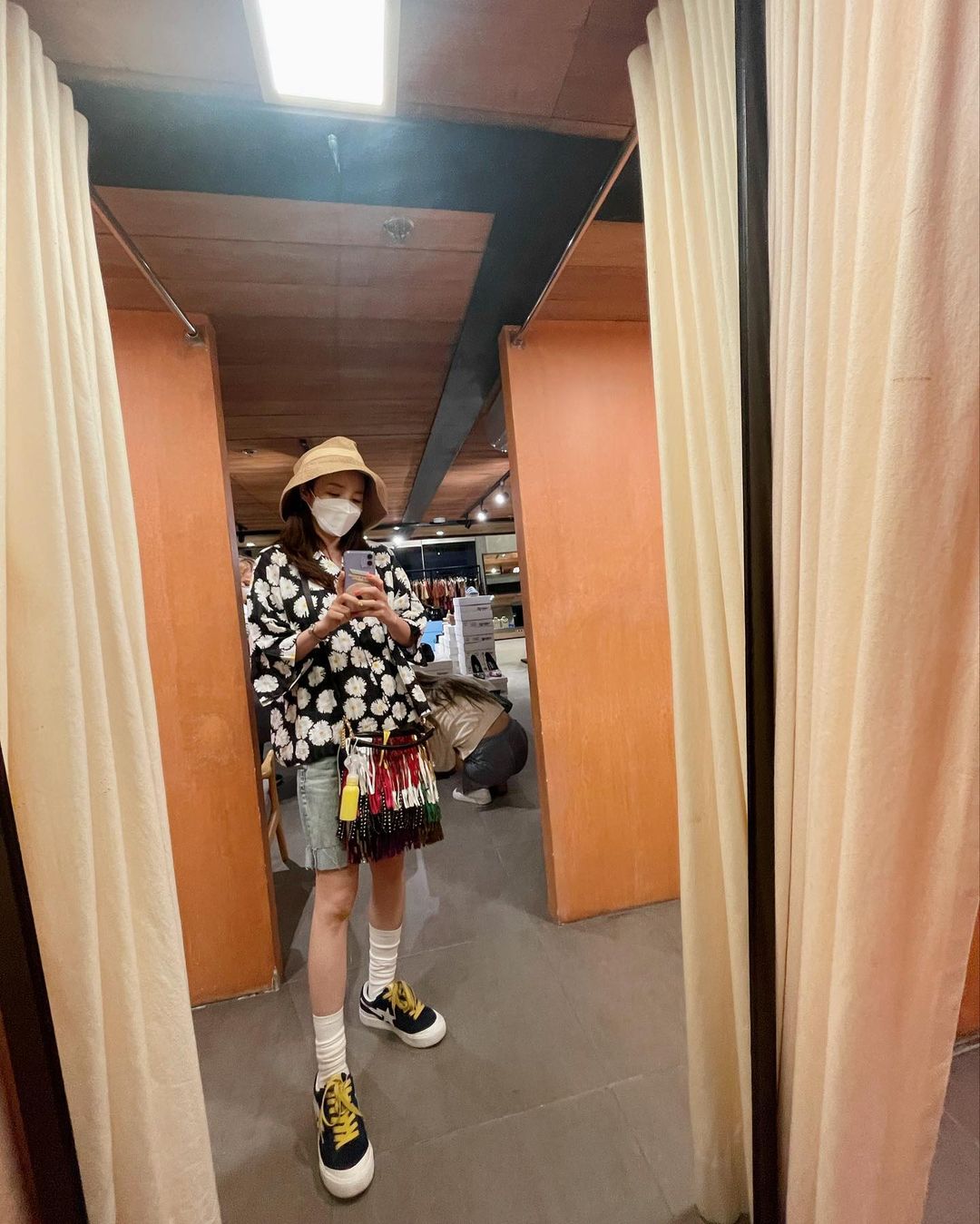 5. She ate at Jollibee.
A Dara trip to Manila is never complete without our krung krung ordering her faves! She ate Chickenjoy with rice, spaghetti, fries, and a burger, and expressed her joy (*wink*) on Twitter: "Grabe…. sarap…hindi ako small eater 'pag nandito ako sa Phil." On her other Instagram account, Dara said that she "inhaled and cleared quickly" the meals that she ate. Did she order Peach Mango Pie for dessert? Of course!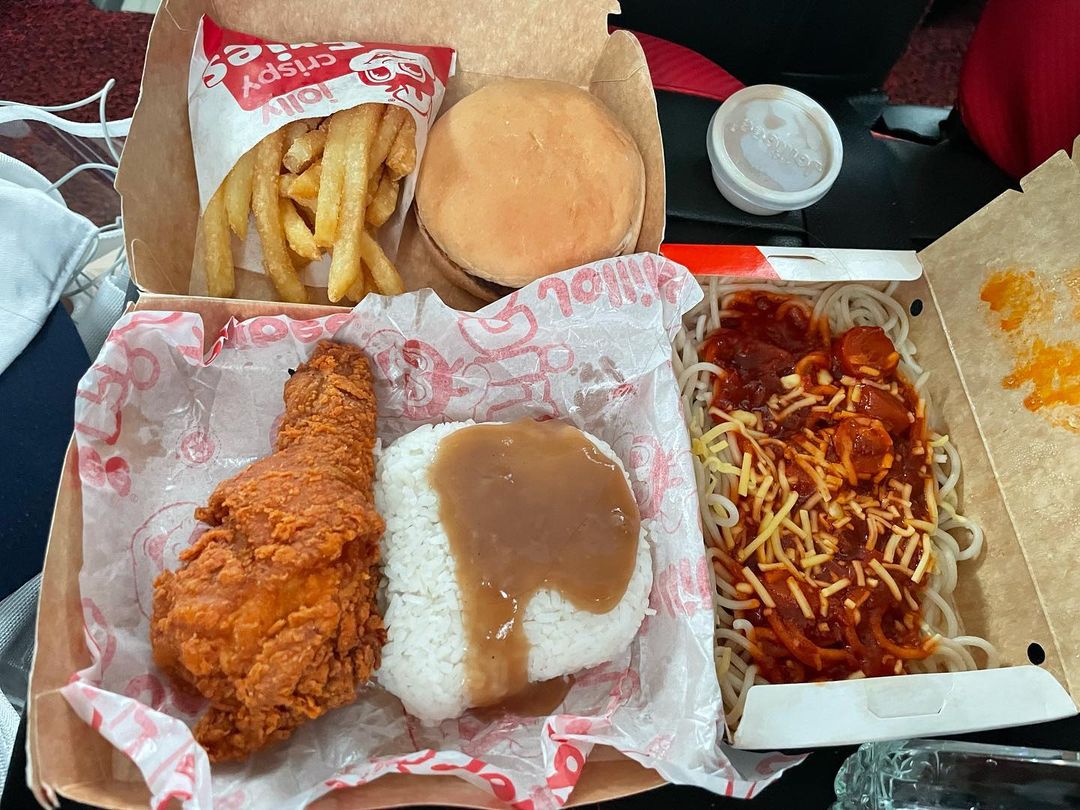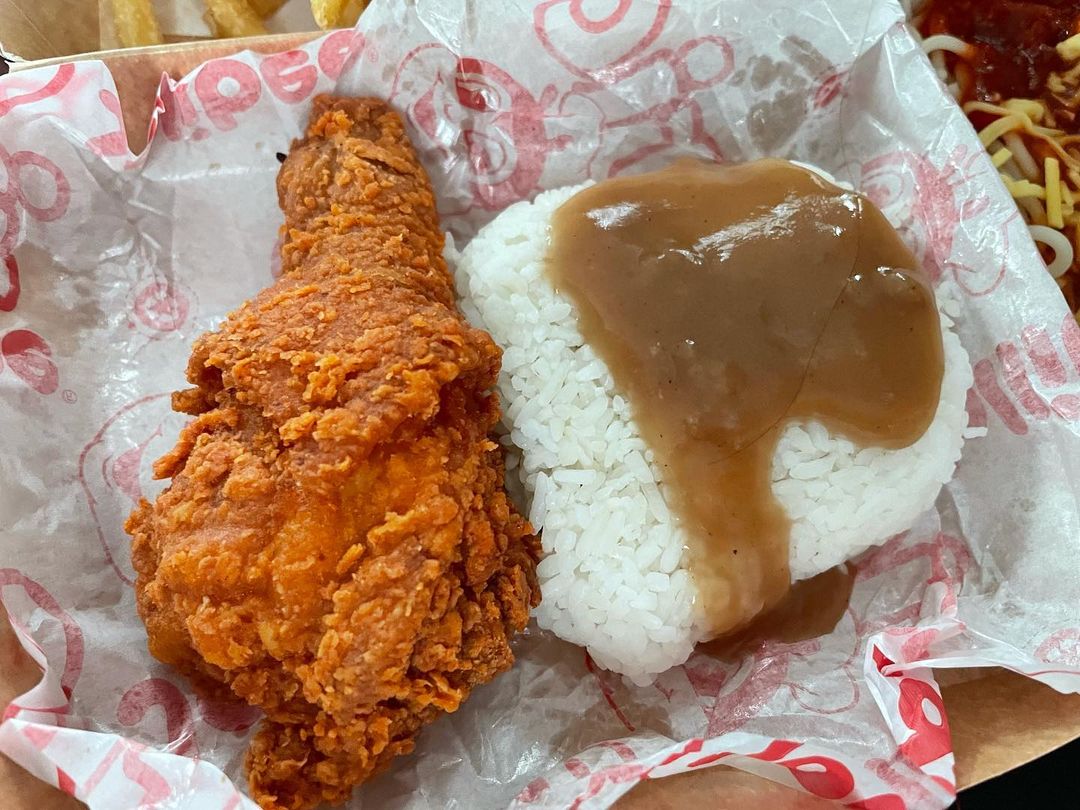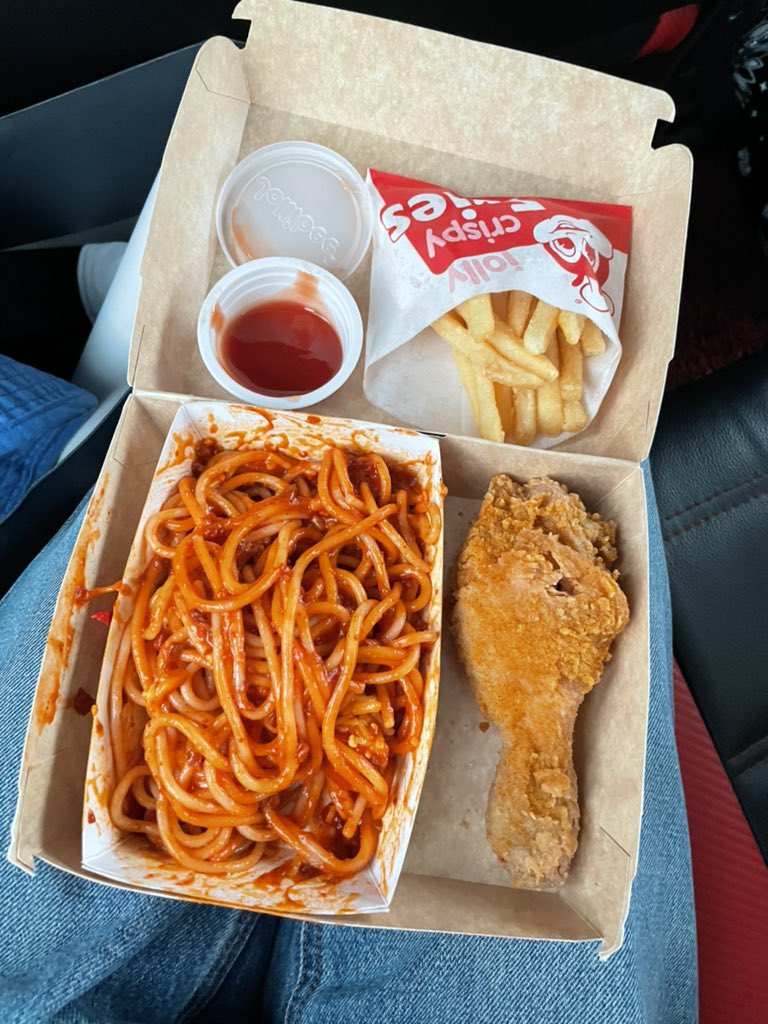 Apart from Jollibee, Dara also ate seafood cup noodles and pastries from a local cafe, and paired them with white wine.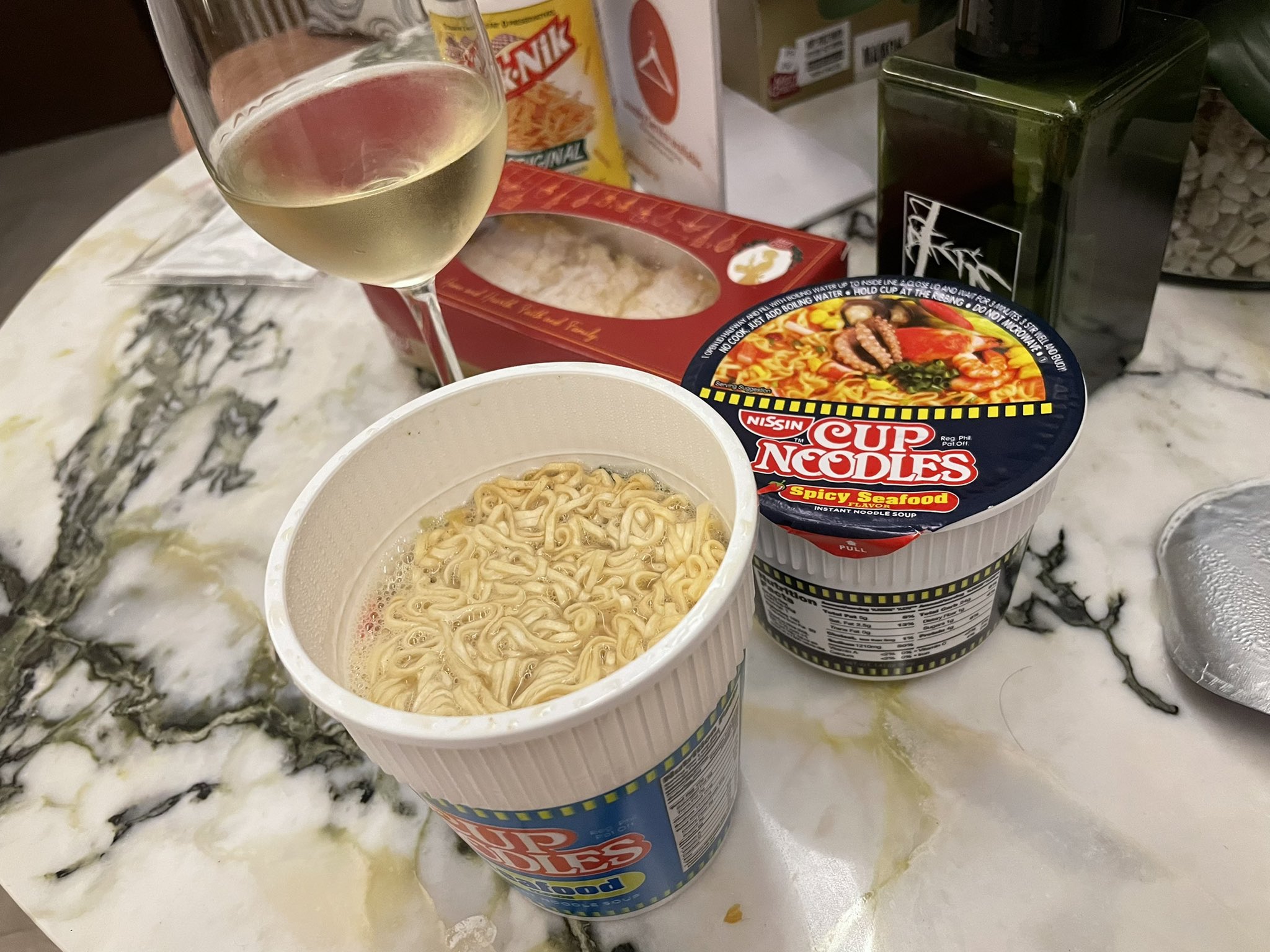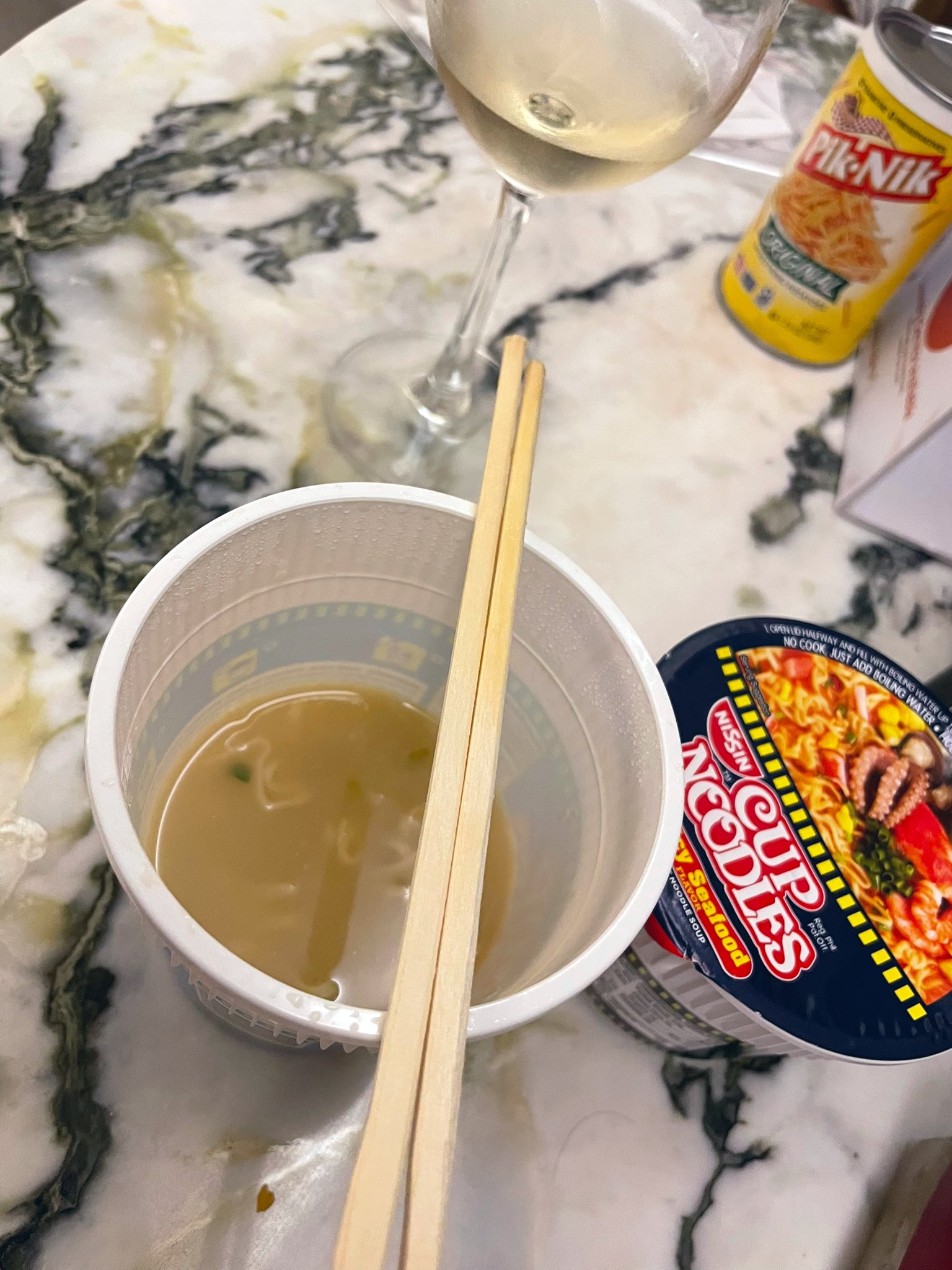 6. She gifted her friend with K-pop merch.
And the best friend award goes to Dara! The Hallyu star did not forget to meet her friends in Manila and she even brought presents for them—like a signed EXO's Kai poster for her Ate Anna who celebrated her birthday. Aww! You can watch the video here.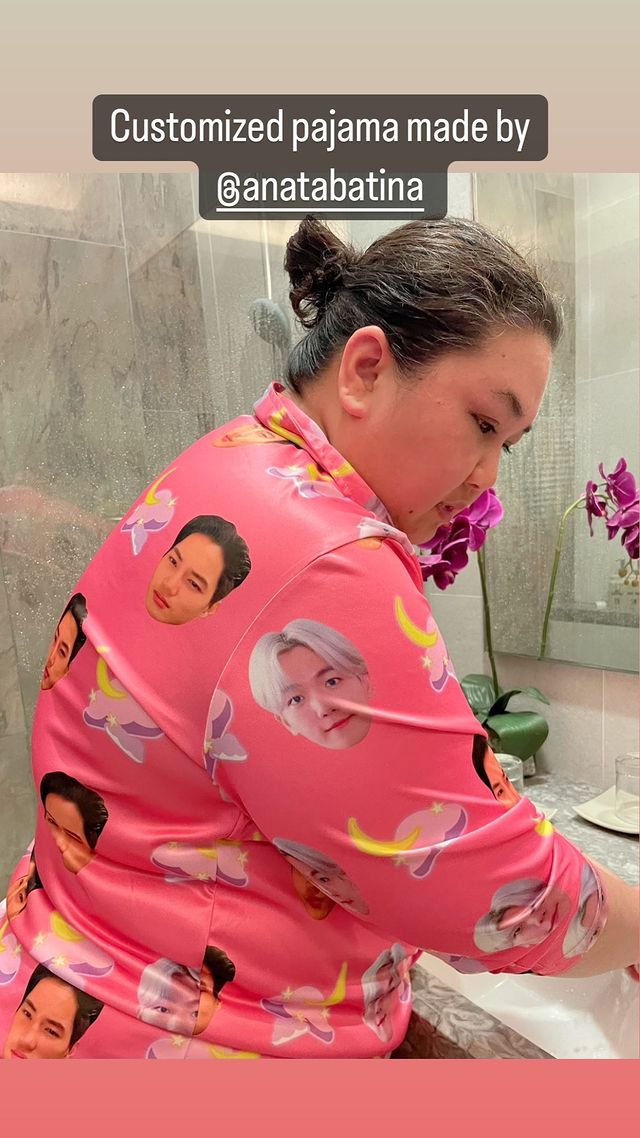 Our krung krung is now back in South Korea and according to her, she was "very happy" during her stay in the PH. Hope to see you again soon, eonnie!
MORE SANDARA PARK STORIES RIGHT THIS WAY:
This Is How You Can Cop Sandara Park's ~*Glowing*~ Skin
7 *Unforgettable* Sandara Park Hairstyles During Her 2NE1 Days
LOL! Sandara Park Has The Funniest Replies To Her Pinoy Fans About Her *New* Album
K-UPDATES