Before Shin Min Ah became a dentist in Hometown Cha-Cha-Cha, she first made a name for herself in South Korea over a decade ago with her lead role in My Girlfriend Is A Gumiho.
The SBS drama won Min Ah a number of awards, and it remains an iconic title often attached to her name to date. That said, did you know that My Girlfriend Is A Gumiho *almost* didn't happen for the actress? Casting for the drama was a hot topic in South Korea back in 2010 as three different stars were reportedly being considered to play the titular character!
Among these trendy names was Sandara Park, who had just debuted with 2NE1 a year prior. Back then, Dara's notable credits included starring roles in the Filipino films Can This Be Love and D'Lucky Ones, and a supporting part in the historical K-drama The Return Of Iljimae.
ADVERTISMENT - CONTINUE READING BELOW ↓
It's definitely not a stretch to say that My Girlfriend Is A Gumiho would have been a defining role for Dara's acting career in South Korea, much like it eventually was for Min Ah. However, reports said that YG Entertainment, Dara's company at that time, turned down the opportunity.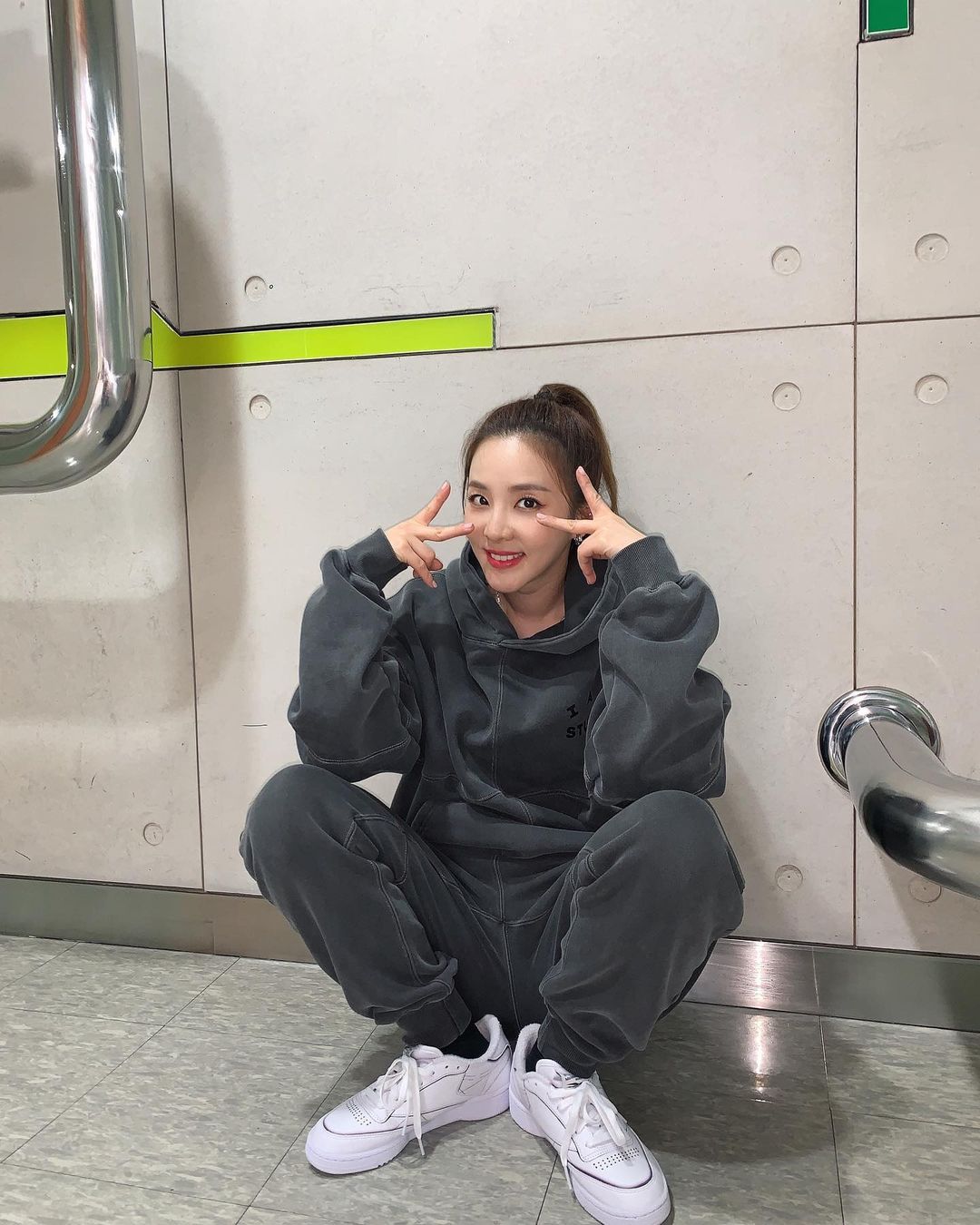 Fierce competition for the part of Mi Ho didn't stop there: Top Hallyu star Jun Ji Hyun was also offered the lead role. If she have accepted the casting offer, the series was supposed to be her big comeback project, alongside the action drama The Fugitive: Plan B. In the end, Ji Hyun turned down both shows and instead appeared next in her 2011 international film Snow Flower And The Secret Fan.
After much speculation and discussion, Run On actress Shin Se Kyung initially agreed to star in My Girlfriend Is A Gumiho but her casting eventually fell through. Thanks to this, the coveted spot finally landed on Min Ah's lap, and the rest is history.
MY GIRLFRIEND IS A GUMIHO Full Trailer
In a 2020 interview with Marie Claire Korea, Min Ah revealed that she was actually anxious to take on the character of Mi Ho since the audience ~doubted~ her for her "dark" image, which was established from her past projects. Luckily, the rom-com allowed Min Ah to showcase a different side of her and change the public's perceptions of her personality. "Once I'd done a bright role, articles started referring to me as 'lovely.' I had been called 'cold' before that, but then it became the opposite," she said.
ADVERTISMENT - CONTINUE READING BELOW ↓
***
.