Sandara Park first gained recognition after joining the ABS-CBN talent search Star Circle Quest (SCQ) in 2004 (Fun fact: It was Pauleen Luna who encouraged her to join the competition!), and the 36-year-old became even more well-known when she debuted as a member of the legendary K-pop girl group, 2NE1. In this article, we'll tell you a more *detailed* story about her personal life, her thriving career, and how much she has earned throughout the years (Hint: A LOT.) To kick things off, Sandara's reported net worth is $16 million (around P769,240,000). Daebak.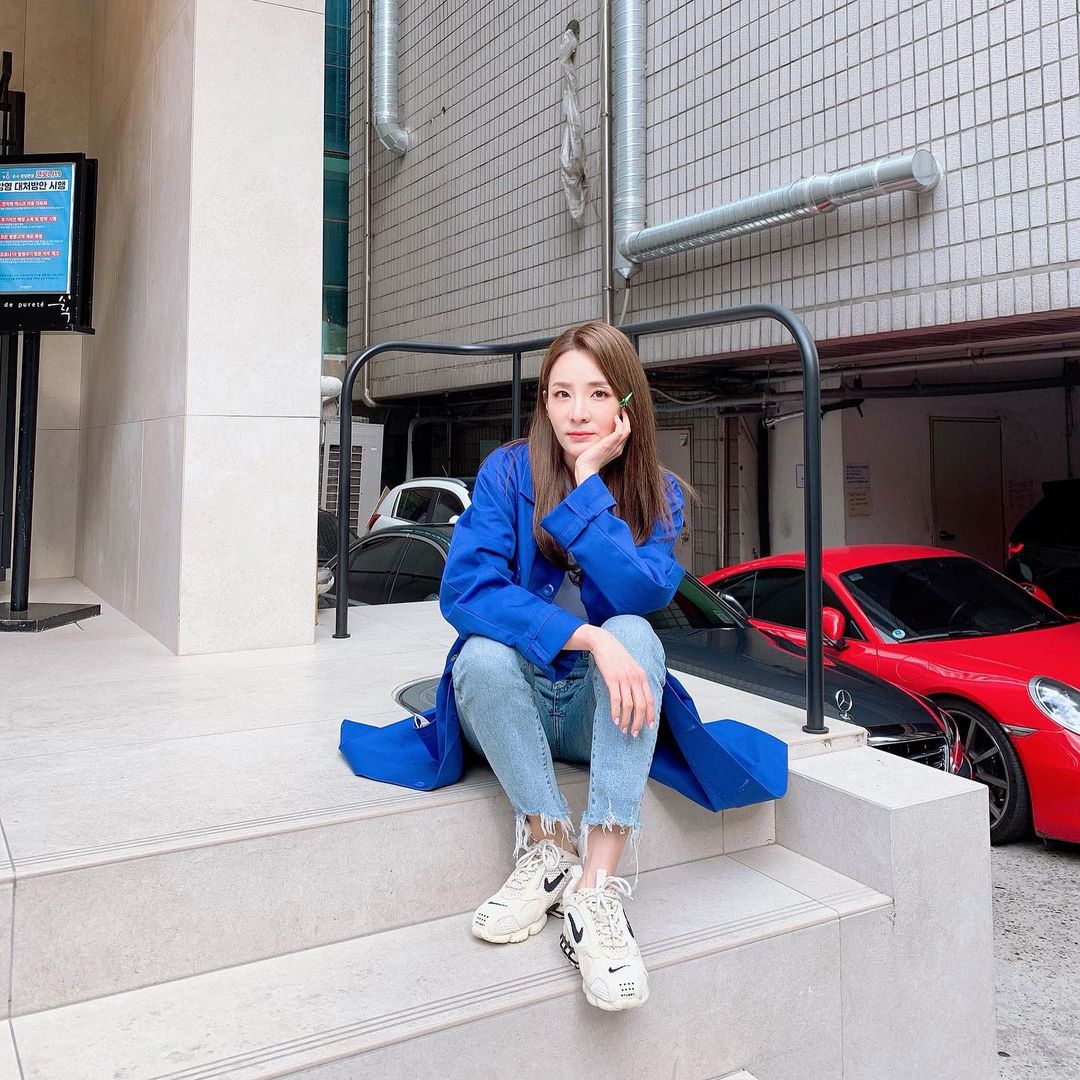 ADVERTISMENT - CONTINUE READING BELOW ↓

Sandara Park's life in the Philippines
Born in Busan, South Korea, Sandara revealed in a talk show that her family moved to the Philippines when she was in fourth grade and they lived in the country until her early twenties. During her stay, she participated in SCQ and was hailed as a runner-up in the talent competition.
After that, Sandara was cast in a number of Filipino films, including Bcuz Of U (2004), where she was paired with SCQ's grand winner, Hero Angeles. Based on reports, the movie raked in P86 million in ticket sales alone.
Bcuz Of U is only one of Sandara's many blockbuster movies because in the following year, she and Hero headlined Can This Be Love, which reportedly earned a gross amount of P99 million. In 2006, Sandara appeared in the romcom D' Lucky Ones with fellow SCQ alum Joseph Bitangcol, and this film earned P54 million in the box office. 
ADVERTISMENT - CONTINUE READING BELOW ↓
Recommended Videos
Sandara also released her self-titled mini-album, Sandara (with the title track "In Or Out"), in 2004, and reportedly sold more than 100,000 copies. 
Her *crazy* persona earned her a lot of love from her Pinoy fans. That's why she was dubbed as the Pambansang Krung Krung (which translates to someone who is *very* quirky)! If you can notice her Twitter username, it mentioned the word krung. That means she lives up to her monicker and is hella proud of it. We are, too.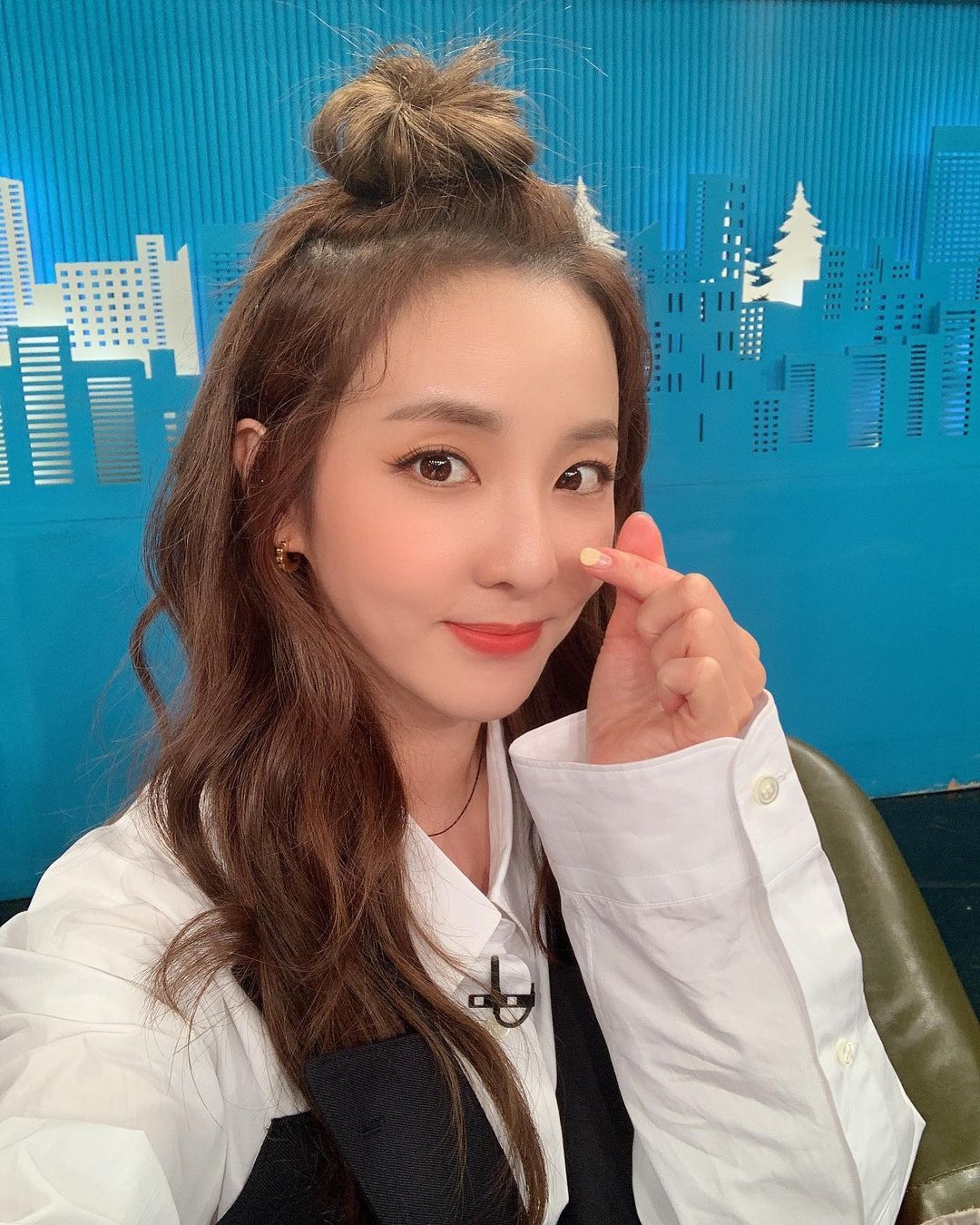 ADVERTISMENT - CONTINUE READING BELOW ↓
Sandara Park as a K-pop star with 2NE1
In 2007, Sandara and her fam moved back to South Korea, and that's when more opportunities arrived. She was scouted by YG Entertainment's founder, Yang Hyun Suk, and she trained for two years in many areas, including singing, dancing, acting, and speaking in Chinese and Japanese. 
Come 2009, Sandara was introduced to the world as Dara, a member of YG's K-pop girl group, 2NE1. Together with CL, Bom, and Minzy, the quartet released a long list of iconic singles, such as "Fire," "I Don't Care," "I Am The Best," and "Come Back Home." 2NE1 became a phenomenal success and the group deviated from the usual bubblegum concept with their unique and edgy theme, which won the hearts of fans all over the world who they call their Blackjacks. One of the group's albums, To Anyone, had 120,000 pre-orders on the year it was released. That's just the pre-order, you guys—just imagine how much the group earned with the total number of records sold!
ADVERTISMENT - CONTINUE READING BELOW ↓
Aside from South Korea, the group also promoted in Japan and consistently topped the charts. They also held their All Or Nothing (AON) World Tour in the said country, and the first day of their concert was attended by 17,000 fans! The Philippines was also included on 2NE1's list, and Dara ~came back home~ in 2014 to meet her PH fans. To give you an idea of how much they could have earned from this world tour, the VIP ticket in AON Manila was priced at P6,500. Multiply that to the thousands of concert attendees and the other countries they performed in, and you can already visualize how much was added to 2NE1's bank account.
Sandara Park's solo career
Dara also embarked on a solo career and released the single Kiss featuring CL. The music video promoted Cass Beer and actor Lee Min Ho also appeared in it (FYI: They kissed 50 times for that MV). Speaking of promotions, Dara is also one sought-after endorser ~in and out~ of South Korea. In the Philippines, Dara was the face of Canon, Rejoice, Maxipeel, Penshoppe, and Head & Shoulders. Overseas, she endorsed Nikon, Etude House, Clio, Moonshot (with BIGBANG's G-Dragon), and luxury brands like Burberry and Celine. We also can't forget that she, along with her 2NE1 sisters, were also hired to endorse brands like Fila, Samsung, Adidas, Etude House, and more. 
ADVERTISMENT - CONTINUE READING BELOW ↓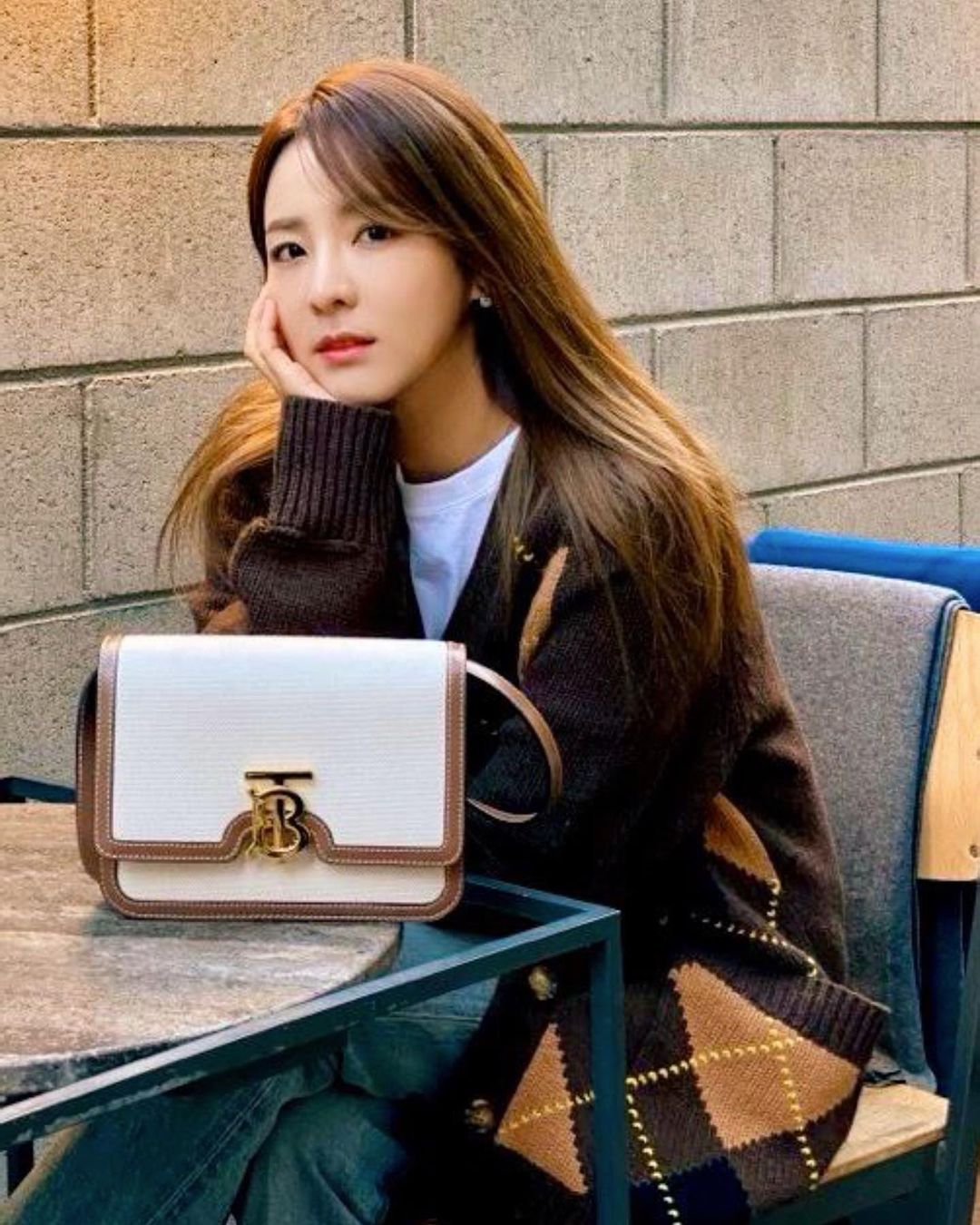 Dara also dabbled in acting and has starred in web dramas such as We Broke Up and Dr. Ian, where she was awarded as Best Actress. She also made special appearances in K-dramas like My Love From The Star, The Producers, and Dinnermate. To top it off, Dara is a mainstay in the Korean variety show industry because of her bright personality. It's raining talent fees, you guys!
ADVERTISMENT - CONTINUE READING BELOW ↓
READ ALSO: 12 Must-Watch Sandara Park Dramas And Movies
The Hallyu superstar was also once YG Entertainment's Public Affairs Manager and was eventually promoted to Director. It's safe to assume that she was receiving a salary for these roles. She quit the job when 2NE1 disbanded in 2016.
On YouTube, Dara is also making bank. As of writing, she has more than 1.22 million subscribers. How much do YouTubers earn, you ask? According to vlogger Alex Gonzaga, their paychecks can reach up to six digits thanks to ads, and it depends on the number of videos and views. In an article by Pulse, it was revealed that top South Korean YouTubers make an average of $8,000 per month and can earn more from brand sponsorships. Dara has uploaded 71 videos on her YT channel and her most popular vlog has 2.9 million views. Go figure.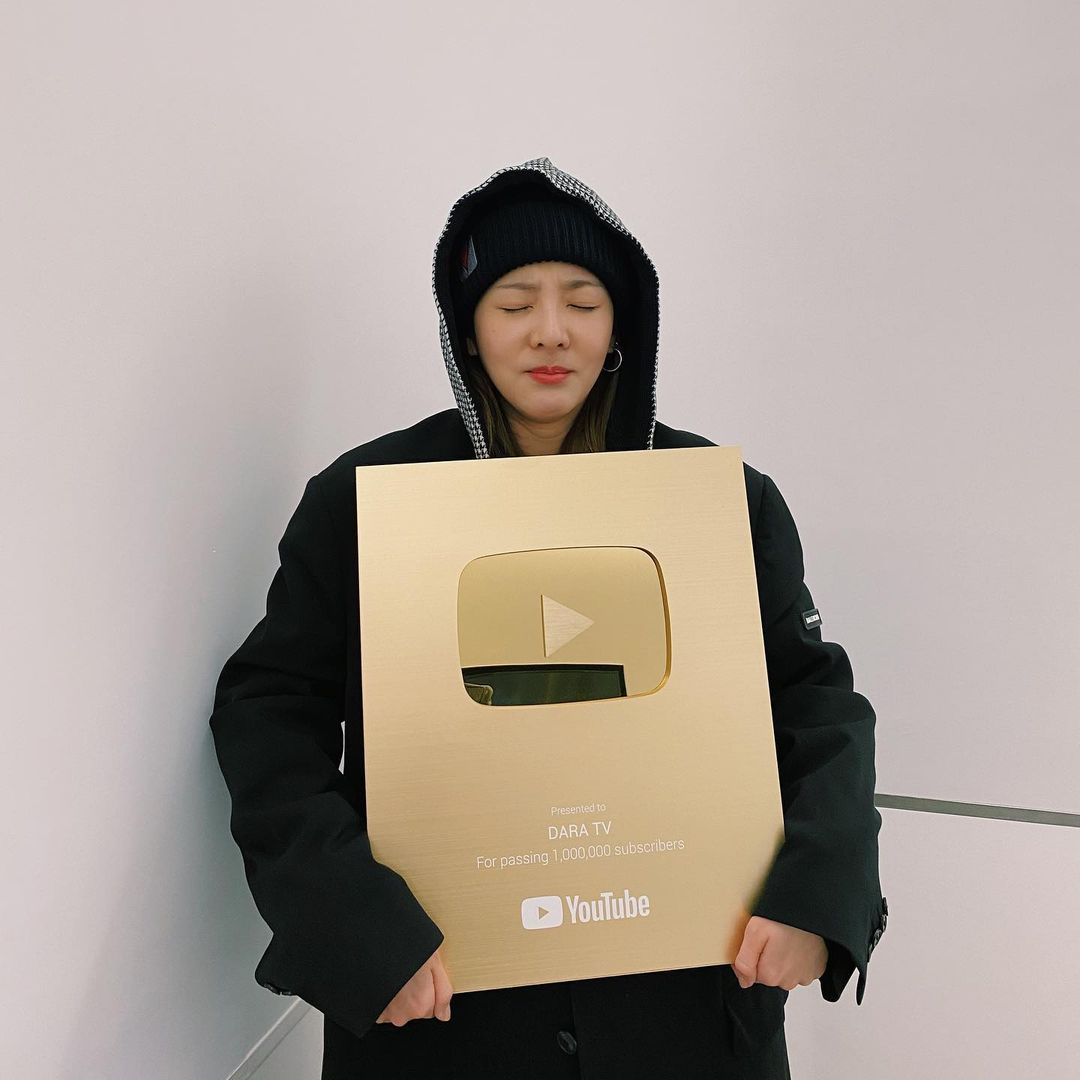 ADVERTISMENT - CONTINUE READING BELOW ↓
If you're wondering what Dara likes to spend her moolah on, the Hallyu star has a massive sneaker collection, which includes limited-edition pairs! One of them is the Moschino Bubble Teddy Shoes, which is priced at $530 or around P25,800. WOW,
Sandara Park is one generous celebrity
Dara is also very generous. In 2019, she gifted rapper and fellow TV personality DinDin a pair of Air Force 1 PARA-NOISE (AF1 PARA-NOISE), a collab between GD and Nike (He's a huge fan of the King of K-pop!). The limited-edition sneakers are priced at  $200 (around P9,600). She also gave luxury headphones to a blind piano prodigy. Dara is also one to support those in need and recently, she contributed food to abandoned animals. Last year, she donated 30,000 masks to sick children.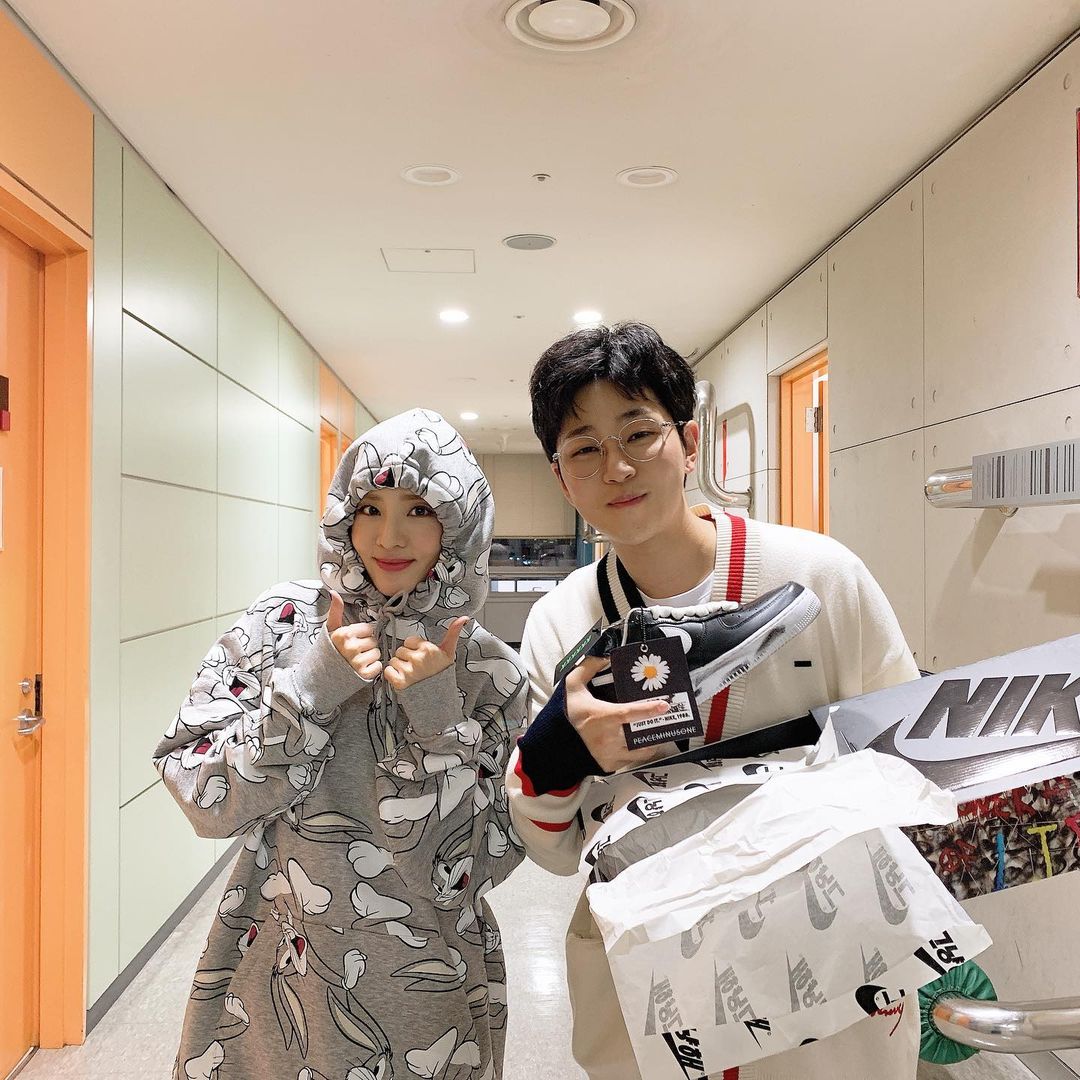 ADVERTISMENT - CONTINUE READING BELOW ↓
Dara has made a name for herself and her massive popularity, especially in the Philippines, is one that will never fade out. In fact, model Kang Sang Hyeun even said that she thought the word "Sandara" is a Filipino greeting for someone because a lot of people would shout her name whenever they see her. That does not just prove her undeniable stardom, but also of how Pinoys have grown so fond of her since 2004. Her love for the Philippines never stops and whenever she can, she would show to the world how proud she is of her Filipino roots. That's why Pinoys are equally proud of her, and in return, we'll always be here to support her. <3
Follow Hanna on Instagram.
K-UPDATES