It's been a long time coming (*wink*) but our pambansang krung krung Sandara Park is about to make her ~comeback~ as a singer! The 2NE1 member is currently preparing for her solo album and fans have 123456789 questions about it—to which she happily answered on her Twitter account.
Last year, Dara opened up about her new endeavors after she signed an exclusive contract with Abyss Company. "I've been active in a wide array of fields, but it wasn't easy to find opportunities to actually show myself as singer Sandara. Now, I've made up my mind to focus on working on a new album. I want to return with a song that will allow me to not only showcase new music but also a new performance and fashion," she said to Dazed Korea.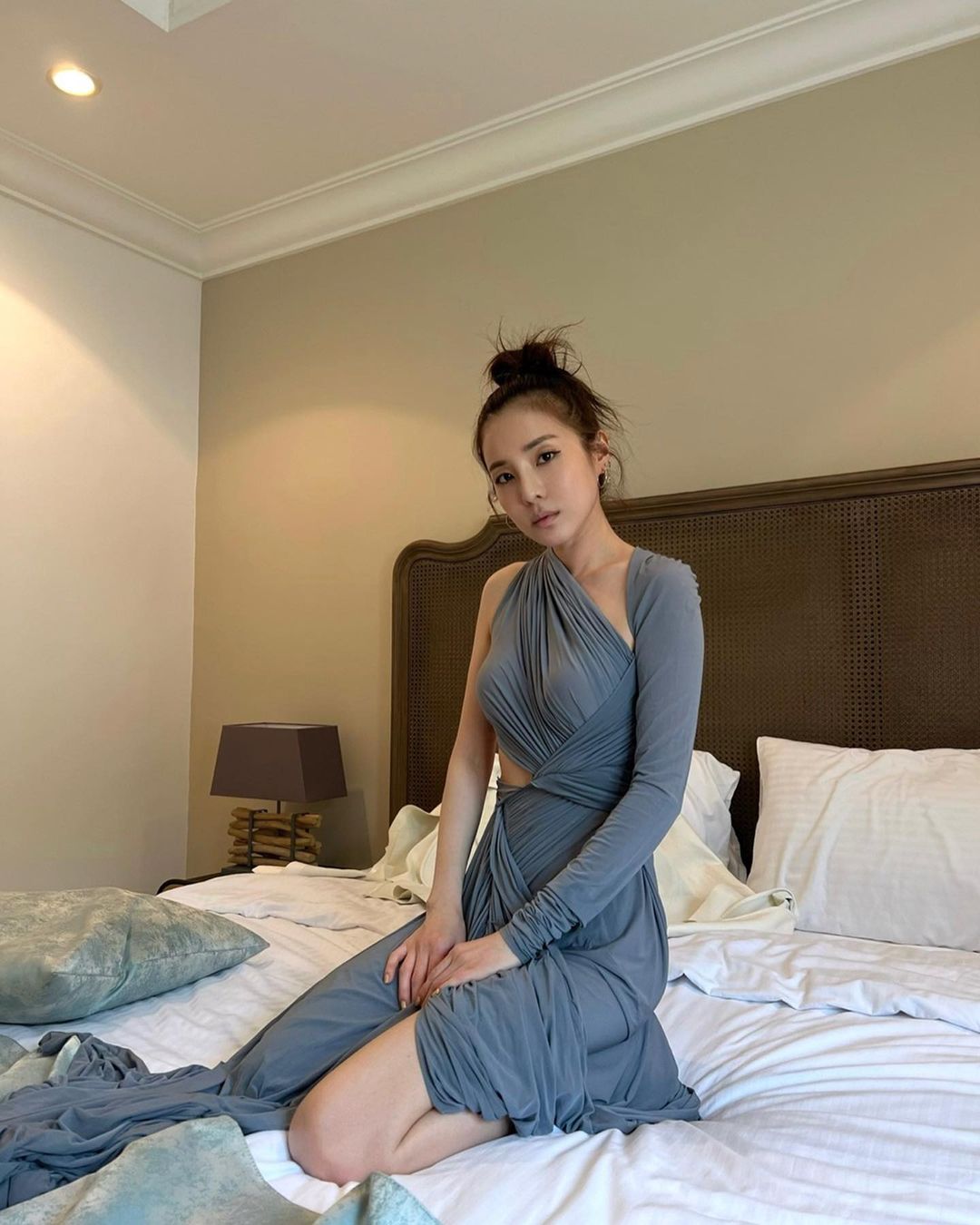 ADVERTISMENT - CONTINUE READING BELOW ↓
A lot of Dara's fans (including us!) are anticipating her solo album's release and the 37-year-old has confirmed that ~it's in the works.~ Dara herself is hopeful, too!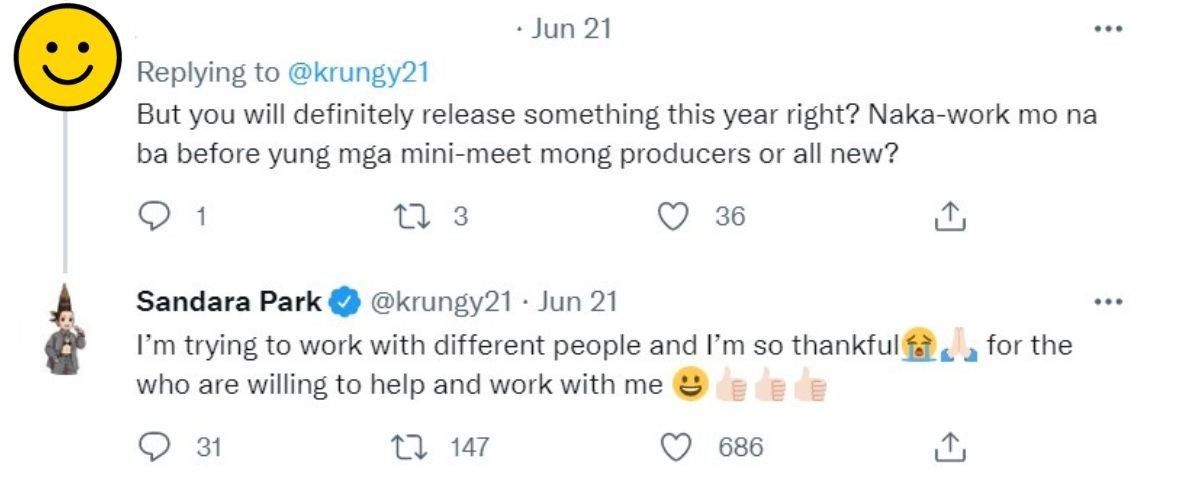 ADVERTISMENT - CONTINUE READING BELOW ↓
Recommended Videos

Are we getting club party beats or soulful ballads? Dara shares that her team is eyeing a dance track for her first song release. She also mentioned that slow music is popular these days.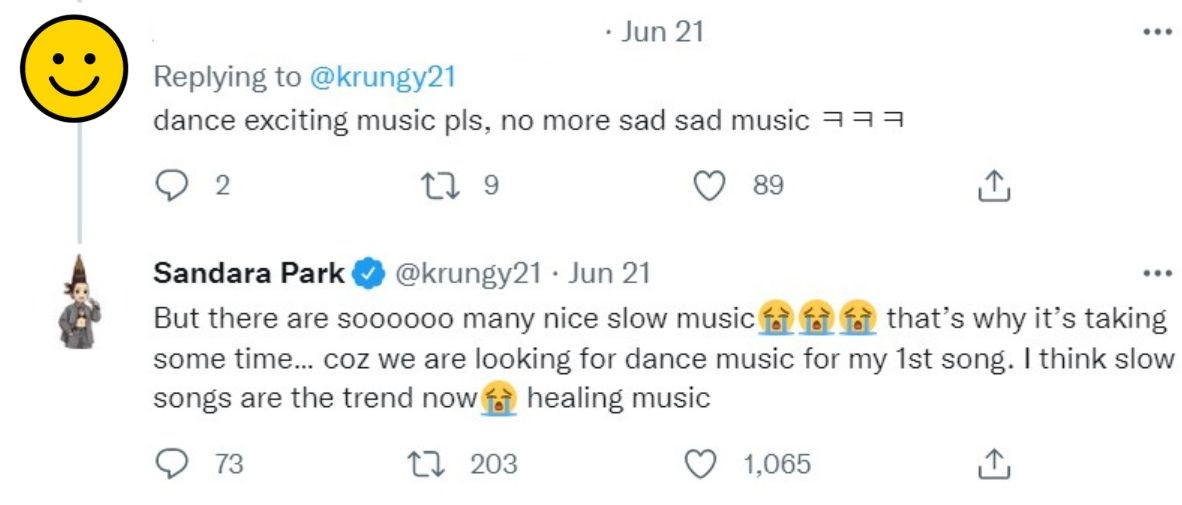 ADVERTISMENT - CONTINUE READING BELOW ↓
From her replies, we found some *gems* that made us laugh! In a tweet, a fan requested a digipack version (it's an album that has member-specific covers and comes in a jewel case) of her upcoming album and she has the most hilarious answer, haha!

Another funny tweet: Dara's response to the number of versions her album will have. LOL!
ADVERTISMENT - CONTINUE READING BELOW ↓

We love how Dara interacts with her fans from time to time. Hope we can see you again in the Philippines for a concert or fan meet, eonnie!

ADVERTISMENT - CONTINUE READING BELOW ↓
MORE STORIES ABOUT YOUR FAVORITE KOREAN CELEBS:
These Are The Highest-Earning Korean Celebrities Of 2021
9 Celebrities Who Own *Expensive* Buildings In South Korea
K-UPDATES