Has anyone *recovered* from Scarlet Heart Ryeo? It's probably the most heartbreaking K-drama to date and there's nothing more we want than a second season! Our 4th Prince Wang So feels the same way, and he shared his thoughts about it in his recent variety show guesting.
Lee Joon Gi appeared in an episode of MMTG where he opened up about the success of the sageuk (historical) series. ICYDK, it was so popular when it aired and soon became a classic K-drama that every fan should watch. He mentioned that his younger fans only know Scarlet Heart Ryeo out of all his projects every time they ask him for an autograph. LOL!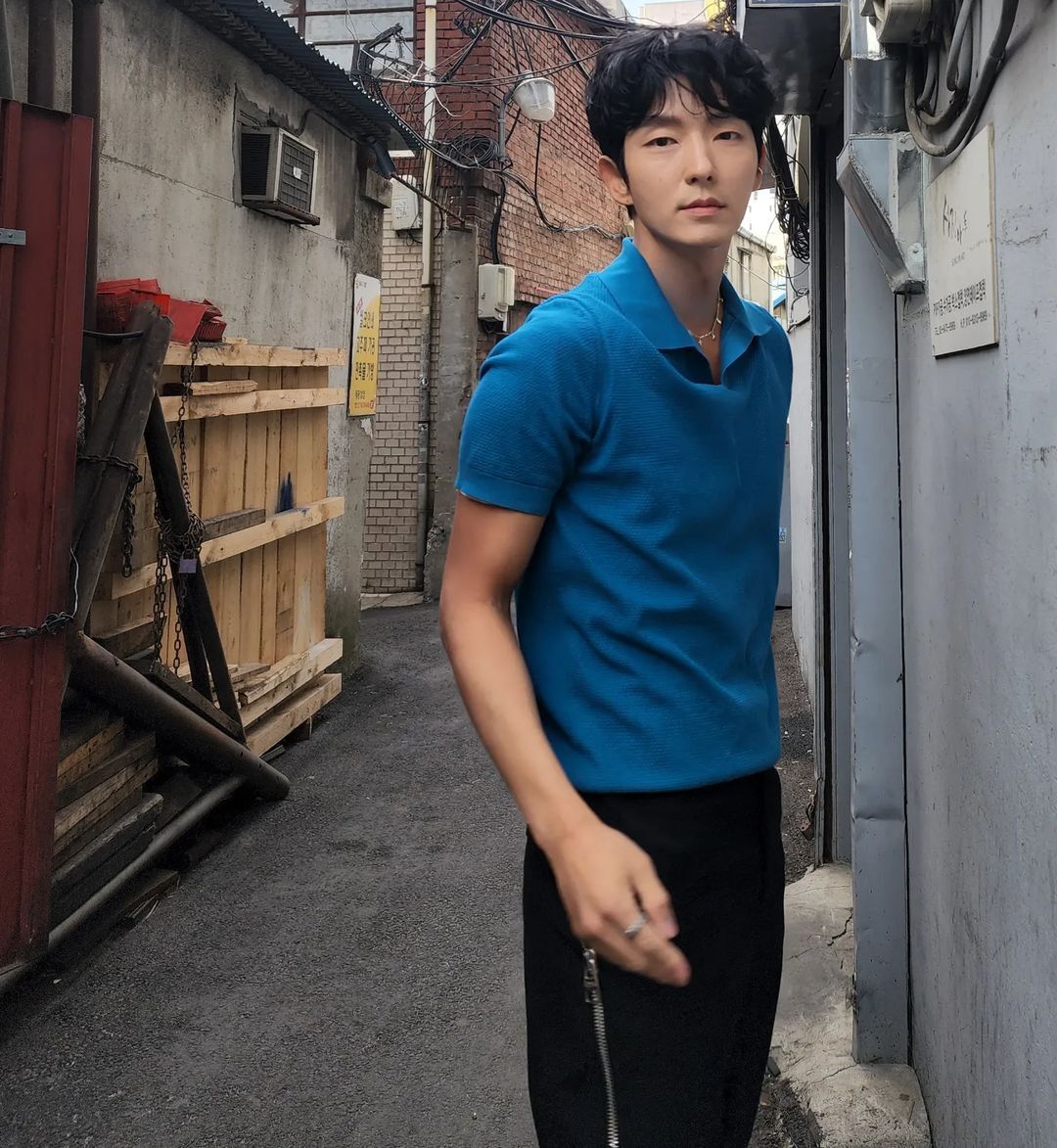 ADVERTISMENT - CONTINUE READING BELOW ↓
Joon Gi is hopeful about a *possible* sequel and he said that the cast talks about it a lot. In a previous interview, his onscreen partner IU, aka Hae Soo, said that she's also in favor of a second season. "I think all of us who filmed the drama probably feel the same way. We had such a great time filming it, and even now, there are so many people who love the drama. Isn't that amazing? If the conditions are right for us to all gather together, there is no reason not to do it."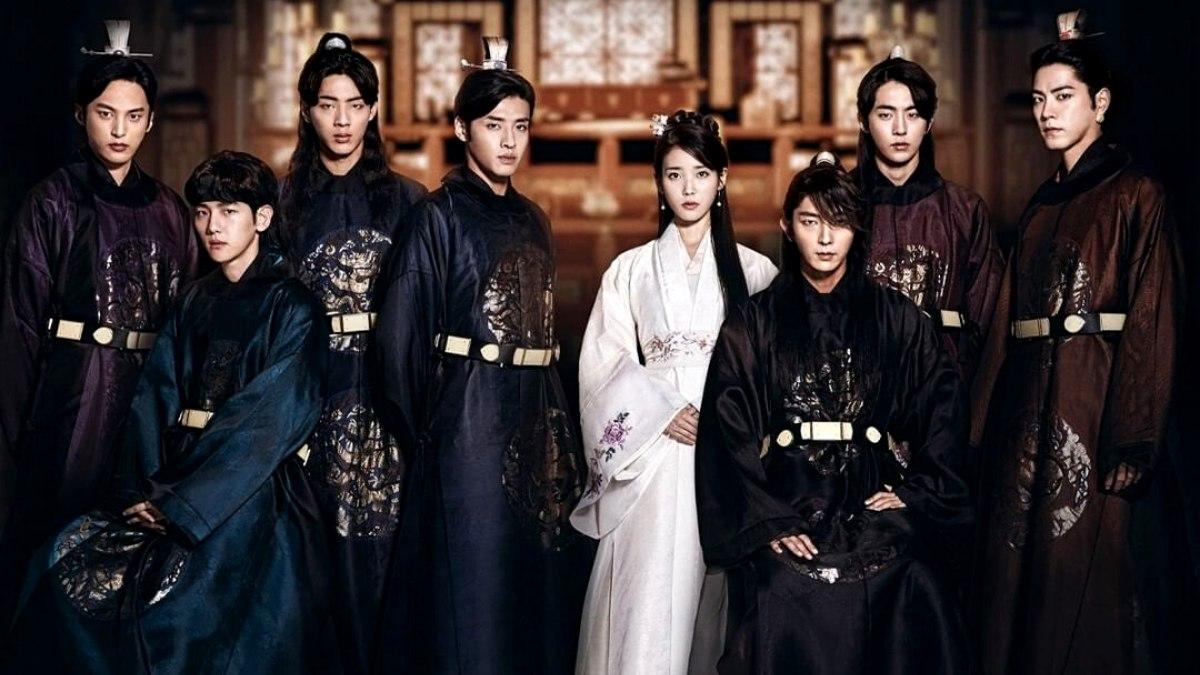 ADVERTISMENT - CONTINUE READING BELOW ↓
Recommended Videos
Now here comes the part we didn't expect: Joon Gi talked about the ~different~ ending for Scarlet Heart Ryeo. "We filmed the scene where Wang So and Hae Soo meet again. He approached her in a suit as a stranger and handed her a handkerchief. When she looked at him, he stood there like someone who didn't know anything. He just smiled and turned away. Then I think Hae Soo called him and he looked back. I think she smiled at him." Omo!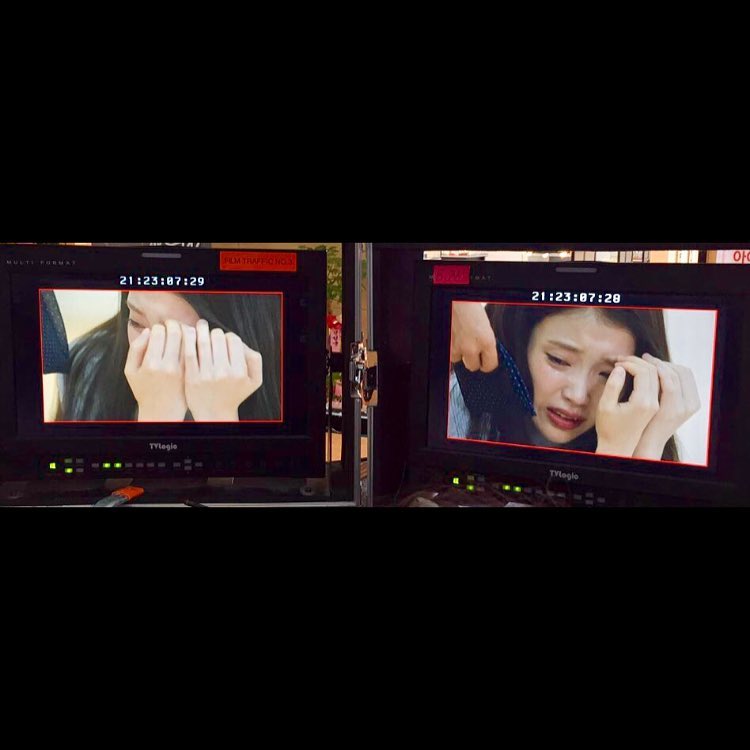 ADVERTISMENT - CONTINUE READING BELOW ↓
Joon Gi also added that the drama's director must have had a had time choosing the story's finale on whether to put a painful close or a hopeful one. "No matter what he chose, I think there would've been regrets. I think that he thought it would be good if it left a more poignant impression. Honestly, I thought it would've been included in the DVD, but it was blocked."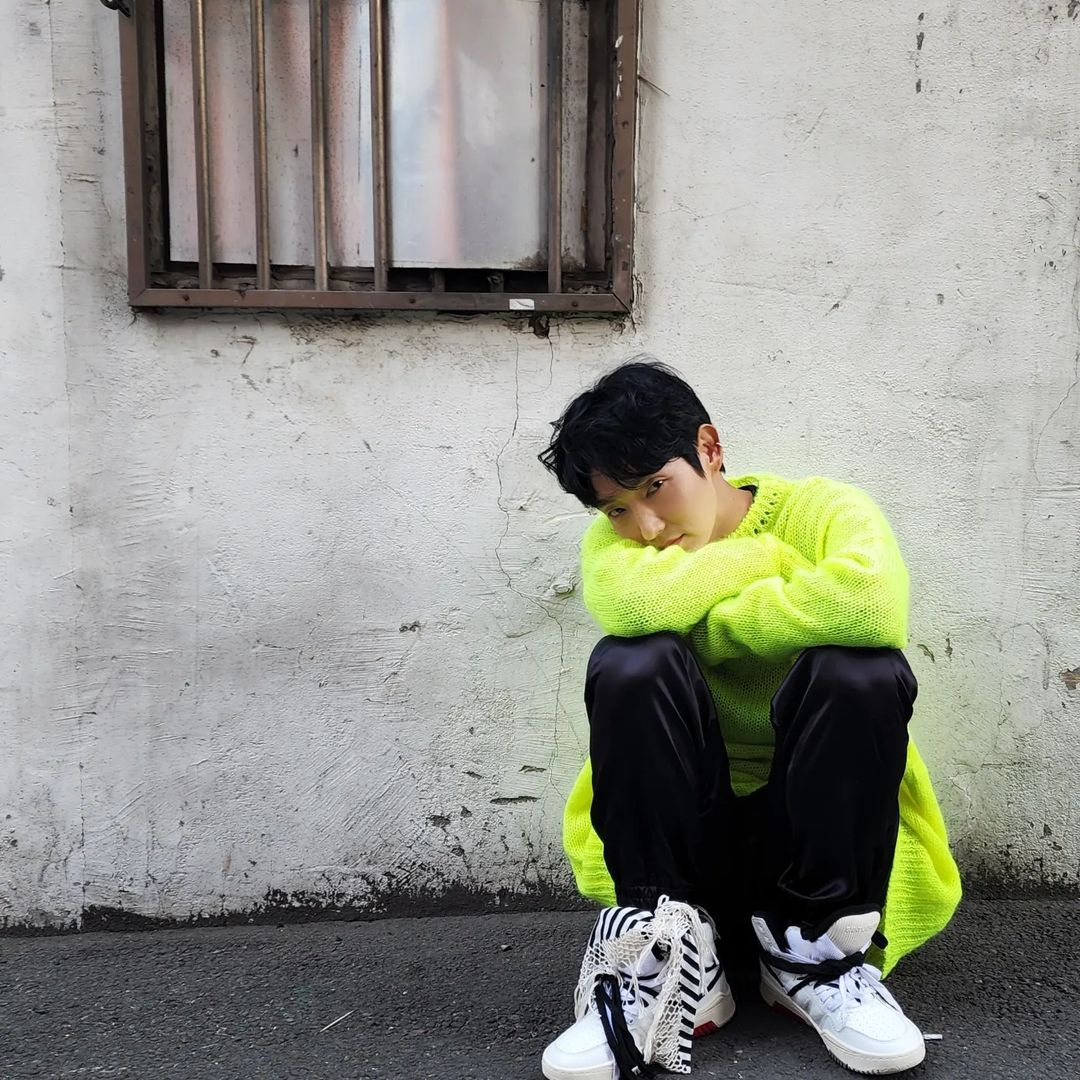 ADVERTISMENT - CONTINUE READING BELOW ↓
Joon Gi is currently starring in the fantasy drama Again My Life while IU is busy filming the movies Dream and Broker.
You can watch Joon Gi's guesting in MMTG right here:
(ENG) Lee Joon Gi suggests a reunion with the cast of Scarlet Heart Ryeo [MMTG EP241]
MORE K-DRAMA ROUNDUPS RIGHT HERE:
6 Must-Watch Dark And *Intense* K-Dramas
11 K-Dramas To Watch After Work That Won't Stress You Out, Promise
K-UPDATES