Every Sun sign is hardwired to squirm and whimper over something. Once you know what personally freaks you TF out, you can (if you want) zoom in on whatever plays to that fear.
So if you're down to get spooked this Halloween, here's what to queue up on your streaming service of choice.
ARIES: WHITE-KNUCKLE LEVELS OF SCARY
You need thrills, spills, and max ultra-shocks to keep you enthralled in any movie, horror or otherwise. The subtle creeping hand just doesn't do it for you…unless it's disembodied, wielding an axe, and flying with a herd of other super-scary hands (or something like that).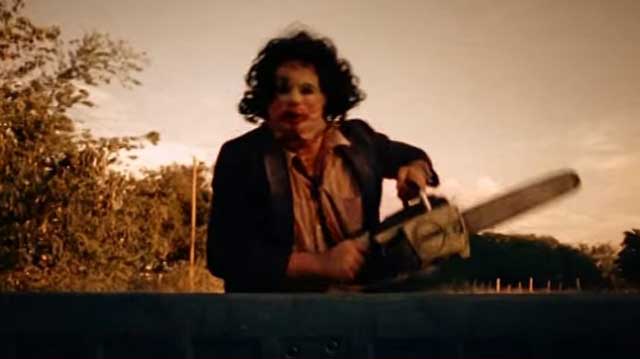 Try: The Texas Chain Saw Massacre, The Lost Boys, 28 Days Later
TAURUS: KEEPIN' IT REAL
You don't much care for silly flights of fancy about monsters, phantoms, and zombies that simply don't exist IRL. What gets under your skin is the evil that real people can do. The underbelly of society, lurking behind normality, waiting for an opportunity to pull you into their despairing, brutal world. (For this reason, you might be especially obsessed with true crime.)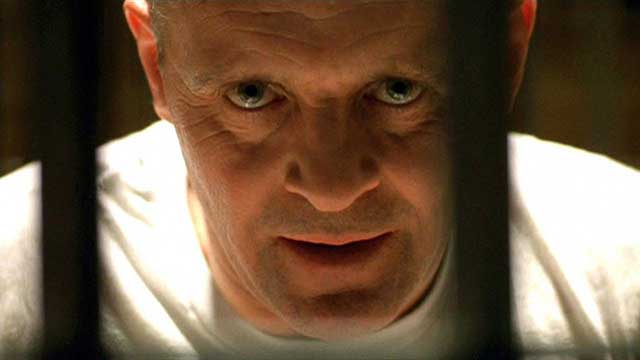 Continue reading below ↓
Recommended Videos
Try: Wolf Creek, The Silence of the Lambs, Deliverance
GEMINI: THE DEVIL INSIDE
Your astrological symbol is the twins, and you know you have more than one side to your character. Stories about duality, evil doppelgängers, or a hidden compulsion to be bad all enthrall (and appall) you. Because deep down, you know you might be a lil bit like this too.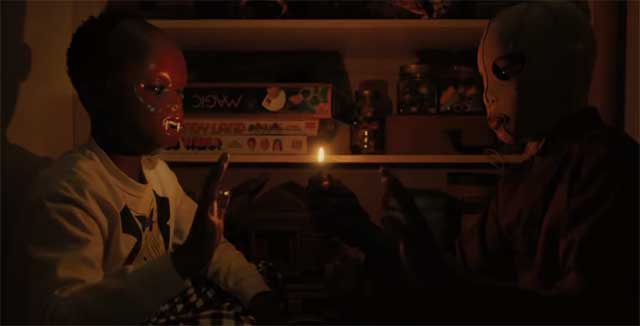 Try: Us, Insidious, Psycho
CANCER: NEVER LET YOU GO
If there's an afterlife, and some of the people in it are hell-bent on doing cruel stuff to the living, then that means you can never, ever be free of someone you've wronged. This hits you deep because you already understand how long you can hold a grudge. But what might those from the other side be capable of when they feel the same way and won't let you be at peace at home (your favorite place)?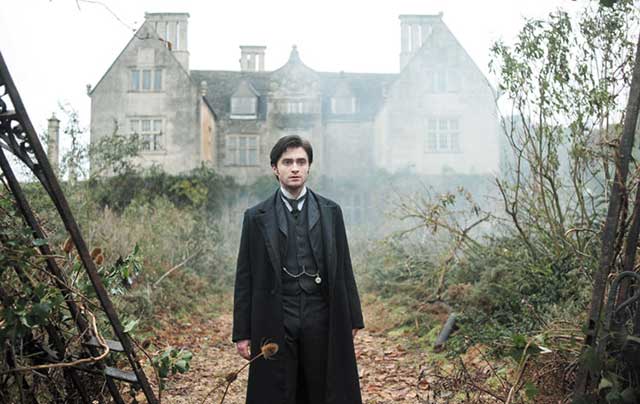 Try: The Woman in Black, The Conjuring, Poltergeist
LEO: WHEN THE FUN STOPS
You love a party, so much so that, frankly, in a classic '80s slasher movie, you know you'd be the cocky, thrill-seeking person who gets offed first. Watching teens getting gutted after being too oblivious to danger reminds you how you'd SO be that person to go to a random isolated Swedish cult gathering without a second thought.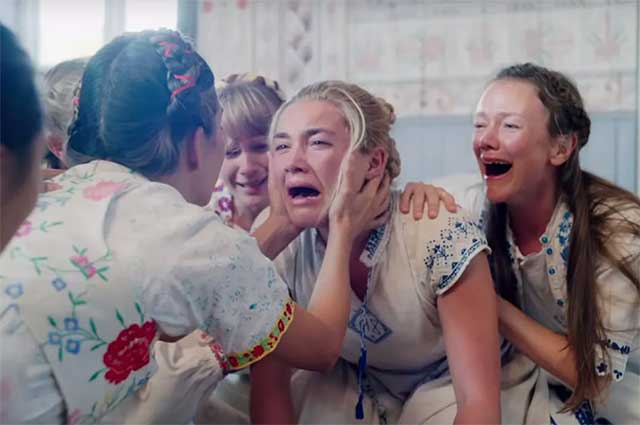 Try: Midsommar, Friday the 13th, Hostel
VIRGO: BODY HORROR
You're a bona fide neat freak who thrives on everything being tidy and in order, including your appearance. So the idea of your body turning against you, morphing into a monster or being mutilated in some way, is beyond terrifying. Watch these at your own risk/long after you've had food, Btw, because they can get SO gross.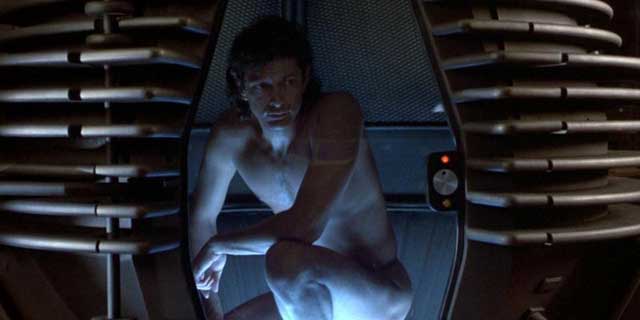 Try: The Fly, An American Werewolf in London, The Human Centipede
LIBRA: NO WAY OUT
Options—especially lots of 'em—matter a lot to you. But what if there weren't any? What if all choices led you back to the same grim destiny? What if you were under a relentless threat that never let up and from which there were no escape? (Yeah, you're sweating now.)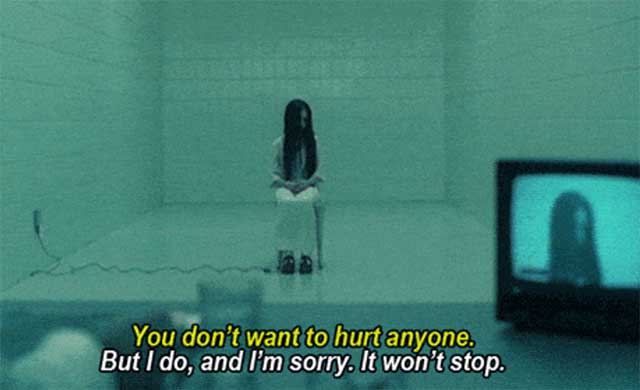 Try: Final Destination, It Follows, The Ring
SCORPIO: REVENGE SERVED COLD
If anyone crosses you, they're a fool. Scorpios understand, value, and (sorry) sometimes enjoy revenge. People get what's coming. That said, what if others came for you? What if you were the victim of someone's unrelenting campaign to end you? Not so much fun then, eh?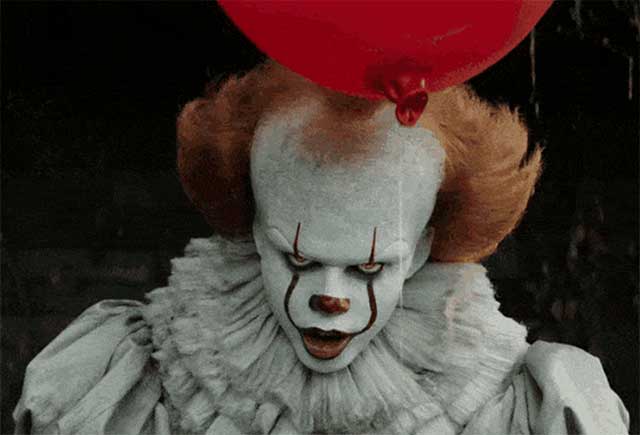 Try: It, Drag Me to Hell, Carrie
SAGITTARIUS: SOMEONE'S PREY
As a Sag, you've done your fair share of exploring and learning about your surroundings. Which is to say: You understand there's a pecking order in the natural world, and you're kinda glad you're not at the bottom of it. Imagine if you were though? What if you were the prey, feeble and at the mercy of something that just wanted to gobble you up?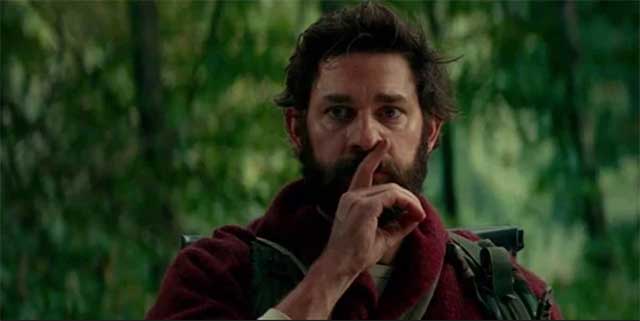 Try: A Quiet Place, The Birds, The Descent
CAPRICORN: SATAN LIVES
Fantasy and magic alone don't really scare you because you are a thorough realist and can't take it all seriously. However, the idea that other people might believe in this stuff and use it to hurt, malign, and even murder others, well now, that's a different story.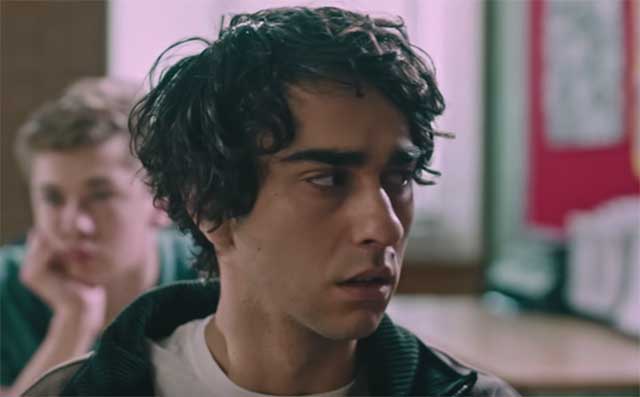 Try: Hereditary, Rosemary's Baby, The Omen
AQUARIUS: NO ONE CAN HEAR YOU SCREAM
You love outer space. It represents science, the frontiers of knowledge, the unknown, the impossible—all topics that are catnip for your big, ponderous brain. However, what if you got lost up there or the extraterrestrial life you discovered ended up being your worst nightmare?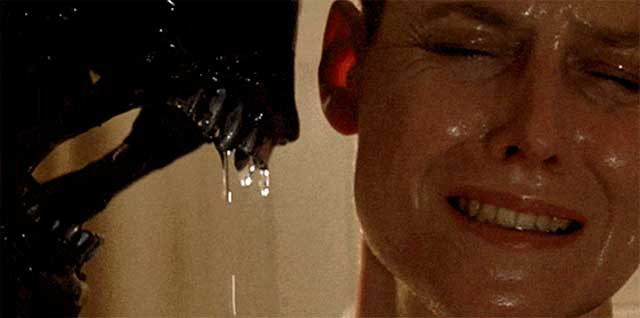 Try: Alien, The Thing, Event Horizon
PISCES: UNDER THE SEA
The open ocean, or any body of water, holds a special thrall for you, the zodiac's mermaid. You feel at peace around water…until, of course, the creatures that lurk beneath emerge, ready to pull you under.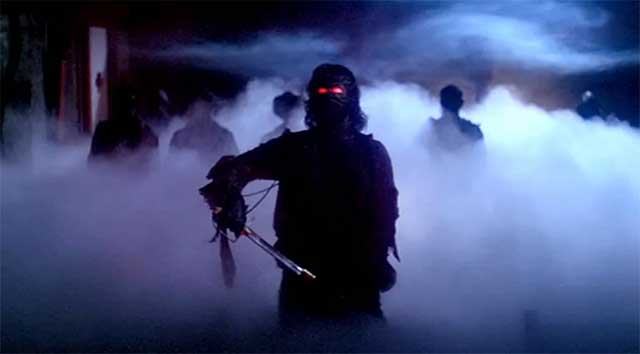 Try: The Fog, The Shallows, The Abyss
***
This article originally appeared on Cosmopolitan.com. Minor edits have been made by the Cosmo.ph editors.