One of our favorite ~gardens~ on television (aside from the Taiwanese series Meteor Garden—of course, this is a given!) is the K-drama Secret Garden. Released in 2010, the  SBS series has the usual Cinderella plotline, but with a twist—it involves a body switch! Back then, not a lot of K-dramas explored the gender-bender concept, that's why it was such a hit among audiences.
10 years later, and we still ~*squeal*~ every time we watch the drama on Netflix or Viu. We know you miss them just like us, so here's an update on what the Secret Garden lead characters are up to:
1. Hyun Bin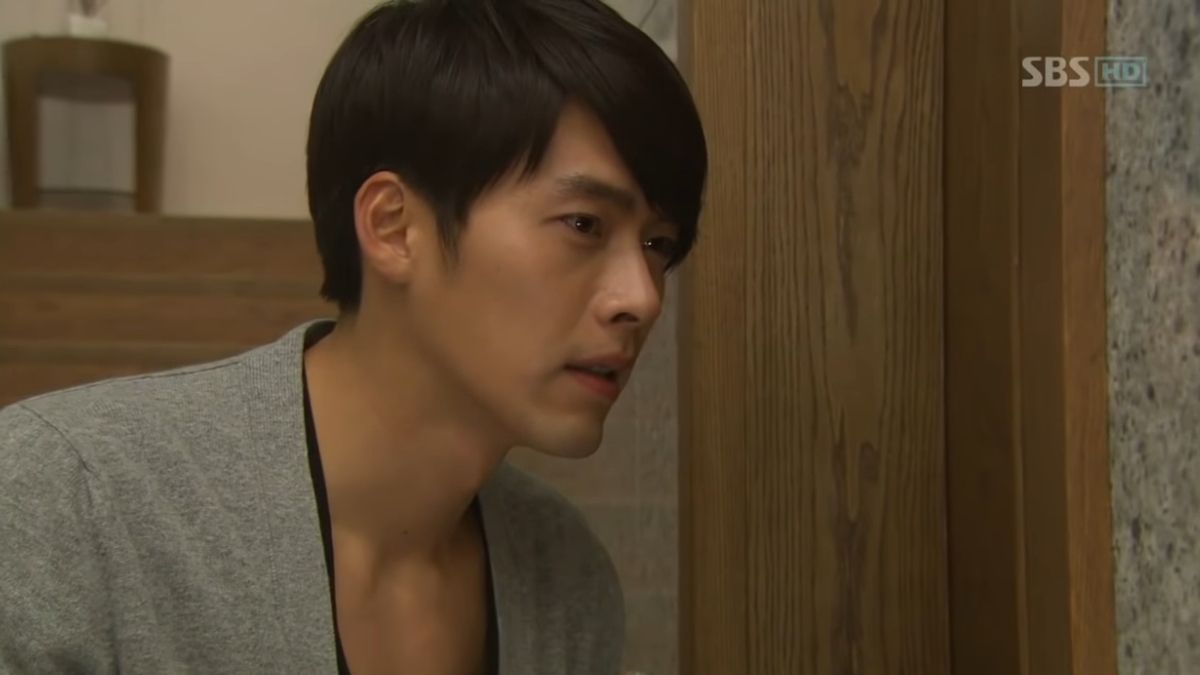 Continue reading below ↓
Recommended Videos
Secret Garden is definitely one of Hyun Bin's career-defining roles. Since starring in this 2010 drama, he's taken on various projects that proved how good of an actor he is. In the webtoon-turned-drama Hyde, Jekyll, Me, the 38-year-old actor transformed into a chaebol with a multiple personality disorder. In Memories Of The Alhambra, his comeback drama after three years, he became an investment company CEO. And who can forget Hyun Bin as the charming North Korean soldier Captain Ri in Crash Landing On You? His portrayal was so iconic that he was the top-searched Korean personality in the Philippines in 2020, according to Google!
View this post on Instagram
Right now, Hyun Bin is endorsing the luxury brand Omega as its first Korean ambassador. He is also filming his new action movie, Bargaining. According to Soompi, the Korean film "will tell the story of a kidnapping that takes place in the Middle East and the attempted rescue of the 23 kidnapping victims."
2. Ha Ji Won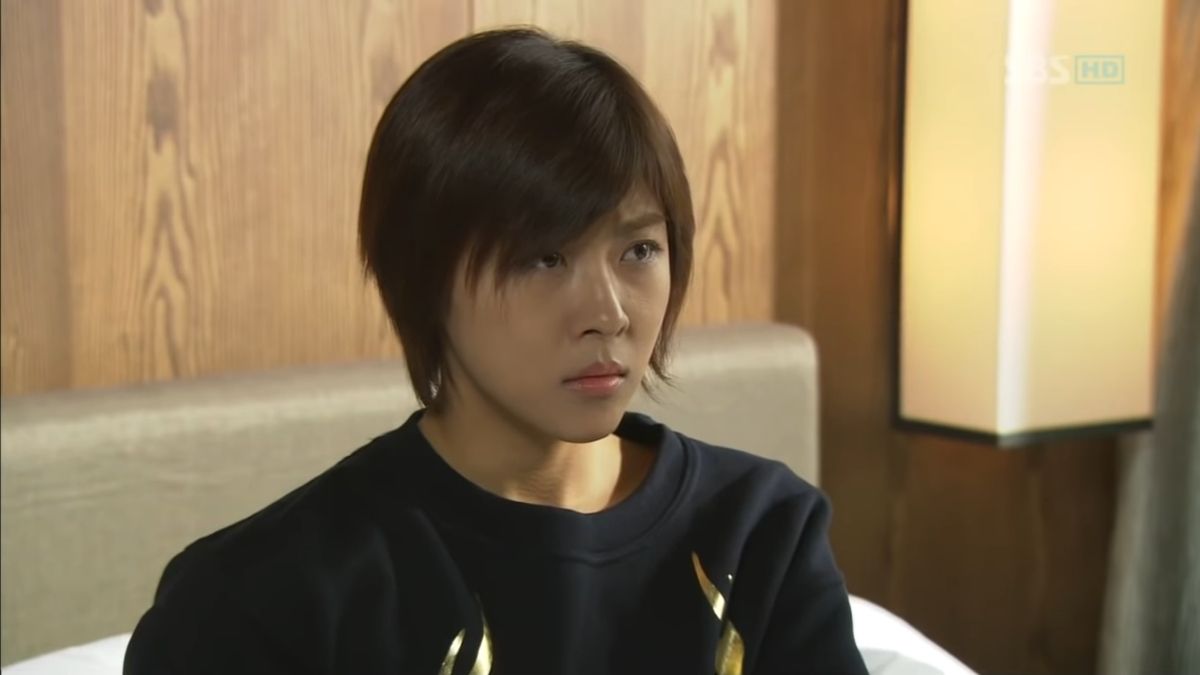 Aside from being an award-winning actress with a long list of hit K-dramas like The King 2 Hearts, Empress Ki (which is btw, based on a true story), and The Time We Were Not In Love, did you know that Ha Ji Won is also a singer-songwriter? She also established her own agency, Haewadal Entertainment! Can we say career goals?
View this post on Instagram
As of present, Ha Ji Won is enjoying the success of Pawn, where she starred with veteran actor Sung Dong Il (our fave K-drama dad!). In an interview, she mentioned what it's like working with him: "I didn't know, but he said I was his oldest daughter. So he even joked that it would've been better if we had acted as lovers and not as a father and daughter. However, he truly treated me like a real daughter on the movie set. I've always liked his natural acting, so I really wanted to try a project with him."
3. Yoon Sang Hyun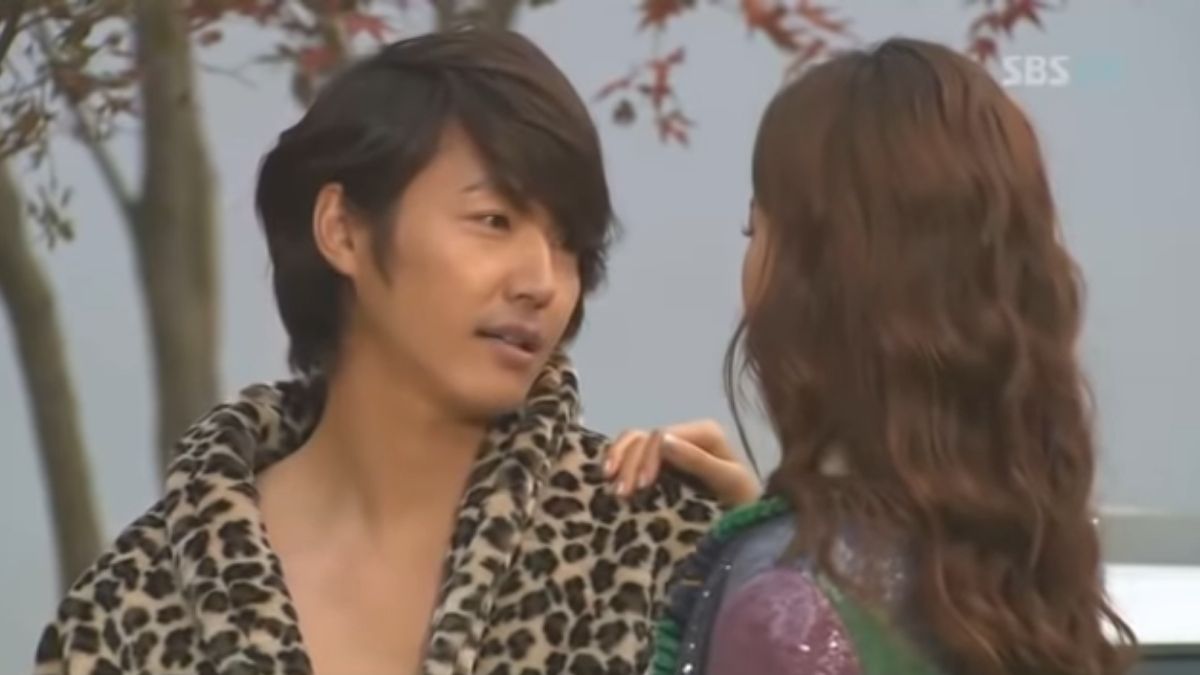 After Secret Garden, Yoon Sang Hyun went on to be a part of a number of K-dramas, including I Can Hear You Voice, Shopaholic Louie, and My Secret Terrius. He also made a special appearance in Pinocchio and Strong Woman Do Bong Soon. Just like Ji Won, the actor is also a singer and you will be surprised to know that he actually sang one of the songs in Secret Garden's OST! 
View this post on Instagram
Sang Hyun just wrapped up 18 Again, a Korean adaptation of the Zac Efron Hollywood movie, 17 Again. In this drama, he portrayed the role of Hong Dae Young, a middle-aged man who was able to go back to his youth as a basketball star and campus crush. When he's not a K-drama or Korean movie actor, Sang Hyun is a doting dad to his son.
4. Kim Sarang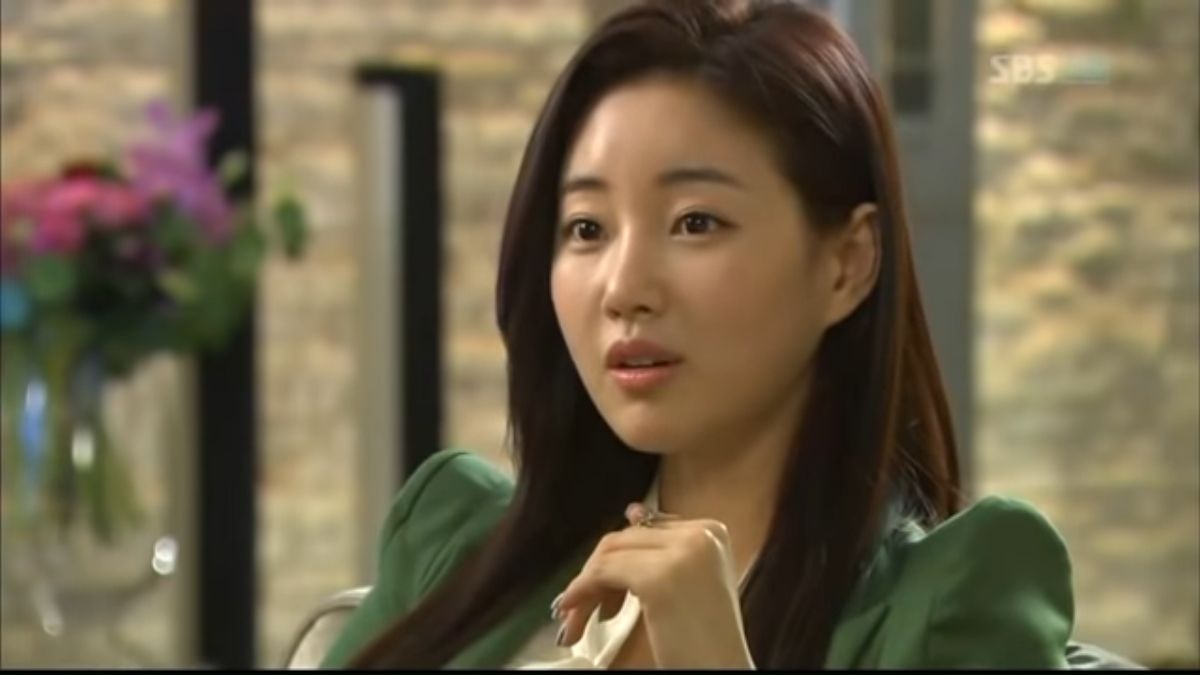 Just in case you didn't know, Kim Sa Rang was crowned Miss Korea in 2000! She appeared in various dramas before Secret Garden, such as A Love To Kill and The King And I. In 2018, she underwent surgery after suffering a leg injury when she was in Italy. A month after, she was discharged from the hospital much to the delight of her fans.
View this post on Instagram
After her five-year hiatus, Sa Rang returned to TV as Kang Hae Ra in the mystery drama, The Goddess Of Revenge. She also has a YouTube channel, which you can subscribe to right here.
5. Lee Jong Suk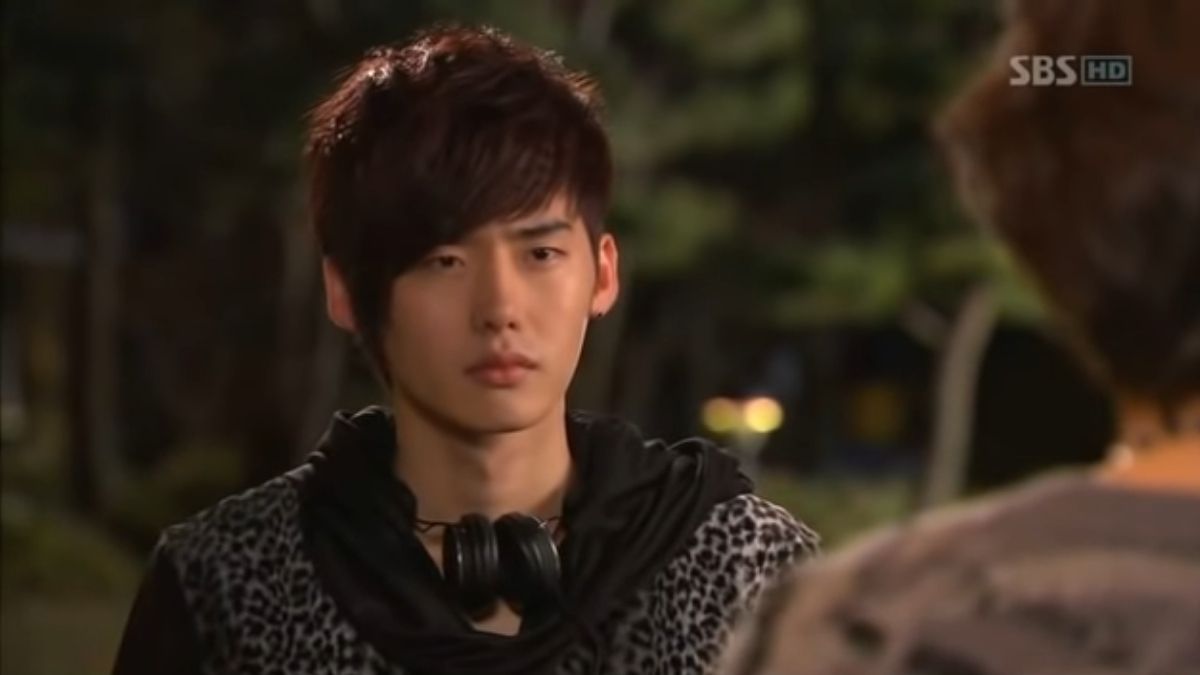 Lee Jong Suk is one of our fave K-drama oppas—we even listed down his best kissing scenes! If you want a full list of his K-dramas (which is a lot, yay!) chceck out our guide to Lee Jong Suk dramas here.
View this post on Instagram
Jong Suk, or Sukki as fondly called by his fans, is currently enlisted in the military and will be discharged *very* soon. As we wait for his comeback, let us also anticipate his special appearance in the Kim Da Mi-led thriller movie, The Witch 2!
6. Yoo In Na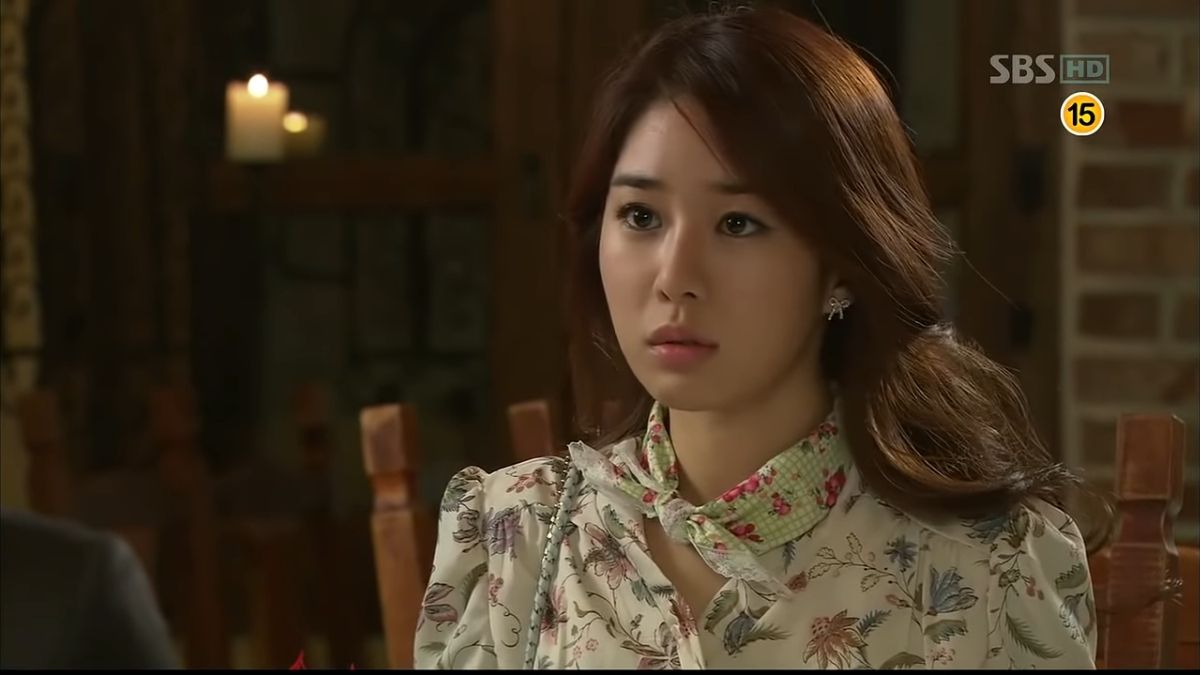 We already love Yoo In Na as Cheong Song Yi (Jun Ji Hyun)'s former BFF Yoo Se Mi in My Love From The Star and as the chicken restaurant owner Sunny in Goblin. But we admired her even more as Oh Yeon Seo, a struggling actress in the 2019 drama Touch Your Heart!
Currently, In Na is the female lead in the suspense-rom-com The Spies Who Loved Me. She is in talks to join the star-studded cast (BLACKPINK's Jisoo, Jung Hae In, and Kim Hye Yoon) of Snowdrop, which will premiere next year.
Follow Hanna on Instagram.