Selena Gomez made a surprise appearance at Coachella last night to perform "Taki Taki" with Cardi B and DJ Snake.
Selena hasn't performed since May of last year, so this is a big deal!
Selena Gomez has been keeping it pretty low-key ever since she entered a mental health facility following an "emotional breakdown" in October. She left the mental health treatment center in December, but Selena has still been pretty quiet on social media and hasn't released much music since then. In fact, most of our recent Selena updates come from her friends who've been sharing what she's up to on Instagram.
But it looks like that might be changing! Selena took a big step into the spotlight last night when she performed live for the first time since May of last year (which was a surprise cameo during her BFF Taylor Swift's Reputation tour). Selena made a surprise appearance to join Cardi B, Ozuna, and DJ Snake in performing "Taki Taki" onstage at Coachella on Friday night, which also happened to be her first time performing at the music festival.
Selena obviously killed it onstage, and her fans totally lost it on Twitter:
And because you probably also need some photos of the dream team that is Selena and Cardi B, well, here they are: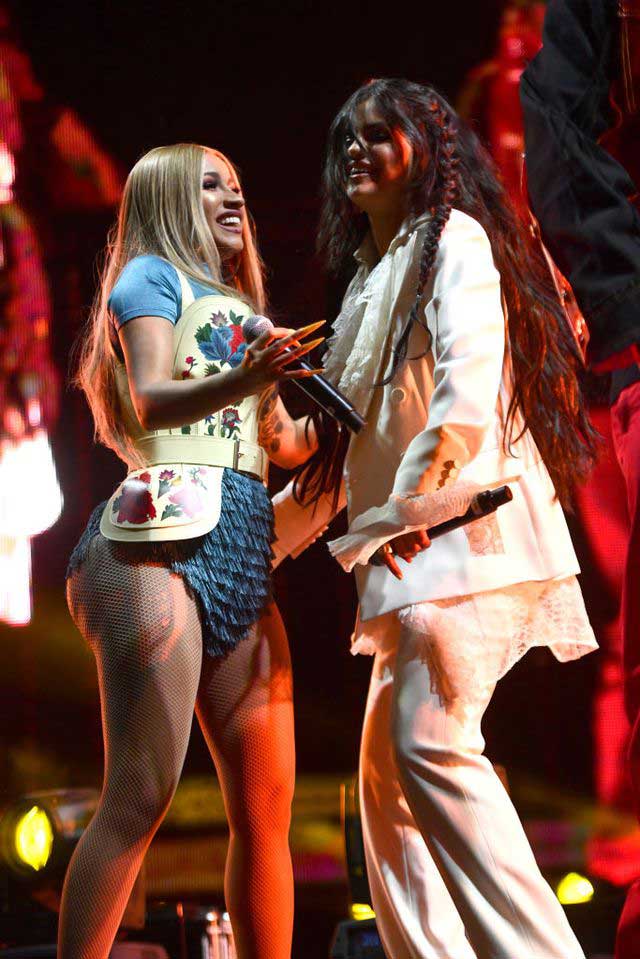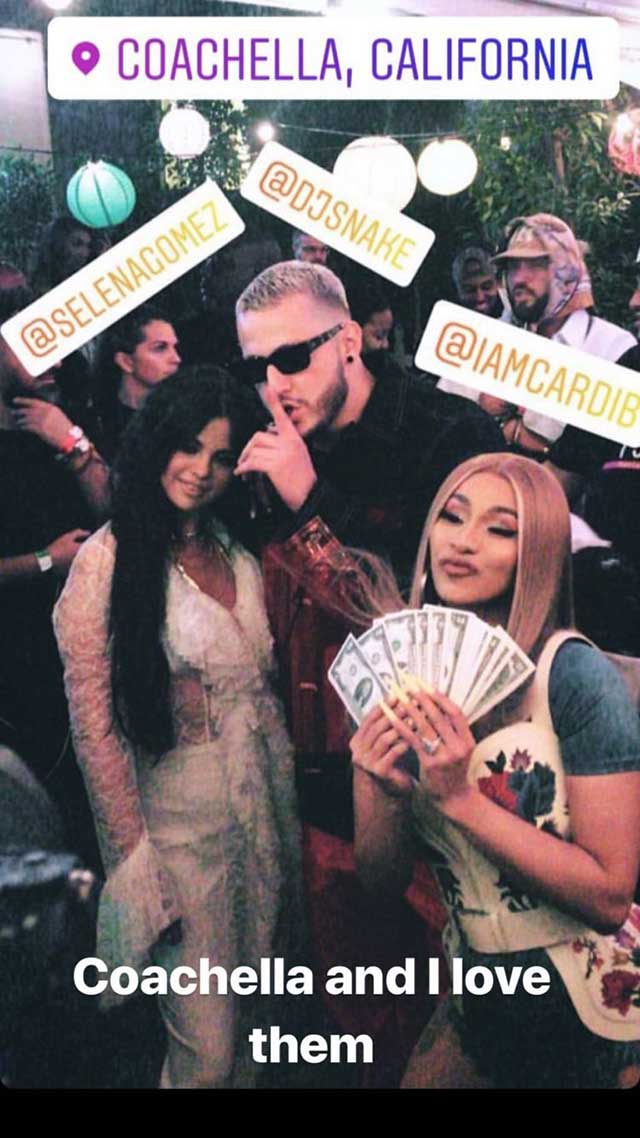 As a reminder, the last time that Selena was at Coachella was with her ex-boyfriend The Weeknd in 2017 when he was performing. Obviously, things are different this year, and it looks The Weeknd and his current GF Bella Hadid made a point to miss the music festival—yesterday Bella posted an Insta of her and Abel's very romantic-looking tropical vacation with the caption, "MIA on purpose."
But back to Sel! Selena has been teasing new music since February, when she shared a video of herself in a recording studio. Hopefully, this surprise performance is a sign that Selena is ready to release some new tracks, because honestly what would be better than a new Selena banger just in time for the summer? Literally nothing!
***
This article originally appeared on Cosmopolitan.com. Minor edits have been made by the Cosmo.ph editors.
Recommended Videos