When the news of Hailey Baldwin and Justin Bieber's engagement hit the internet earlier this summer, people seemed very worried about Selena Gomez. Like, was she handling it okay? Was she heartbroken? Etc. The singer just posted some pictures of her various summer adventures and basically, she looks 100,000,000 percent fine. Great, even. See for yourself.
Here she is with friends, including Vanessa Hudgens' boyfriend Austin Butler. They're currently filming a movie together in upstate New York called The Dead Don't Die.
ADVERTISMENT - CONTINUE READING BELOW ↓
If you scroll through the pictures, you'll see Selena taking funny selfies...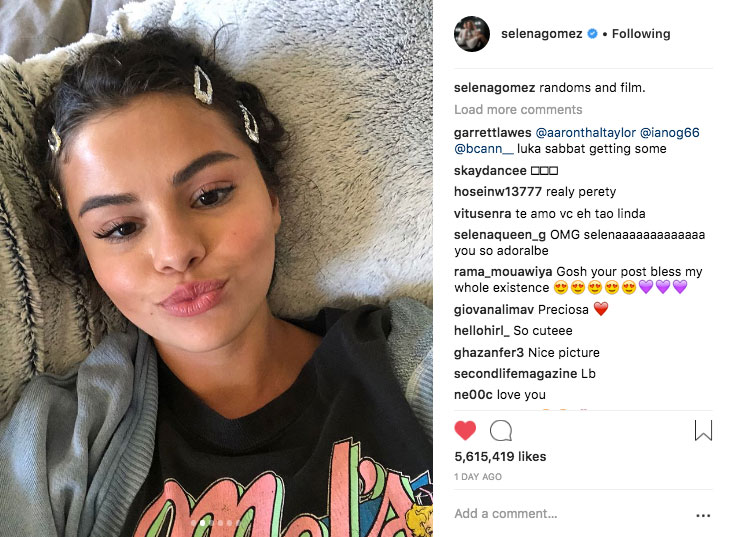 Finding a diner named after her with "many saute dishes" on the menu. I mean, what could be better than many saute dishes?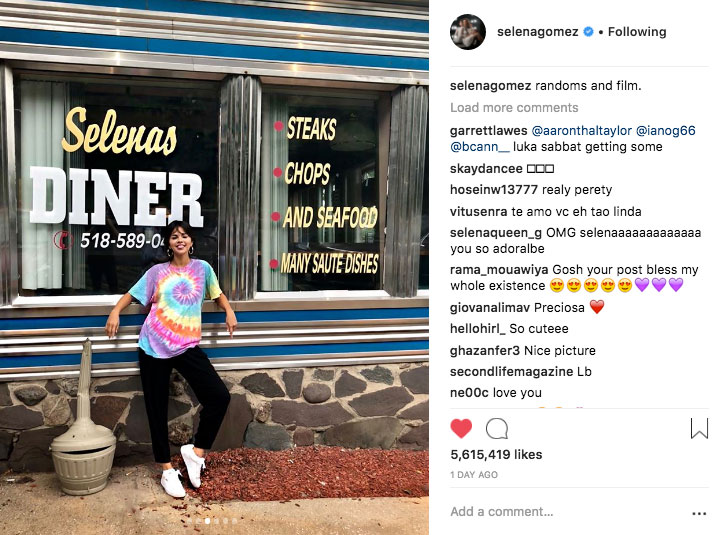 And literally frolicking around on a street in what appears to be nature. Frolicking!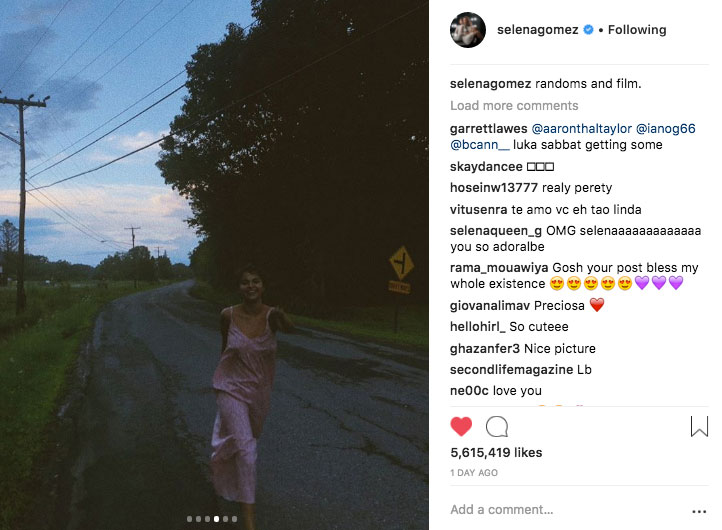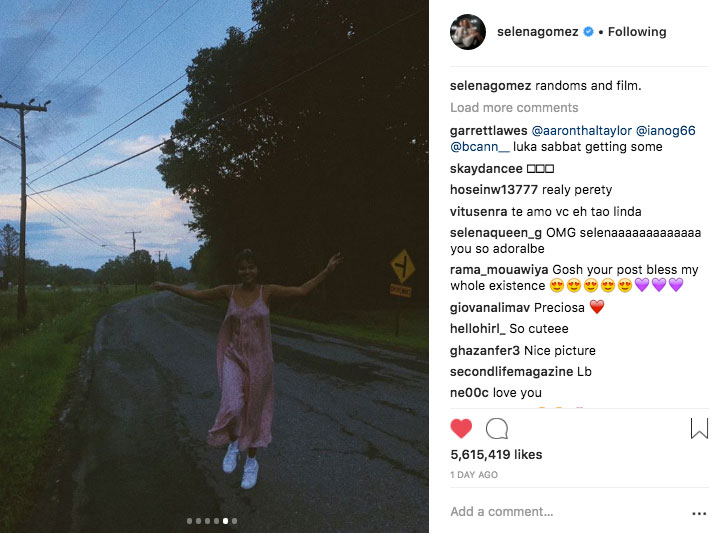 ADVERTISMENT - CONTINUE READING BELOW ↓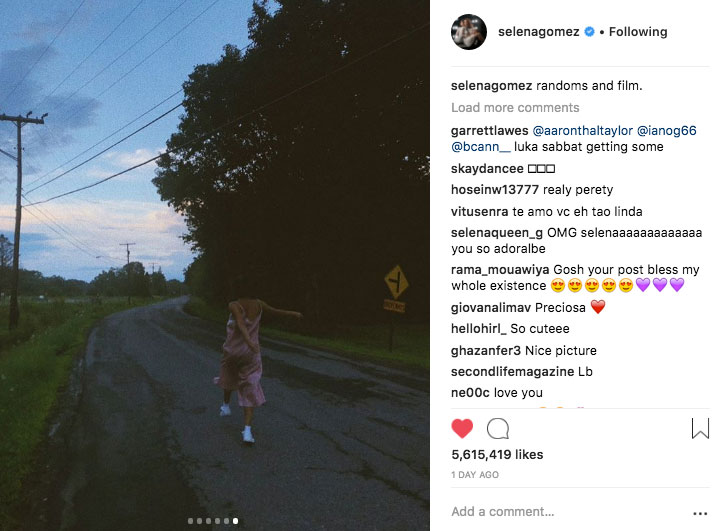 So yeah. It looks like she's doing just fine. Plus, if you check out her Instas from other parts of this summer, they look great too. Take, for instance, her birthday 'gram.
ADVERTISMENT - CONTINUE READING BELOW ↓
That's a happy person! Earlier this summer, a source confirmed that while Selena was surprised by the engagement, she wasn't mad about it. She's pretty done with Justin.
"Selena is definitely on a different path right now and in a much better place since Justin is out of the picture. Mentally, she is done with him," a source said. "She isn't focused on dating as much as she's just really focusing on herself. She's happy right now just spending time with her girlfriends and going to church."
Follow Emma on Instagram.
***
This article originally appeared on Cosmopolitan.com. Minor edits have been made by the Cosmo.ph editors.