Selina Dagdag shared some unfortunate news recently: She's been diagnosed with cancer.
The PBA courtside reporter and wife of PBA player Kevin Alas made the big revelation on social media to talk about the uncommon kind of cancer she is battling.
"I got diagnosed with a rare type of cancer called Gestational Trophoblastic Neoplasia almost a month ago," Selina shared in an IG post. "When I first heard of the news, I fell on Kevin's arms as I repeatedly cried, 'Help me, God.'"
"Cancer was my biggest fear," Selina added. "And to have it in my twenties was a big shock for me. But I praise the Lord that He has already made Himself known to me during this season of my life."
"Kindly keep us in your prayers."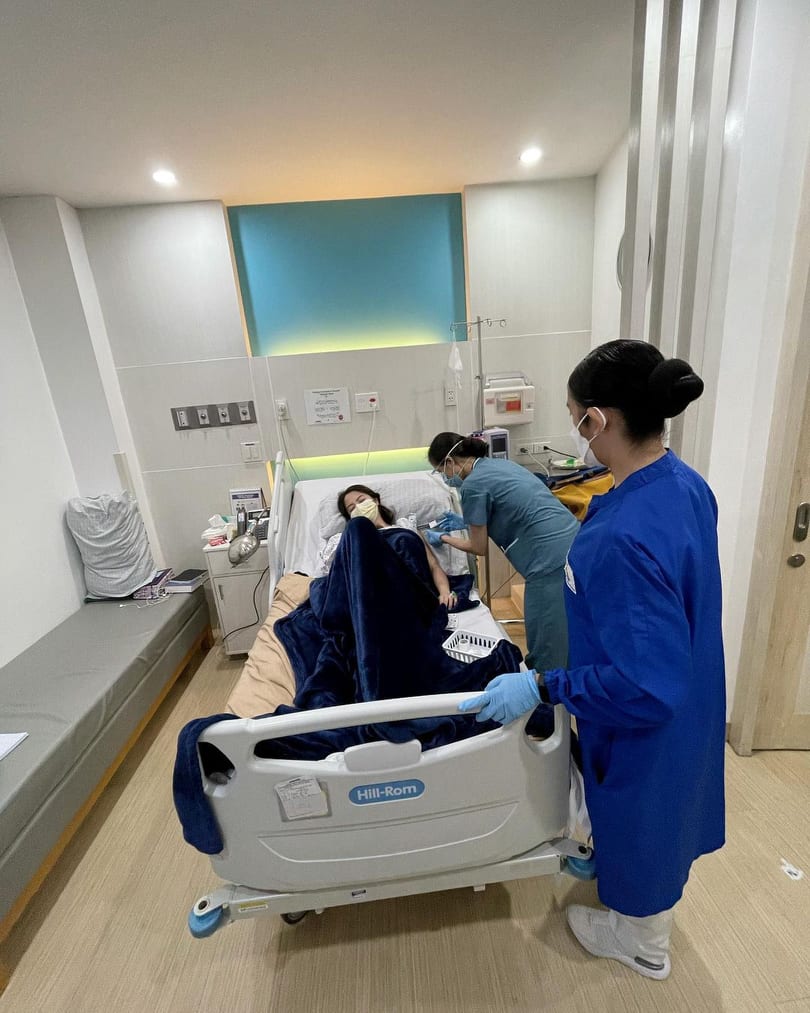 Gestational trophoblastic neoplasia is a kind of cancer that happens during the early stages of pregnancy. After conception, abnormalities in the trophoblast—a layer of cells that helps the embryo implant itself into the uterine wall—trigger the development of tumors. 
In an IG post in January 2022, Selina shared that she had suffered a miscarriage in her second month of pregnancy. She and Kevin tied the knot in October 2021.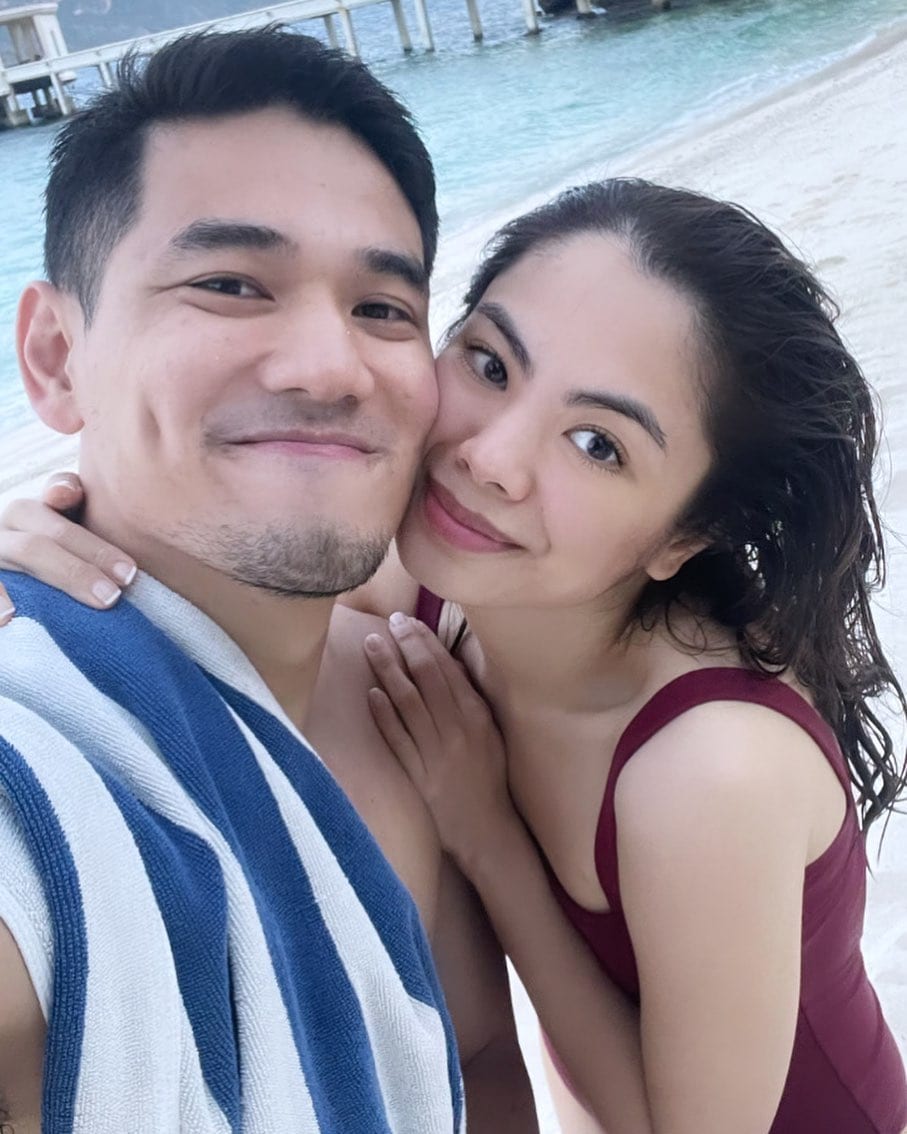 Continue reading below ↓
Recommended Videos

MORE ON CELEBS BATTLING DISEASES:
Miss International 2013 Bea Santiago Receives A Kidney From Her Brother: 'My brother, my hero'
Kris Aquino Denies She's In Critical Condition: 'Buhay at lalaban pa'
Park So Dam Has Been Diagnosed With Papillary Thyroid Cancer