Over the course of researching for this article, I have come to admire Seo In Guk not just as an actor but as an individual who rose above his humble roots to pursue his dream. In Guk's rise to superstardom is the stuff of legend. His determination to make his dream a reality is proof that with passion, talent, and hard work you can truly achieve anything you put your mind to.
Here are some interesting facts that will help you get to know Seo In Guk better:
1. He's a Scorpio.
Seo In Guk was born on October 23, 1987 in Ulsan, South Korea. Joining the likes of fellow Scorpios Pablo Picasso, Bill Gates, Ryan Reynolds, Winona Ryder, and Katy Perry, his zodiac sign is characterized by passion and a personality that runs deep. Scorpios are also known to value stability and often display traits such as loyalty, boldness, and creativity.
ADVERTISMENT - CONTINUE READING BELOW ↓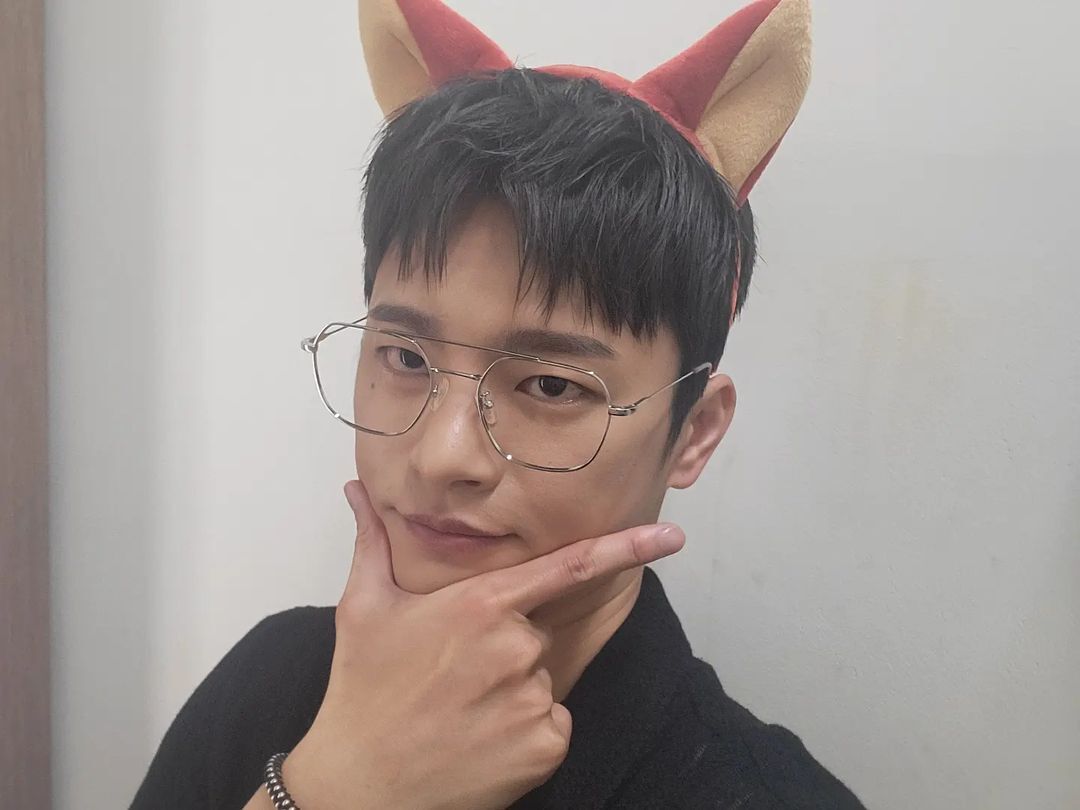 2. His childhood dream was to be a singer.
In Guk dreamed of becoming a singer since he was ten. At age 20, he moved to Seoul to pursue his dream (even though his father was strongly against it). He auditioned as a trainee at several agencies and carried on even after being rejected multiple times. Finally, his hard work paid off when he debuted as a singer in 2009 and copped the grand prize in the first season of the Korean talent show Superstar K.
ADVERTISMENT - CONTINUE READING BELOW ↓
Recommended Videos
[Superstar K1] Seo In Guk 'Calling You' (Legendary Stage)
Since then, he's crooned his way into fans' hearts and released one studio album, five EPs, more than 15 singles (in Korean and Japanese!), and performed eight songs for various K-drama OSTs.
[MV] SEO IN GUK - Distant Fate OST
3. He made his acting debut in Love Rain.
In 2012, In Guk made his small screen debut with a supporting role as Kim Chang Mo in the romance drama Love Rain. He received so much love from fans who were happy to see him play dual roles in scenes from the drama shot in the 70s and in the present day.
4. Girls' Generation's Yoona inspired him to write his first song.

In 2015, In Guk went live on Naver's V App to catch up with his fans. During his stream, he opened up about his song "Destiny," which he penned after being inspired by Yoona's emotional performance in Love Rain.
5. He looks out for his parents.

In Guk wasn't born with a silver spoon. His family lived a hard life and his parents worked very hard to provide for him and his sister. After winning season one of Superstar K, In Guk gave his 100 million won prize money to his parents. He even gifted his mom (whom he sees as his role model) with a café in 2015 so that she could retire from her job as a recyclables collector.
ADVERTISMENT - CONTINUE READING BELOW ↓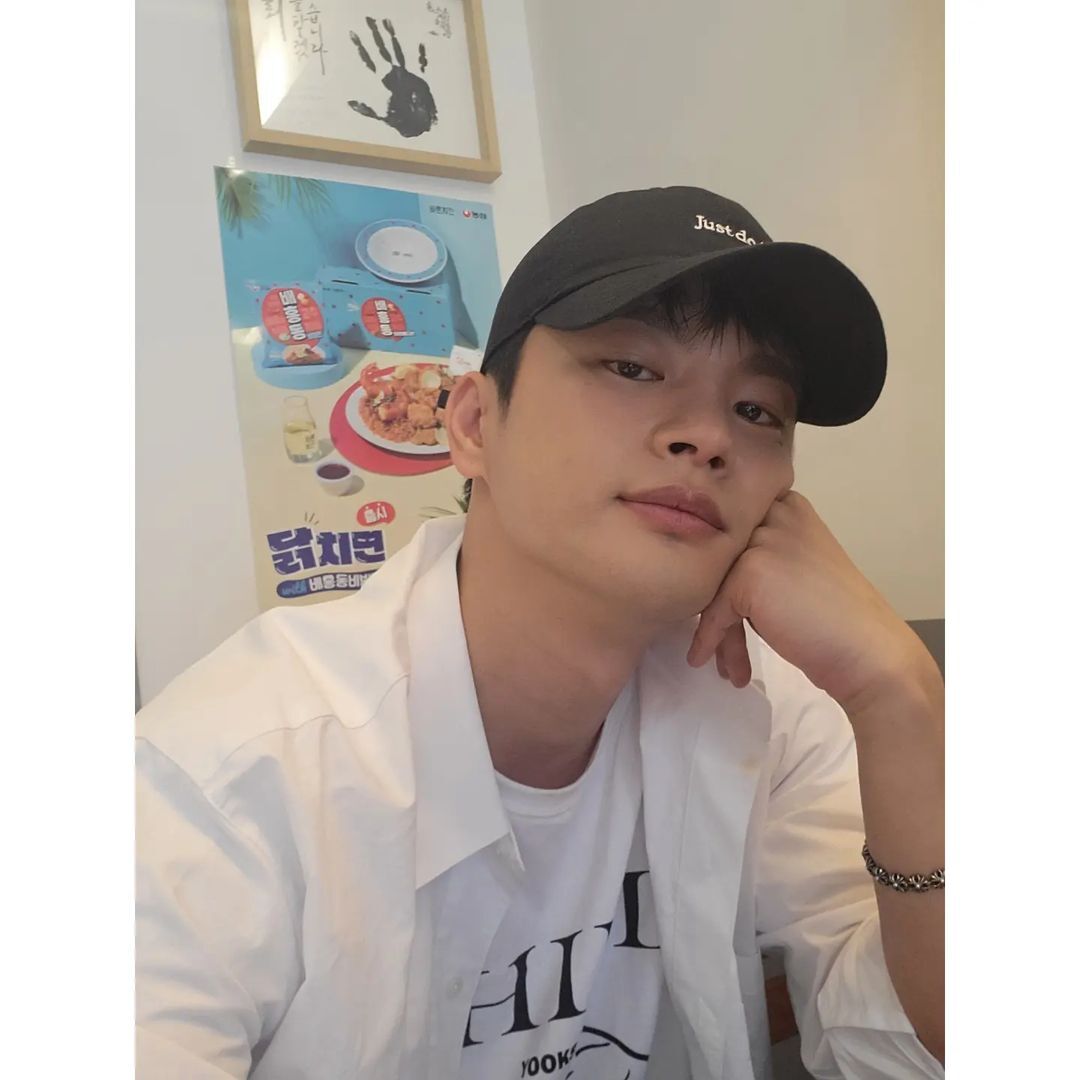 In an interview, he once said: "My father always tells me 'whatever you do in the outside world all of it comes back to your parents. If you swear or spit all that points at your parents.' Without any pretense, I have worked hard for my dream and I am so happy that even in a very small way I am able to show my consideration to my very strong parents."
ADVERTISMENT - CONTINUE READING BELOW ↓
6. He is drawn to intelligent women (regardless of age!).

In an interview with One TV Asia, In Guk was asked if he would date an older woman like his character in The Master's Sun, who falls for Gong Hyo Jin's character. He responded by saying: "I think that love has no age boundaries. I would prefer an intelligent woman over a pretty one as my ideal type." He also confessed that since middle school, he was often drawn to older girls and that his parents have a seven-year age gap. For him, age is just a number.
7. He dated Park Bo Ram.

In Guk was in a relationship with fellow Superstar K singer Park Bo Ram (she came in 8th place in the show's second season) for two years. Insiders say that In Guk was there for her when her mother passed away and that the two developed a really special bond during that difficult time. They officially parted ways in 2018, and though the reason for their breakup was not publicly revealed, journalists hinted that it was because the couple naturally drifted apart and not because of a third party.
ADVERTISMENT - CONTINUE READING BELOW ↓
8. He is a foodie.

In an interview with GQ Korea, In Guk confessed that he loves eating and he turns to food as a way to destress. His faves include fried chicken and chocolates!
9. His dimples are his secret weapon.

In Guk takes pride in his cute dimples. Though he also has a cute mole under his left eye, he considers his dimples his ~*secret weapon.*~ He loves showing them off when he smiles and confessed to GQ Korea that he is so confident in their charm (a.k.a their "wow effect") that he jokingly said they could give one a heart attack.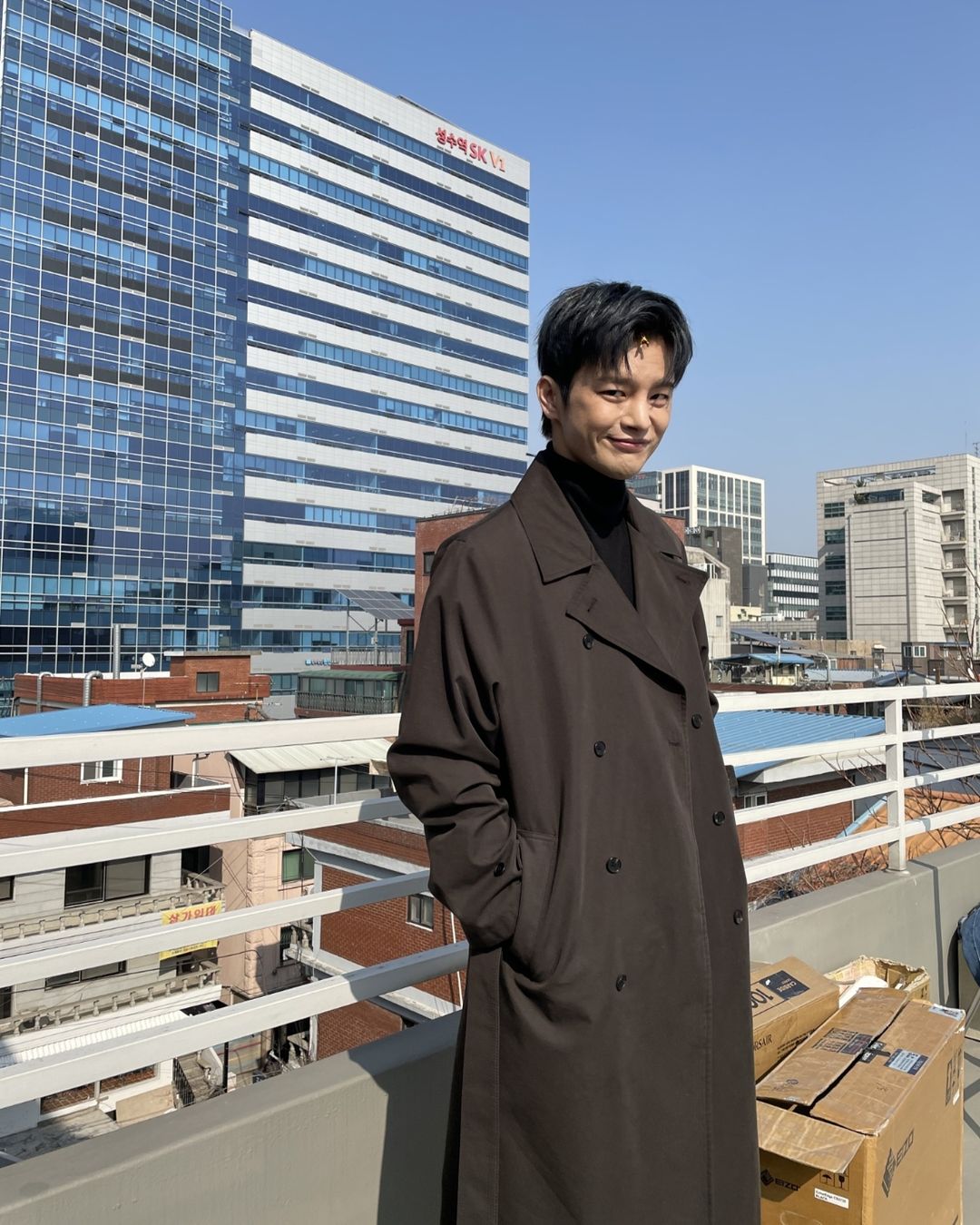 ADVERTISMENT - CONTINUE READING BELOW ↓
10. The script of Café Minamdang quickly won him over.

In a press interview, In Guk revealed that the freshness of the script attracted him to his latest project. He found his character's transition from a former criminal profiler to a fraudulent shaman ingenious and amusing. Fans will see a new side of In Guk as he headlines the comedy-mystery as Nam Han Joon, a swindling shaman who has a knack for solving cases. In case you haven't jumped on the Café Minamdang bandwagon, check out the teaser here:
Café Minamdang | Official Trailer | Netflix
GET TO KNOW MORE OF YOUR FAVORITE KOREAN STARS RIGHT HERE:
12 Must-Know Facts About The *Highest-Paid* Korean Actress Jun Ji Hyun
8 Things About Park Shin Hye That You Probably Don't Know Yet 
8 Things You'll Love To Know About 'Squid Game' Actress Jung Ho Yeon
K-UPDATES